Google & UNICEF USA's Partnership to Save and Protect Children
UNICEF USA has worked with Google Inc. in multiple capacities since 2005, when Google designated UNICEF USA as a recipient of its workplace giving and matching gift program.
Google's Charitable Partnership With UNICEF USA Is Doing a World of Good
Since then, the relationship with Google and Google.org has evolved to include strategic grants and collaborations to develop solutions to some of the world's toughest challenges, including a $4M grant to purchase and distribute polio vaccines (2010) and a $1M commitment and team of technical Googlers to support UNICEF's Zika virus response (2016).
Emergency Response
During times of crisis, Google provides critical support for UNICEF's response and recovery efforts through Google.org and workplace giving campaigns.
Google has supported UNICEF's response and recovery efforts in Nepal, Brazil, and Colombia, and most recently, in Mexico and the Caribbean.
Reaching Every Child with Immunizations
UNICEF Teams up with Google to Fight Zika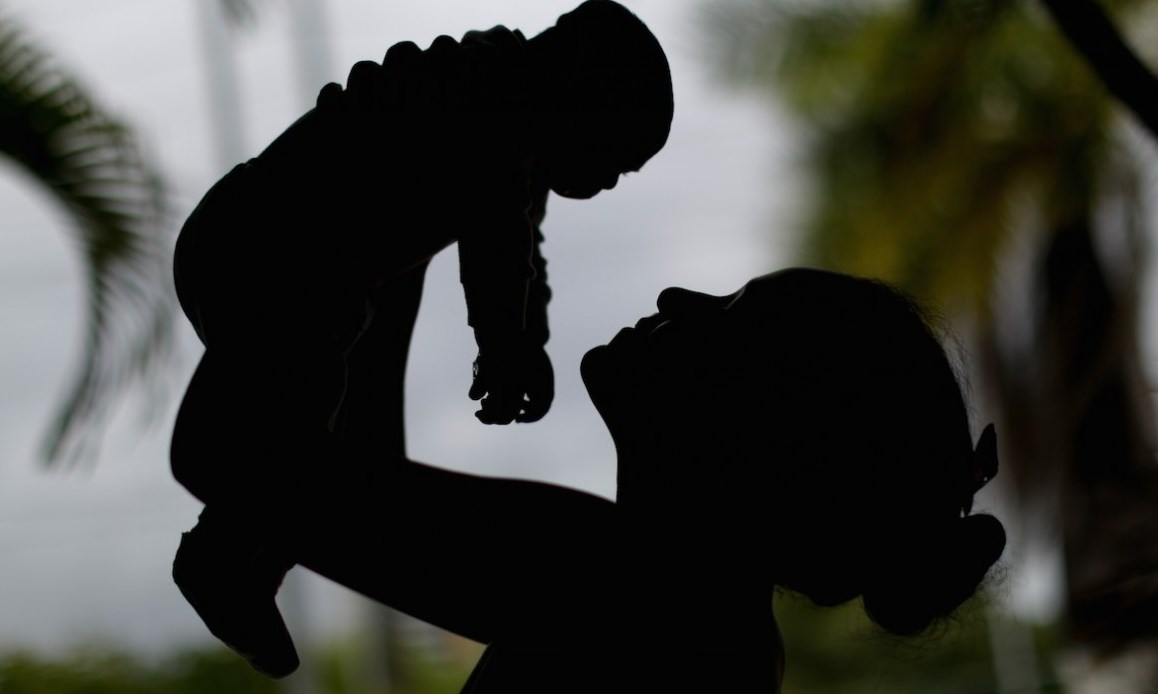 In 2016, Google.org announced a $1 million donation to UNICEF to fight the spread of the Zika virus. Technical Google volunteers worked with UNICEF to build a platform that can map and anticipate outbreaks of the virus, as well as to develop technology that is applicable both to Zika now and other health emergencies in the future.
With the support of Google.org, UNICEF reached millions of people with critical information on staying safe.
Are you interested in sponsoring a child? Learn how you can save and protect every child with UNICEF.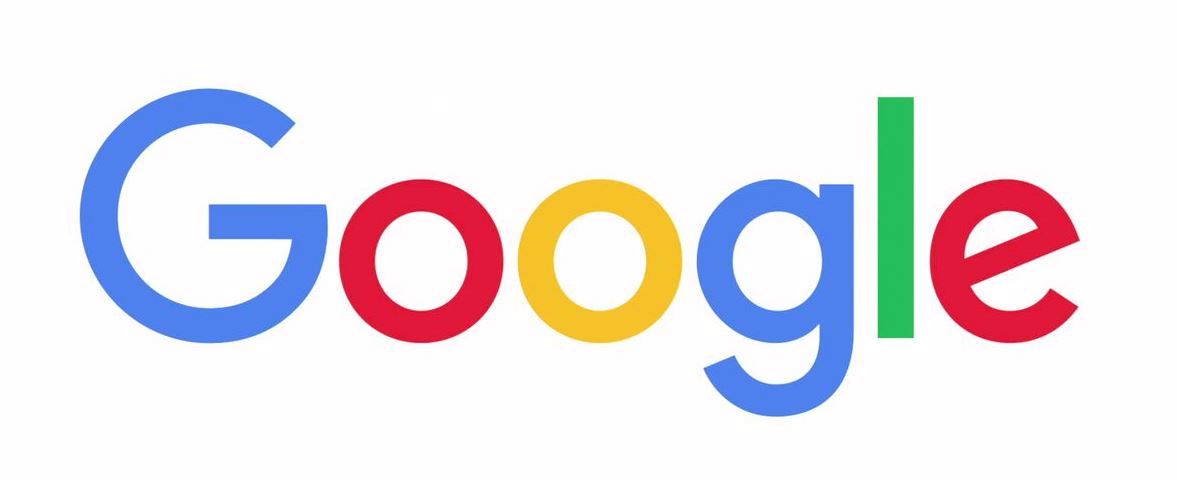 Fast Fact
Last year, UNICEF responded to nearly 300 humanitarian emergencies, many of them still ongoing.
In 2018, UNICEF and partners helped 6.9 million children gain access to education in emergencies.
UNICEF can ship lifesaving supplies to children anywhere in the world within 48 to 72 hours.
In 2018, UNICEF reached 43.6 million people with emergency water supply interventions.
For $58, UNICEF can provide a family with an emergency water and hygiene kit.
Last year, UNICEF reached 4.1 million children with treatment for severe acute malnutrition.
In 2018, UNICEF provided 3.6 million boys and girls with psychosocial support.