About UNICEF USA
UNICEF USA is a UNICEF National Committee — an independent, nonprofit, non-governmental organization, and an integral part of UNICEF's global operation. Our mission is to relentlessly pursue an equitable world for every child.
Working in the U.S. to help the world's children
UNICEF USA helps increase UNICEF's global impact through fundraising, advocacy and education in the United States. We collaborate with governments and corporations, non-profit groups and social enterprises, civic leaders and celebrities, churches and other faith-based organizations, youth groups and campus groups, teachers and students and families — anyone willing to help us advocate for the survival and well-being of every child.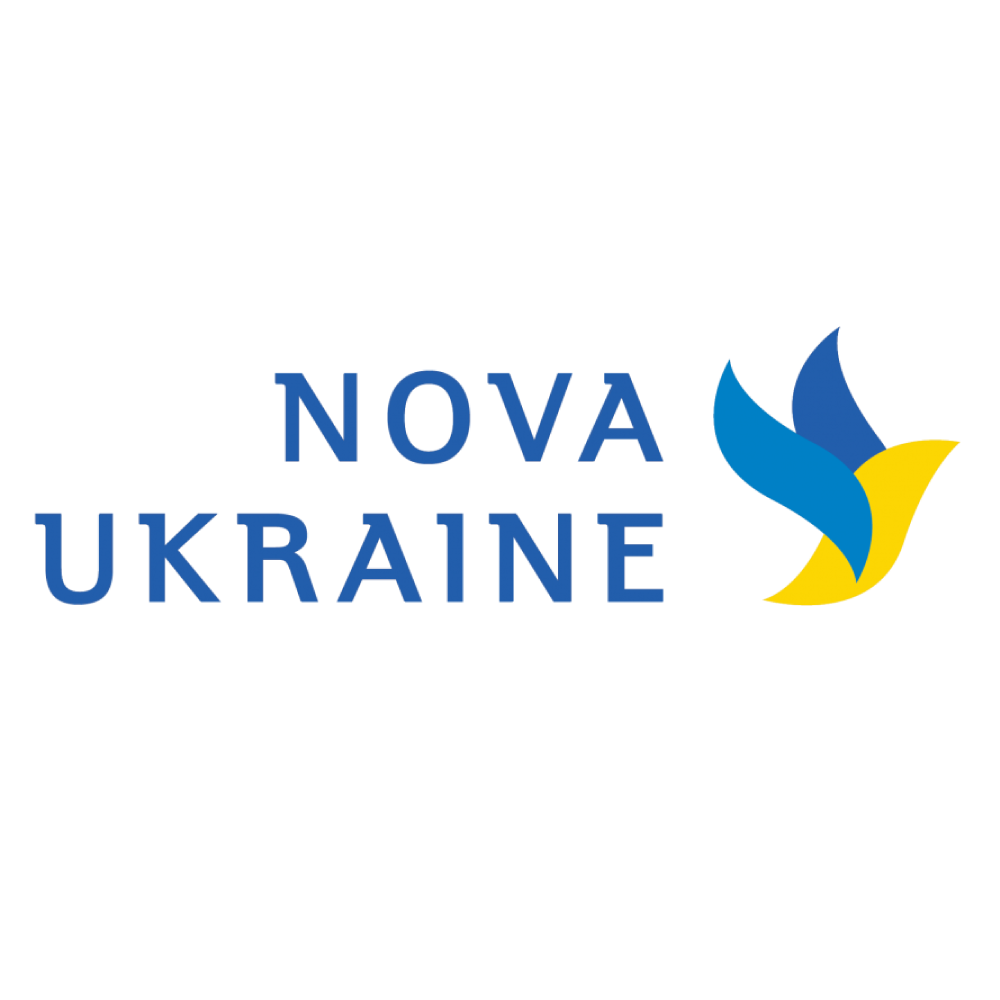 Why support UNICEF USA?
Why support UNICEF?
Our leadership
UNICEF USA LEADERSHIP TEAM
Michael J. Nyenhuis, CEO and President
UNICEF USA National Board of Directors
Ewout Steenbergen, Chair
Bernard Taylor, Sr., Vice Chair
---
Our regional advisory boards
Our finances
---
Contact us
Headquarters: 125 Maiden Lane, New York, NY 10038
+1 (800) 367-5437
---
Follow us
---
Career and volunteer opportunities