Sudanese American Medical Association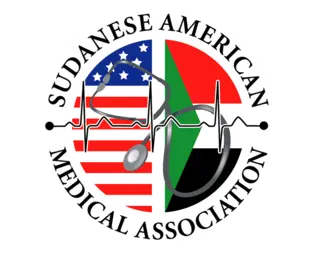 The Sudanese American Medical Association (SAMA) is an educational and humanitarian nonprofit organization made up of medical professionals of Sudanese descent based in the United States. SAMA works actively to promote the health and well-being of both the Sudanese Diaspora community and families living in Sudan by delivering medical services, education, training and capacity building. 
In 2020, SAMA and UNICEF USA launched a strategic partnership to amplify and raise funds for UNICEF's Water, Sanitation and Hygiene (WASH) programs in Sudan. With support from SAMA's membership and affiliated organizations like Sudan NextGen, efforts focused on the linkage between WASH efforts and combatting the spread of COVID-19.
Supporting the COVID-19 response in Sudan
Sudan, the third largest country in Africa, is home to a rapidly growing population of more than 40 million people. More than half of Sudan's population are children under age 18. Only about one-third of households have access to proper sanitation and less than 70 percent have sufficient access to drinking water sources. These gaps negatively impact children's health as well as their attendance and enrollment in school, especially girls.
An estimated 2 million children in Sudan suffer from acute malnutrition, half of whom suffer from repeated diarrhea or worm infections. Open defecation remains a widespread practice, posing grave public health risks to transmission of diseases such as cholera, diarrhea, dysentery, hepatitis A, typhoid and polio.
High unemployment, soaring inflation and lack of social protection and safety nets leave many Sudanese residents struggling to make ends meet. 
COVID-19 exacerbated hardships, disproportionally affecting poor and vulnerable families, including refugees and internally displaced persons, and doubling the number of people in need of humanitarian assistance to over 9 million, including 5.3 million children.
During the early days of the pandemic, medical sources on the ground warned of serious equipment and protective gear shortages in the country.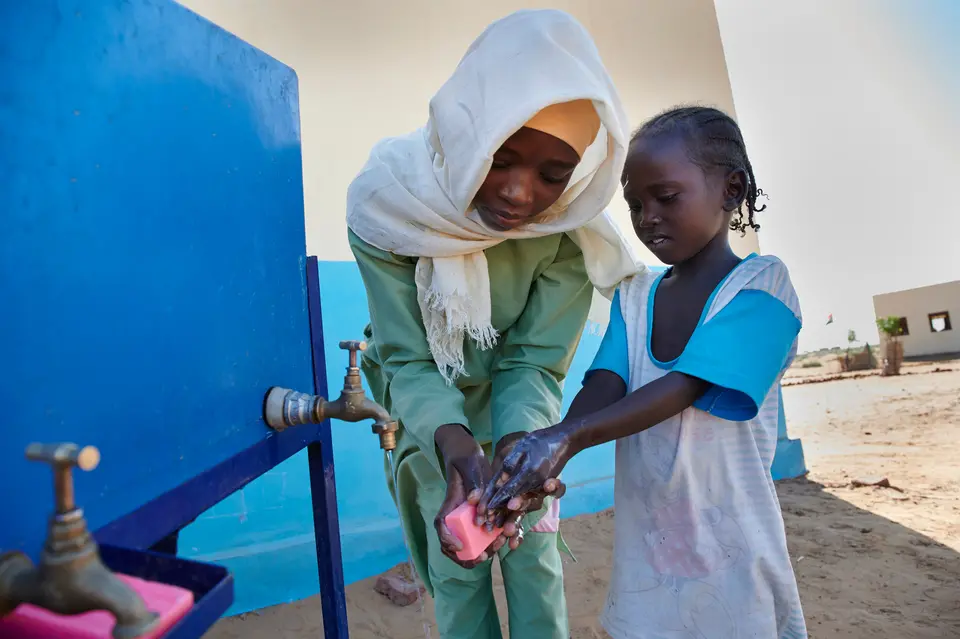 Together, SAMA and UNICEF USA supported critical components of UNICEF's COVID-19 response in Sudan, including:
helping families access sufficient safe water for drinking, cooking and personal hygiene
building adequate sanitation facilities and environments free of open defecation
reaching communities with messages about appropriate hygiene and disease prevention practices
supplying medical professionals and families with personal protective equipment (PPE), sanitation products and other tools to prevent the spread of disease
The support has helped UNICEF enhance its work with the government of Sudan and boost essential outreach through lifesaving WASH and disease prevention services — while also helping to demonstrate the power of Diaspora communities to make a difference in their countries of origin.
Learn more about how UNICEF and civil society groups work together to create better futures for children.