Welcome to UNICEF USA!
Stay informed on UNICEF's work saving and protecting children around the world
Target's Charitable Partnership With UNICEF USA Is Doing a World of Good
Target is supporting a better, more sustainable world in alignment with the UN Sustainable Development Goals (SDGs). Building upon the expansive nature of its business and value chain, Target is impacting each of the SDGs, focusing on the goals where it can provide the greatest contribution. In partnership with UNICEF USA, Target is enriching and protecting the lives of its team members, the families they support and the communities where they live and work.
UNICEF Kid Power
Since 2015, Target has empowered UNICEF Kid Power kids to be the difference they want to see in the world. As part of its commitment to wellness, Target is proud to partner with UNICEF USA in support of UNICEF Kid Power. As a Presenting Sponsor, Target has committed $6.5 million to help the UNICEF Kid Power program expand over the last three years to engage nearly 250,000 students in the fight to end global malnutrition by living more active lives.
"What we've seen is that kids have made the program their own and really felt empowered," says Jennifer Silberman, Target's Vice President of Corporate Responsibility (CR). "By being their best selves, they can make the world a better place. What's more exciting than that?"
PREVIOUS CAMPAIGNS
Fall & Spring 2017: Target's support helped the Kid Power Schools Program to reach over 170,000 students in high-need communities in 49 states across the country.
Spring 2016: Target's support helped the UNICEF Kid Power Team expand to include more than 61,000 students in over 2600 classrooms across 13 Kid Power Cities.
Holiday 2016: UNICEF Kid Power becomes the #2 selling kids wearable brand at Target.
March 2015: Target's support helped more than 11,300 kids in Boston, Dallas and New York join the UNICEF Kid Power Team. They took enough steps to walk around the world more than 23 times.
How Target and UNICEF are Making a Difference
Target and UNICEF are committed to collaboration to implement sustainable change. In partnership with Target, UNICEF is working to advance the well-being of factory employees in Vietnam's apparel and footwear industry, impacting the lives of not only those workers, but their children and communities. By investing in UNICEF, Target is playing a significant role in helping to improve workplaces in the global supply chain.
Through UNICEF Kid Power, every 150 therapeutic food packets unlocked from the points earned delivers a full course of lifesaving treatment for a severely malnourished child. In total, UNICEF Kid Power Team Members have unlocked 8.2 million lifesaving therapeutic food packets and saved the lives of 52,000 kids in need around the world! With UNICEF Kid Power, the more kids move, the more points they earn, the more lives they save. For more information on UNICEF Kid Power please visit unicefkidpower.org/learn-more.
Are you interested in sponsoring a child? Learn how you can save and protect every child with UNICEF.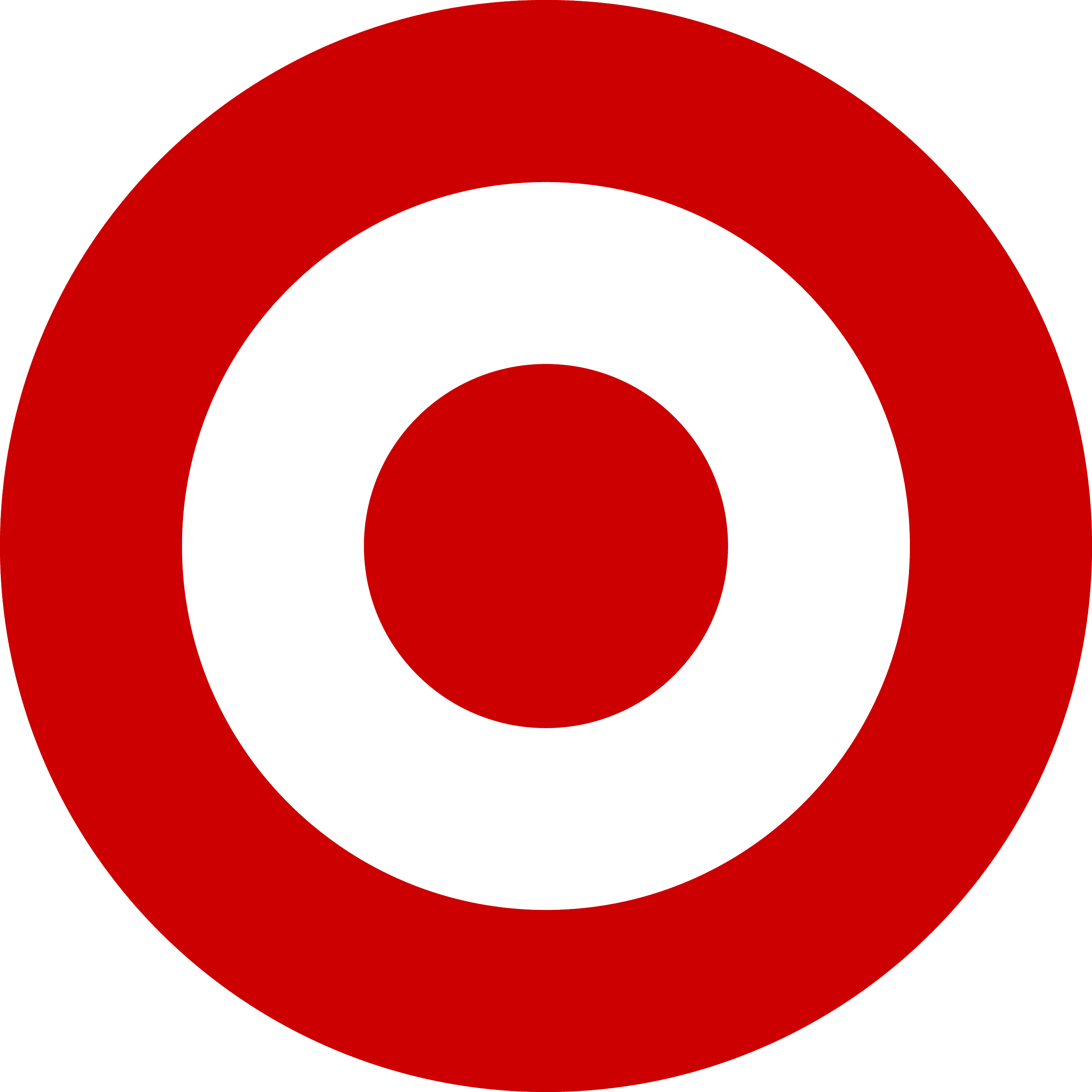 Fast Fact
It is estimated that malnutrition costs society up to $3.5 trillion per year.
Malnutrition is linked to 45% of all deaths of children under age 5.
The first 1,000 days of nutrition are critical to a child's physical and mental development.
149 million children — nearly 1 in 4 — are stunted, suffering from chronic malnutrition.
$10 can provide 360 packets of Multiple Micronutrient Powder containing essential vitamins.
Each year, around 20 million babies are born underweight.
$85 can provide 1,000 packets of Oral Rehydration Salts to help children combat dehydration.