Learn about UNICEF's work around the world, campaigns you can join to raise your voice for and with kids at home and abroad, and all the meaningful ways you and UNICEF can UNITE to protect the rights of children everywhere. Check out our volunteer resources below: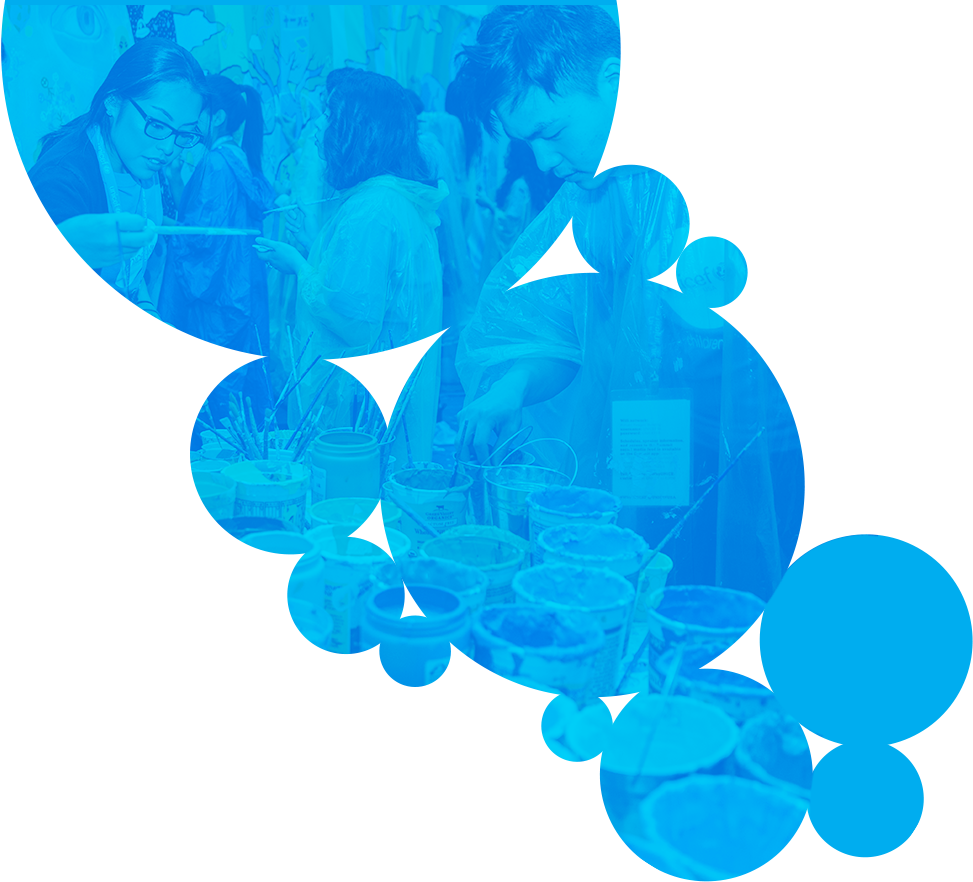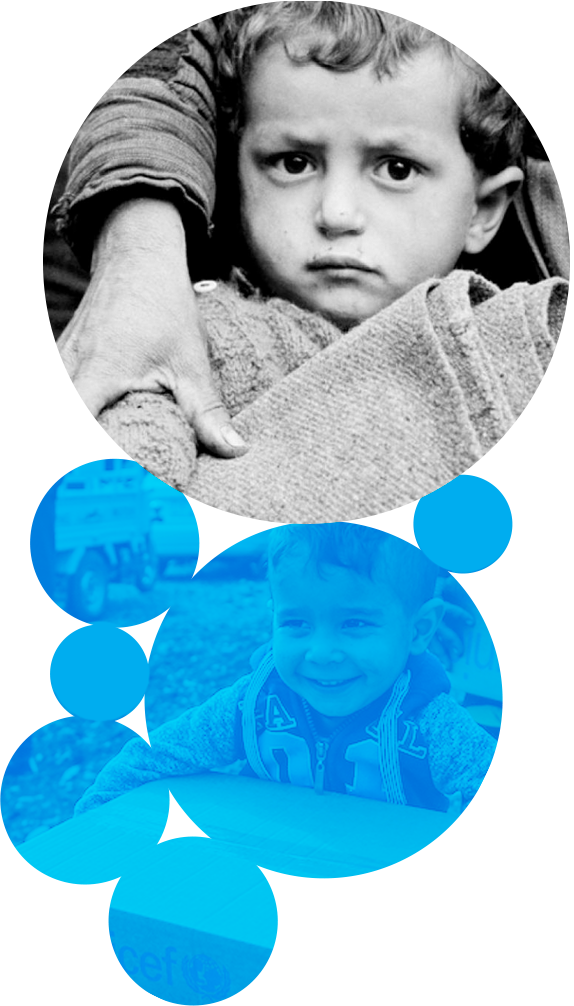 Did you know that UNICEF was created in 1946 to provide lifesaving assistance to children who were devastated by World War II? Learn more about that history and other reasons why UNITING with UNICEF is the best way to put children first:
Find a variety of topics to help you learn and educate others on UNICEF topics!

 

Check out our monthly activations, campaigns, trainings and events.
UNICEF programs are sometimes the only thing standing in between the world's most vulnerable children and the dangers they face. Learn how UNICEF works to protect children and their rights:
Adolescent Empowerment
Child Protection
Early Childhood Development
Education
Gender Equality and Girls' Empowerment
Health and Immunizations
Humanitarian Emergencies
Children, HIV, and AIDS
Nutrition
Social Inclusion
Water, Sanitation, and Hygiene (WASH)

We need your help to reach government officials in Washington, D.C., and across the country on matters that affect the survival, protection, and development of children everywhere!
UNICEF UNITE makes it easy to join popular UNICEF USA fundraising campaigns, like Trick-or-Treat for UNICEF, or start one of your own!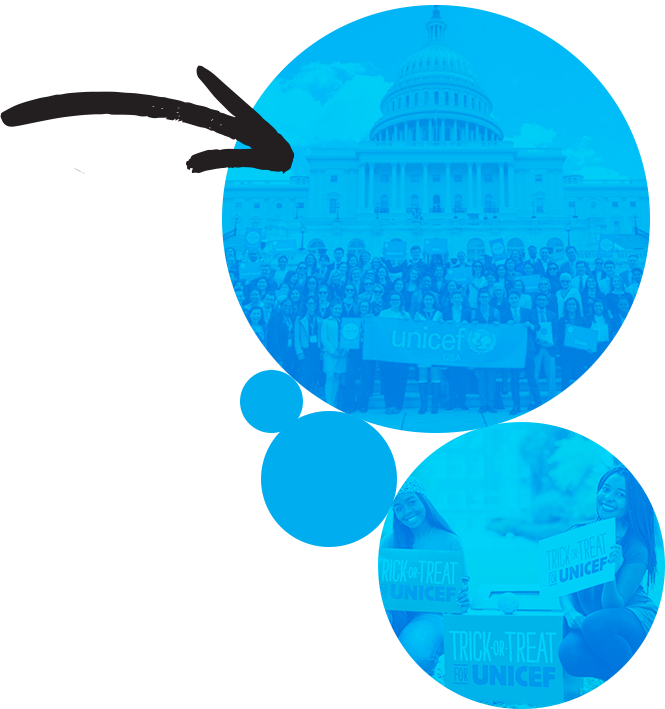 Meet fellow UNITERs who share your passion for helping children, help UNICEF strengthen its partners, share your latest UNITE initiative with your personal and social networks.
Walk a mile in their shoes — those of children who spend hours every day fetching water for their families

— by hosting a Water Walk. Find out how to organize this great all-ages fundraiser with this

UNICEF UNITE Guide

Nothing makes the case for why we all need to put children first like sight, sound and motion.

Invite your friends to a UNICEF UNITE movie night and get useful tips for how to make it count for children in this

UNICEF UNITE Film Discussion Guide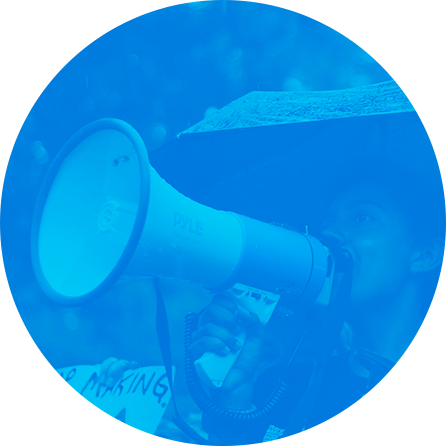 Tell people about the challenges children face around the world — children struggling every day to survive, go to school, and escape conflict and disaster.
Stay informed. Sign up at

UNICEFUSA.org

to receive updates about UNICEF's child survival programs and be the first to know about UNICEF's emergency relief efforts in natural disasters and conflicts