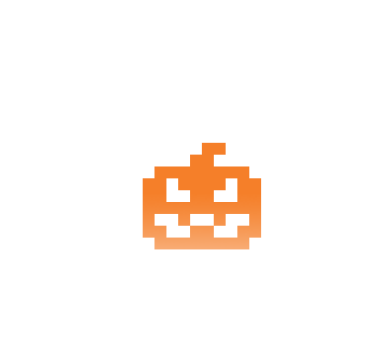 This October,

add some meaning

to your Halloweening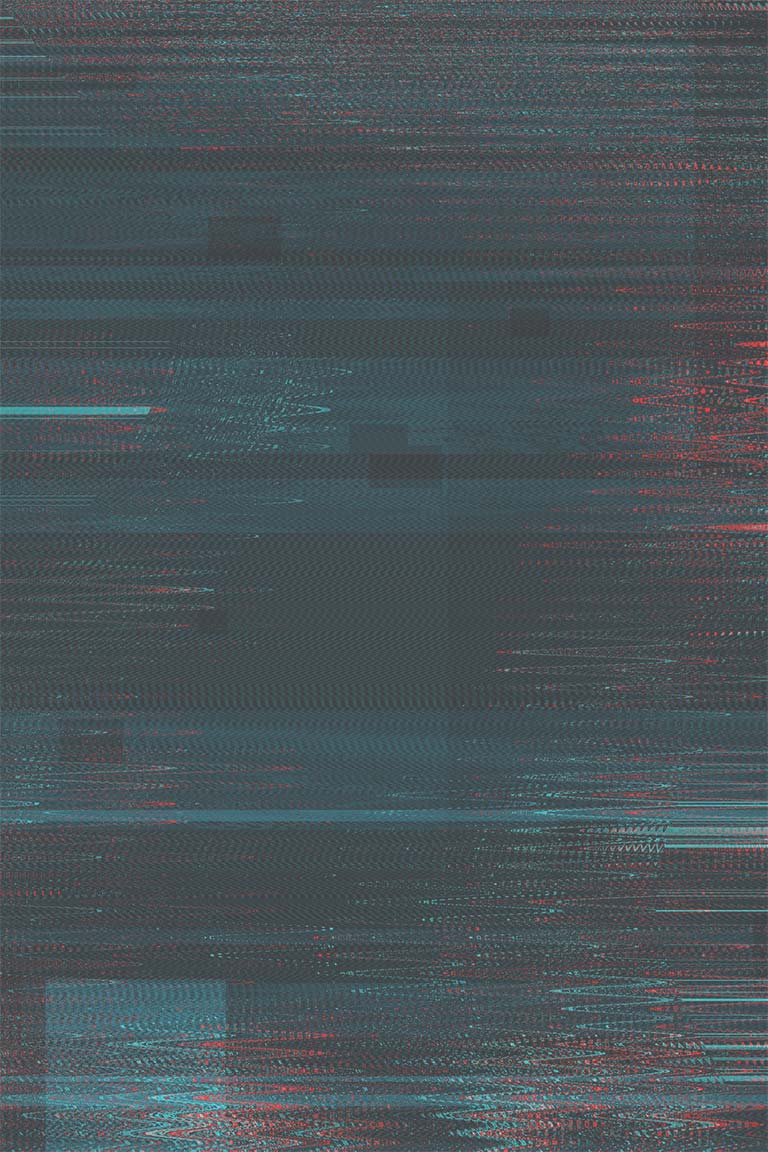 What Good You Could Do
See What We Did Together!
Sign up and we'll send you a Halloween Action Wrap-Up video in November.
Submitted by mimmediato on
FAQs
What's New for 2022
Donations
KIWANIS FAMILY CLUBS (KEY CLUBS, CIRCLE K, K-KIDS CLUBS, BUILDER'S CLUBS, AKTION CLUBS)
MATERIALS, ORDERS AND ACKNOWLEDGMENTS
HOW CAN I/MY SCHOOL/GROUP/CITIES/COMMUNITY DO MORE TO SUPPORT UNICEF?
Contact
Additional Questions