Carol J. Hamilton
President, L'Oreal LUXE
Image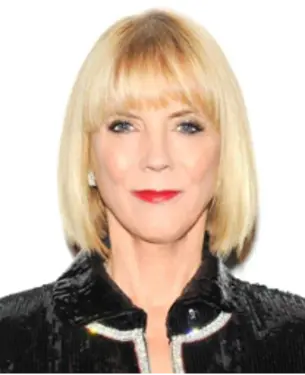 Carol Hamilton joined L'Oréal USA in 1984 as Director of Marketing for the former L'Oréal Cosmetics Division. She subsequently worked in the L'Oréal Hair Care division as Vice President of Marketing, then Senior Vice President.
In 1996, Ms. Hamilton became Senior Vice President/General Manager of Marketing for L'Oréal Consumer Products which merged the Hair Care and Cosmetics divisions. As General Manager, Ms. Hamilton assumed responsibility for all functions of L'Oréal Consumer Products marketing, manufacturing, sales, finance and administration. Under her leadership, the L'Oréal Paris beauty brand has become the largest beauty brand in the USA, and L'Oréal hair color has become the number one manufacturer, ahead of Clairol. She was named President, L'Oréal Paris in 2002.
Ms. Hamilton has an undergraduate degree from Vassar College.