More Than Half a Million People Evacuated
More than 500,000 people in coastal areas, and perhaps as many as 1 million, fled their homes in advance of the storm. In Tacloban City, site of catastrophic damage by Typhoon Haiyan in 2013, families and children looked for higher ground and safety in evacuation centers like the one set up in Kapangian Elementary School, shown in the photos below, which is sheltering more than 1,000 people.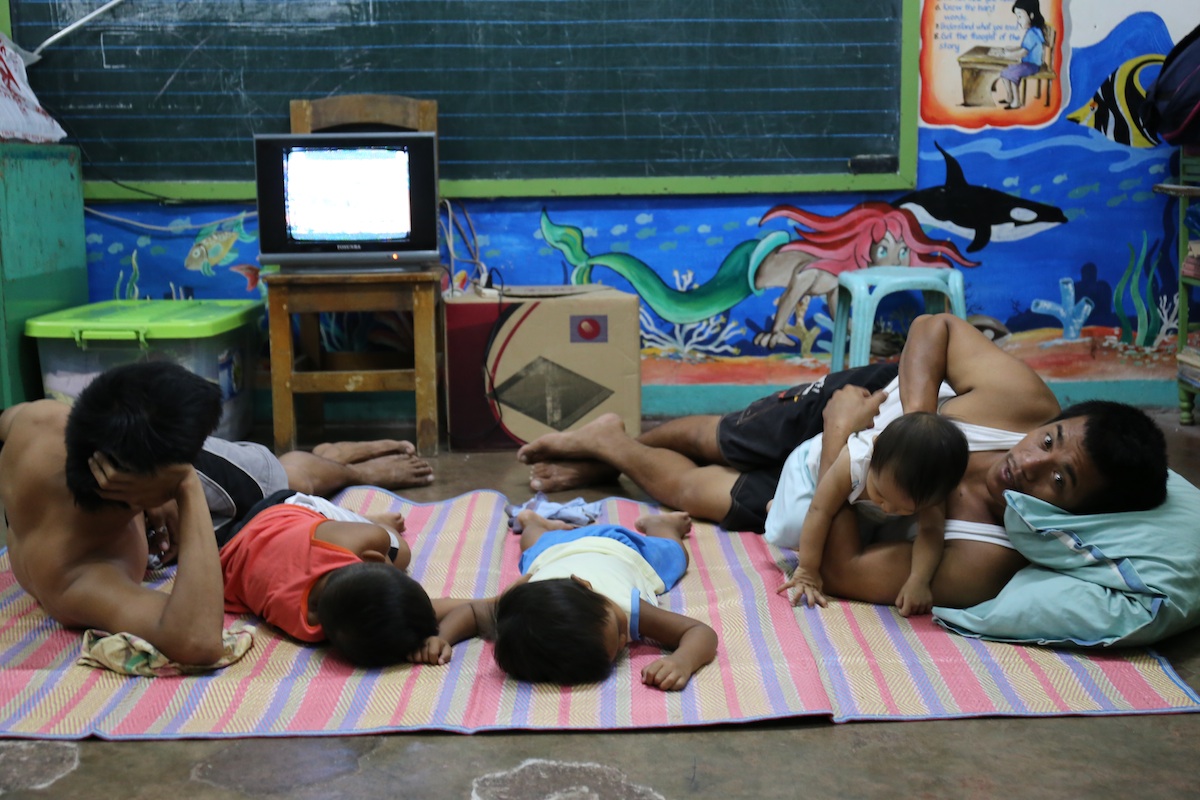 Children sleep on mats at the Kapangian evacuation site. ©UNICEF Philippines/2014/CBacareza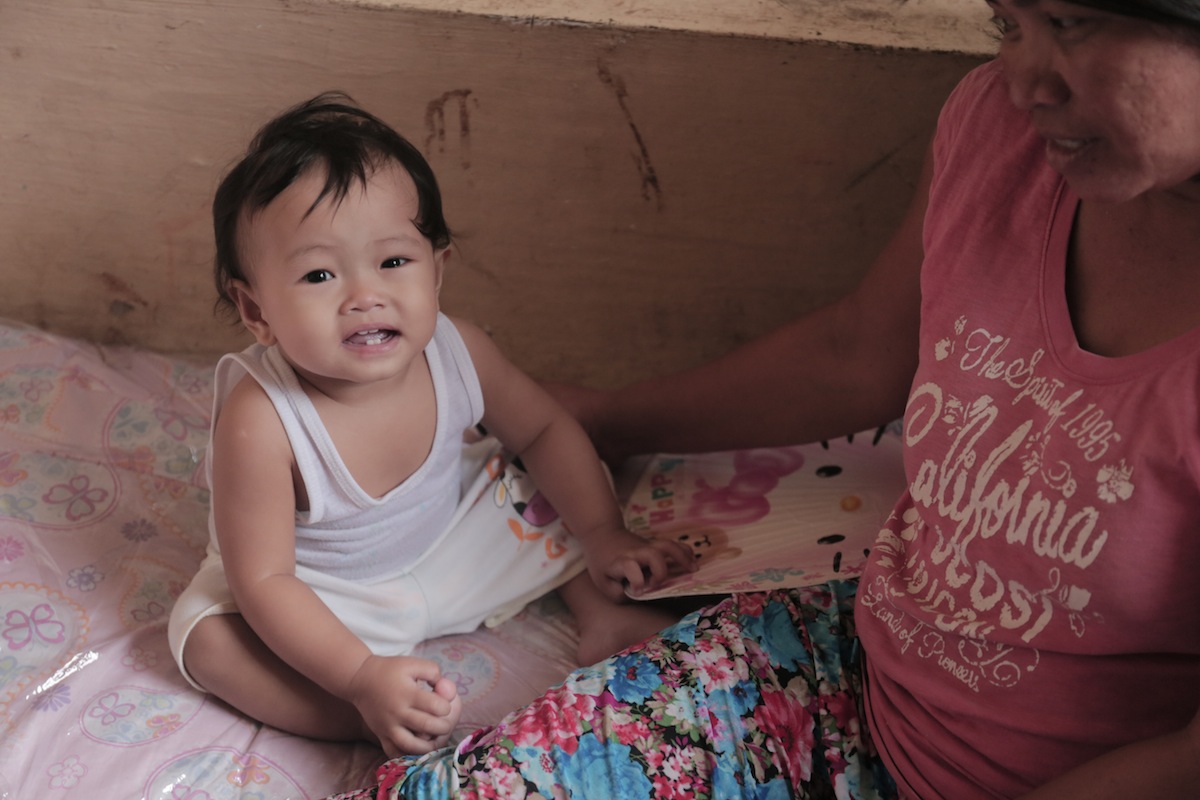 11-month-old Mark Anthony and his mother are among the at least 1,000 Tacloban residents taking shelter at the Kapangian center. ©UNICEF Philippines/2014/Gay Samson
Tacloban residents also found shelter in the Astrodome, shown in this photo from the UNICEF Philippines Twitter feed.
Tacloban:Children & families take refuge in Astrodome as Super Typhoon #Hagupit #RubyPH makes landfall in E. Visayas pic.twitter.com/kjNwODD0Ft

— UNICEF Philippines (@unicefphils) December 6, 2014
For UNICEF's 54-member team in Tacloban, the greatest worry was that families and children in this city, so badly affected by Haiyan last year, would suffer greatly again. Thankfully, due to extensive pre-storm preparation, lessons learned from the massive 2013 typhoon and Hagupit's ultimate path, this appears not to be the case:
Read: Families in Tacloban have a lucky escape.