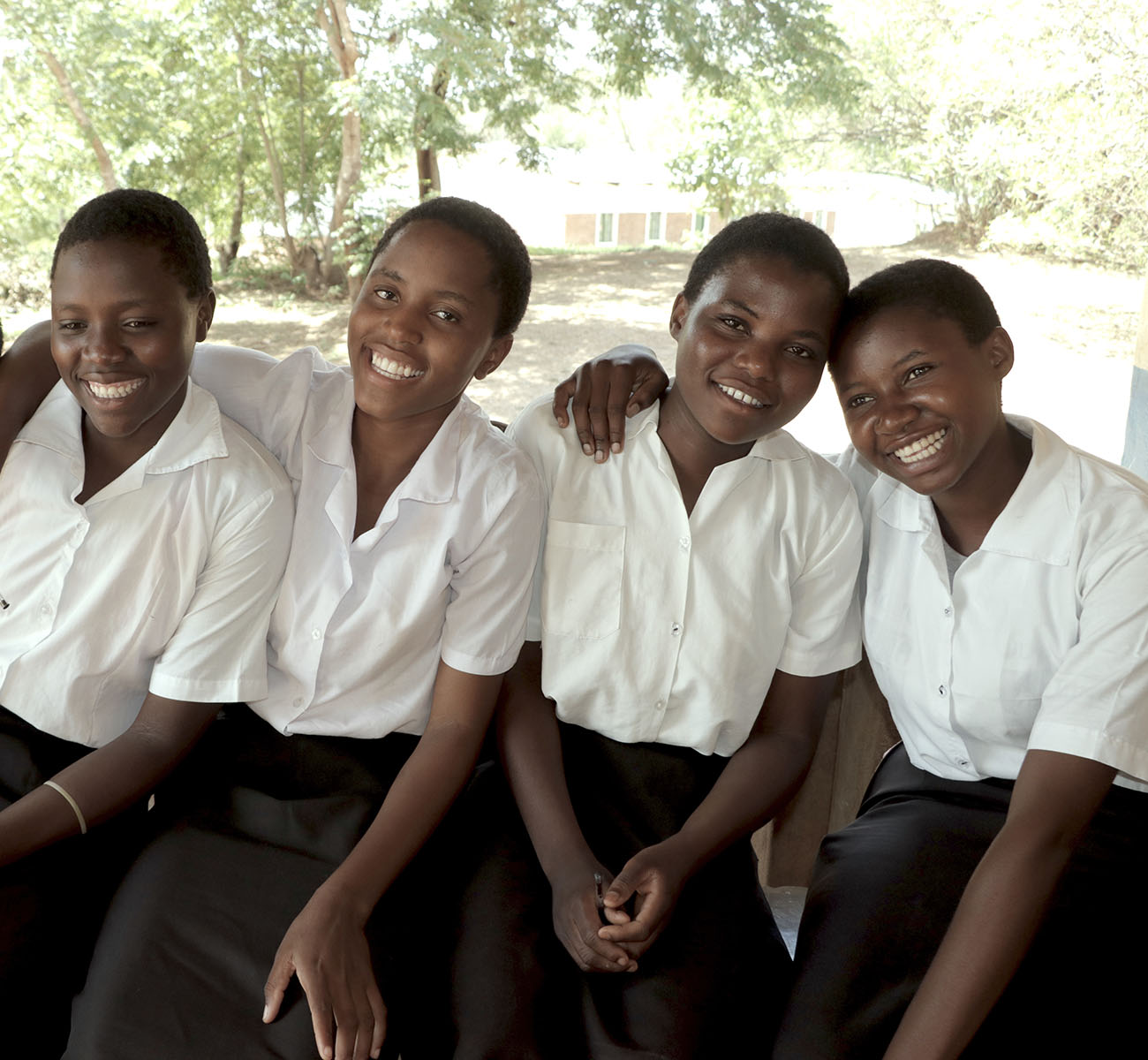 Donate a K.I.N.D. Scholarship Gift
Education is a passport to a brighter future. In Malawi, girls don't typically get the chance to attend secondary school — in part because of secondary school fees. In a country where more than 50% of the population lives on less than $2 a day, the cost of a girl's secondary education is prohibitive for most families.
Join UNICEF USA and MSNBC's "The Last Word with Lawrence O'Donnell" in an effort to provide scholarships to support ambitious, eager young women as they complete four years of secondary school.
Funding a year of education provides tuition plus school uniforms and learning supplies. By making a tax-deductible donation to UNICEF USA, you can give a girl the opportunity to achieve her dreams.
You will have an opportunity to send an ecard to dedicate your contribution as you start your donation.