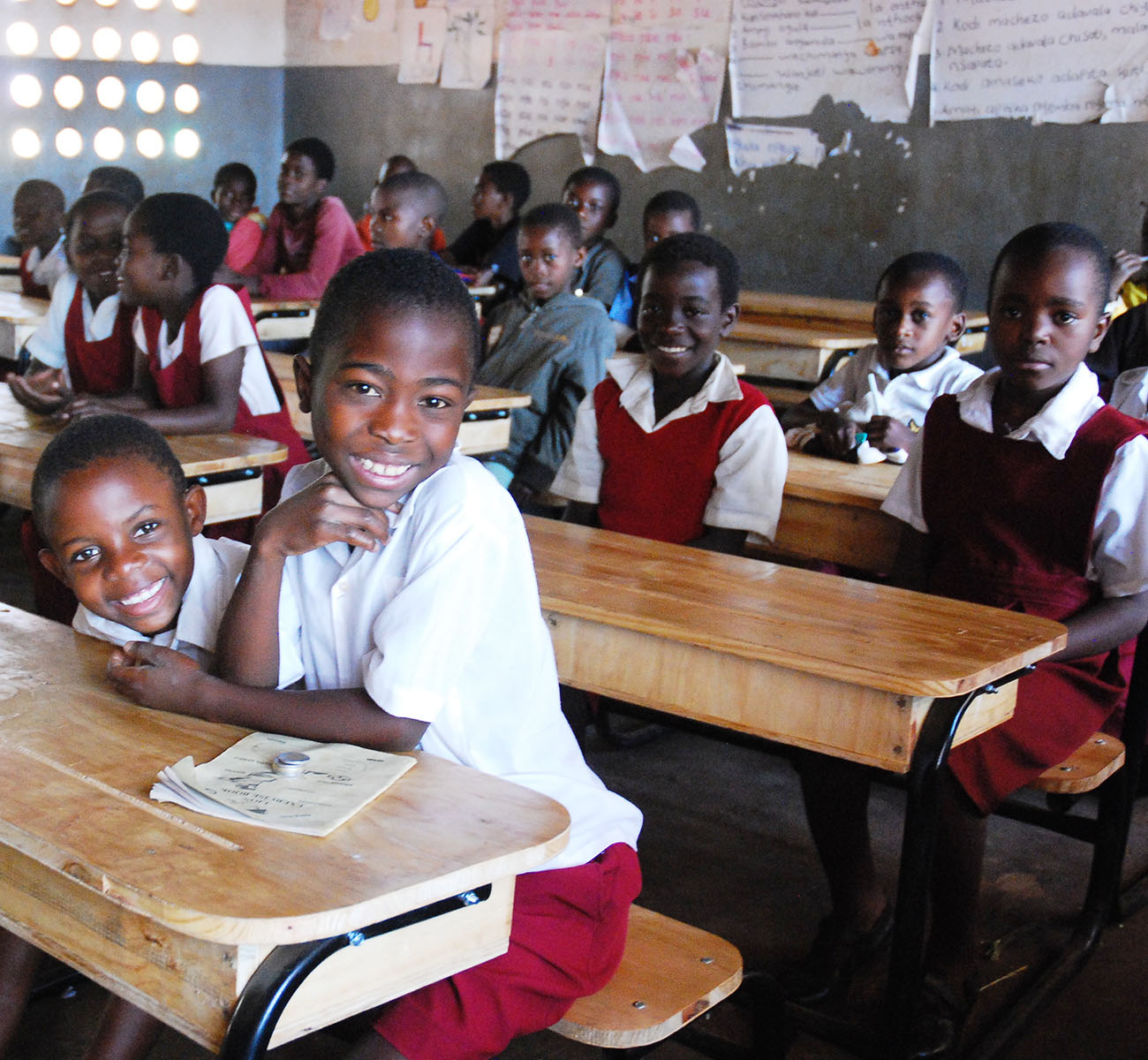 Be K.I.N.D. to a Student in Malawi: Donate a Desk or Scholarship
Every day, the majority of students in Malawi struggle to learn while sitting on the ground. Giving them a desk empowers their educational journey and fuels their dreams for the future.
Join UNICEF USA and MSNBC's "The Last Word with Lawrence O'Donnell" in an ambitious campaign called K.I.N.D.: Kids in Need of Desks to provide desks to eager young learners. To date, the program has reached more than 1.1 million learners across the country improving their learning experience and outcomes, but in order to reach every child, we need ongoing support.
You will have an opportunity to send an ecard to dedicate your contribution as you start your donation.
By making a tax-deductible donation to UNICEF USA today, you help support the next generation of education in Malawi, paving the way to a brighter future.
If you would like to donate monthly to KIND, please click here.
Or, support scholarships for young women in Malawi.