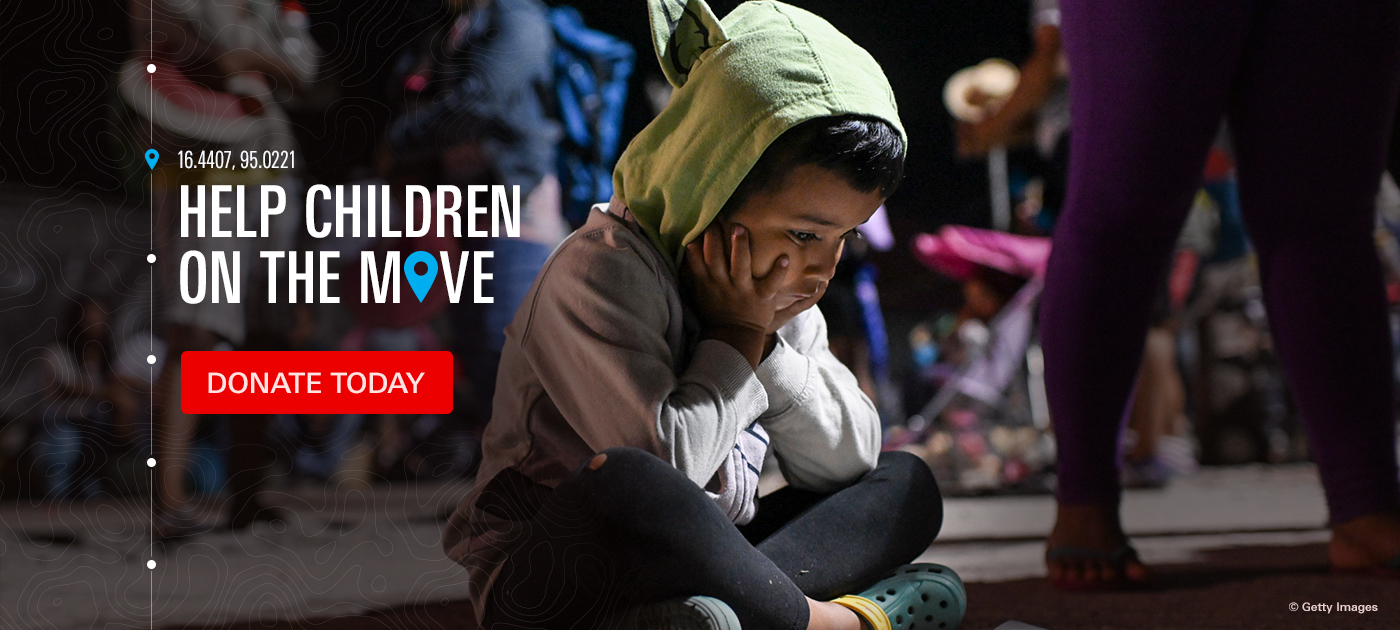 Why Children Migrate
For children growing up surrounded by poverty and violence with no access to education, migration can seem like the only chance for survival.
Agenda for Action
UNICEF uses a six-point plan to keep uprooted children around the world healthy and safe. But each point has a human story behind it. Check them out below.