UNICEF in South Sudan
Nearly half the population of South Sudan — including over 4 million children — is in urgent need of support. UNICEF is there.
Refugee Crisis in South Sudan
The world's youngest nation, South Sudan gained independence from Sudan in 2011, only for civil conflict to erupt in 2013. Violent conflict continues, while massive flooding, an effect of climate change, has greatly intensified humanitarian needs.
There are more than 2.3 million South Sudanese refugees, the vast majority of them women and children, living in neighboring countries, mainly Ethiopia, Kenya, Sudan and Uganda. Many more are internally displaced.
When children are uprooted it is easy for them to become separated from their families, for their education to be disrupted. Their risk of violence and exploitation, including early marriage, child labor and forced recruitment into armed groups, rises.
There is widespread food insecurity. Less than half the population has sufficient access to safe water. Outbreaks of preventable diseases are common.
Nearly half the population of South Sudan — including over 4 million children — is in urgent need of support.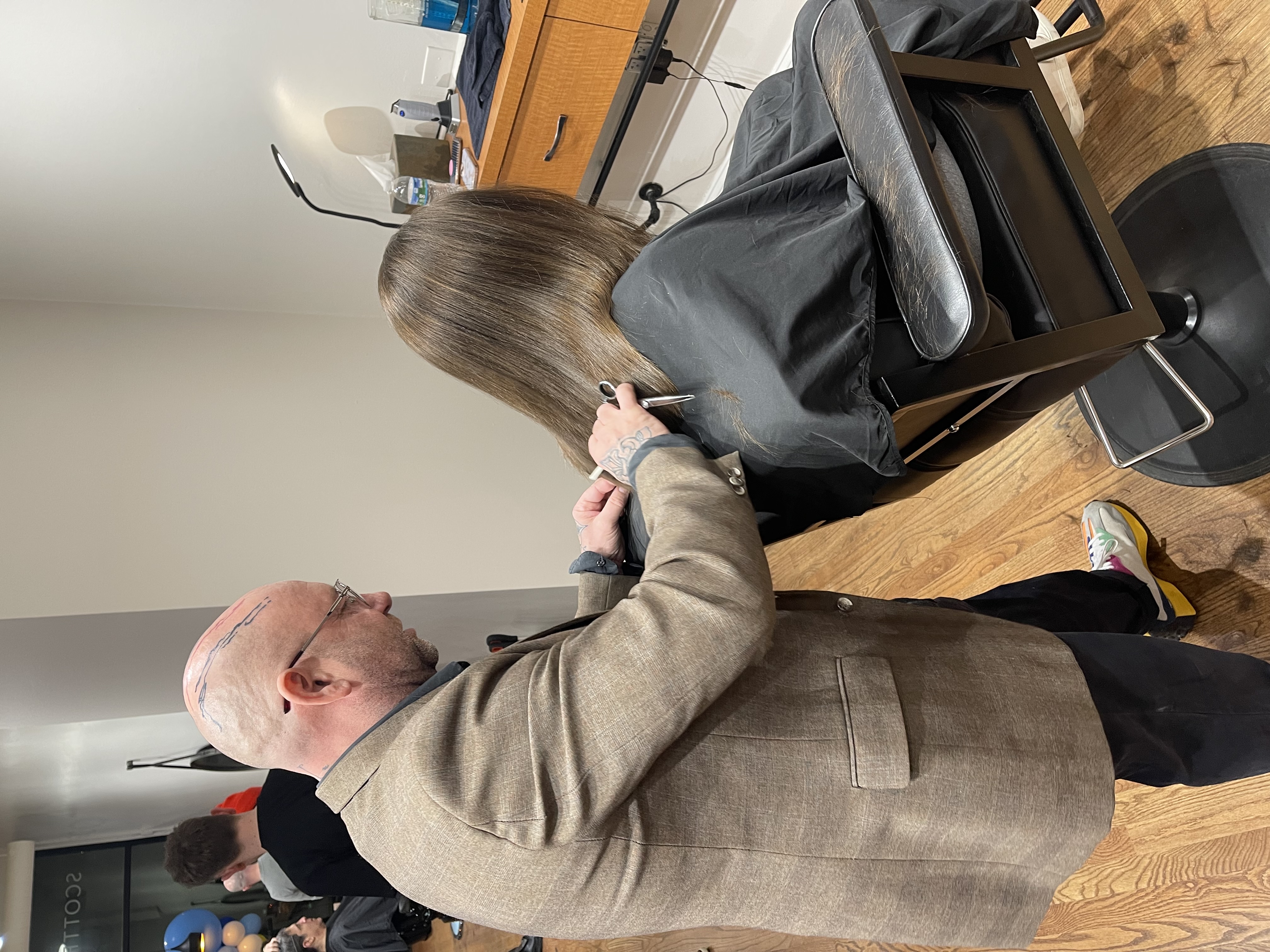 What UNICEF is doing to help children in South Sudan 
UNICEF's humanitarian work in South Sudan aims to address the most urgent needs, particularly in the areas of health, nutrition, education and child protection.
Specific efforts focus on:
providing lifesaving treatment for severe acute malnutrition
counseling pregnant women and breastfeeding mothers on infant and child nutrition
immunizing children against measles and other vaccine-preventable diseases
supporting the release and safe reintegration of child soldiers 
rehabilitating schools damaged by the conflict and creating safe places where children can study and play
training teachers, distributing textbooks and classroom supplies
supporting remote learning options for kids who can't get to a classroom
Tackling South Sudan's water crisis
UNICEF is also working with partners in South Sudan to improve access to safe water for drinking, cooking and personal hygiene; improve sanitation to prevent cholera and other waterborne diseases; and to support the development of sustainable sources of safe water.
"When you deny someone their right to clean water, sanitation and hygiene, you are also denying them the right to health, a life, protection and dignity," UNICEF South Sudan Representative Hamida Lasseko says. "The foundation for a healthy and productive life as an adult is laid at a young age. Every time a child gets very sick from lack of WASH services, the foundation withers and some will not be fortunate enough to see adulthood. This is not acceptable, as it can be avoided."
UNICEF works in over 190 countries and territories to save and protect the most vulnerable children. Your donation can make a difference.