Vaccines Work
Vaccines keep children alive and healthy by protecting them from diseases. Those who need immunization the most — the poorest, most vulnerable kids in the world — continue to be the least likely to get it. In numbers, these are the lengths that UNICEF goes to vaccinate the world's children.
#Vaccineswork
UNICEF vaccinates almost half the world's children
45%
Immunization saves
2-3 Million
lives each year from deadly childhood diseases like measles, cholera and pneumonia.
UNICEF
and partners support immunization programs in more than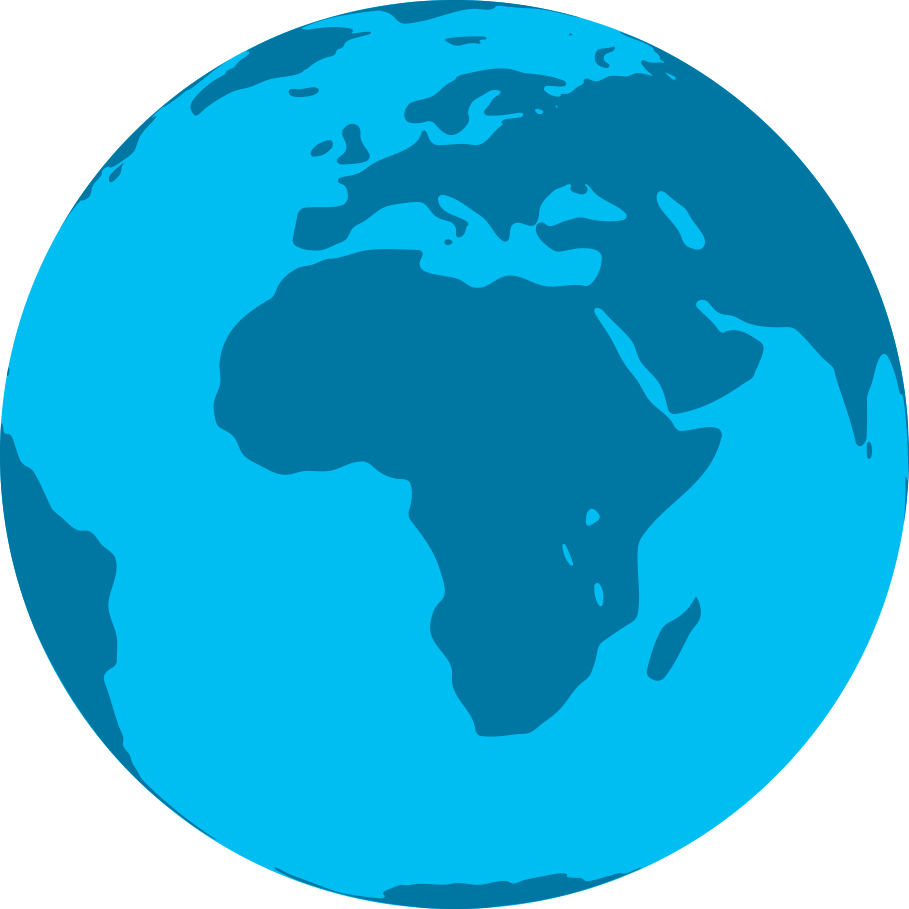 100

countries
$1
Every dollar spent on childhood immunizations…
$44
yields $44 in economic benefits (including savings on medical costs and productivity loss).
Vaccines fight the world's diseases
Maternal and neonatal tetanus,fatal in newborns, has been eliminated in all but
Elimination Timeline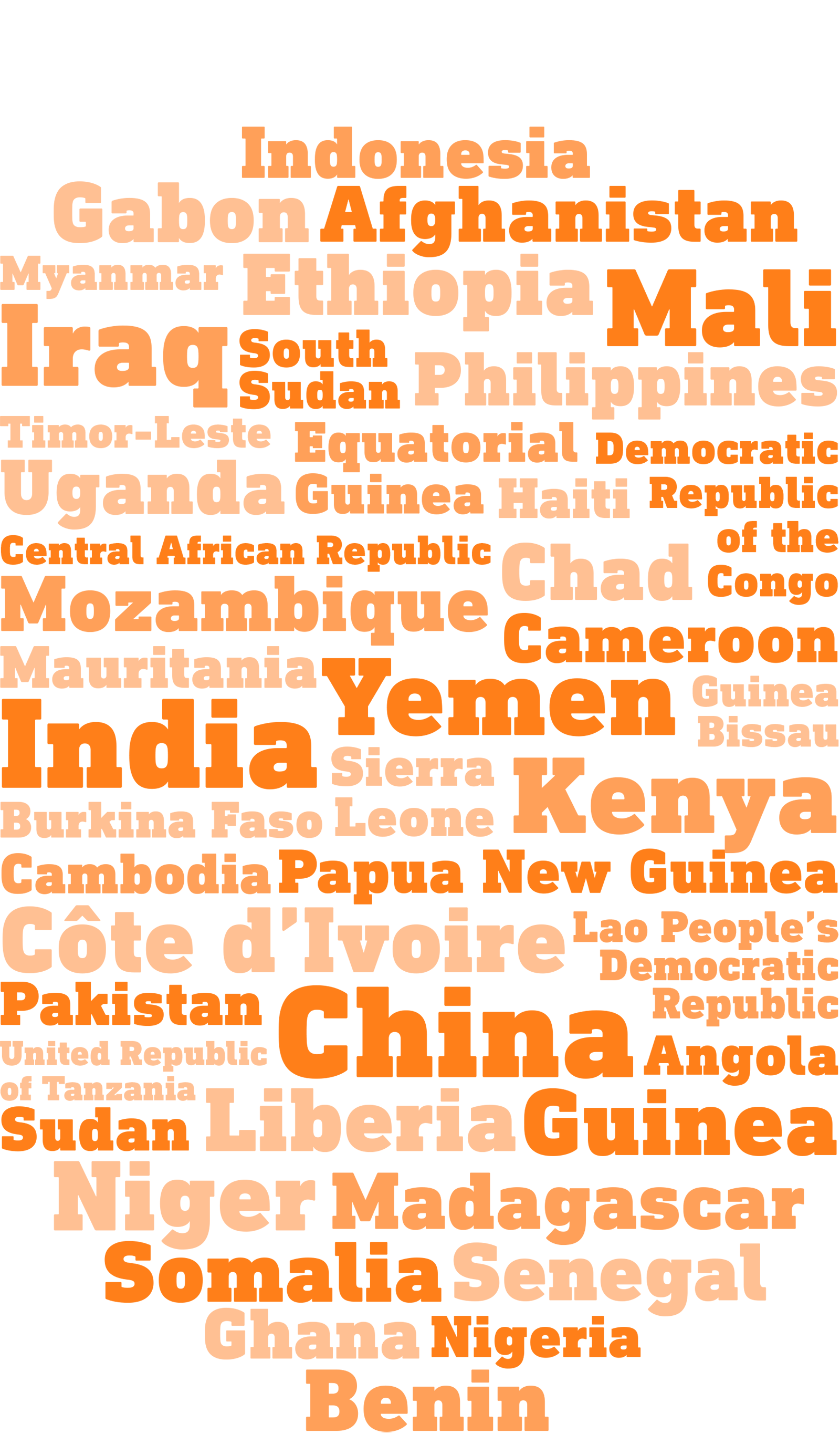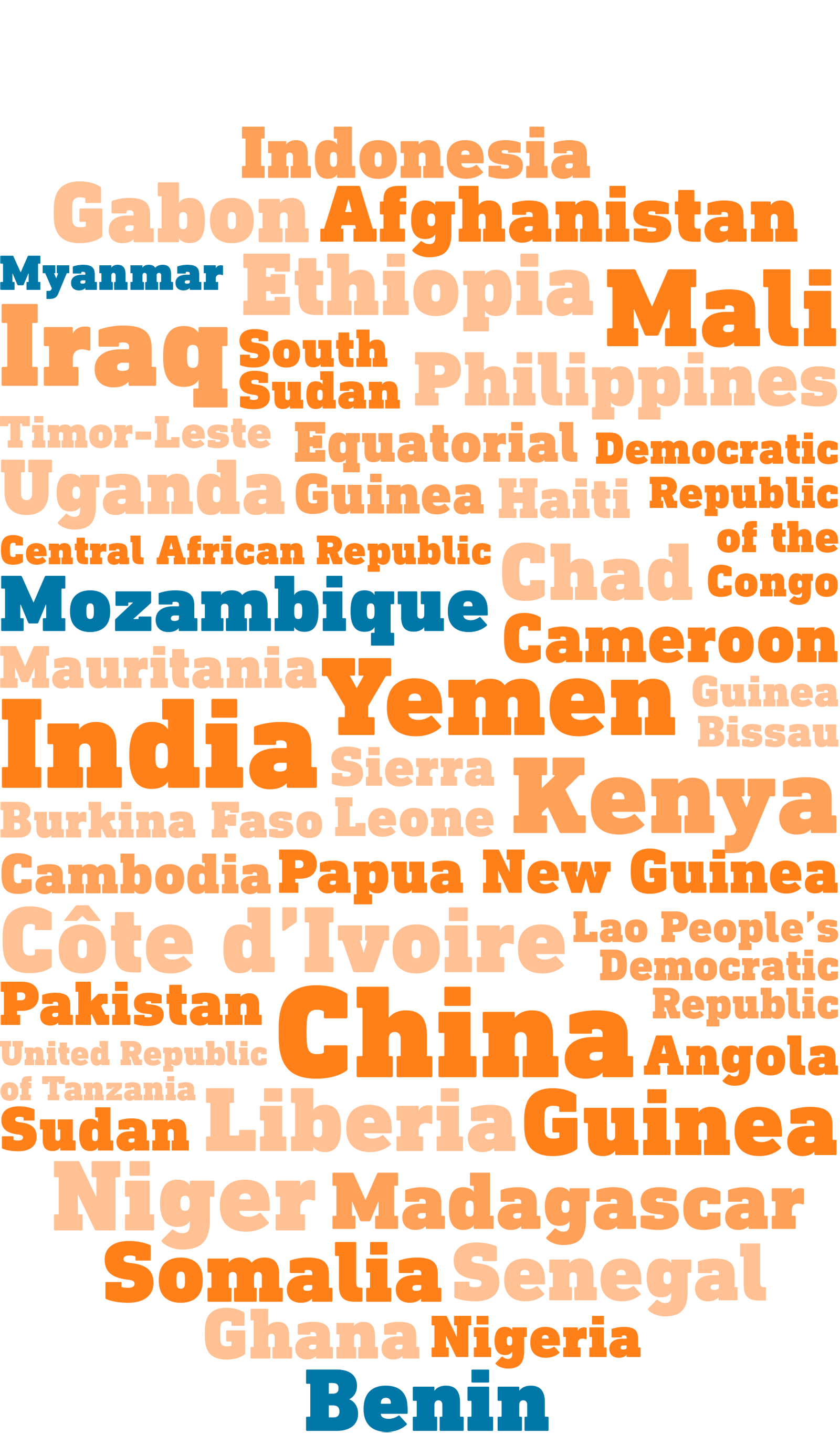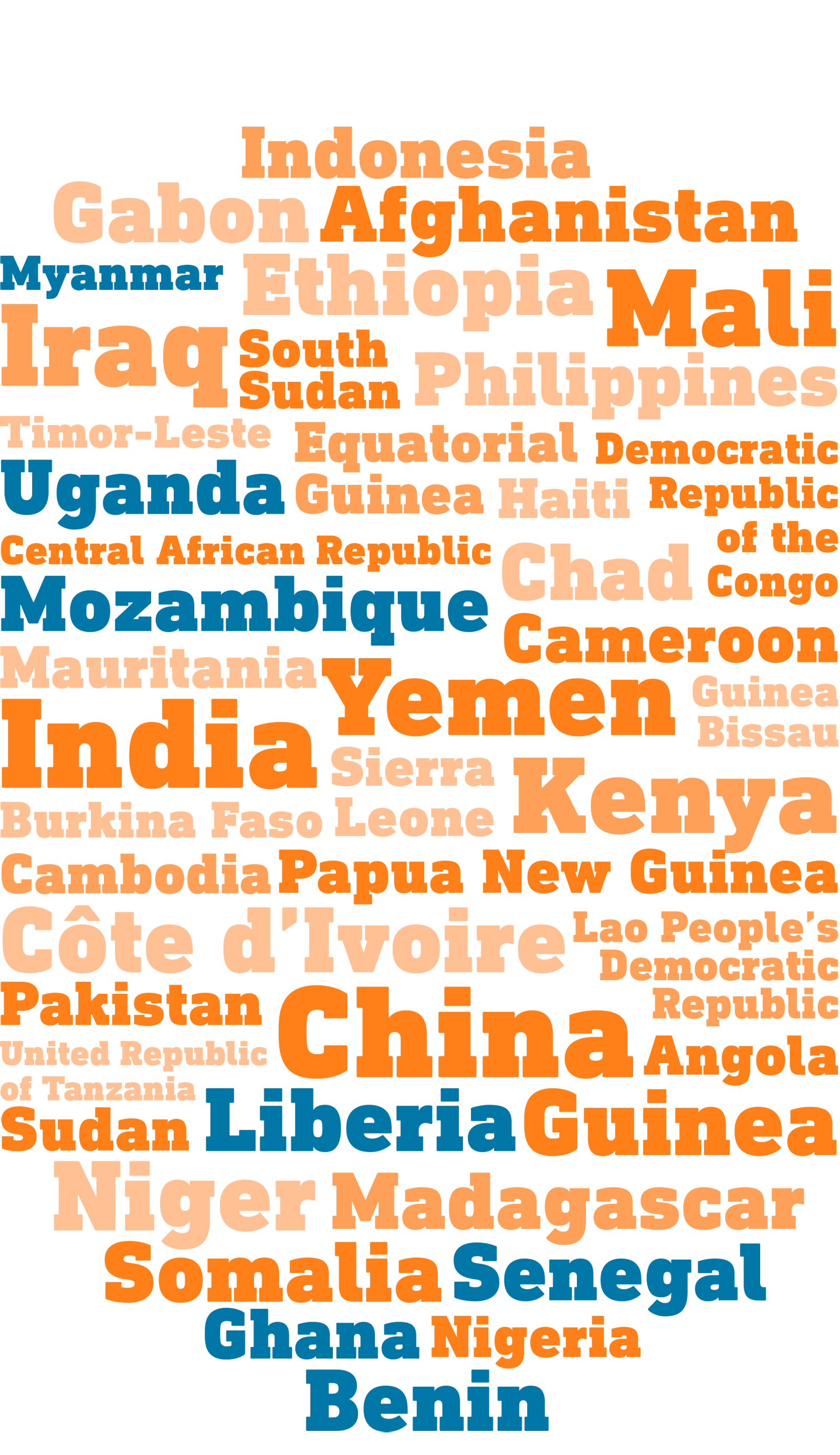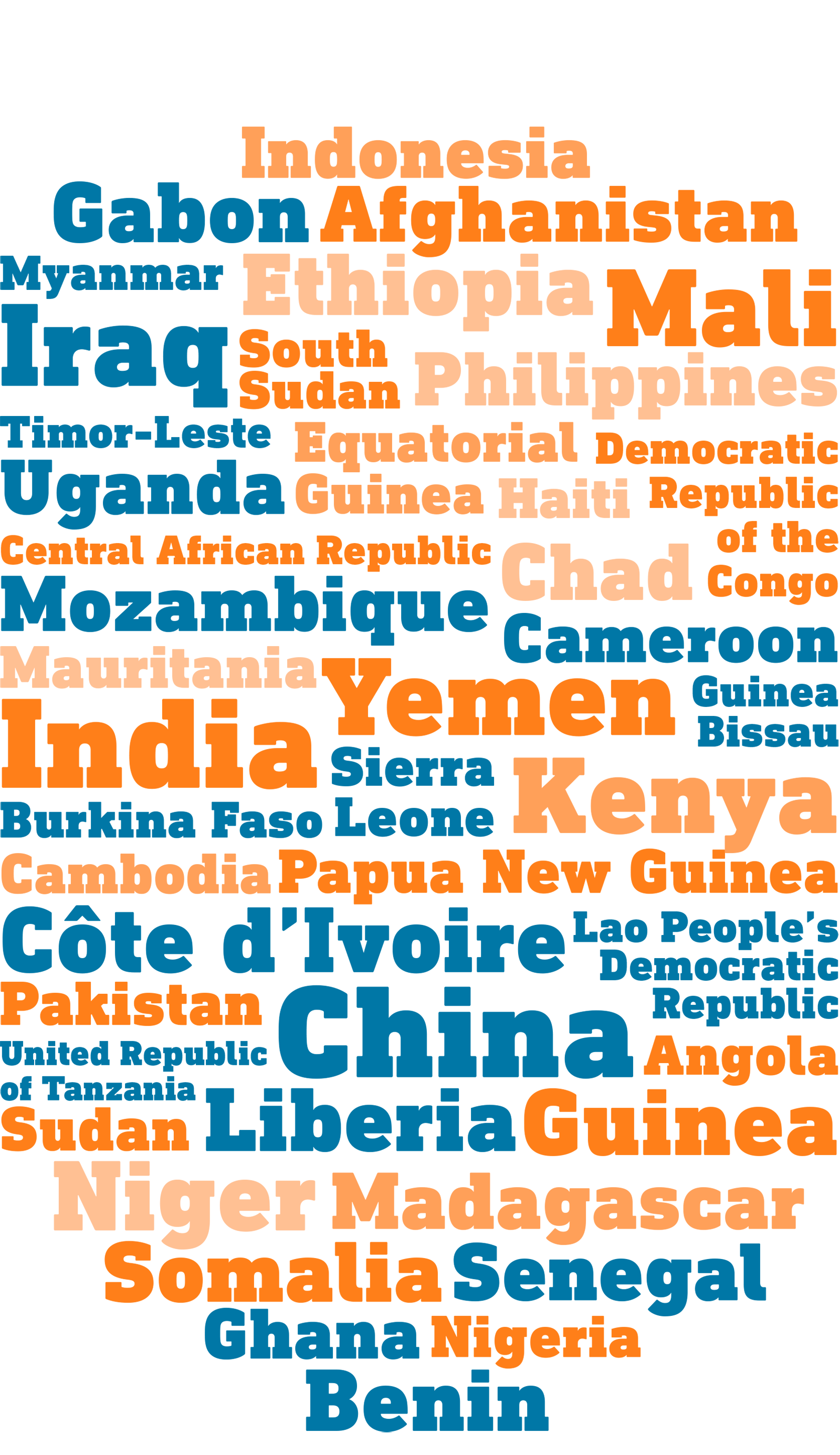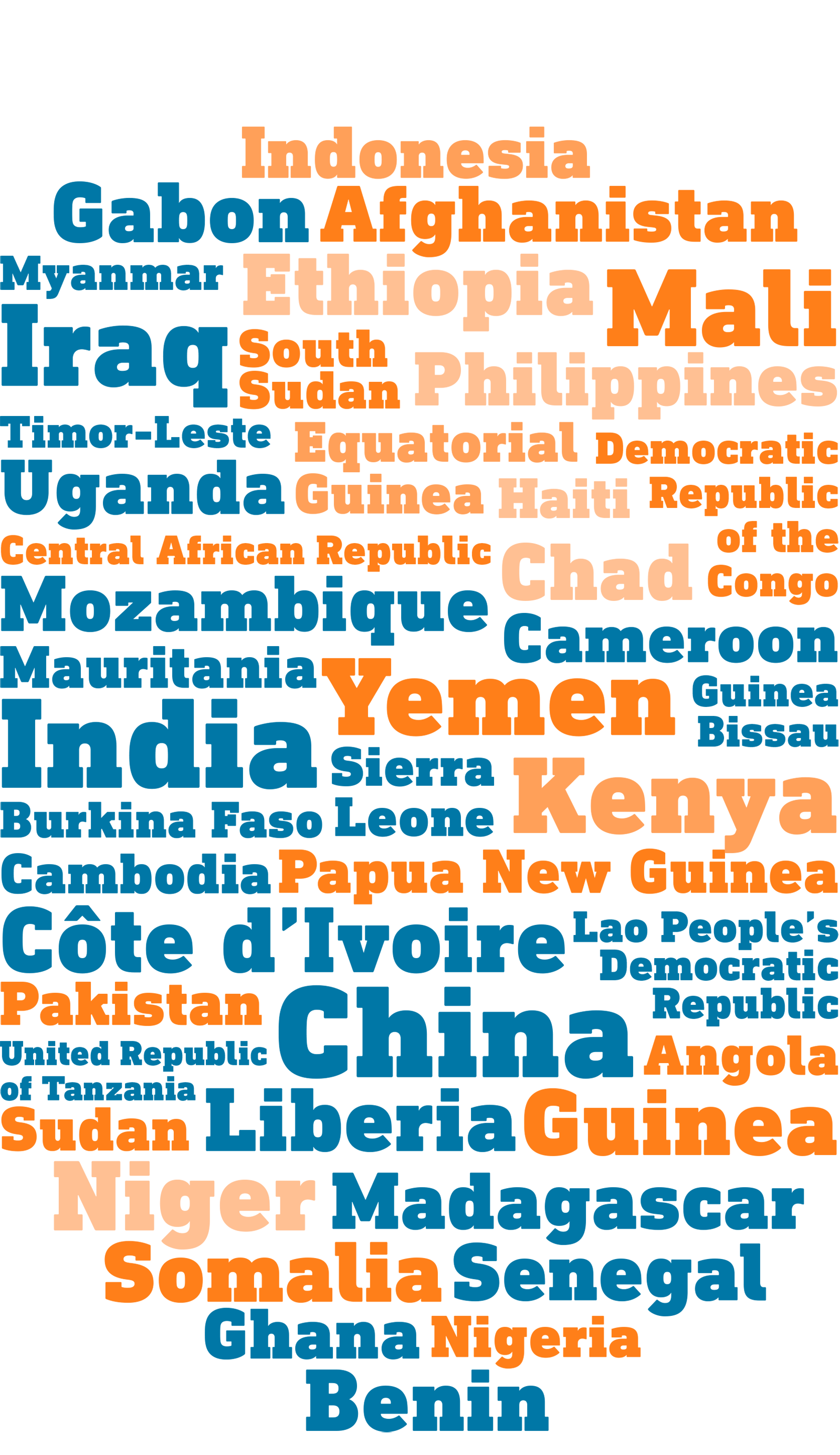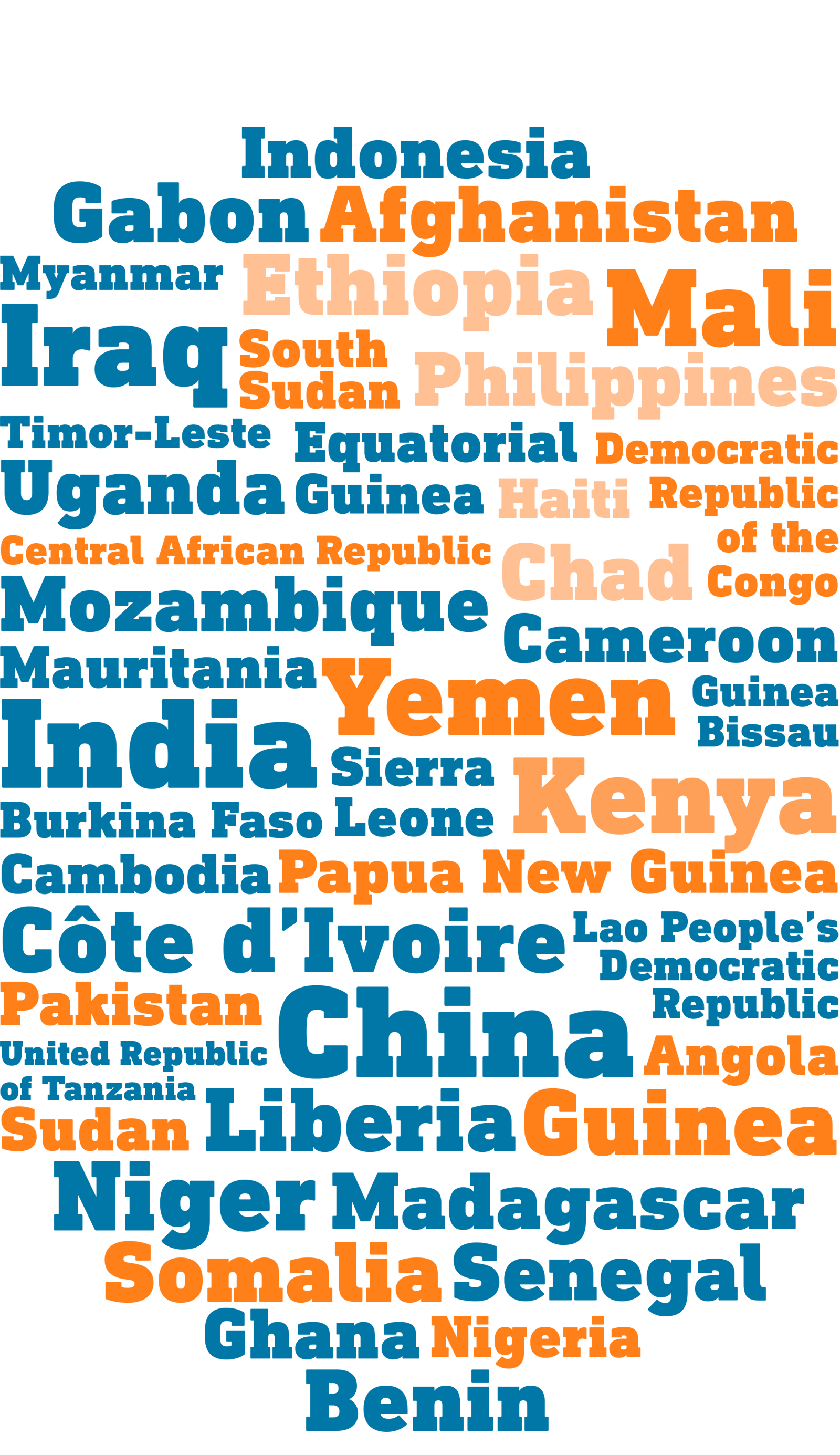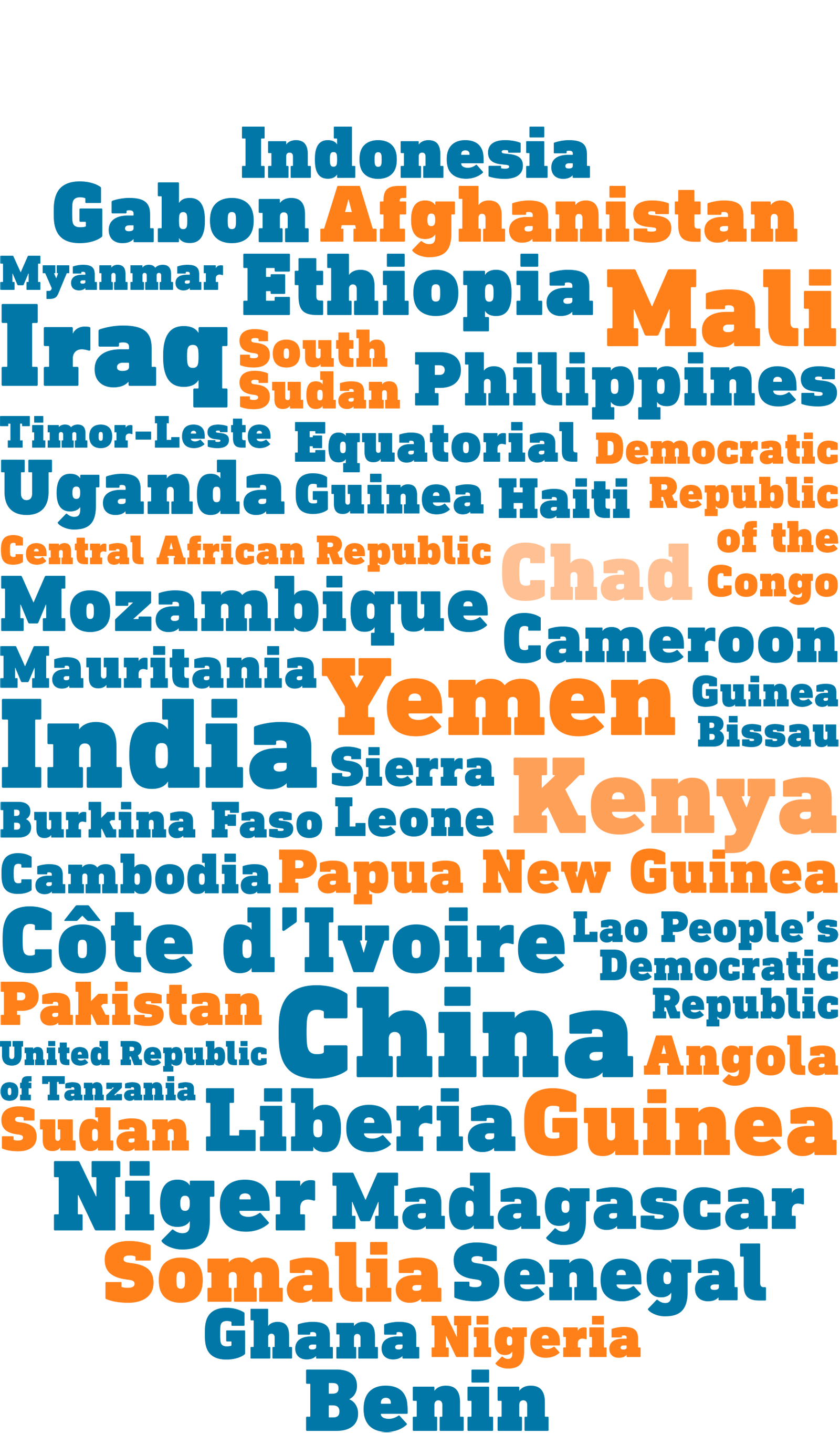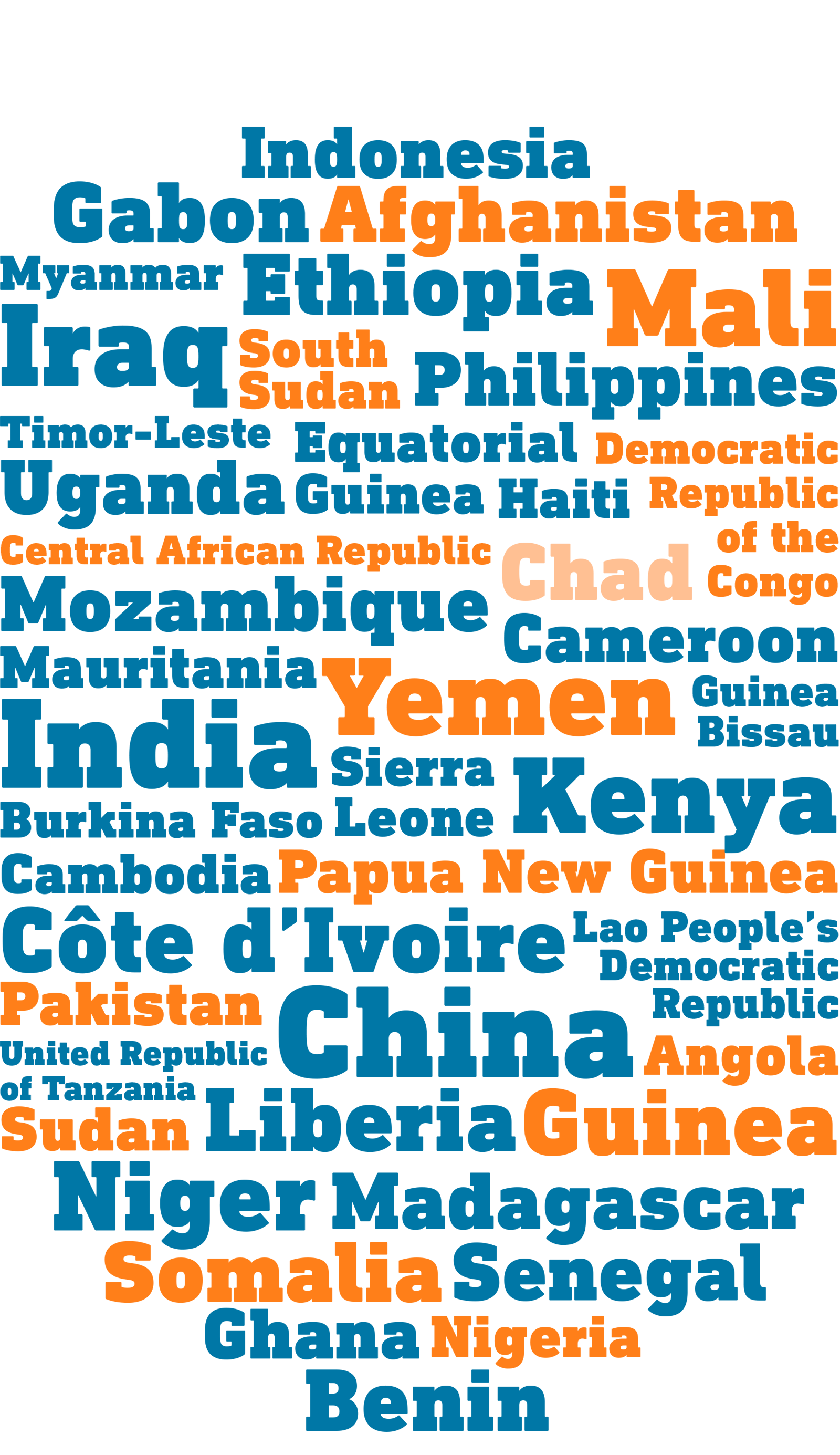 In 2018, UNICEF and partners vaccinated
4.7
Million
children
against measles.
Countries with highest increases in measles cases between 2017 and 2018
2017
2018
4,782cases
35,120cases
2,407
15,599
0
10,262
Ukraine
Philippines
Brazil
Notable reported measles cases in 2018 in countries with NO reported cases in 2017
(except Brazil - see above)
Vaccines work, but the job isn't done yet
1.5 Million
children die each year because they are not vaccinated.
30%
of deaths among children under age 5 are from vaccine-preventable causes.