Learn about UNICEF's work around the world and what you can do to build your skills and lend your support as a member of
UNICEF UNITE
!
Whether you're an old pro or just diving in, you'll find numerous ways to take volunteering to the next level.
To find an event near you, please visit the

Have questions? Please contact us at
volunteer@unicefusa.org
so we can point you in the right direction!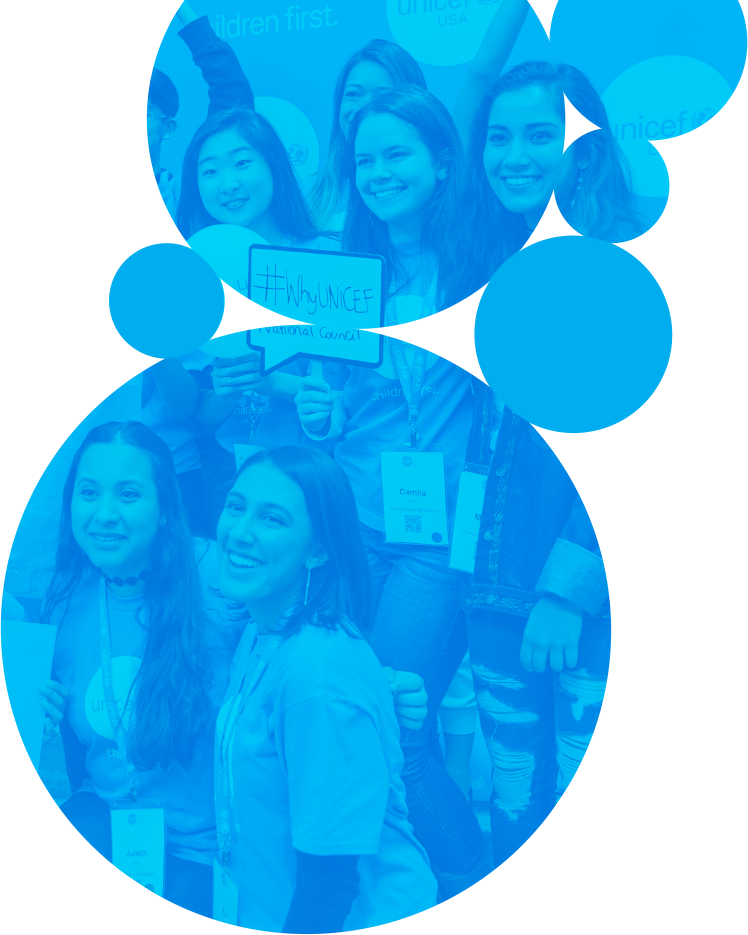 Upcoming Events and Trainings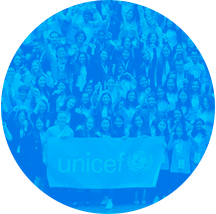 UNICEF USA's Annual Summit in Washington, DC
The annual summit is a four-day gathering devoted to showcasing the importance of UNICEF's work. Come learn about innovative UNICEF programs, network with like-minded global citizens and help convince Members of Congress why we must UNITE to put children first.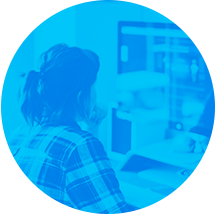 Training Webinars
UNICEF USA staff and organizing experts share best practices and tips for fundraising, advocacy, community building and awareness raising.
UNICEF USA Advocacy & How to Have a Successful Congressional Meeting
Tuesday, February 26, 2019, at 8 PM ET
RSVP HERE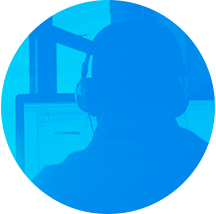 Monthly Webinars
Get the latest updates on UNICEF UNITE campaign and advocacy priorities along with news about UNICEF's work in the field. Upcoming Webinars:
Tuesday, May 14, 2019, at 8 PM EST
— Registration link coming soon!
Tuesday, June 11, 2019, at 8 PM EST
— Registration link coming soon!