Learn about UNICEF's work around the world and what you can do to build your skills and lend your support as a member of
UNICEF UNITE
!
Whether you're an old pro or just diving in, you'll find numerous ways to take volunteering to the next level.
To find an event near you, please visit the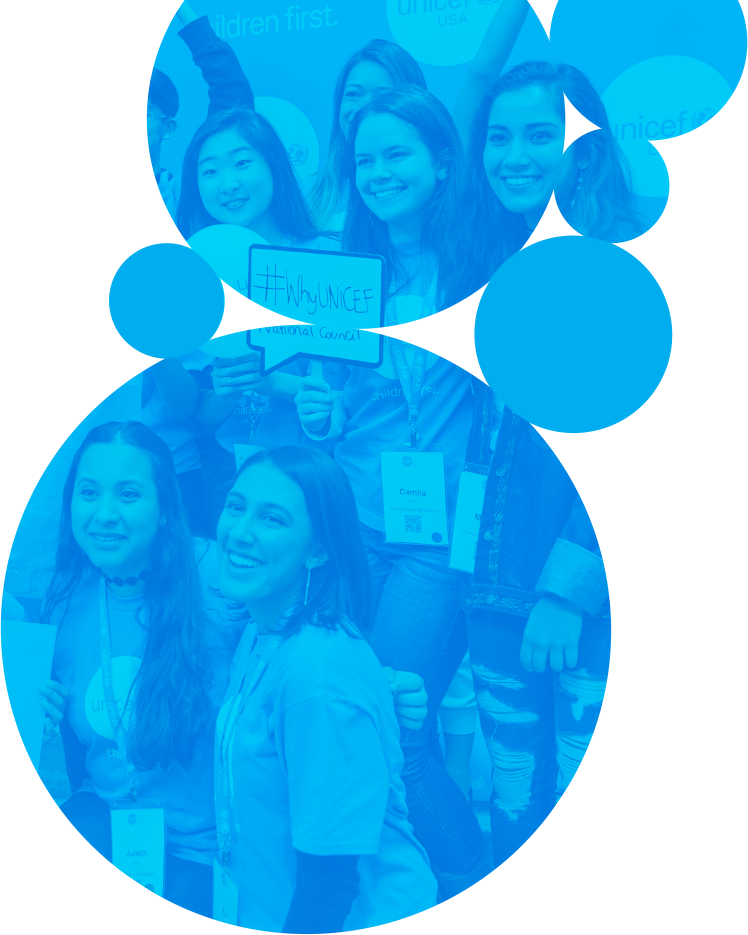 Upcoming Events and Trainings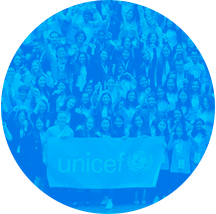 Monthy Newsletters
Monthly newsletters feature UNICEF program and emergency updates, various campaign activations, and UNICEF UNITE volunteer stories. Catch up on the latest news. 
Sent the Third Tuesday of the Month
You will receive these newsletters when you sign up with UNICEF UNITE!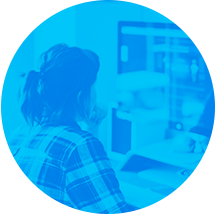 Training Webinars
UNICEF USA staff and organizing experts share best practices and tips for fundraising, advocacy, community building and awareness raising.
UNICEF USA Advocacy & How to Have a Successful Congressional Meeting
Tuesday, February 26, 2019, at 8 PM ET
RSVP HERE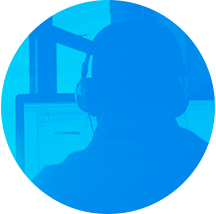 National Webinars
Get the latest updates on UNICEF UNITE campaign and advocacy priorities along with news about UNICEF's work in the field. Upcoming Webinars:
UNICEF UNITE Council Lead Call | Thursday, August 15, 2019, at 8 PM EST
— This call is only for UNITE Council Leads. Please 
EMAIL VOLUNTEER@UNICEFUSA.ORG
for call details!