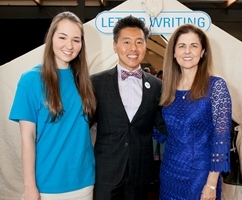 On Sunday, April 27, over 350 people gathered in Atlanta in the pouring rain at the UNICEF Experience to celebrate, learn about, and support UNICEF's life-saving work around the world. I was thrilled to be spending my third year as a Youth Board member, sharing information at the event with guests and sponsors through interactive exhibits. Three years ago, the Atlanta Youth Board of the U.S. Fund for UNICEF was established in connection with Atlanta's UNICEF Experience. Youth Board members have the opportunity to serve as docents for the Experience, sharing information on UNICEF's work in health and nutrition, education, and child protection.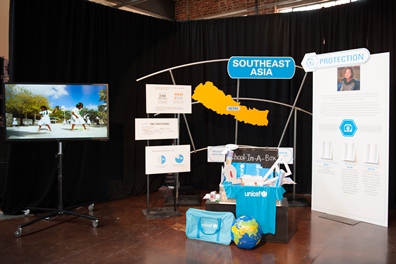 At my docent station at this year's Experience, I talked to families and individuals about child protection issues. I shared the devastating statistic that more than 85 million children are trafficked, suffer from commercial sex exploitation, are forced to fight as child soldiers, or are subjected to hazardous physical labor – yes, 85 million. Fortunately, I was also able to share that through UNICEF, we can change that harsh reality. For example, UNICEF works to protect children through education, basic protections, monitoring systems, and birth certificate initiatives. UNICEF reduces child suffering, and through supporting UNICEF, we can all reduce child suffering. Incredible!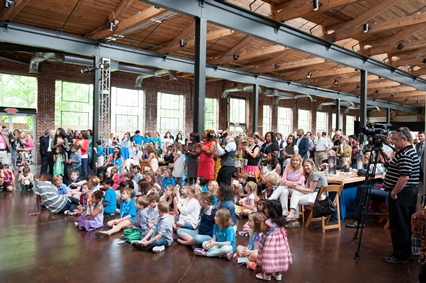 As I graduate from high school this year, I am grateful that UNICEF has inspired me to continue to work to help protect children throughout the world. UNICEF has helped me know that we must not stop our efforts until ZERO children die of preventable causes, until ZERO children are deprived education, clean water, and health care, and until ZERO children are exploited.