3 Ways UNICEF Helps Mothers and Children Stay Healthy
Behind every healthy child is a healthy mother.
UNICEF works with women before, during and after pregnancy to help children and their mothers stay healthy.
1. UNICEF makes sure women in extremely poor countries get prenatal care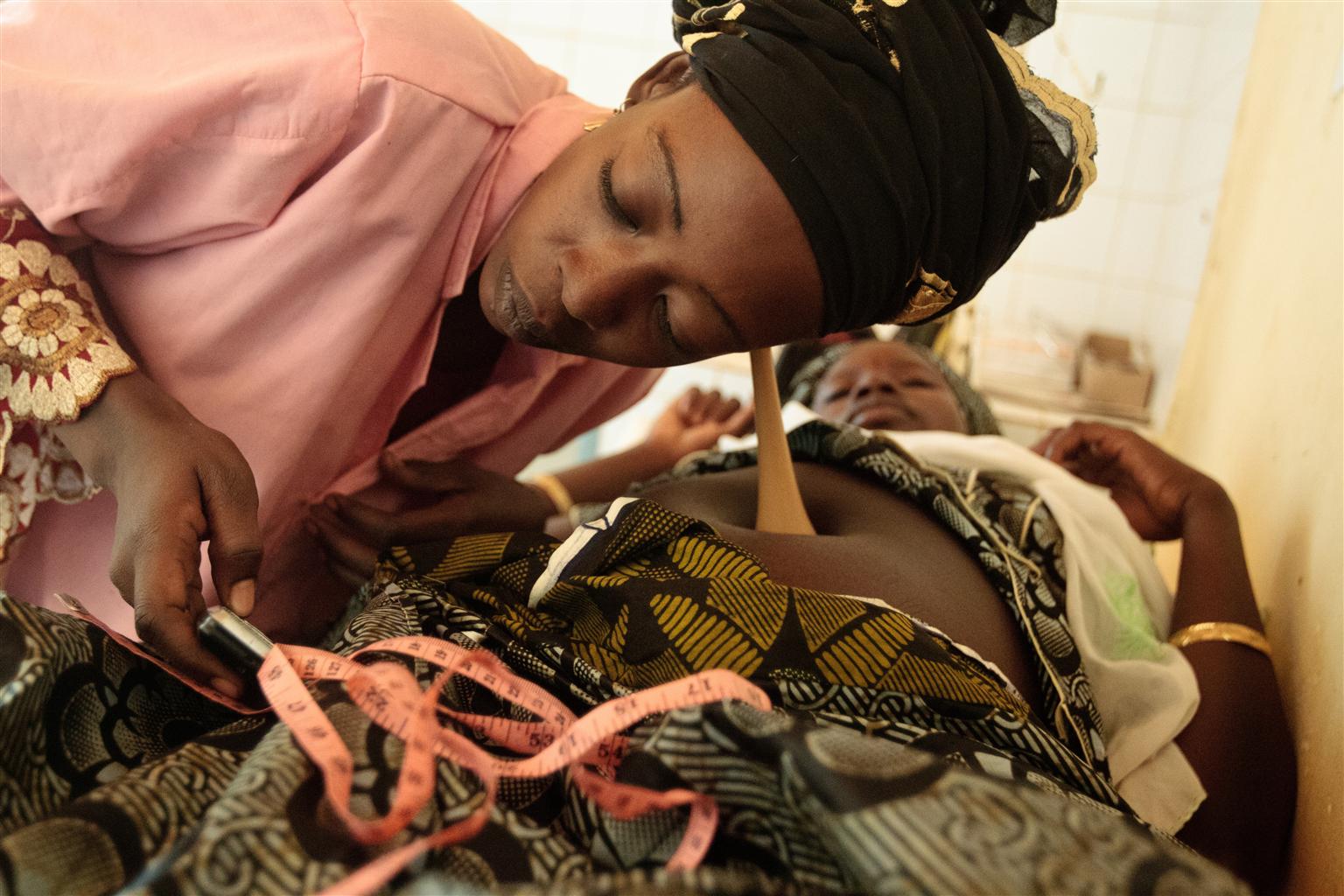 A midwife in Niger uses a traditional stethoscope and the clock on her cell phone to time a fetal heartbeat at a UNICEF-supported health center. This prenatal examination took place in 2012, when Niger suffered from a food crisis affecting more than 10 million people in the Sahel region of Africa.
More than 50 percent of under-five deaths are neonatal, meaning they happen very soon after birth. Two thirds occur within the first week of life—most within the first 24 hours. If a mother is malnourished, her baby is at high risk of stunting, which can have serious long-term consequences on physical growth and brain development.
2. UNICEF sends health workers to remote villages
Above, two UNICEF-trained health workers in Laos check on Vone, a 25-year mother who is eight months pregnant with her second child. The health workers are part of a mobile health unit that assists mothers in remote parts of the country, where health facilities are scarce or nonexistent.
More than 50 percent of women in the developing world deliver their babies without any help from skilled medical personnel. They are at much greater risk of dying from complications that can't be prevented or predicted. Mobile health units allow underserved communities to receive quality health care, reducing the chances of maternal and neonatal mortality.
3. UNICEF teaches HIV-positive mothers how to breastfeed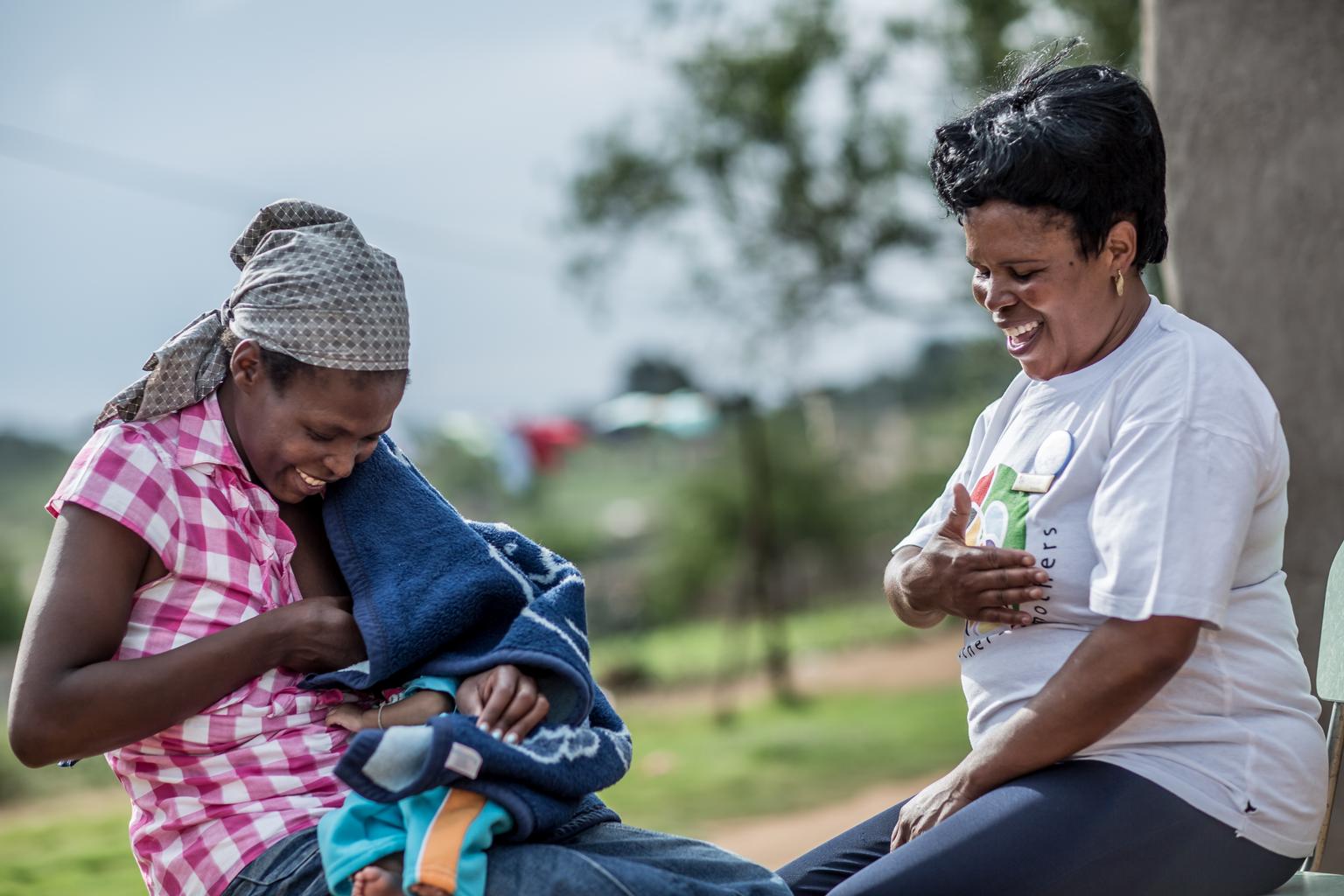 Nokuthula, left, a 27-year-old mother from Everson Village, South Africa, is HIV positive. Her son, Knowledge, is three months old. Through a UNICEF-supported mentorship program, her Mentor Mother, right, teaches Nokuthula how to breastfeed Knowledge.
A woman living with HIV can breastfeed without transmitting HIV to her child, as long as she and her baby take their antiretroviral medication correctly. "My hope is that my son would grow up, that he would tell his friends and other people that he meets that: 'My mother was HIV positive and I am HIV negative, she took treatment and protected me,'" says Nokuthula.
Learn how you can help mothers and children stay healthy.
© UNICEF/PFPG2014P-0422/Karin Schermbrucker