Education Crisis
in Syria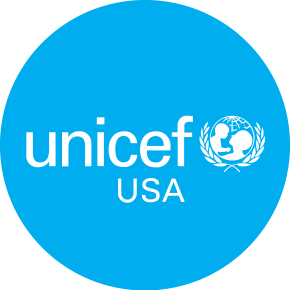 Despite strong results from UNICEF and partner efforts to deliver education support and services, a lot more needs to be done.
A look at Syria's education crisis, and UNICEF's impact, by the numbers.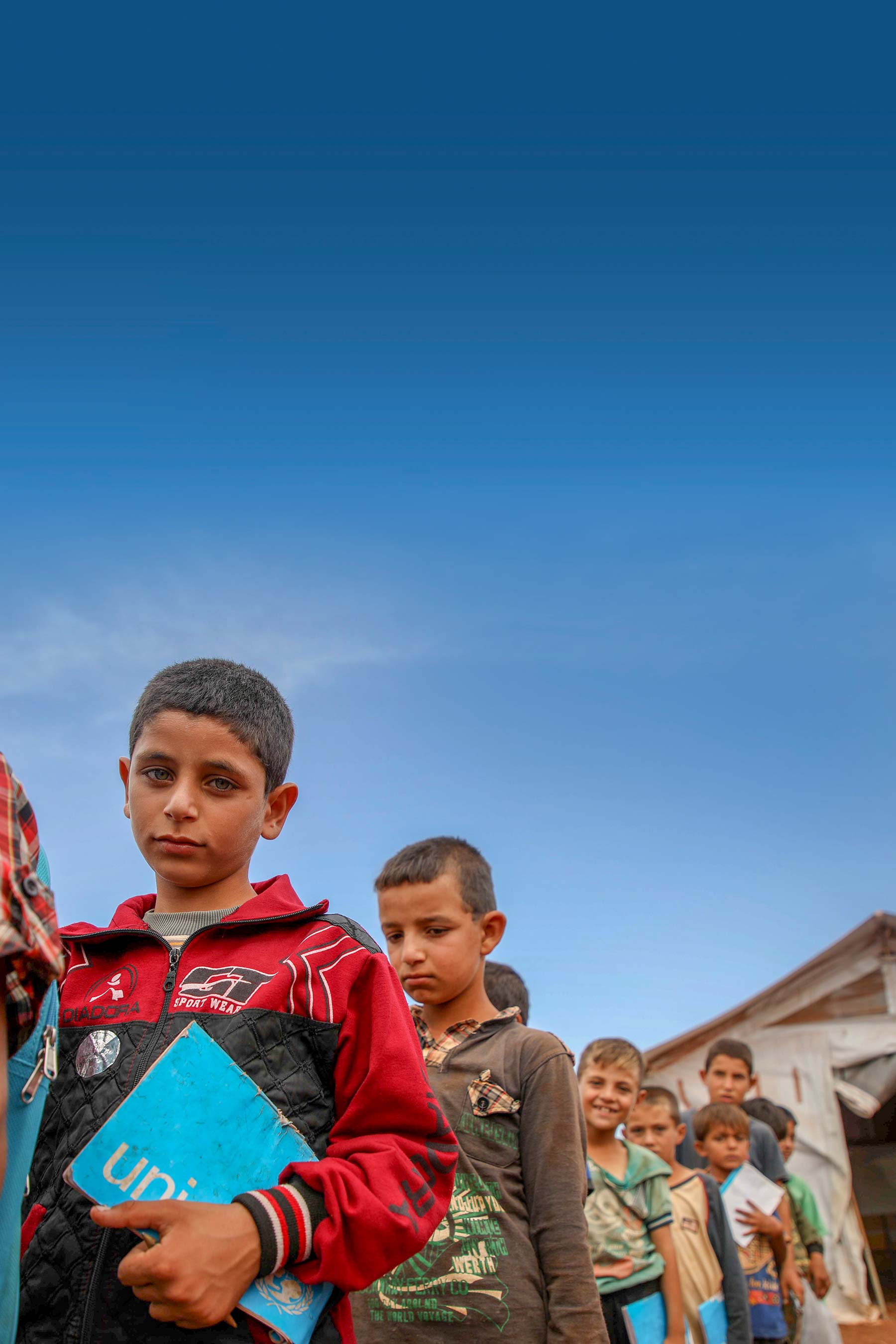 The Crisis
2.8 Million
Syrian children have been out of school for at least part of the time between 2011 and 2018 — with some never having been to school at all.

2

out of

5

schools in Syria cannot be used because they are damaged, destroyed, sheltering displaced families or being used for military purposes.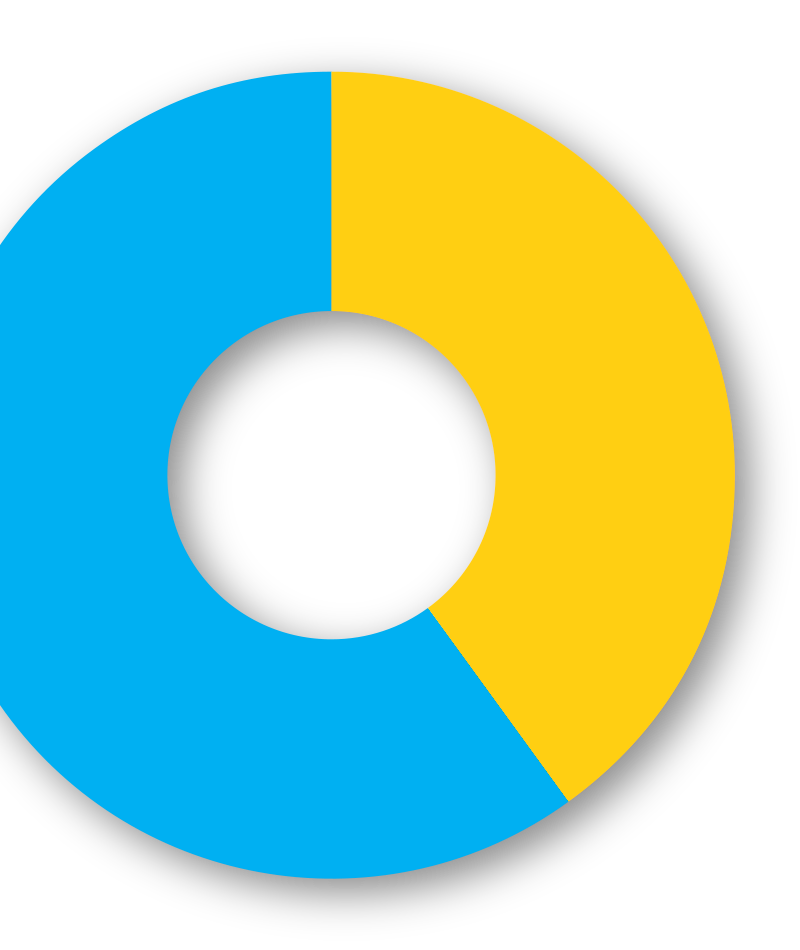 40
%
of children ages 15
to 17 are out of school, elevating risk of early marriage, child labor and other forms of exploitation and abuse.
The UNICEF Response
3,300,000
Syrian children were reached with UNICEF education services
and support in 2018.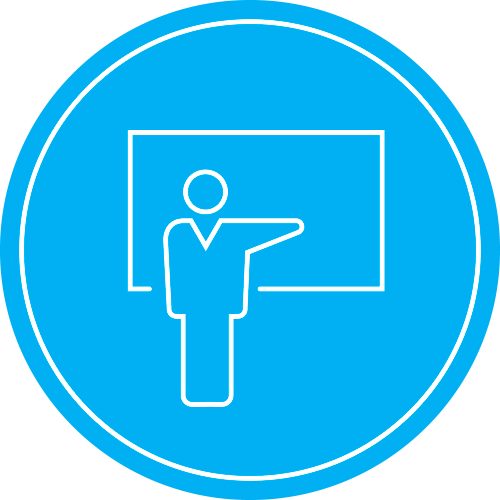 56,685
Syrian
teachers
trained
in 2018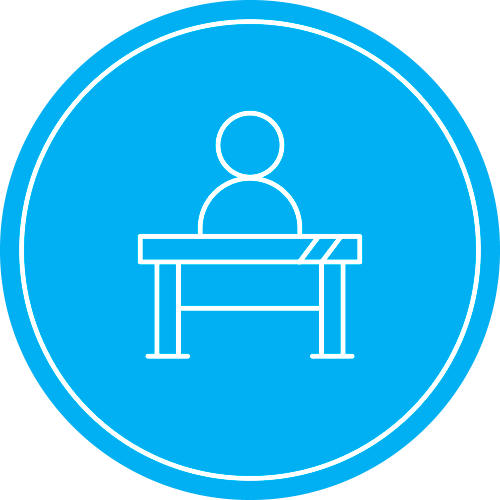 12,000
classrooms
built or
rehabbed
in 2017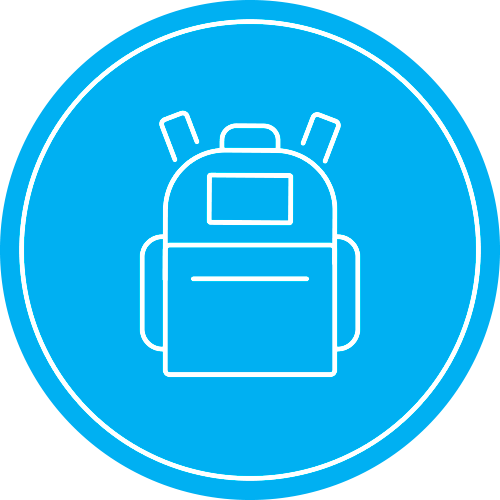 1.35 M
children ages
5 to 17 received
school supplies
in 2017
In 2018, UNICEF helped nearly
1.2 million Syrian refugee children enroll in school in: