Learn how you can make a difference for the world's most vulnerable children by starting a fundraiser for UNICEF USA today. Raise money for a cause you care about, and help keep kids learning, healthy and safe.
Start a Fundraiser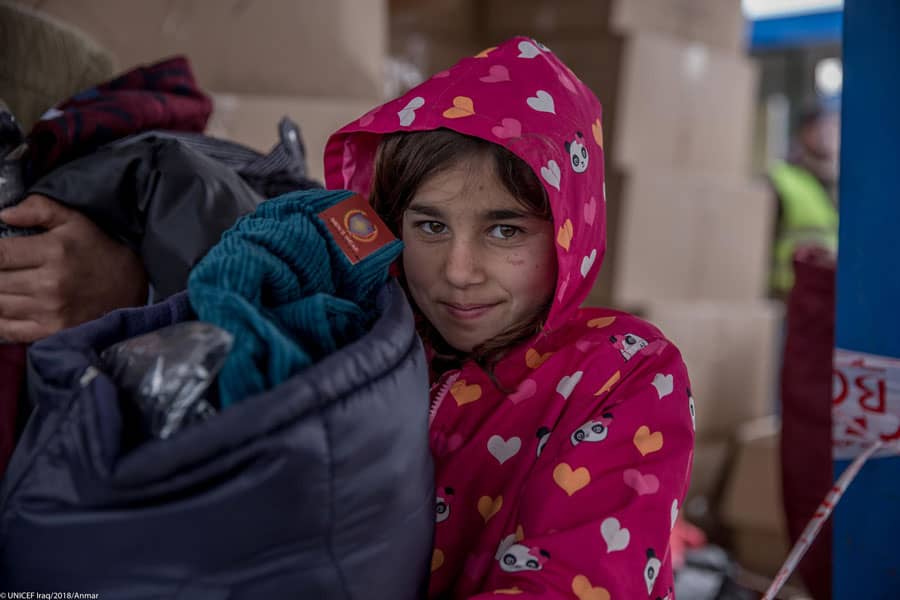 Send Emergency Relief
When emergencies and disasters strike, children are often the most vulnerable, especially those in conflict zones. Every year, UNICEF responds to about 300 emergencies.
Help End the Pandemic
UNICEF is rushing to deliver more than one billion COVID-19 vaccine doses to end the pandemic and restart children's lives.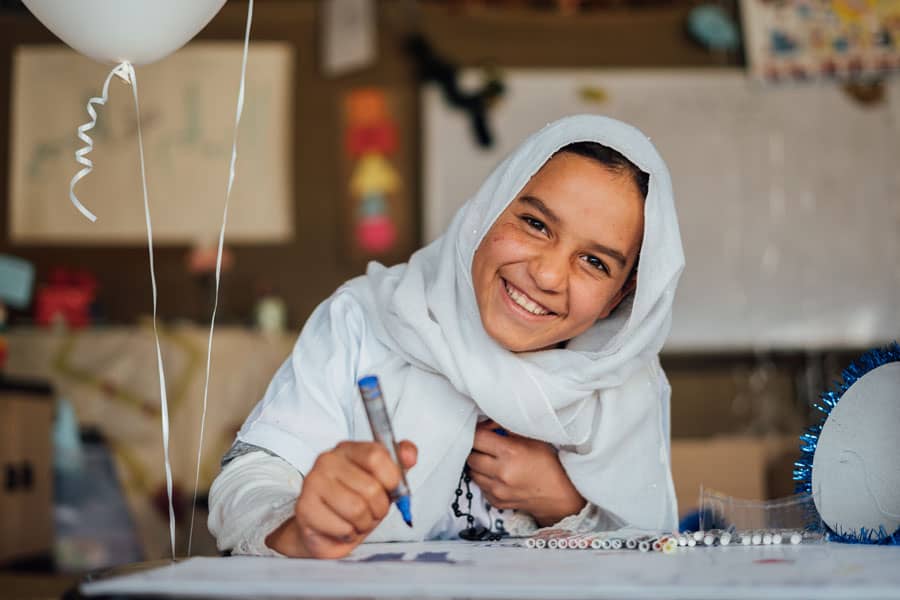 Start a Birthday Fundraiser
For your birthday this year, ask your friends and family to make a gift to support UNICEF efforts to provide better opportunities for children and families around the world.
Honor and Celebrate Someone Special
Honor a loved one or someone special by celebrating their life and making a gift to UNICEF USA in lieu of presents or flowers.