More Cards and Gifts Options

Connect with clients and colleagues with personalized cards.

Order a printed catalog for UNICEF Cards and Gifts or download a PDF.

UNICEF Tribute Cards provide a thoughtful and caring gift for everyone on your list.
More Ways To Shop

Get the book, "I Believe in ZERO: Learning From the World's Children".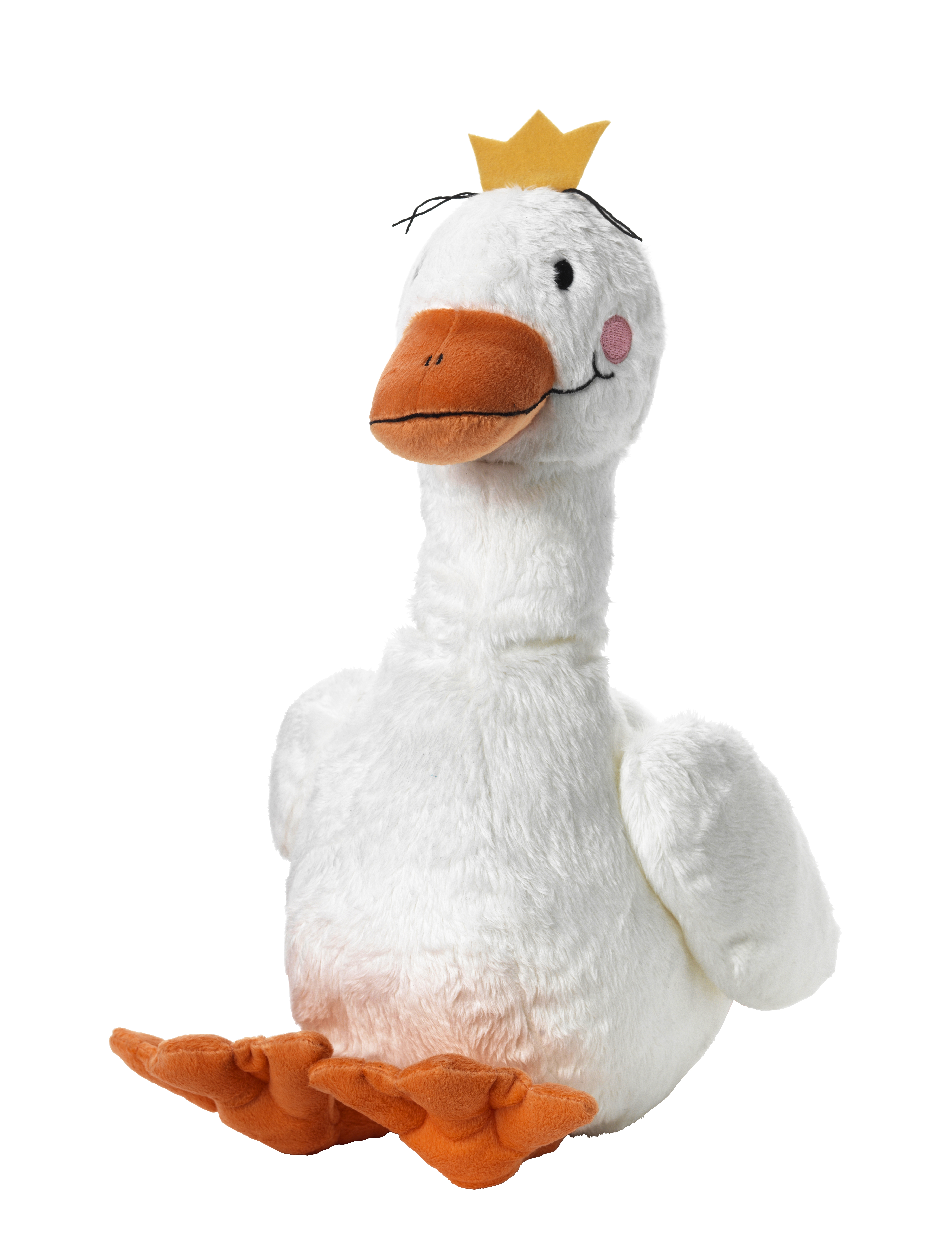 UNICEF corporate partners offer unique ways to help save children's lives.