2016 U.S. Fund for UNICEF Annual Meeting
The U.S. Fund for UNICEF's Annual Meeting brings together UNICEF's top supporters, partners and constituents to celebrate the work we have done in the past year on behalf of the world's children.
Please note space is limited.  Please reserve your seat early.
Friday, May 6, 2016

Business attire
Lodging and Accommodations
Event Hotel: Hilton Times Square
We have reserved a special guest room rate of $302+tax at the Hilton Times Square for May 5-6, 2016. Please call (212) 840-8222 to make a reservation (make sure to reference UNICEF when doing so).
highlights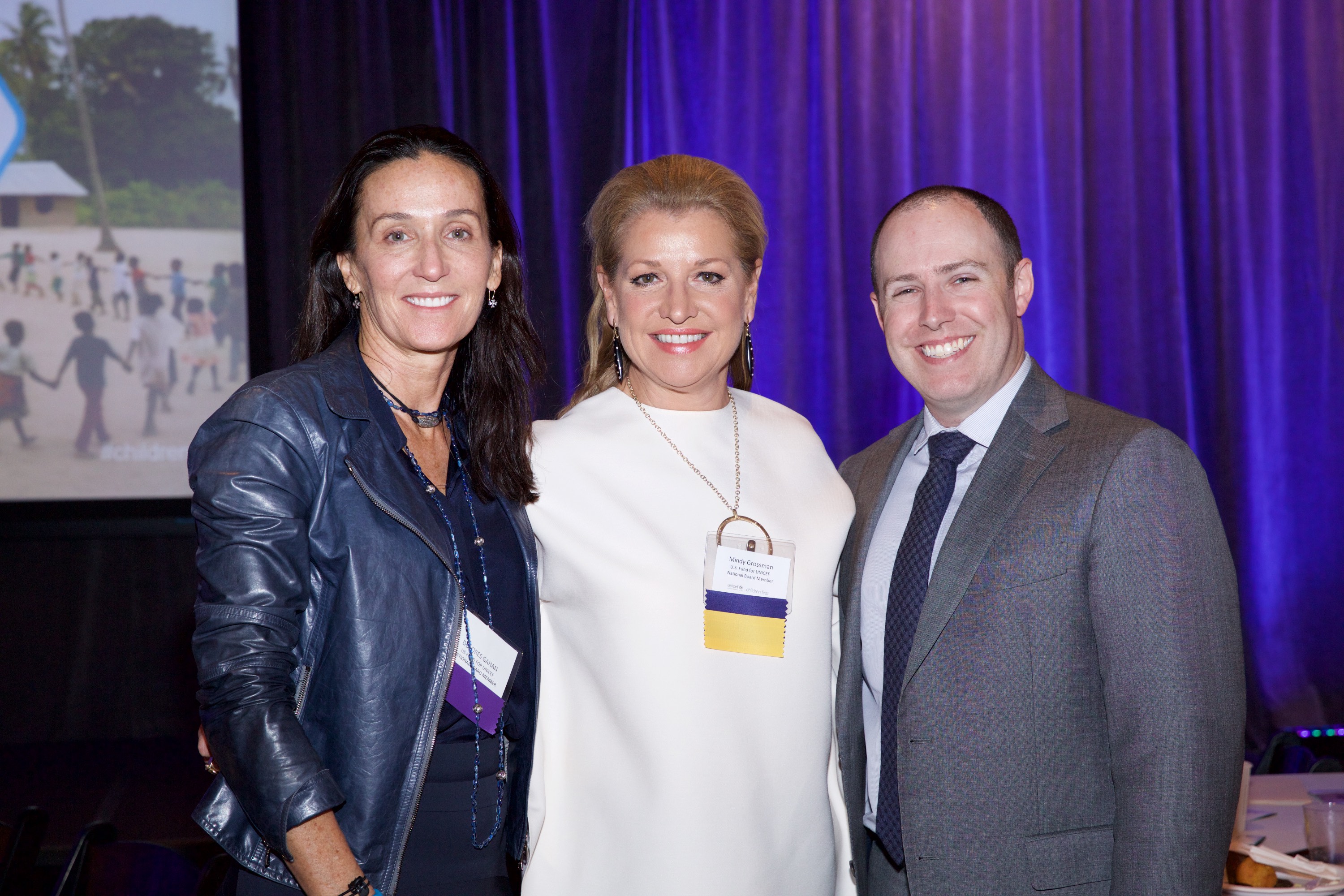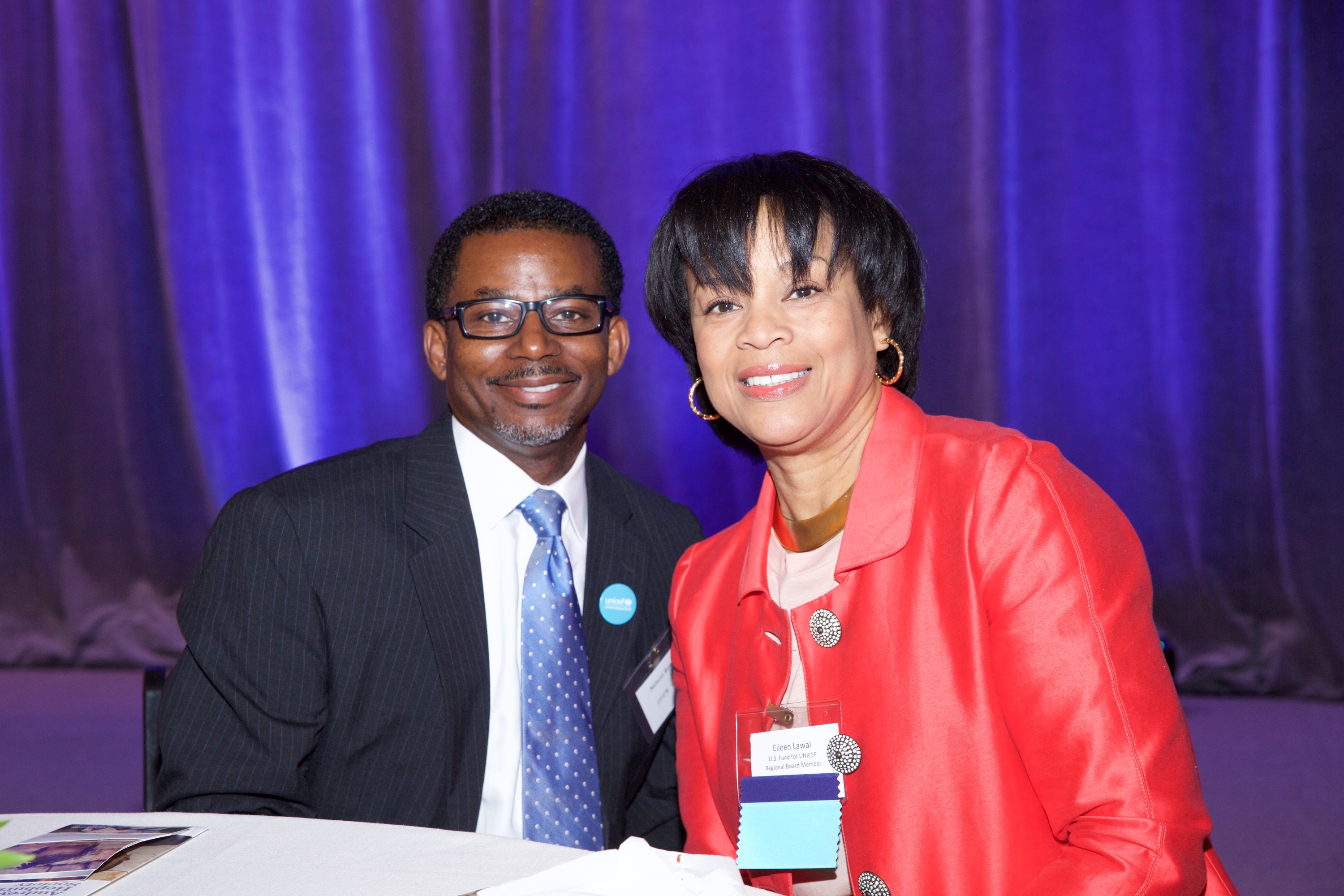 UNICEF USA 2015 Annual Meeting 2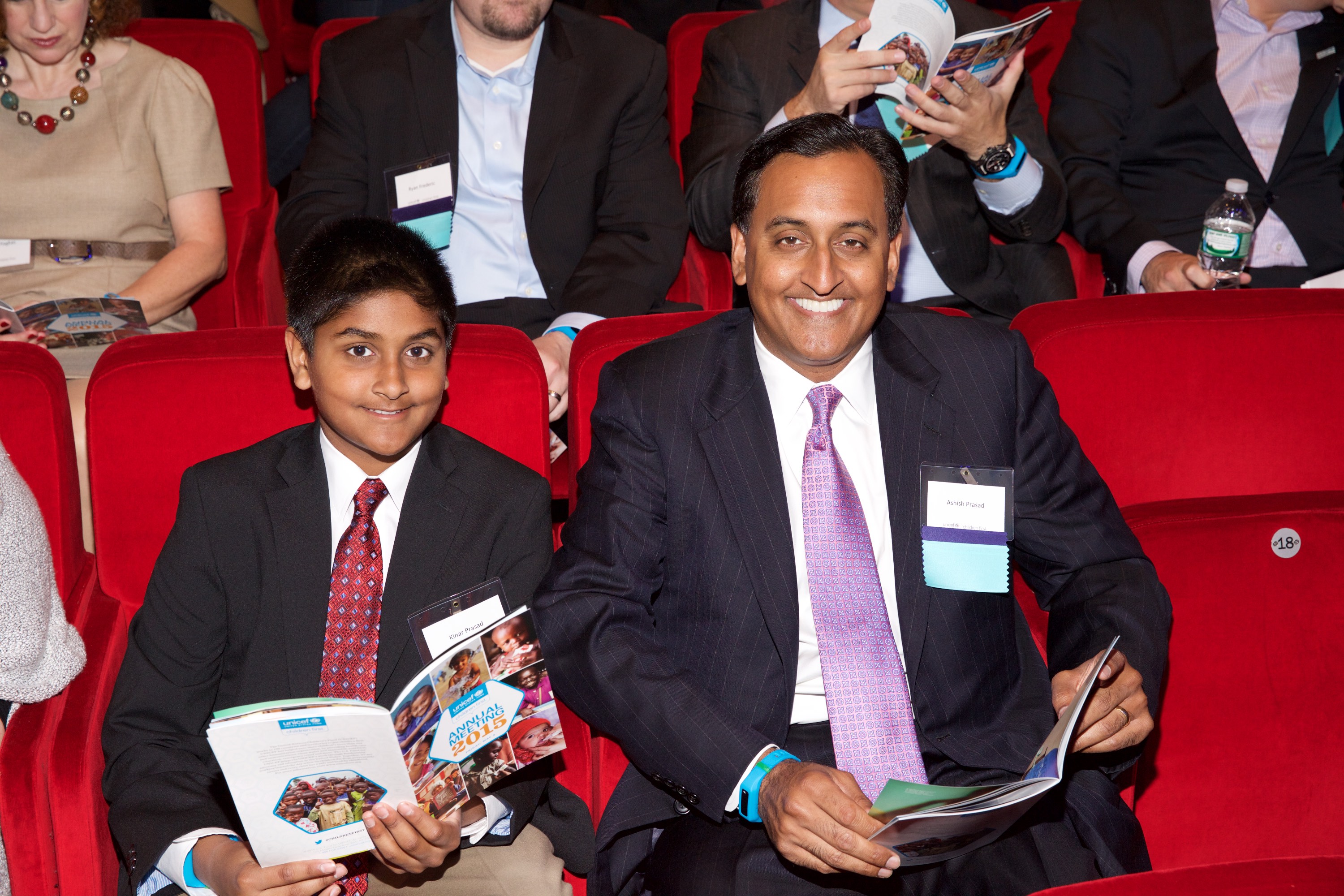 UNICEF USA 2015 Annual Meeting 3
UNICEF USA 2015 Annual Meeting 5
UNICEF USA 2015 Annual Meeting 6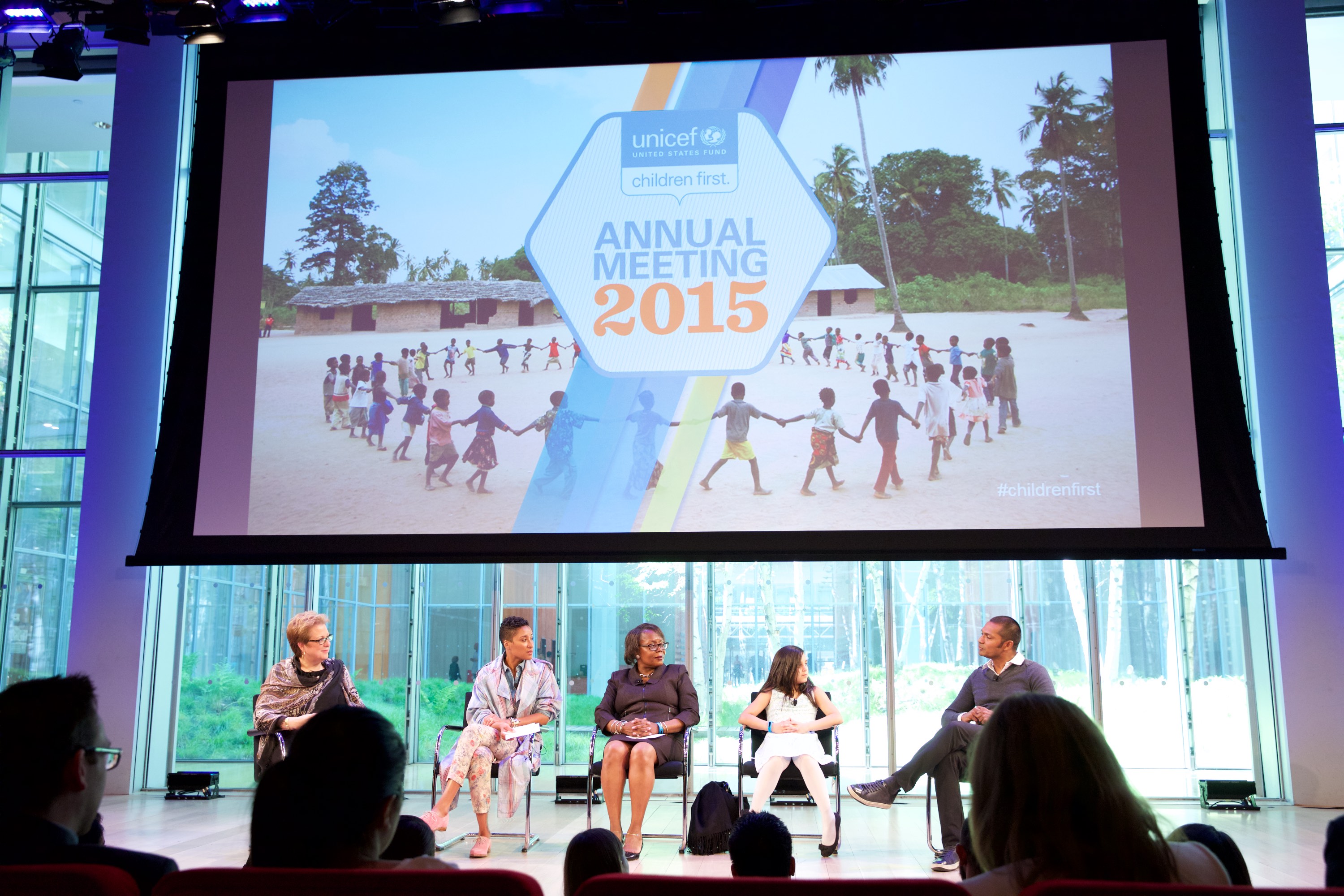 UNICEF USA 2015 Annual Meeting 7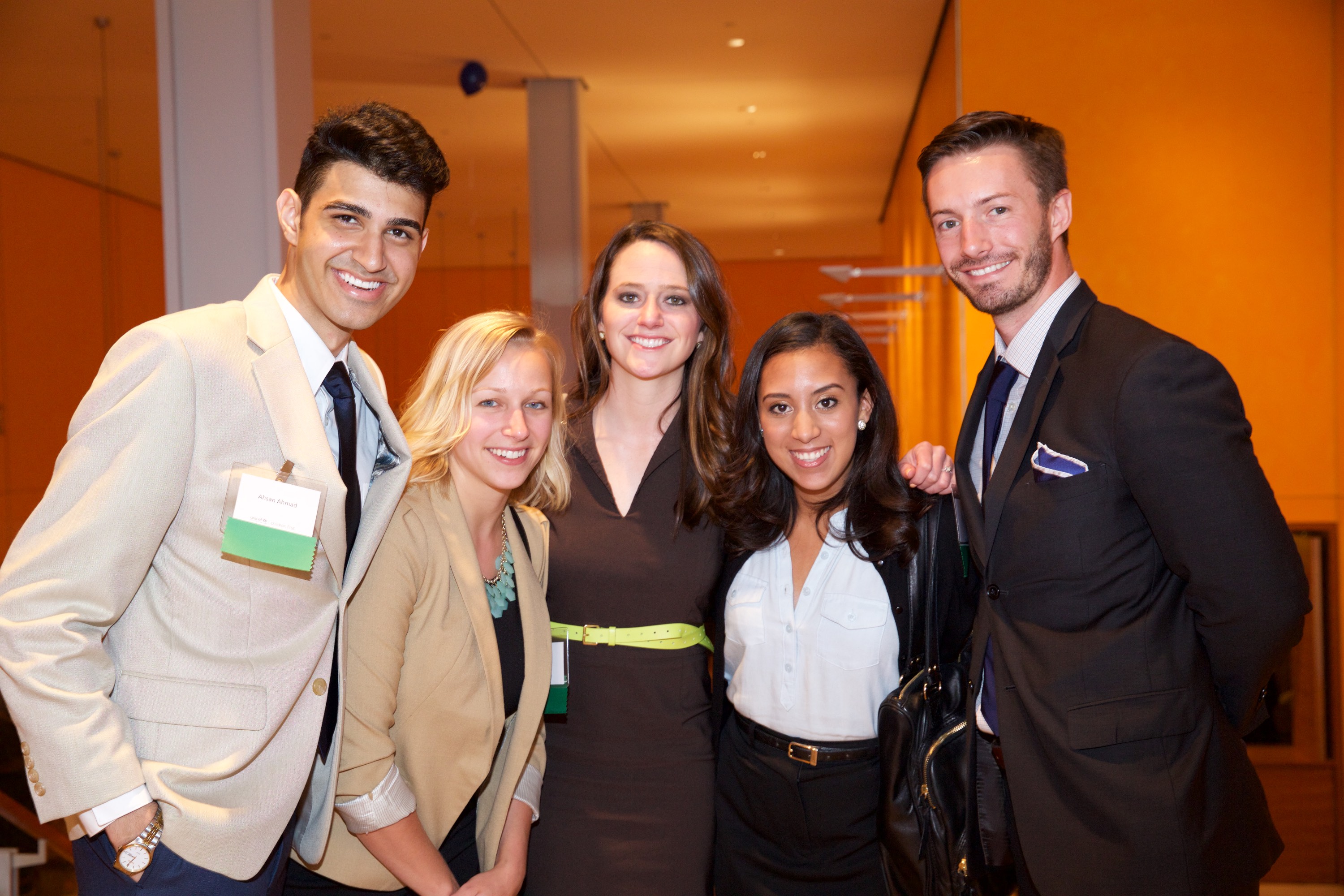 UNICEF USA 2015 Annual Meeting 8