Global Citizenship Fellowship
Interested in joining the Global Citizenship Fellowship?
Open Fellowships for the July 2019 - July 2021 Fellowship cycle will post in March 2019 on the UNICEF USA Careers site. Interested in connecting?  
UNICEF USA launched the Global Citizenship Fellowship in January 2012, uniting and empowering American youth and volunteers in service on behalf of children around the world. The fellowship is a highly-competitive, full-time, two year program that prepares diverse, committed, and globally minded individuals for effective leadership in public service.
FUN FACT! The Global Citizenship Fellowship ranked 8th on ProFellow's 10 Most Popular Fellowships of 2016 among 37,000+ Fellowship seekers. 
highlights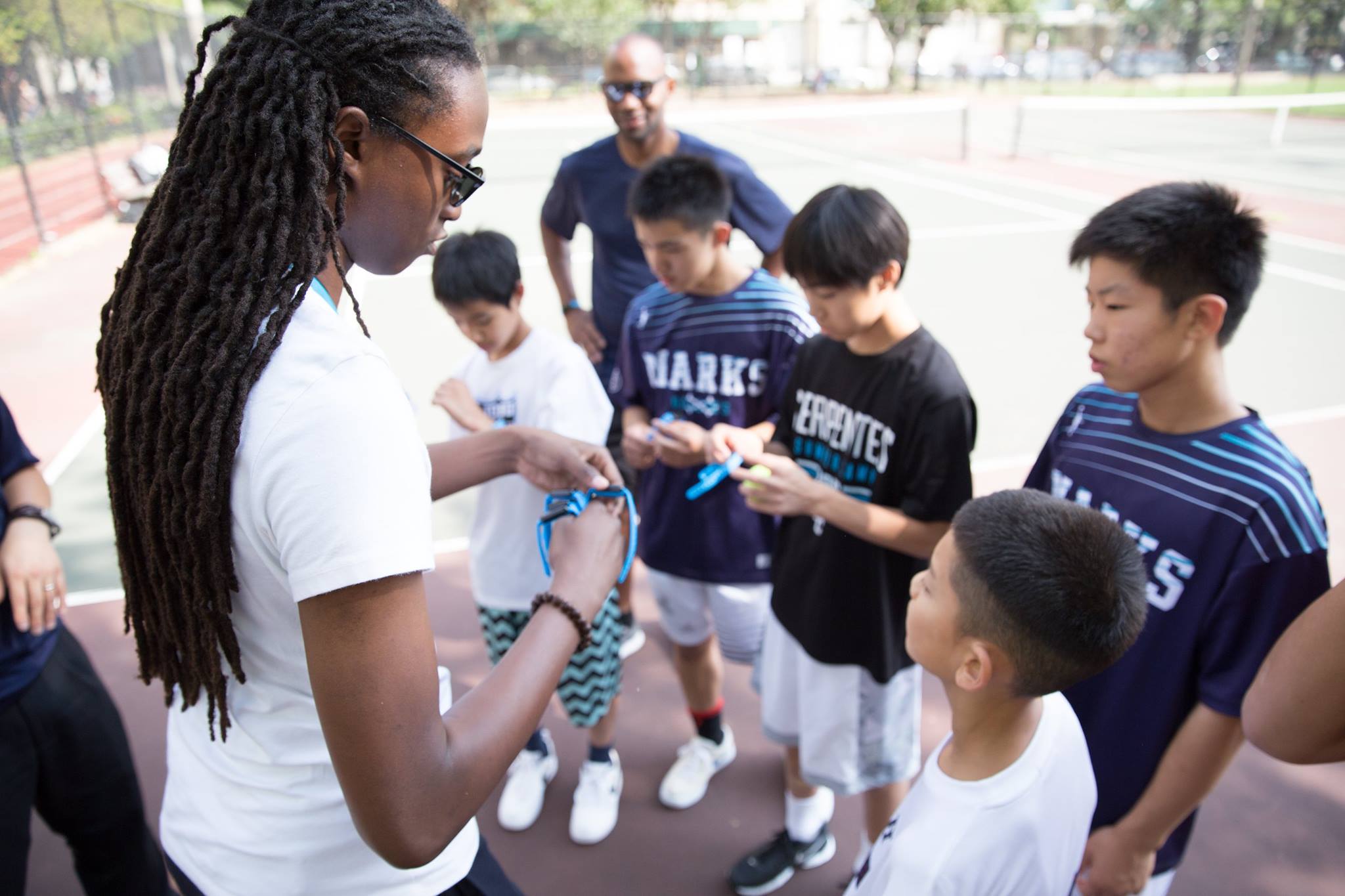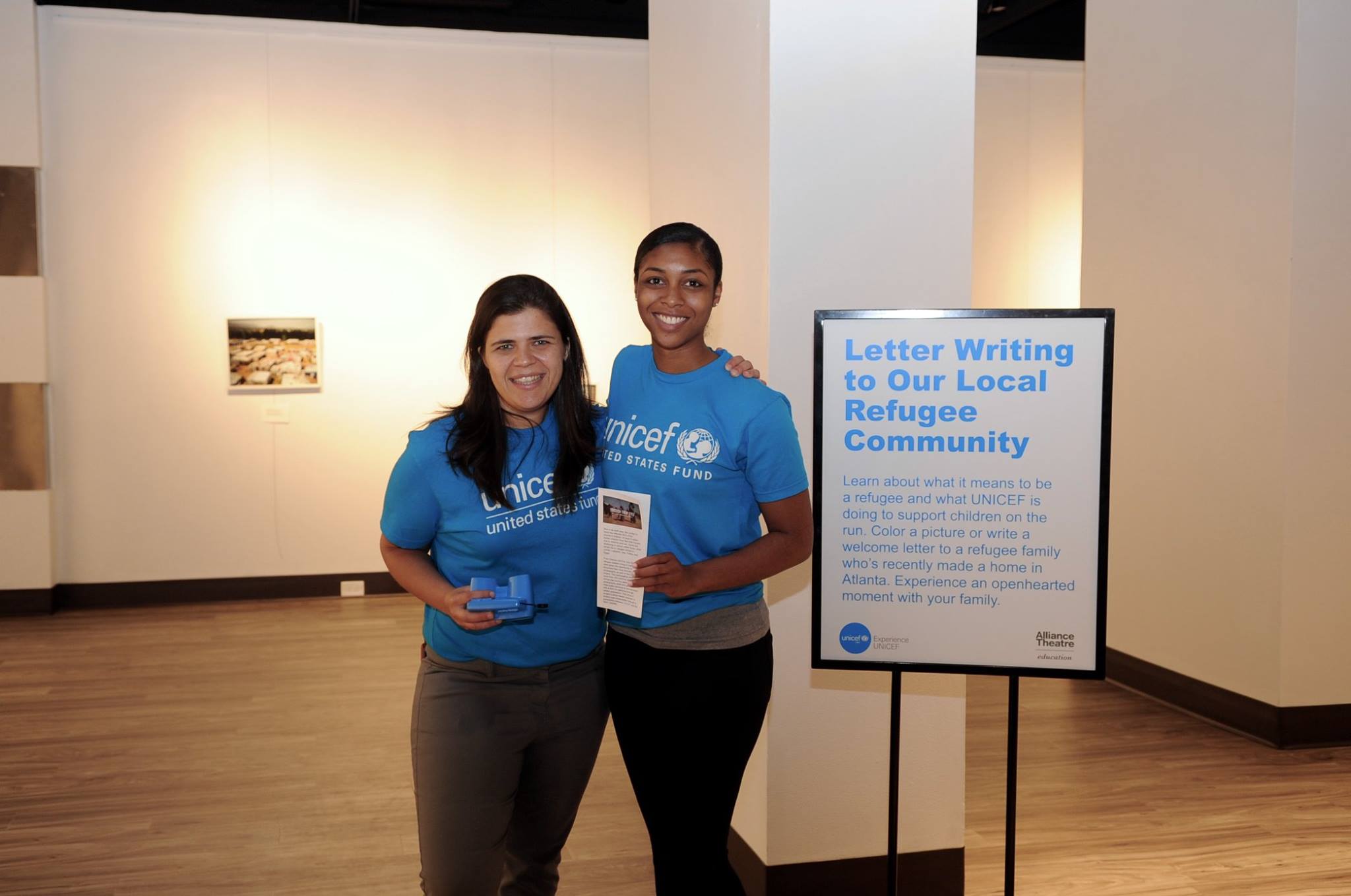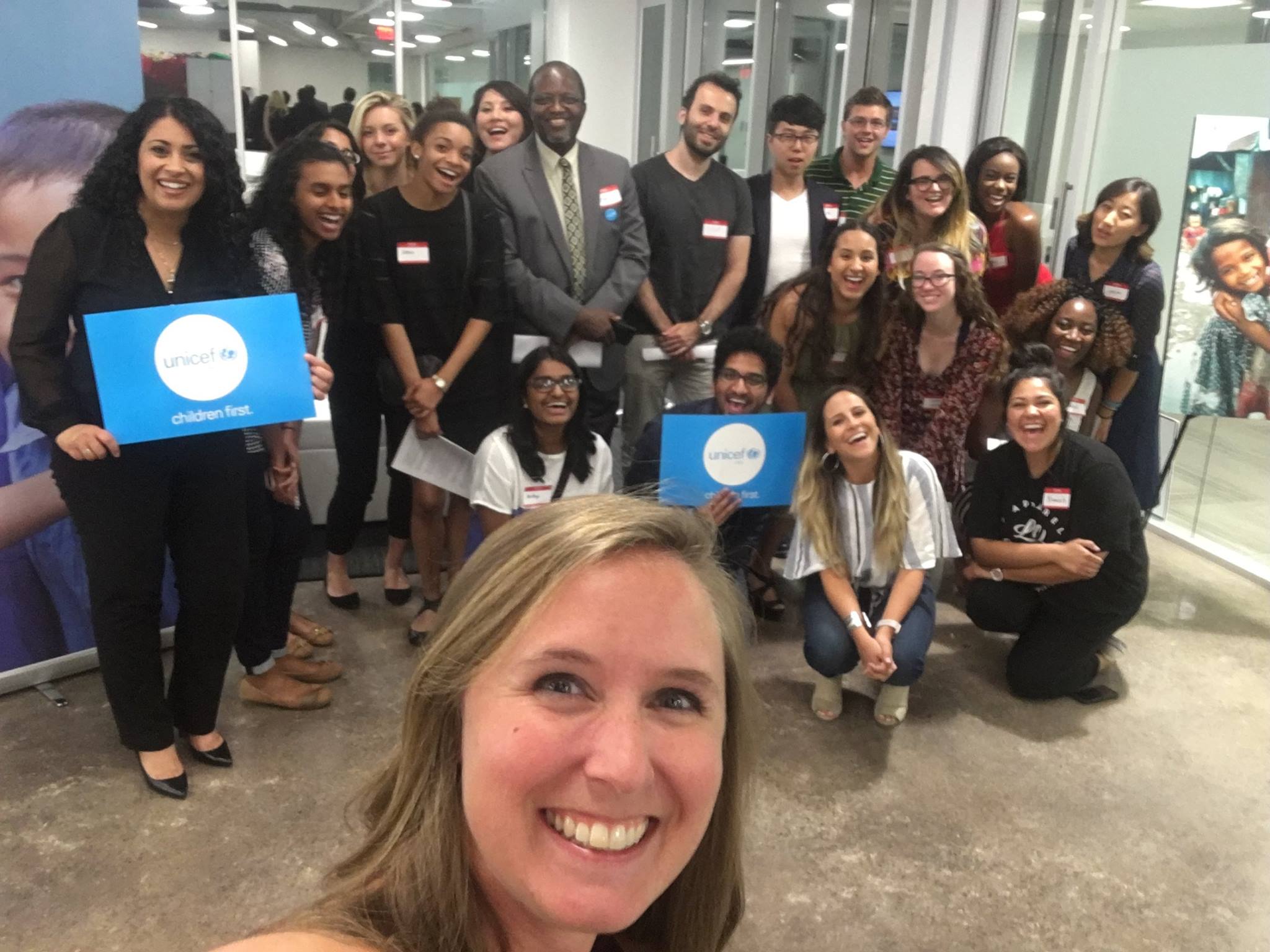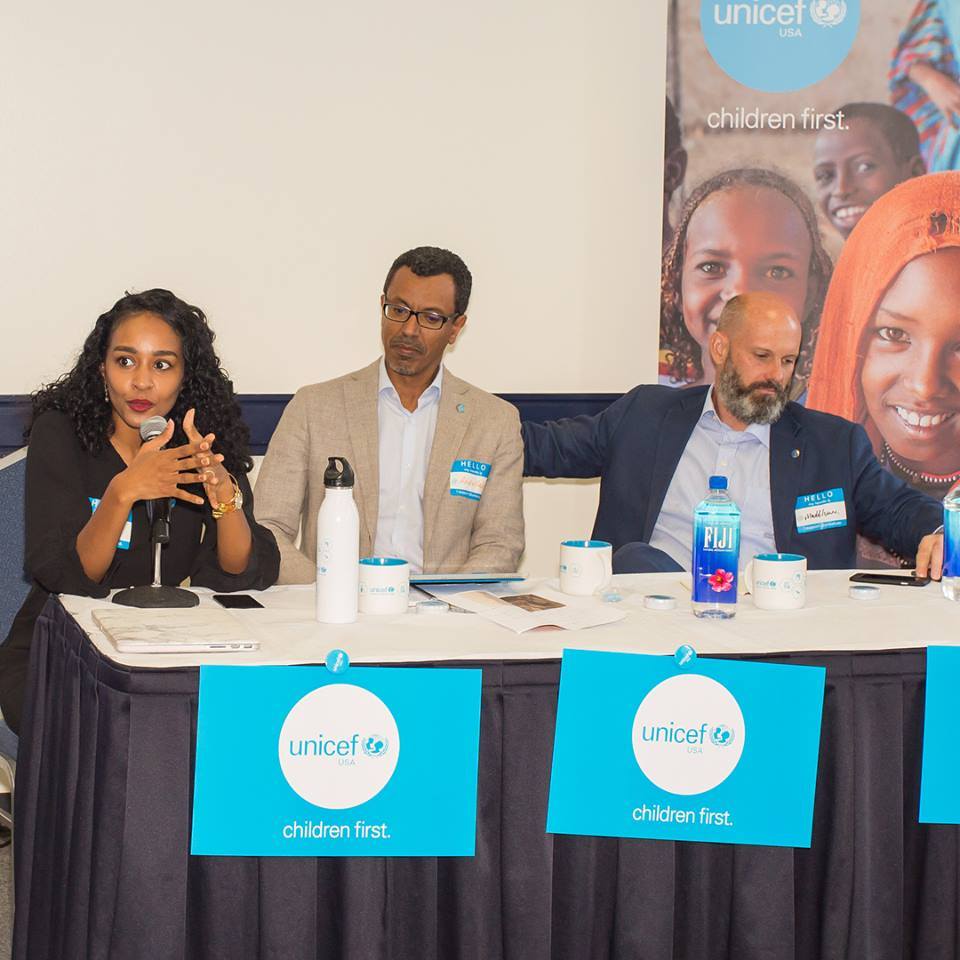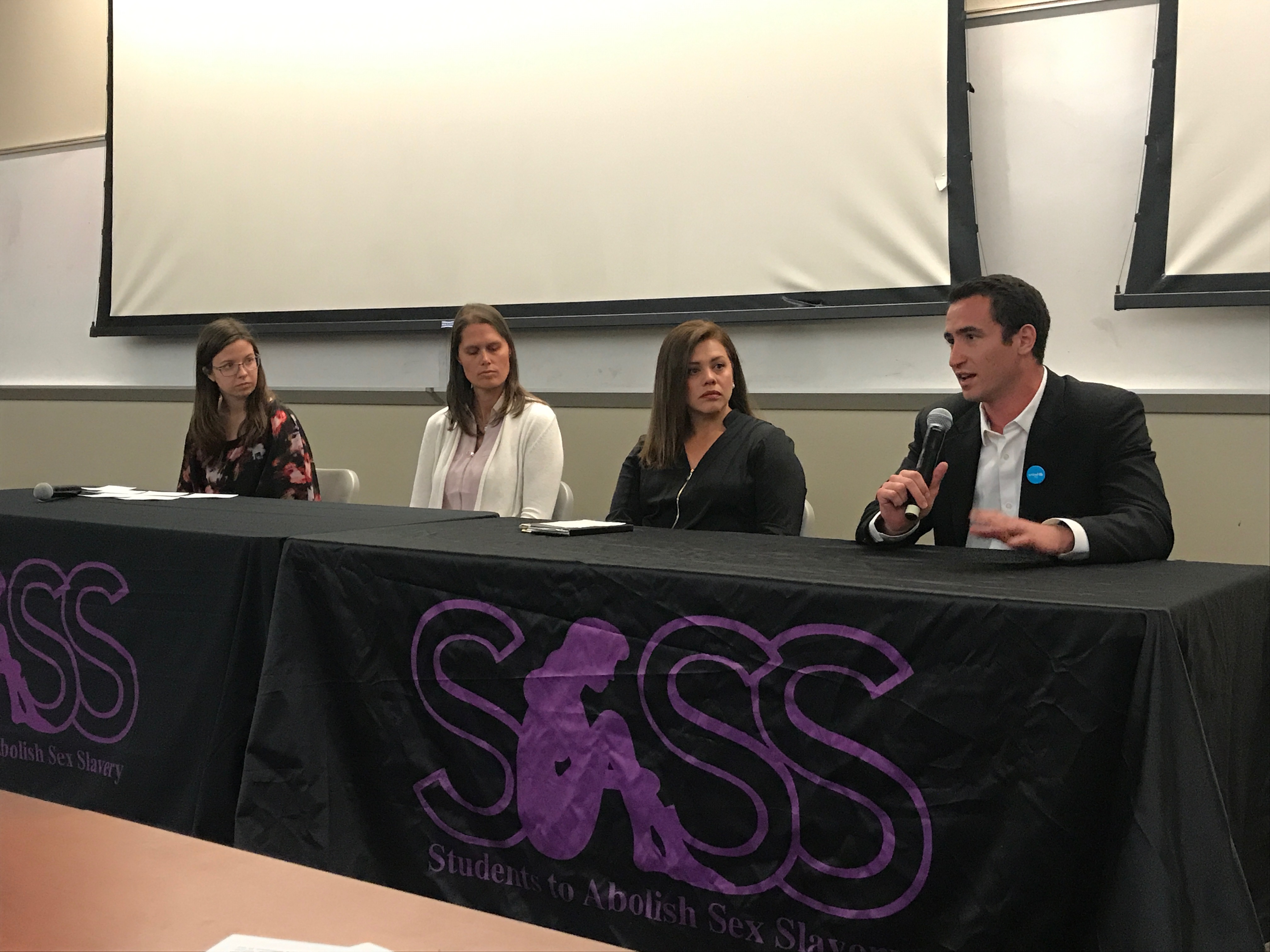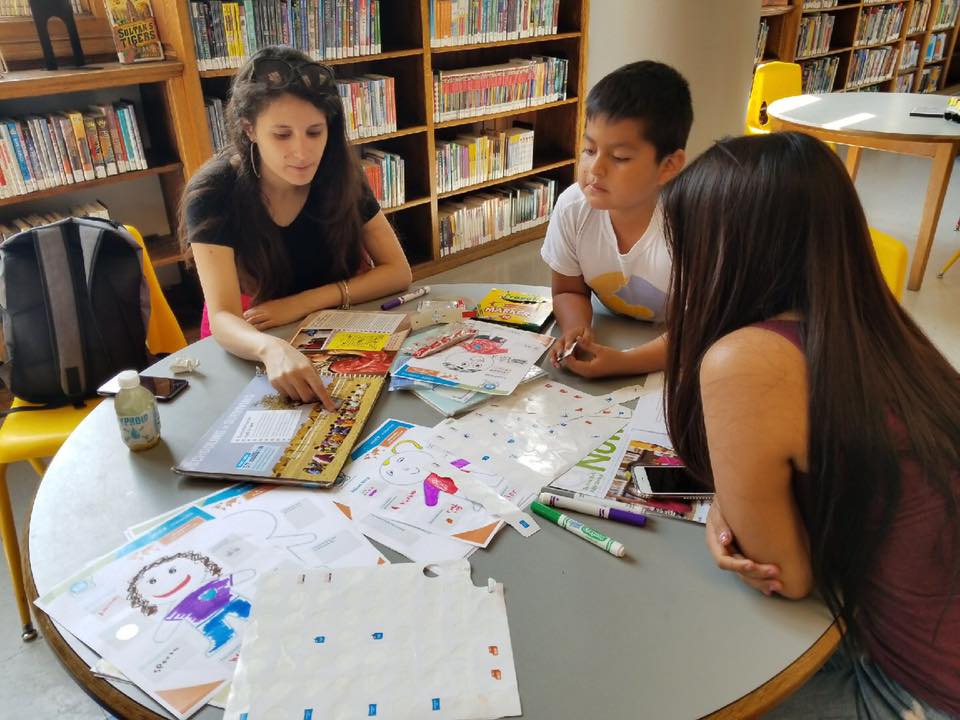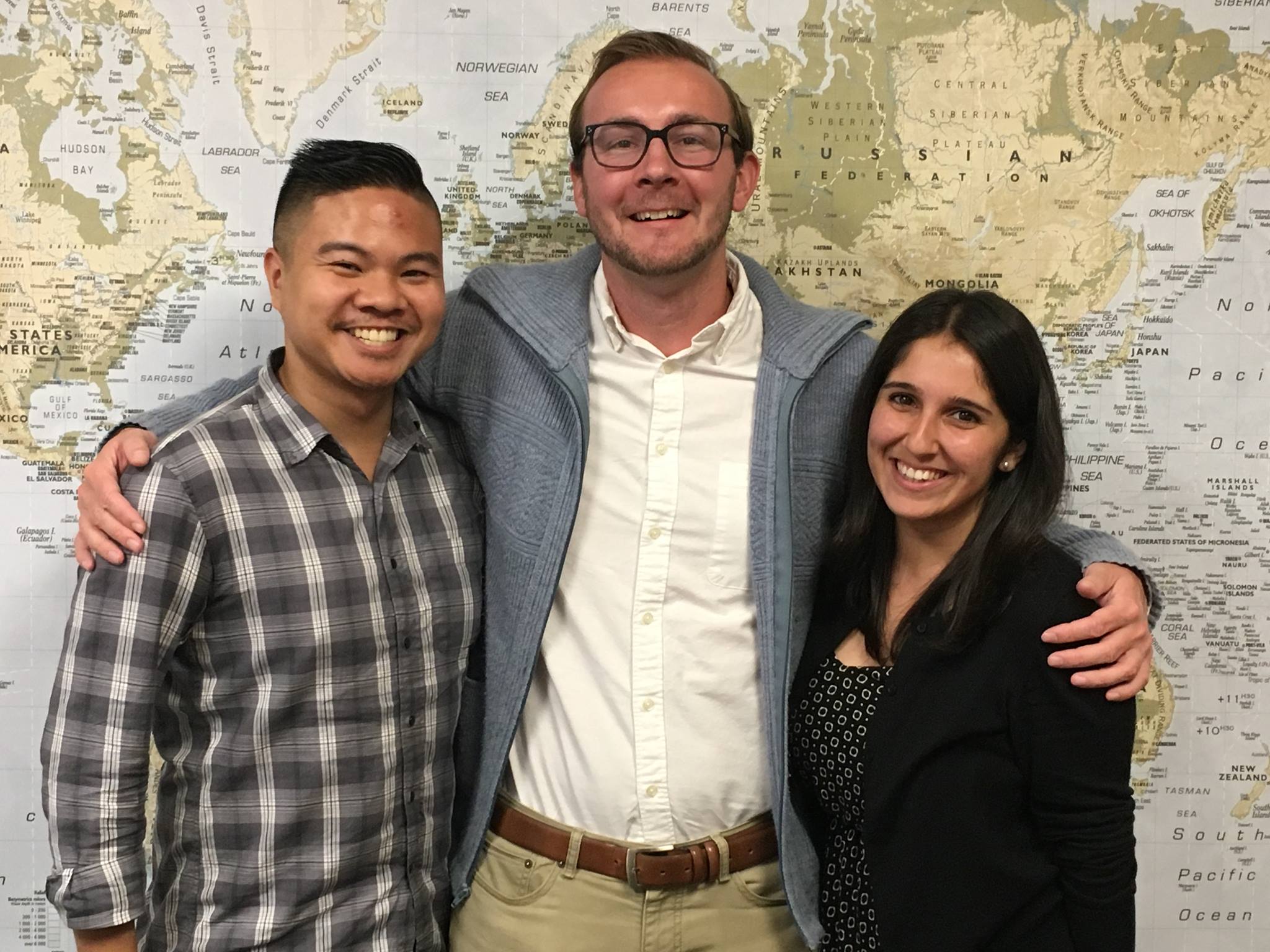 Kelly, Constituent Engagement Fellow, speaking to the High School and Campus National Council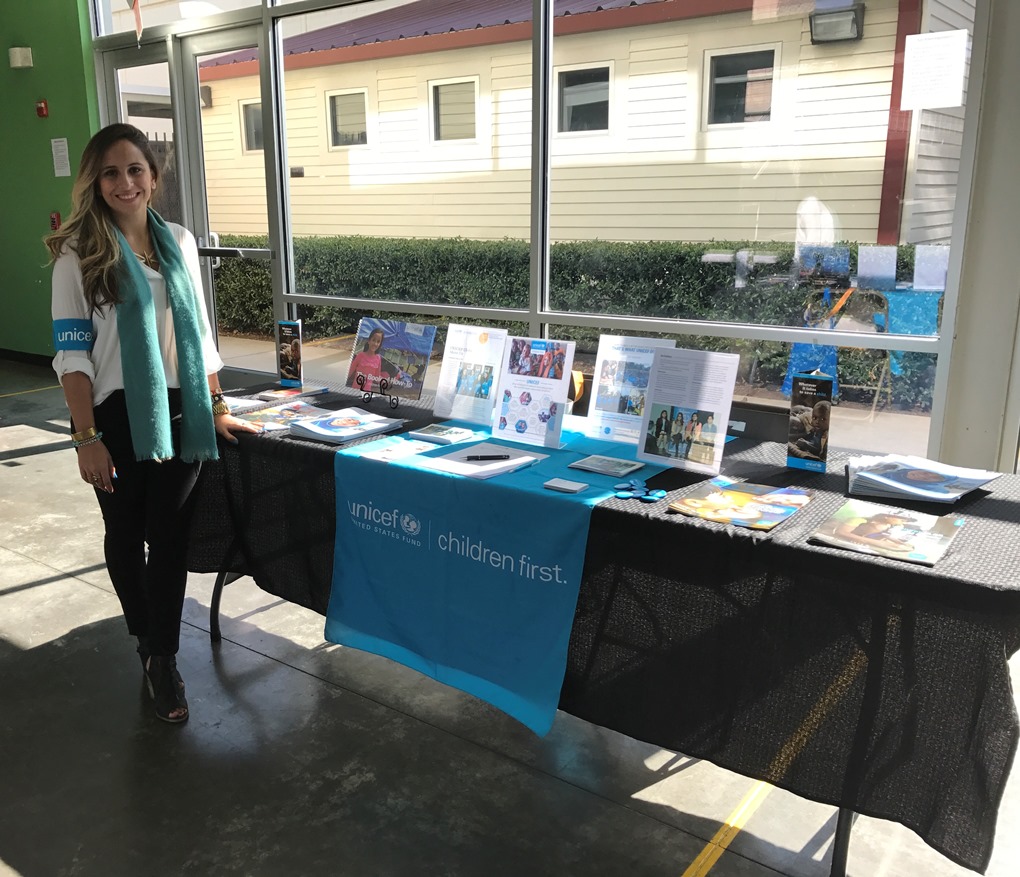 Emiliana, Dallas Fellow, tabling at the Dallas Model UN
(Right to Left) Edgar and Hannah, End Trafficking Fellows, along with a Girls Scout Troop
(Right to Left) Jessica, Boston Fellow with Kelly, Constituent Engagement Fellow, tabling at the Alex & Ani Headquarters
Whitney, Chicago Fellow, with students during a Trick-or-Treat for UNICEF presentation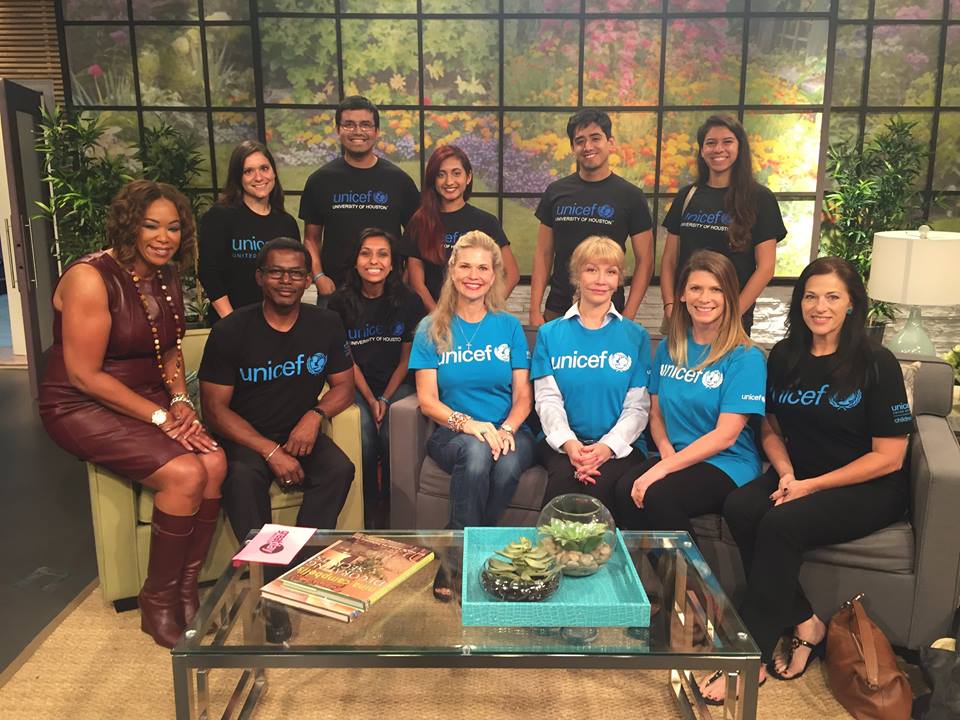 (Back row left) Kathi, Houston Fellow, along with the Southwest team on Great Day Houston on KHOU 11
Cambria, Los Angeles Fellow, at the UNICEF Next Generation LA Masquerade Ball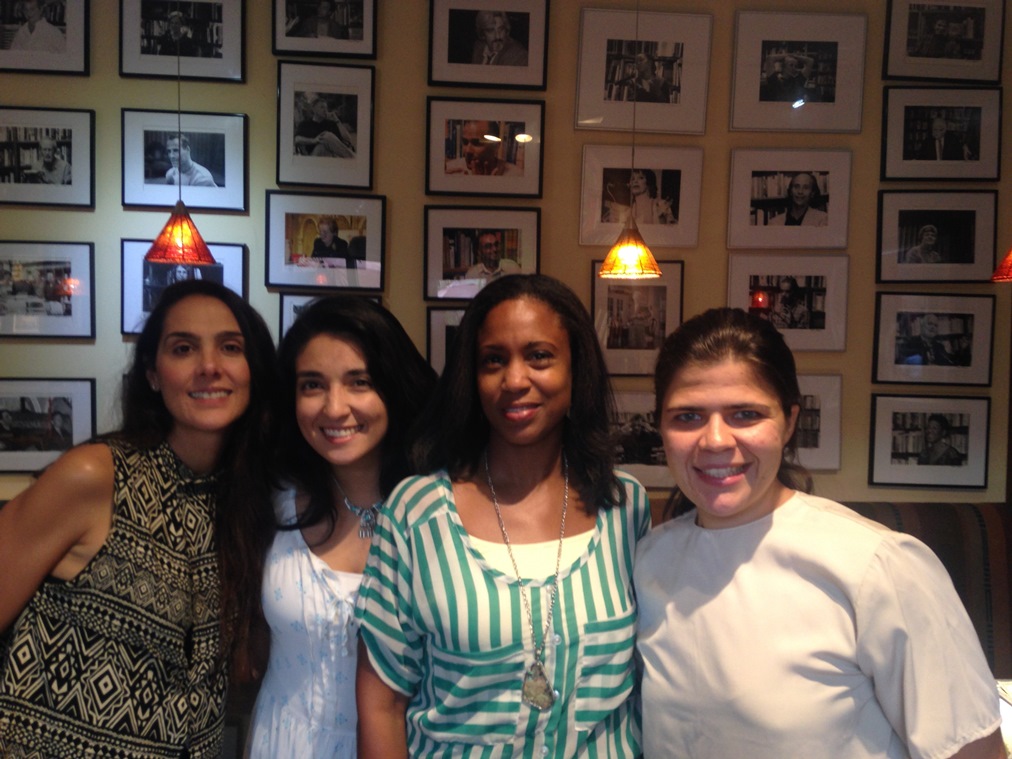 (Right) Laylah, Miami Fellow, along with volunteers
Spencer, Nashville Fellow, tabling at a local event and speaking about UNICEF's work around the world
Tori, New York Fellow, handing out Trick-or-Treat for UNICEF boxes at a local park in Brooklyn
Ruhi, Atlanta Fellow along with Michael Grudzinski, Director of Global Cause Partnerships, represent USF at the Key Club International Convention (ICON)
(Fifth from right) Bridget, UNICEF Next Generation Fellow at a monthly Thought Club with other NextGen members
(Right to Left) Hannah and Chandni, San Francisco Fellow, during Shut Out Trafficking Week in the Bay Area
(Second from left) Stephany, Seattle Fellow, along with the Bellevue College Social Business Club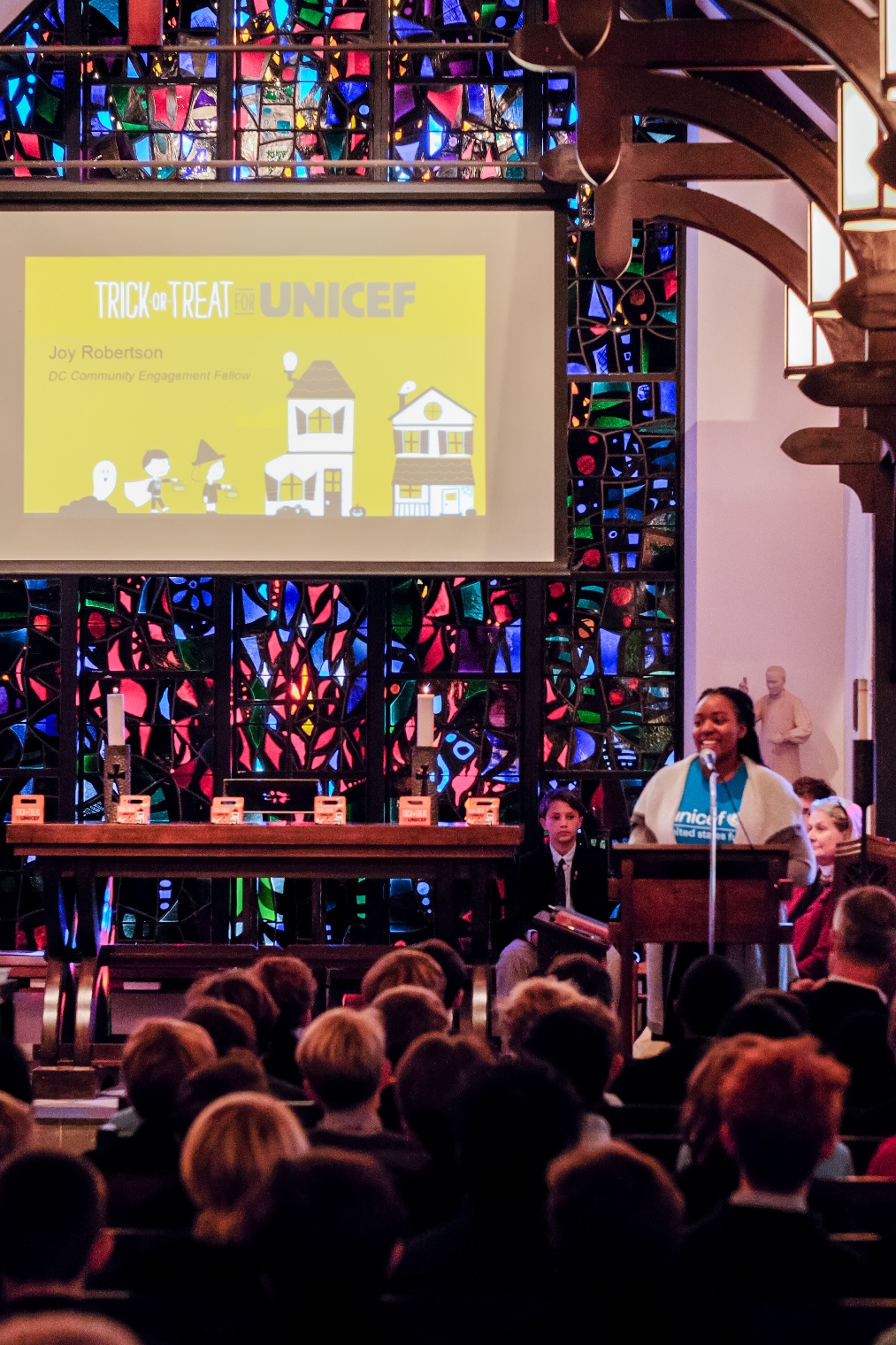 Joy, Washington, D.C. Fellow, speaking about Trick-or-Treat for UNICEF
What do Global Citizenship Fellows do?
Global Citizenship Fellows serve as grassroots and national community organizers for children and bring together networks of faith-based communities, schools, universities, volunteers, advocates, elected leaders, and others to unite on behalf of children.
Leveraging UNICEF USA's existing educational offerings and engagement programs, like UNICEF Kid Power, Trick-or-Treat for UNICEF, End Trafficking, Youth Engagement (including High School and Campus Initiative Clubs), Advocacy, and Local Activations, the Global Citizenship Fellows are affecting transformational change in the lives of children around the world, and empowering people to act locally.  
Resources
Where are the Fellows?
Connect with a Fellow in your region to learn more about how you can get further involved in your community, from hosting an event/fundraiser, putting on a film screening, having a presentation in your classroom, starting a club at your school, volunteering for UNICEF USA events, and much more.