UNICEF's Global Airline Program
Change for Good is a partnership between UNICEF and the international airline industry. Established in 1987, it is one of UNICEF's best-known and longest-running partnerships. Thanks to the support of customers and participating airlines, the global Change for Good program has generated more than $185 million, which has contributed to UNICEF's efforts to help save and improve the lives of millions of children around the world.
American Airlines' Impact for Children
In the United States, American Airlines has been the participating airline of the Change for Good program since 1994. Travelers on selected international American Airlines flights can donate their extra U.S. and foreign currencies to help UNICEF provide lifesaving and lifechanging services to children and their families. To date, American Airlines has raised over $18 million dollars for Change for Good. 
How to Help Children with American Airlines and UNICEF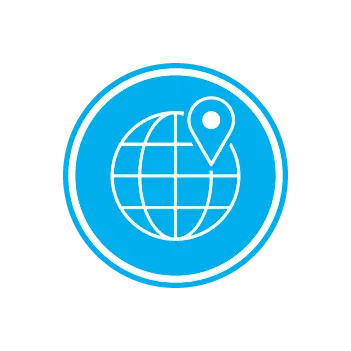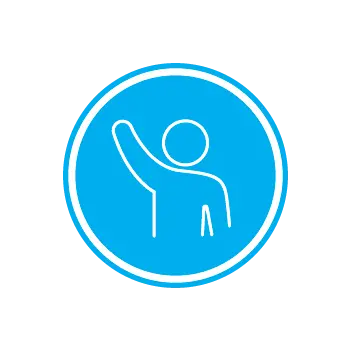 American Airlines Employees: Volunteer with Champions for Children
Champions for Children is a volunteer program that empowers American Airlines employees to take action for children as they perform everyday work duties. Champions for Children volunteer while at work to collect foreign and domestic currency contributions from American Airlines customers on select international flights.
Change for Good on American Airlines is proudly supported by the Association of Professional Flight Attendants (APFA). Change for Good on American Airlines could not exist without the incredible support of Champions for Children.
If you are an American Airlines employee and would like to learn more, visit the Champions for Children microsite or Jetnet: Employee Programs.
Learn more about the American Airlines and UNICEF partnership.
Learn more about how UNICEF and companies work together to create better futures for children.