The
UNICEF

Gala

November 29, 2022
Thank you for joining us at The UNICEF Gala. With your generosity, we raised over $3.5m to provide health care and immunization, safe water and sanitation, nutritional support, education, emergency relief and opportunities for children everywhere to thrive.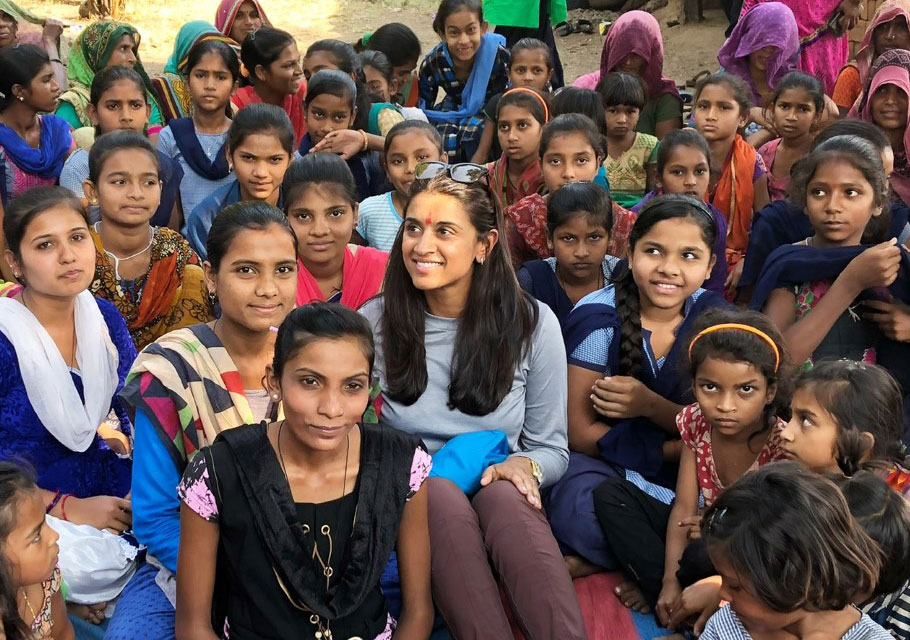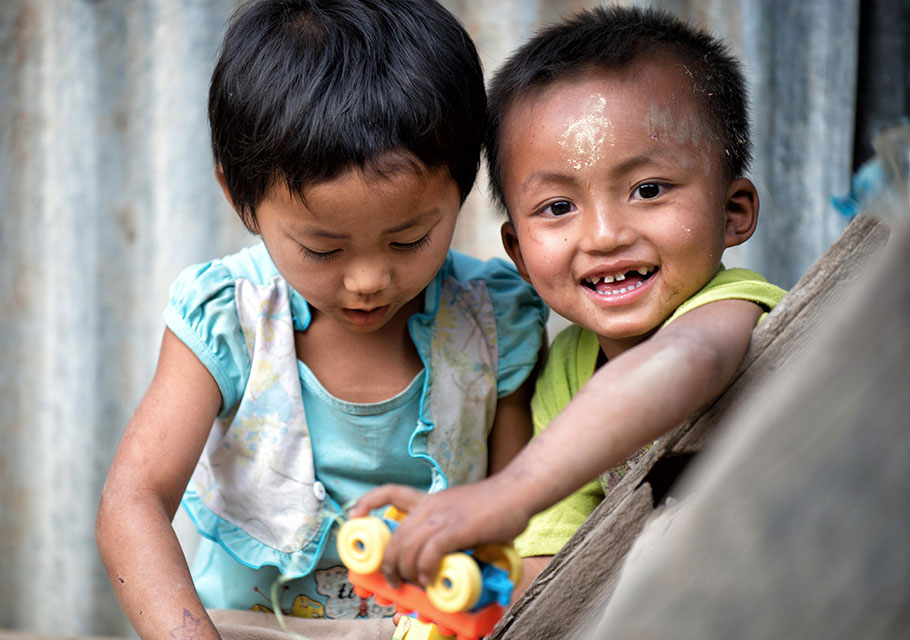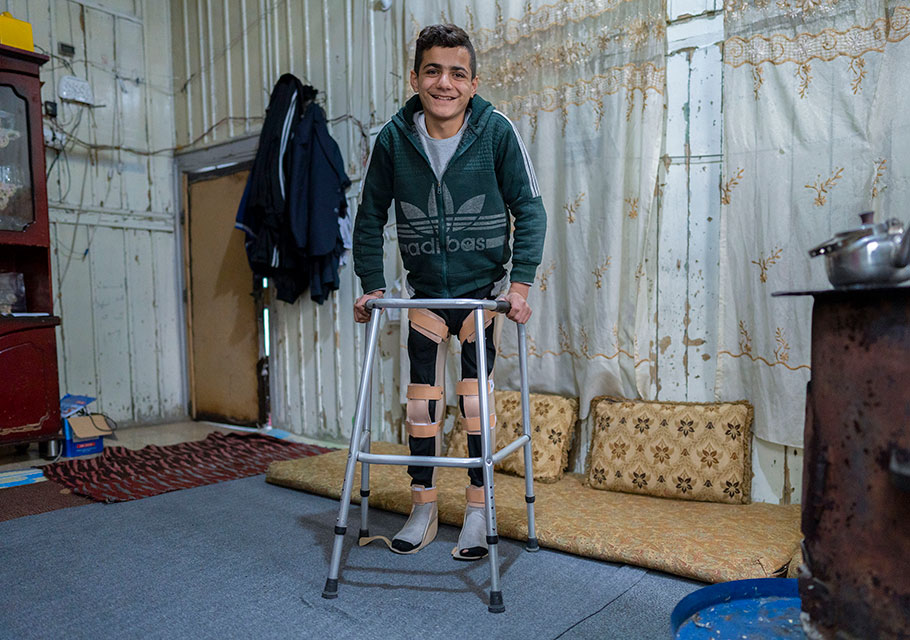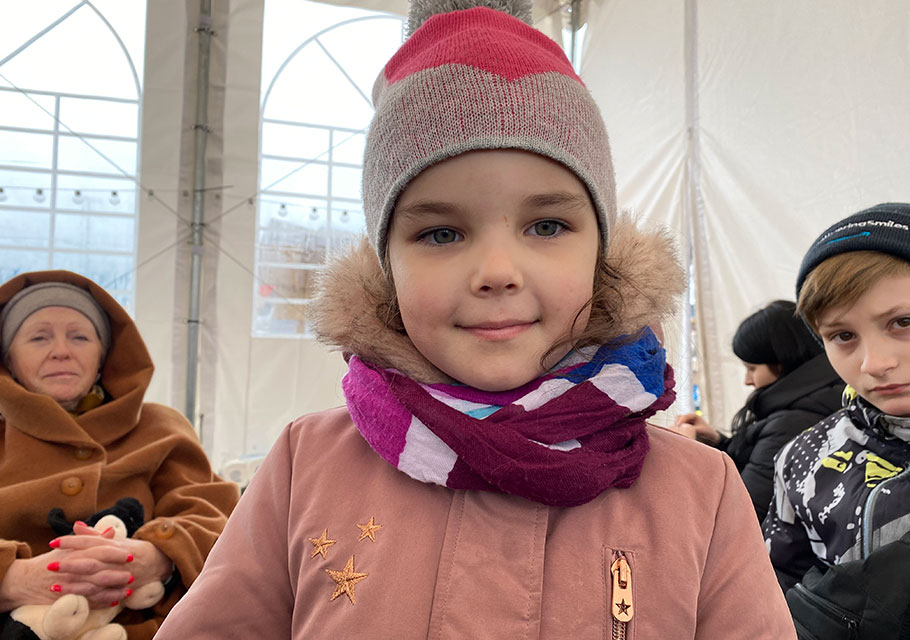 The Event
The UNICEF Gala raises funding and awareness for UNICEF's lifesaving work worldwide. The celebration draws some of the country's biggest philanthropists alongside UNICEF Ambassadors for a not-to-be-missed evening featuring performances from today's brightest stars. The 2022 gala will shine a light on the great strength of children and showcase the impact of UNICEF's work to ensure every child is healthy, educated, respected and protected.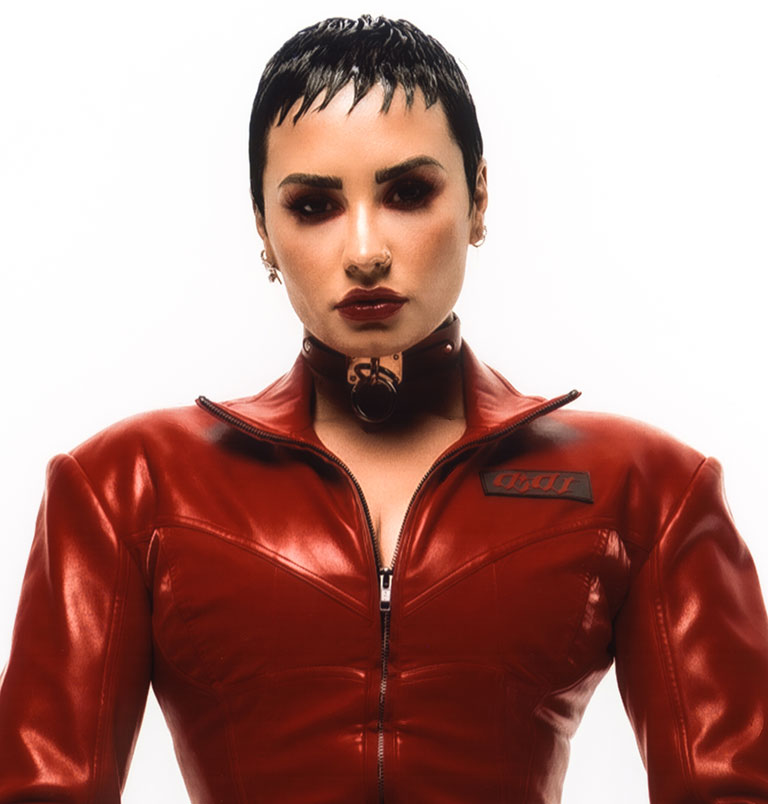 A Special performance by

Demi Lovato
Hosted by

Sofia Carson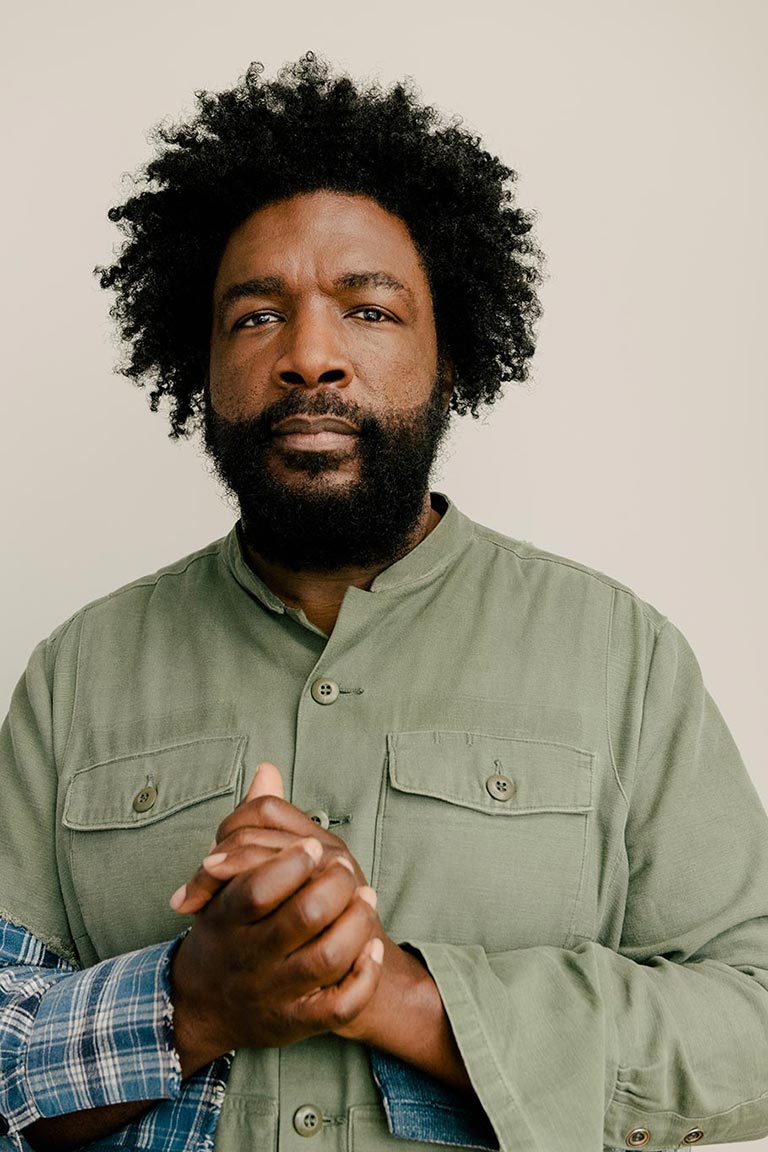 DJ Set by

Questlove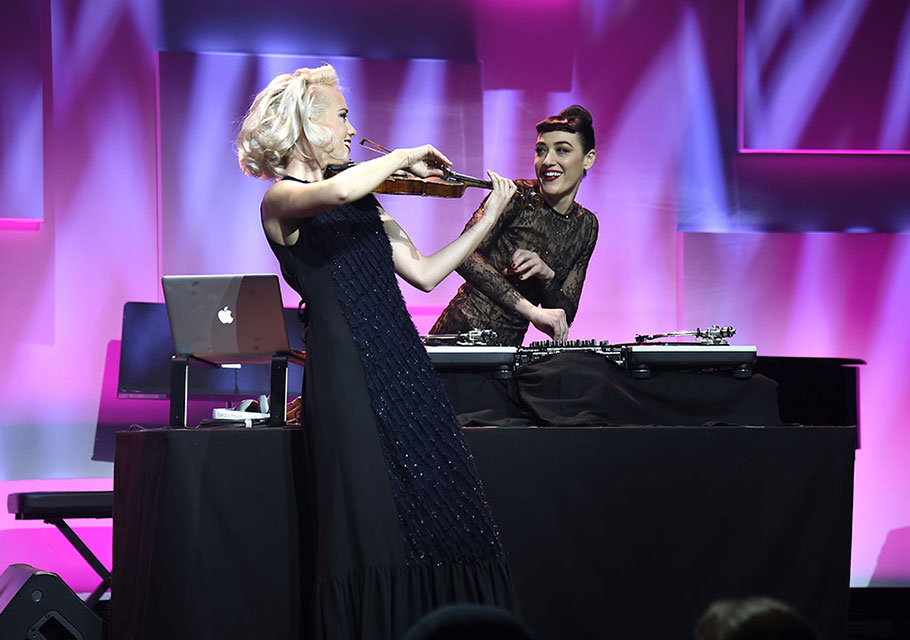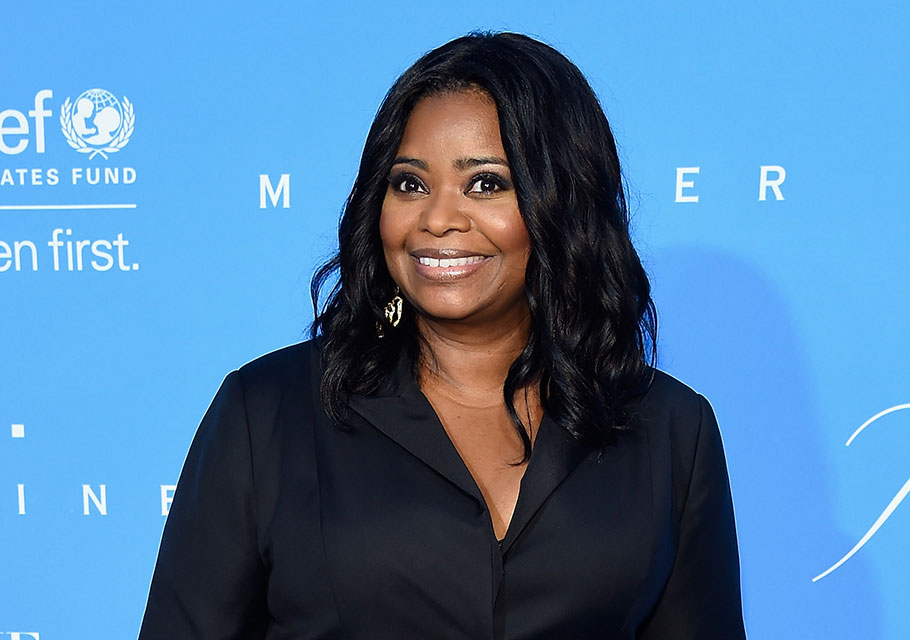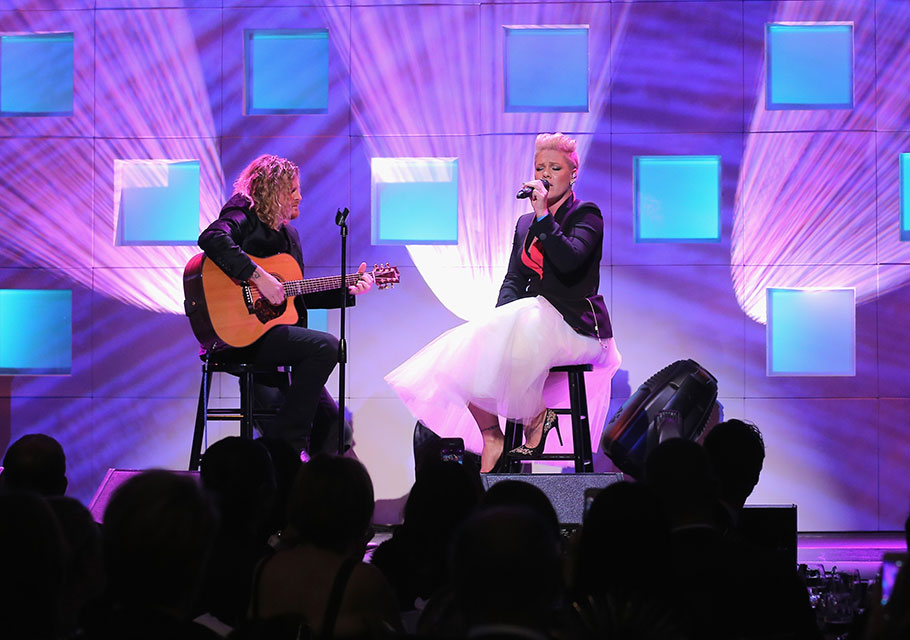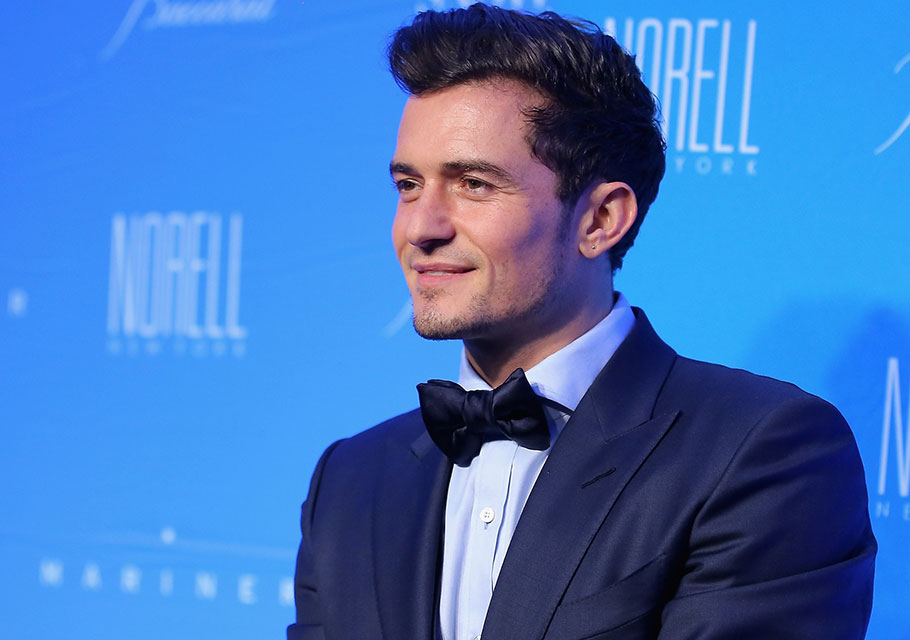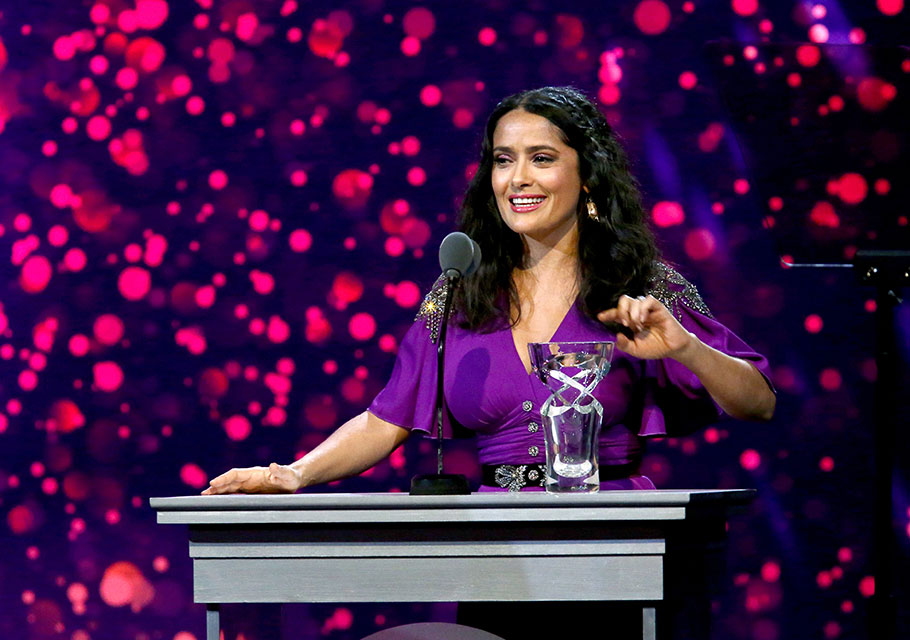 Donate
Help save and protect the world's most vulnerable children.

Spirit of Compassion Award
Purvi Padia
Co-Chairs
Sonia Kapadia
Marjolein Steenbergen
NextGen Chair
Lisle Richards
Committee
Randi Alper
Minesh Bhatt
Sally Brophy
Nell Diamond
Gillian Hearst
Sippi Khurana, M.D.
Lindsay Kraus
Amy Kuehner
Téa Leoni*
Erica Martini
Sterling McDavid
Christine M.J. Oliver
Emily Stackman
Nina Stanton
Lesley Vecsler
Samiah Zafar
*UNICEF Ambassador

Supporters
as of November 16, 2022
Humanitarian
Christine M.J. Oliver
Purvi & Harsh Padia
UPS
Defender
Ernst & Young LLP
Amy Kuehner
Champion
Jim Craigie & Sally Brophy
Delta Air Lines
Delve
Neil & Mindy Grossman
Carol J. Hamilton
J.P. Morgan
Sonia & Gaurav Kapadia
Reyes Adent Foundation
S&P Global
Sage + Sound
Elizabeth Smith
Nina & Michael Stanton
Kerry & Brendan Swords  
Samiah Zafar & Minhaj Patel
Advocate
Karen & Andrew Azoulay, The Frankfort Family, Kerianne & James Flynn, 
Cristina & Samir Patel and Laurie & Jonathon Soler
BD
Minesh Bhatt
Rob & Amy Brown
Chardan
Clarios Foundation
Data Axle & MarketTeam
Fanatics
Nicole Giles and Téa Leoni
Hallmark Cards, Inc.
Hearst
Hill House Home
Yasmin Ibrahim & Omer Ismail
Sippi & Ajay Khurana
Lindsay & Stephen Kraus and Lesley & Robert Vecsler
L'Oréal Luxe
Jamie & VanTrang Manges
Sterling McDavid & Carey Dorman
Patrick and Kristin McGrath
Merck & Co., Inc
National Basketball Association
Prudential Financial
Vandana Radhakrishnan & Sangeet Pillai
Steven & Melissa Schoenfeld
Sony
Wendy Stapleton
Marjolein & Ewout Steenbergen
Latha Sundaram & Kim Anehall
Bernard Taylor, Sr.
Valentino
Alyssa & Ashok Varadhan
Special Thanks
Alex Morgan
American Airlines
Cheree Berry Paper & Design
Thelma Garcia
Givergy
The Glasshouse
Great Performances
Lydia Fenet
Jessica & Jason Karp
Christine M.J. Oliver
Julia Skarratt
Studio Productions
Todo Productions
Justin Tuck
Produced by Future Friends
Why UNICEF?
Over eight decades, the United Nations Children's Fund (UNICEF) has built an unprecedented global support system for the world's children. UNICEF relentlessly works day in and day out to deliver the essentials that give every child an equitable chance in life: health care and immunizations, safe water and sanitation, nutrition, education, emergency relief and more. UNICEF USA advances the global mission of UNICEF by rallying the American public to support the world's most vulnerable children. Together, we have meaningfully improved more children's lives than any other humanitarian organization. For more information, visit unicefusa.org.
Consistent with our mission to ensure every child is educated, protected, and respected, UNICEF USA holds itself to high child safeguarding standards. You can read more about our Child Safeguarding Policy here.