UNICEF Won't Stop

Protecting People from Covid-19

COVID-19 isn't gone. UNICEF has delivered 1.5+ billion vaccine doses globally, and is dedicated to finishing the fight.
No One's Safe
Until Everyone Is Safe
Development and equitable deployment of testing, treatments and vaccines must continue in the face of mutating viruses. UNICEF is leading global vaccine delivery through the COVAX Facility.
1.5+ Billion
vaccine doses delivered so far
1 in 3
people in the world who have yet to receive their first dose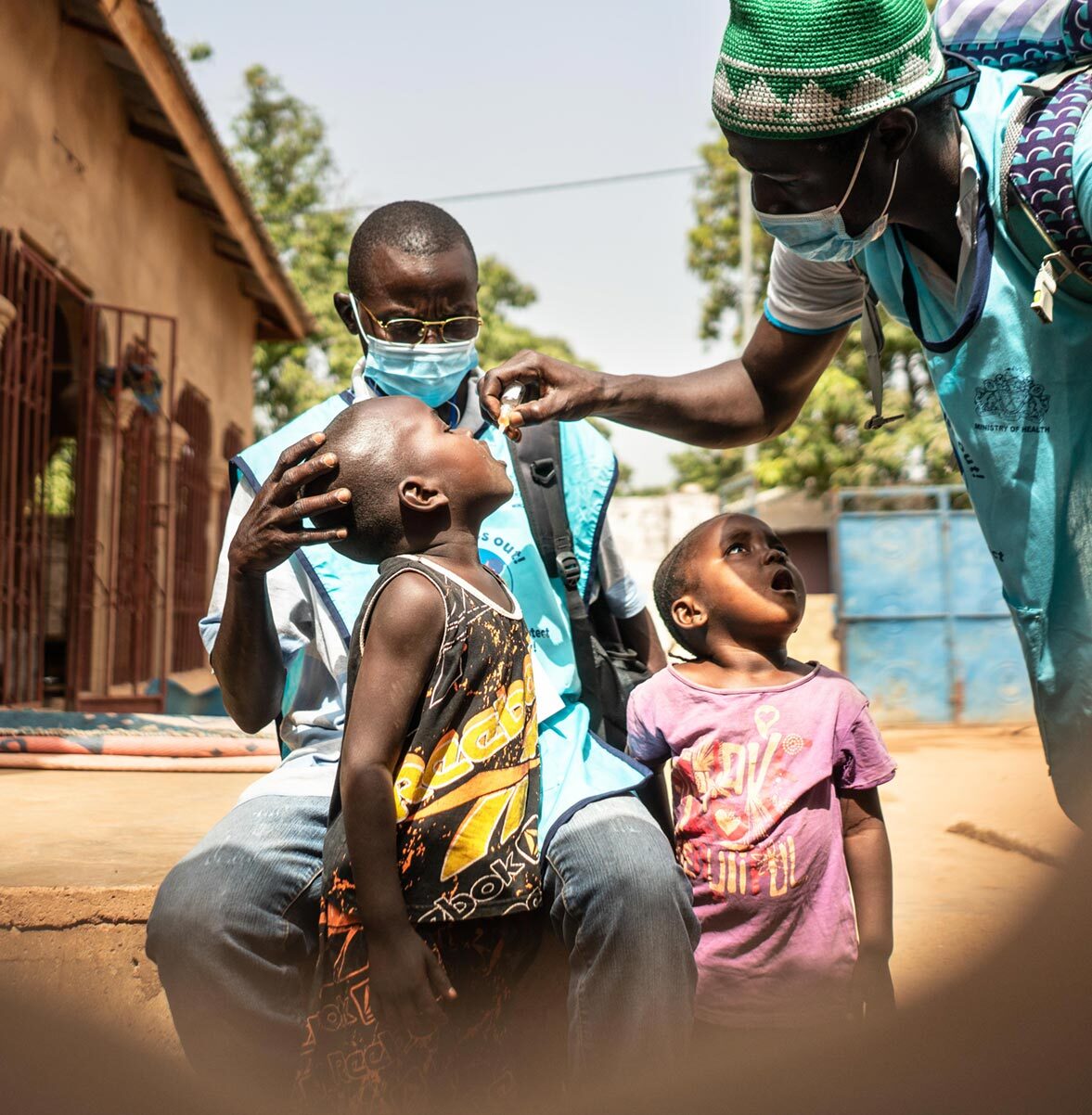 Thinking Beyond
COVID-19
COVID-19 has taught us that global health systems need to be built to withstand the worst. But they can also be our best defense against all future diseases. We must...
Sign up for emails. Keep up to date on UNICEF's work around the world.
Submitted by patrick.obrien on
Our Partners and Supporters
UNICEF USA is incredibly grateful to our partners and supporters,
who have helped deliver more than a billion vaccine doses so far.
Latter-day Saint Charities
Latter-day Saint Charities has made a $20 million grant to support UNICEF's global work with the ACT Accelerator. Since 2013, Latter-day Saint Charities has supported UNICEF's programs with a focus on immunizations, the education and development needs of refugees and emergency response. To learn more about our partnership, please click here. United Nations Foundation
In its first year, the World Health Organization's COVID-19 Solidarity Response Fund was able to mobilize $242 million+ from 662,000+ donors to help support WHO and partners' efforts to prevent, detect and respond to COVID-19 around the world. The Fund helped speed flexible funds where they were needed most—as quickly as possible.
Expedia Group
With the help of travelers around the world, Expedia Group supported UNICEF by donating over $10 million. Each eligible booking made via Expedia Group's mobile apps resulted in a $2 donation to UNICEF. Learn more. Visa Foundation
In 2020, Visa Foundation committed a total of $1 million to UNICEF's emergency response to COVID-19 in Europe, Latin America and the Caribbean.
YouTube
Since the start of the global pandemic, YouTube has generously gifted nearly $1.5M in funds to support UNICEF's COVID-19 relief efforts globally. The donations have supported UNICEF's Global COVID-19 response, COVID-19 response in multiple countries, as well as mental health programs that are being implemented within the context of COVID-19.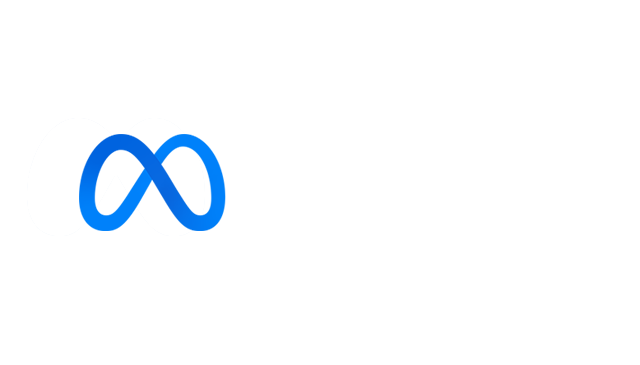 Conrad N. Hilton Foundation
In March of 2020, the Conrad N. Hilton Foundation awarded $1,500,000 to strengthen national-level risk communications and community engagement work in Kenya, South Sudan, Tanzania, and Uganda. The investment enhanced the development and dissemination of country-specific, urgent messaging on COVID-19. Newell Brands
In 2020, Newell brands generously donated over 2.8M essential school supplies to nearly 90,000 children in Egypt and Jordan, who's education has been disrupted due to the pandemic. With this support, students can do what they do best – create, learn and innovate. Bill & Melinda Gates Foundation
The Bill & Melinda Gates Foundation works with UNICEF across a variety of COVID-19 efforts, and the foundation's support of the ACT-A/COVAX initiative was critical to UNICEF's global response. Additional support includes funding for Risk Communication and Community Engagement (RCCE) and support for Afghanistan's COVID-19 response through existing polio infrastructure.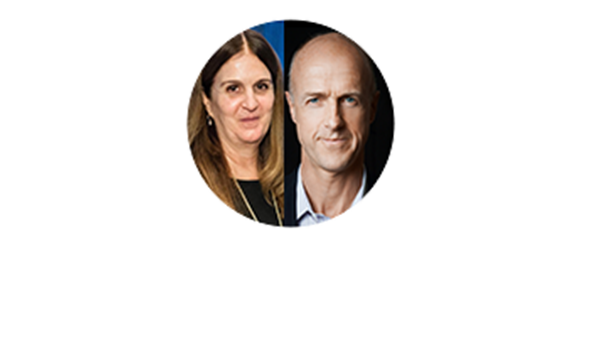 Discovery Communications, Inc.
For every new purchase of a discovery+ subscription, Discovery will donate $1 to UNICEF USA—up to a guaranteed donation of $1M—to support UNICEF's ACT-A and COVAX efforts. These efforts will help deliver 1.4 billion doses of COVID-19 vaccines to global frontline workers and vulnerable populations in 2021.
Colgate-Palmolive
In 2020, Colgate-Palmolive generously supported UNICEF's COVID-19 response in 15 countries with critical donations of soap and PPE totaling over $1.2M.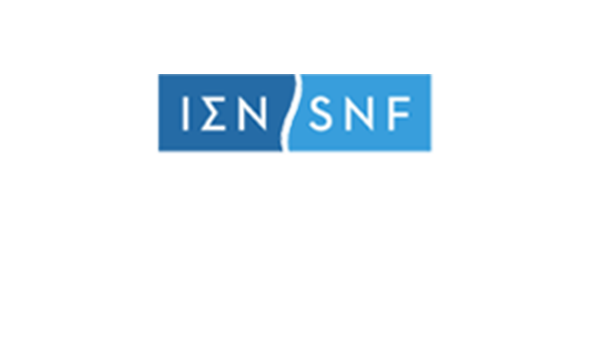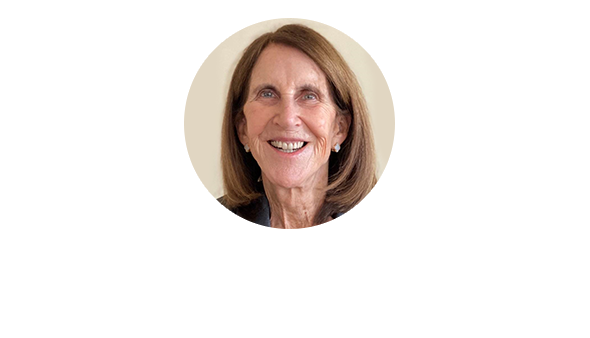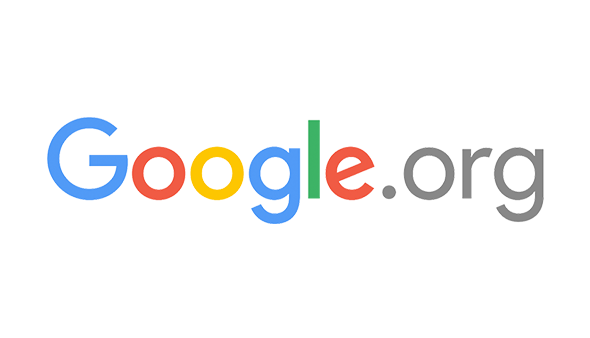 Google.org
Google.org is generously supporting UNICEF's response in India to help get urgent medical supplies, including oxygen and testing equipment, to where it's needed most in the country. Learn More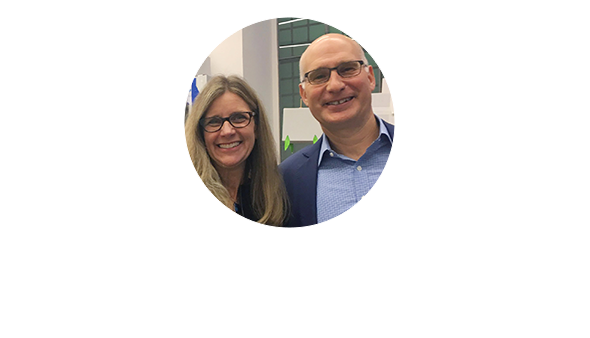 Target
Target has committed $1.25M in 2020 and 2021 to support UNICEF's COVID-19 efforts globally, including $500,000 to support lifesaving oxygen and medical supplies in India where Target has over 3,400 team members. Learn More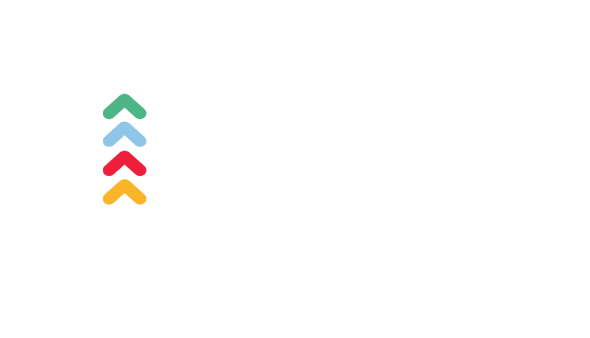 Cotton On Foundation
Cotton On are pledging to help UNICEF deliver 1 million doses of COVID-19 vaccines to where they're needed most. Funds will be raised through the sales of select products at Cotton On stores globally and online from May 20 thru July 4, 2021. Learn More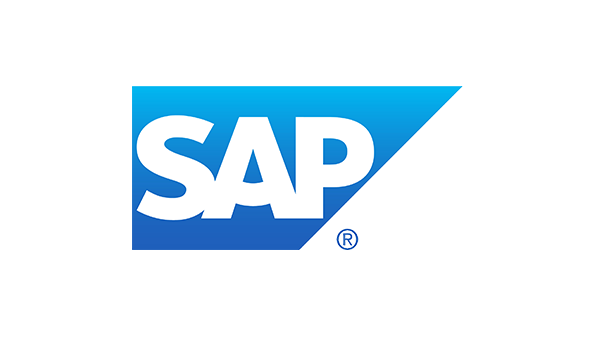 SAP SE
SAP is generously supporting UNICEF's global COVAX efforts, helping to protect health workers and vulnerable communities from COVID-19 and ensuring vaccines are distributed in a safe and equitable way. Impetus Foundation
UNICEF has been Impetus Foundation's 'go-to' organization for international emergency response donations for several years because we are inspired by and confident in their ability to deliver assistance anywhere in the world. As such, it was an easy decision for Impetus Foundation to support UNICEF's ACT-A / COVAX effort, knowing that the funds would be efficiently, effectively, and equitably directed to the global vaccine distribution effort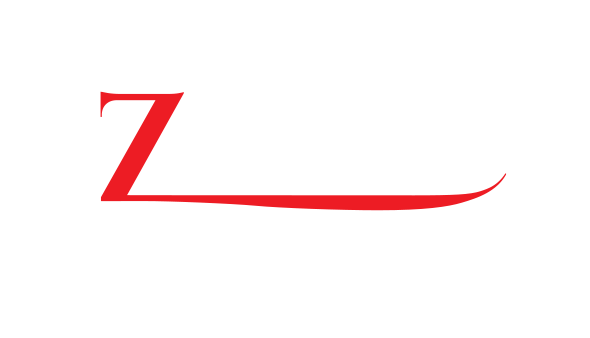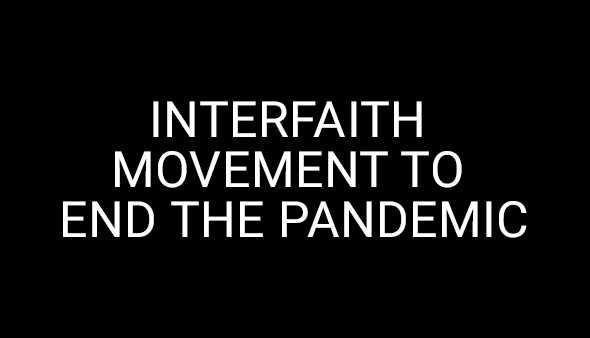 Interfaith Movement to End the Pandemic
The interfaith movement to End the Pandemic looks to rally support for vaccine equity around the world. Faith communities and leaders are coming together to end the global pandemic and to come to the aid of our most vulnerable communities. Learn more.

Islamic Food and Nutrition Council of America (IFANCA)
In 2021, Islamic Food and Nutrition Council of America (IFANCA) committed $3 million for UNICEF's work to End the Pandemic through the Access to COVID-19 Tools (ACT) Accelerator, and ongoing COVID-19 response and recovery. IFANCA and UNICEF also plan to address vaccine hesitancy through strategic communications. To learn more about our partnership, please click here. Learn more.
The Elma Philanthropies Services (U.S.), Inc.
The ELMA Vaccines and Immunization Foundation has partnered with UNICEF to provide six Ministries of Health with technical assistance to strengthn national COVID-19 vaccine coordination, planning, and monitoring, and to scale vaccine delivery to priority groups.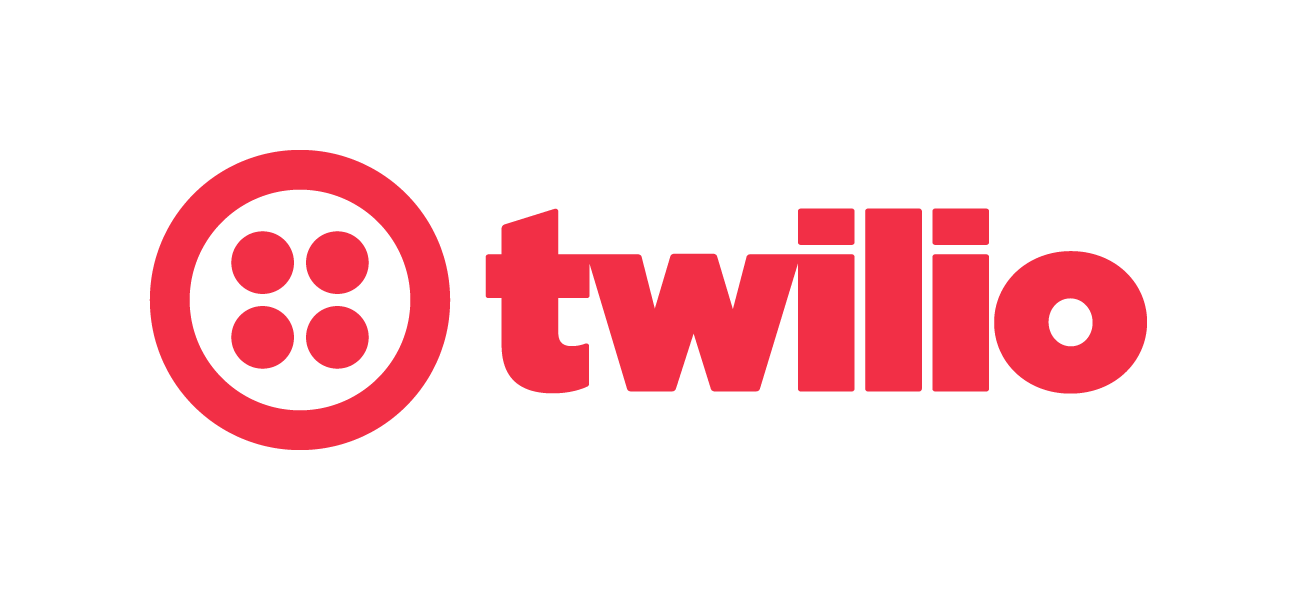 Twilio
"Twilio.org's commitment to UNICEF will focus on building trust in vaccines through community engagement and help deliver two billion doses to middle- and low-income countries. Through community engagement and creating awareness, UNICEF is making sure that there is demand and trust for vaccines when they arrive in country." - Christina Frantz, Director of Social Impact at Twilio.org. Learn more.
American Airlines
American Express Foundation
Bruce and Lori Laitman Rosenblum
CDC Foundation
Cigna Foundation
Dharma Drum Mountain Buddhist Association
Barbara and Edward Shapiro
Gucci
IMC Financial Markets
Jefferies LLC
Jeremy Lin
Nancy and Jason Rosenthal
NCR Foundation
Northern Trust Company
Prudential Financial
ServiceNow
Sippi and Ajay Khurana
Susan Littlefield and Martin Roper
The UPS Foundation
The Wilson Family Foundation
Xylem Inc.
Bank of America Charitable Foundation
Pooja Bhandari and Caesar Sengupta
Roblox
S&P Global Foundation
Bethesda Softworks
Wells Fargo Philanthropy
Clarios Foundation
Julie Taymor
Sara Johnson Kerrest and Frederic Kerrest
George and Danielle Boutros
Danaher Corporation
EPAM
Louis Vuitton
Visa Inc.
Marisa Hormel
Qatalyst Partners
Aaron Levie
Rajesh Jha & Sudha Mishra
Stanley Black & Decker
Anonymous (2)
Brenda and Stéphane Bancel
Mikkel Svane
LinkedIn
The Estée Lauder & Companies Charitable Foundation
Baker Hughes Foundation
BD Foundation
Anonymous Fund of BOSF
Rob & Amy Brown
Abram and Ray Kaplan Foundation
Intel
The World Bank
Allie & Mark Allyn
The Philadelphia Foundation
Lisa & Douglas Goldman Fund
ViacomCBS
Zurich Insurance Group
Sam Simon Charitable Giving Foundation
Adobe Systems Incorporated
GitHub
The Herbert Simon Family Foundation
Five Together Foundation
The Giving Back Fund
Jim Craigie & Sally Brophy
Carol J. Hamilton and Rodney Steinweg
Micky and Madeleine Arison Family Foundation
Ann and Tod Holmes
UNICEF USA does not endorse any brand, company, product or service.