Broughel, U.S. Fund for UNICEF
2015 TCS New York City Marathon
Run for a reason! We are excited to launch Team UNICEF for the 2015 TCS NYC Marathon [November 1, 2015]. Since our inaugural in 2009, runners have raised nearly $1.5 million to support UNICEF's work worldwide while taking on the physical challenge of running 26.2 miles.
 
By joining Team UNICEF – NYC, you are committing to raise a minimum of $3,500, which will support women and children in over 190 countries and territories. In return you will receive a guaranteed entry in the 2015 race and the following benefits:
 
- Personal online fundraising page to support your efforts
- Team U Race Kit: practice T-shirt, running jersey, supporter materials & more
- Invitation to Team UNICEF Brunch with guest (Saturday, October 31)
- Private transportation to start line on race day
- Entry to private tent at start line with blankets, food, beverages & more 
- Access to Team UNICEF finish area location with food, steam room & shower 
- Invitation to U.S. Fund for UNICEF's Annual Meeting – Location TBD, May 2016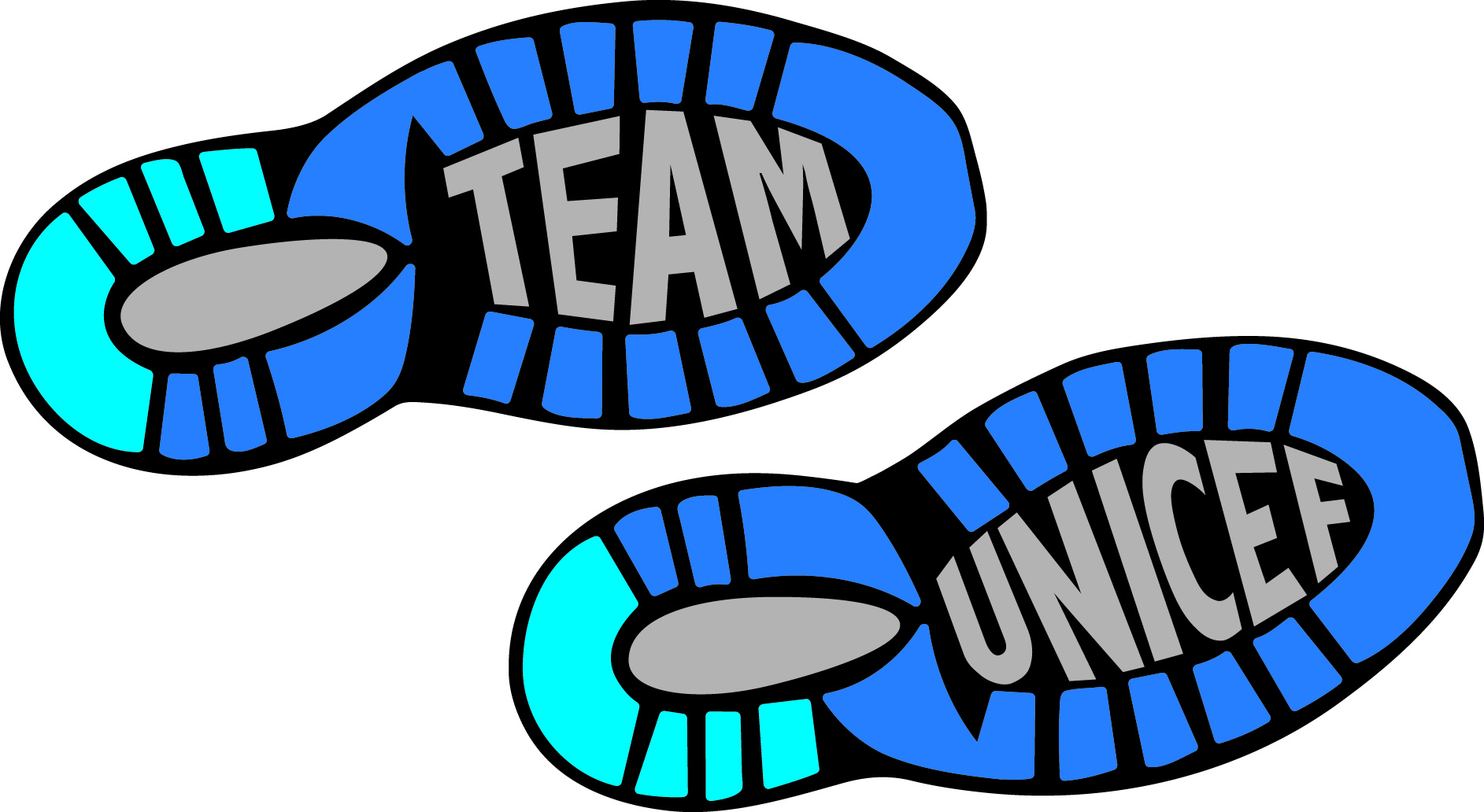 Apply Today
Join Team UNICEF - NYC. Complete our application and become part of the 2015 team.