WHY SHOULD YOU

JOIN UNICEF'S MISSION?
UNICEF thinks big. Over eight decades in 190 countries, UNICEF has saved more children's lives than any other humanitarian organization in history—an astounding 122 million children's lives saved since 1990.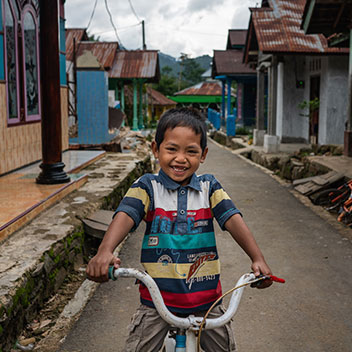 You'll help respond to AROUND 300 emergencies a year, giving children a fighting chance at the very time they need it most.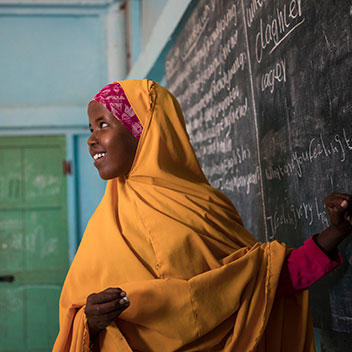 You'll help children continue their education in the face of war and displacement. UNICEF sets up learning centers and programs in refugee camps, so vulnerable children don't miss out.
You'll get to help the largest vaccine distribution project in world history succeed. Using everything from DONKEYS to drones, UNICEF has been selected to deliver a COVID-19 vaccine to hundreds of millions of people in 2021.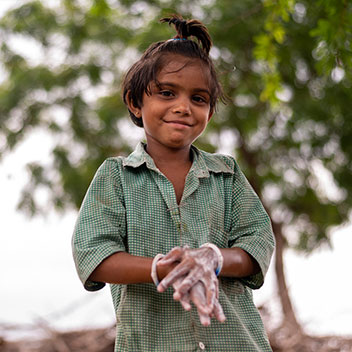 You can contribute to the eradication of diseases. Because of supporters like you, UNICEF and its partners declared the entire continent of Africa free of wild polio in 2020.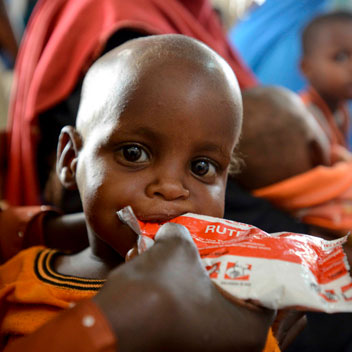 You'll help provide lifesaving treatment for six million children suffering from severe acute malnutrition in 2021.
Giving your email address does not commit you to any promise of financial support. Any donations made in the future are 100% tax-deductible. You may unsubscribe at any time.