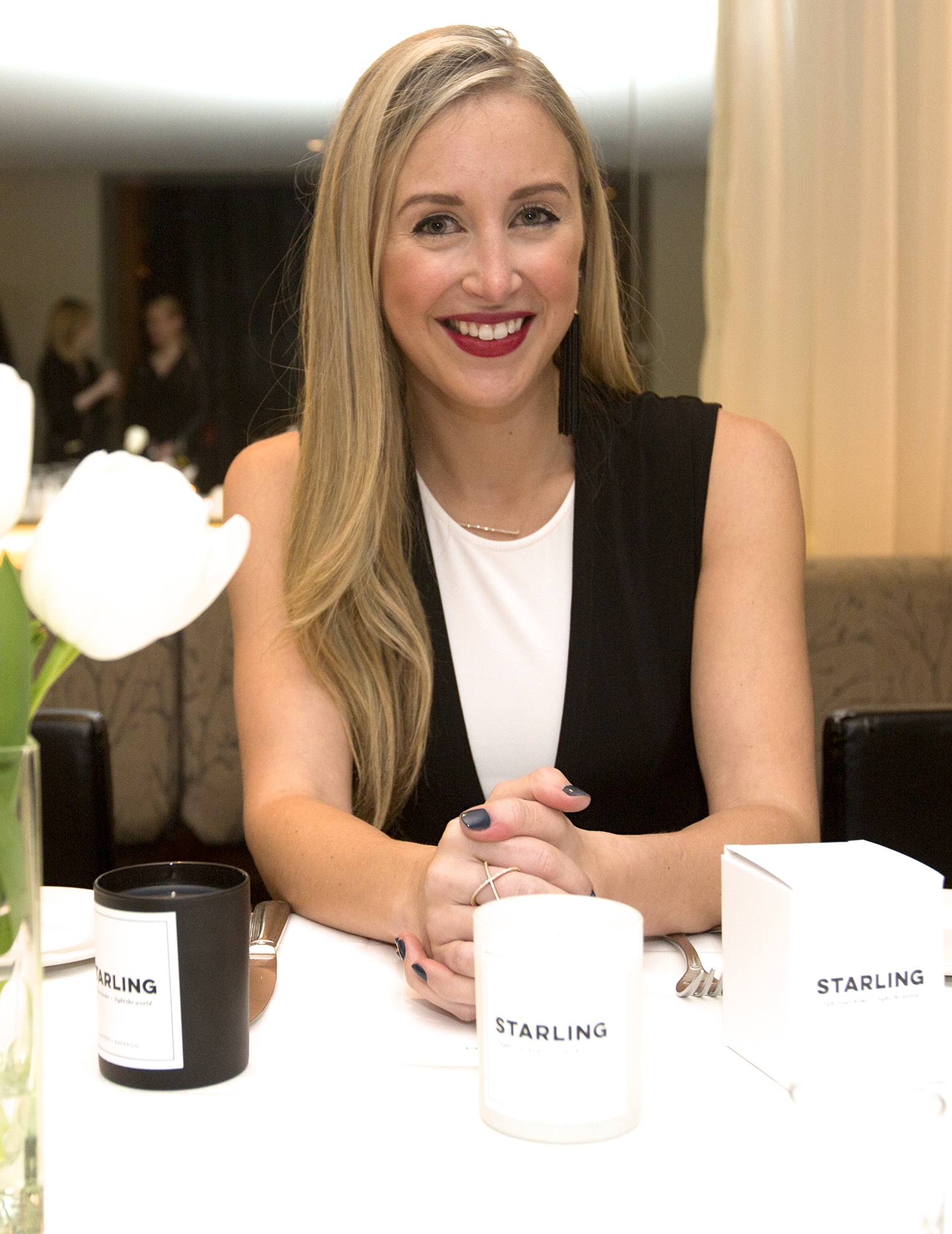 Sterling McDavid is an entrepreneur focused on social good, design and residential real estate development. Sterling is the CEO and Founder of The Starling Project which is a charitable home product line that helps provide solar energy to rural communities in need around the world. She is also the CEO and Founder of Sterling McDavid LLC, a real estate development firm.
Prior to launching The Starling Project and Sterling McDavid LLC, Sterling worked at the architecture firm Projectiles in Paris, France where she was primarily responsible for designing a spa resort. Prior to Projectiles, Sterling was a financial analyst in the Securities Division at Goldman Sachs & Co. in New York.
Sterling holds a Bachelor's degree in Finance from The University of Texas at Austin's McCombs School of Business. She is also a Parson's School of Design graduate. Sterling serves as Chair of National Development for UNICEF Next Generation's Steering Committee. She has traveled to Vietnam to do field work on behalf of UNICEF and is currently focused on developing solar energy panels in Chad, Africa. Sterling also serves as an active member of the MD Anderson Cancer Center Junior Board.
Sterling is a co-owner of the New York City restaurants Hunt & Fish Club and Rogue & Canon.
<< Return to the Next Generation New York Steering Committee List