Welcome G. Barrie Landry UNICEF Fellows
Please join us in welcoming the 2015-2016 G. Barrie Landry UNICEF Fellows to the Harvard Chan School!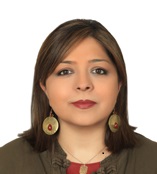 Maneli Agakhan, PhD, is a child protection specialist and head of the Child Protection Unit at UNICEF Iran. In recent years her work has focused on prevention of violence against children, justice for children, and partnership building with government, civil society, and academic institutions to address juvenile justice, child labor, alternative care for children without caregivers, and child protection in emergencies. She has worked in development and emergency contexts and has contributed to development of the "National Standards for Child Protection in Emergencies" in Iran (2010). Agakhan holds a doctorate in medical laboratory sciences.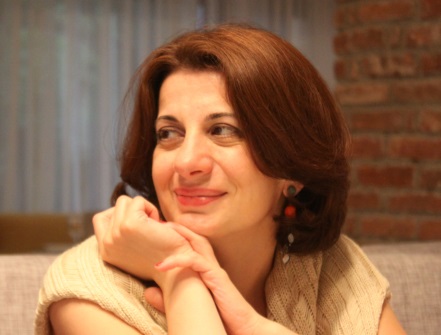 Ketevan Melikadze, MA, MD, is a social welfare officer at UNICEF Georgia. Her work mainly centers on supporting the government to develop systems and services to protect the most vulnerable children, namely, those with disabilities, child victims of violence, children under state care, and children living and working on the streets. Melikadze has worked as a policy analyst and consultant in education, health, and other social fields; managed an NGO working with children with disabilities; and lectured and tutored students and professionals in public policy and policy analysis.
Child Protection Curriculum
The François-Xavier Bagnoud (FXB) Center at the Harvard Chan School and UNICEF have partnered to develop one of the first interdisciplinary graduate programs in Child Protection. The curriculum aims to expand the cadre of qualified child protection policymakers and field workers, enhance the capacity of current and future child protection professionals, and further promote the professionalization of the child protection sector.
The curriculum comprises a robust set of courses on normative, historical, policy, and operational issues relating to populations in settings of emergency, non-emergency, and post-crisis. It is designed for professionals and students from around the world whose daily responsibilities require an understanding of these issues.
Now in its second year, the curriculum reflects current research and practice grounded in field-based realities, taking into account the expertise of UNICEF and external child protection experts. The courses incorporate a range of disciplinary approaches to practical and theoretical aspects of child protection.