UNICEF USA Mourns Actor Robin Williams (1951 - 2014)
"No matter what people tell you, words and ideas can change the world." — Robin Williams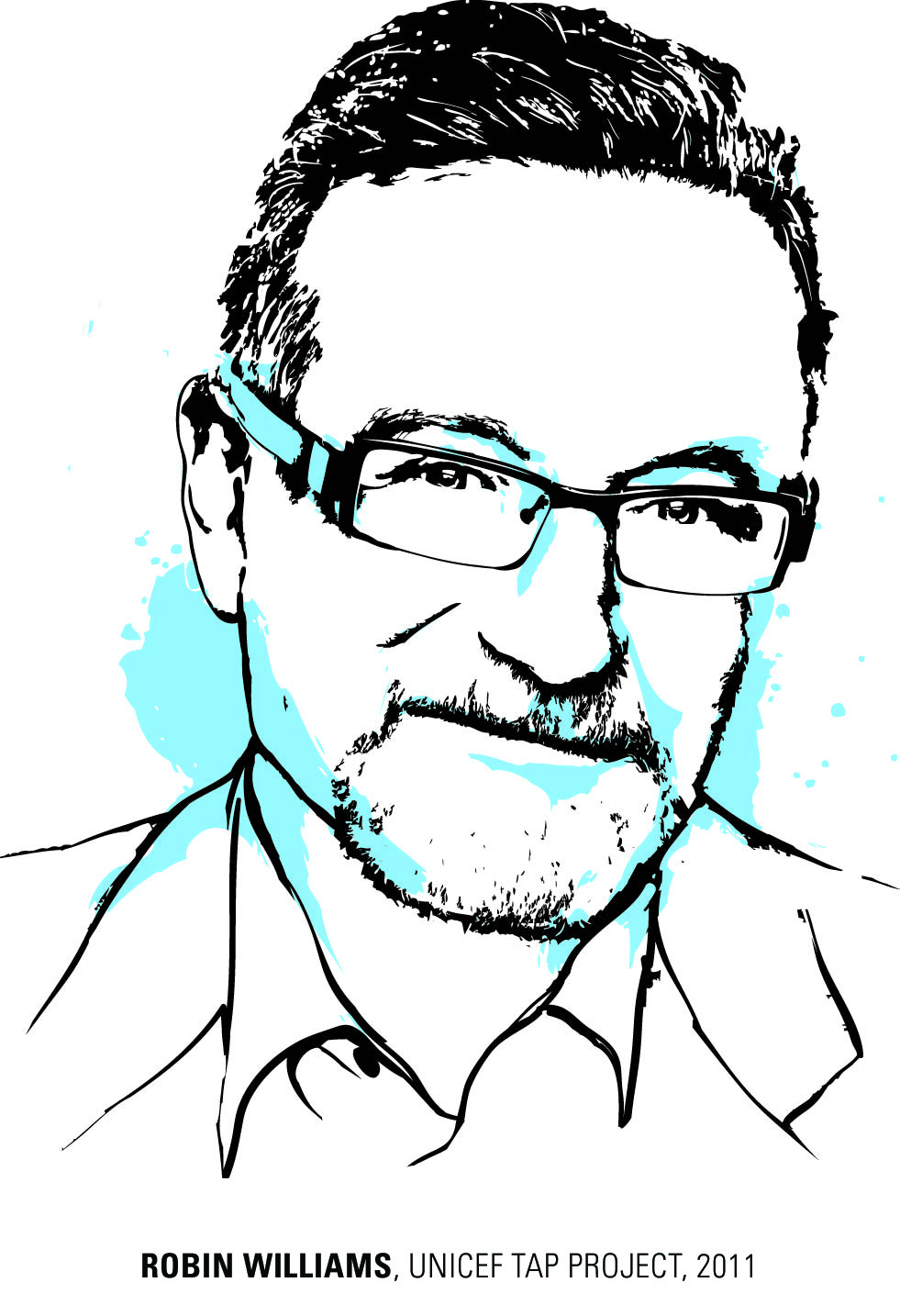 Today the U.S. Fund for UNICEF mourns the loss of an incredible man, an actor, a comedian, a father and humanitarian.
Robin Williams had many gifts. His ability to make people laugh and smile is well known, but he also gave generously of his time and talent to help make a better world for children, working with numerous children's organizations, and changing so many lives as a result.
Thank you for being a part of our world, Robin.