Six Ways Yemen Is in Crisis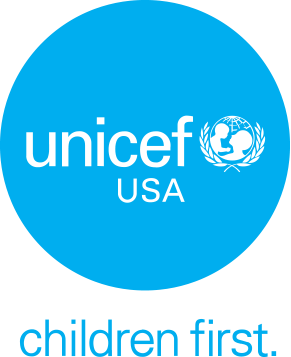 Six Ways Yemen is in Crisis
Some of the world's most vulnerable children are seeing their homeland crumble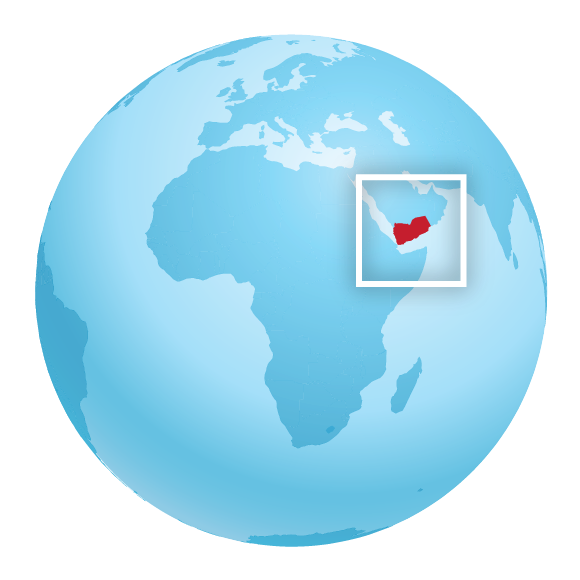 Emergency
The ongoing crisis in Yemen is one of the world's most complex. After more than three years of violent conflict and social and economic upheaval, virtually the entire population — 22.2 million people — is in need of humanitarian assistance. Even before the fighting intensified, nearly two-thirds of the population was living in poverty.
Sources: (1)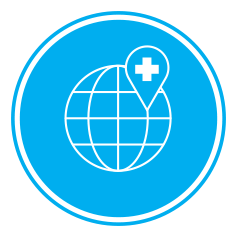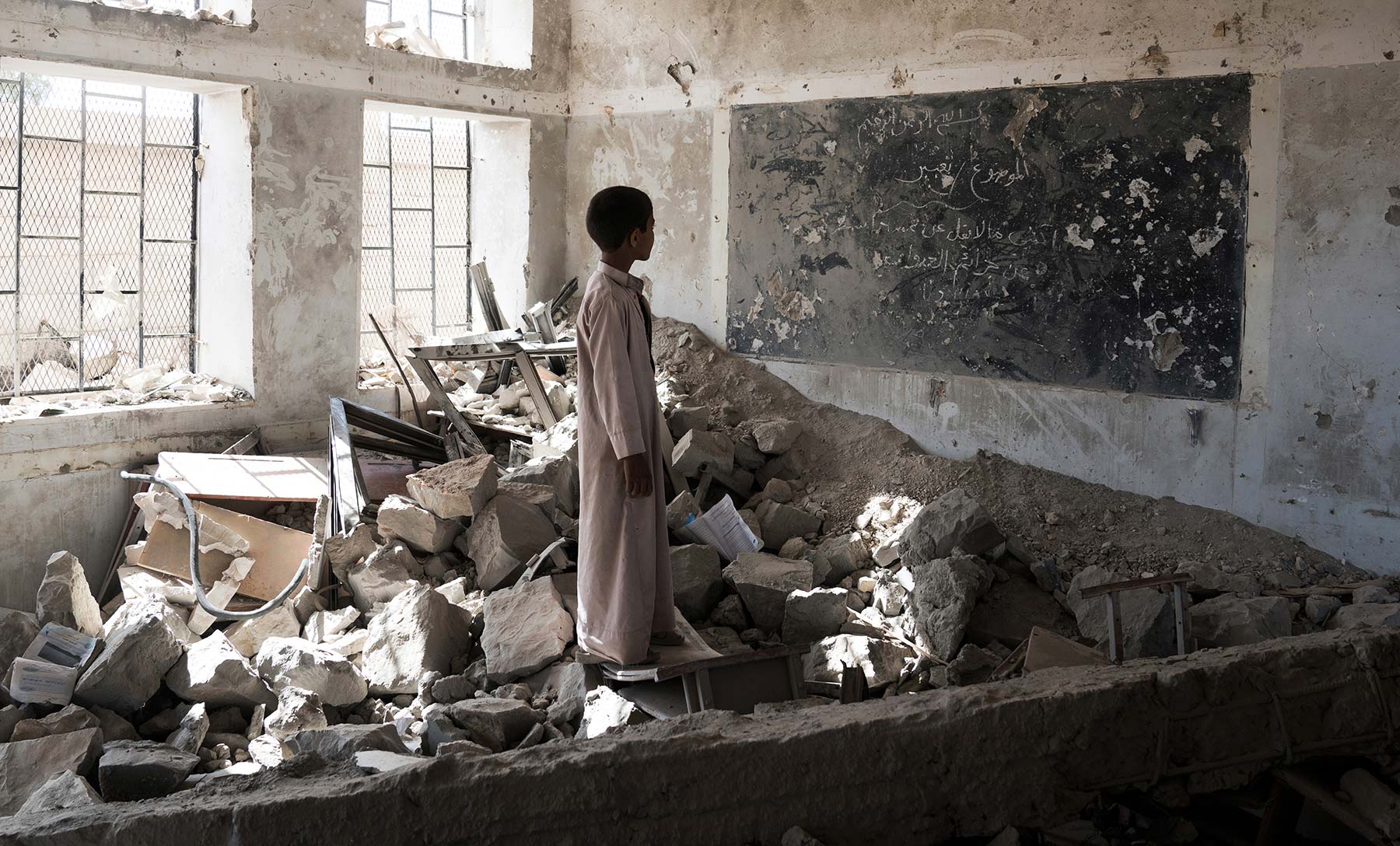 Blockade
Food, fuel and emergency supplies have not been able to get through due to an ongoing blockade at the Hodeida port, Yemen's main point of entry. As a result, food prices have skyrocketed — increasing 30-50% in a single week in July.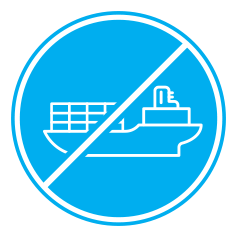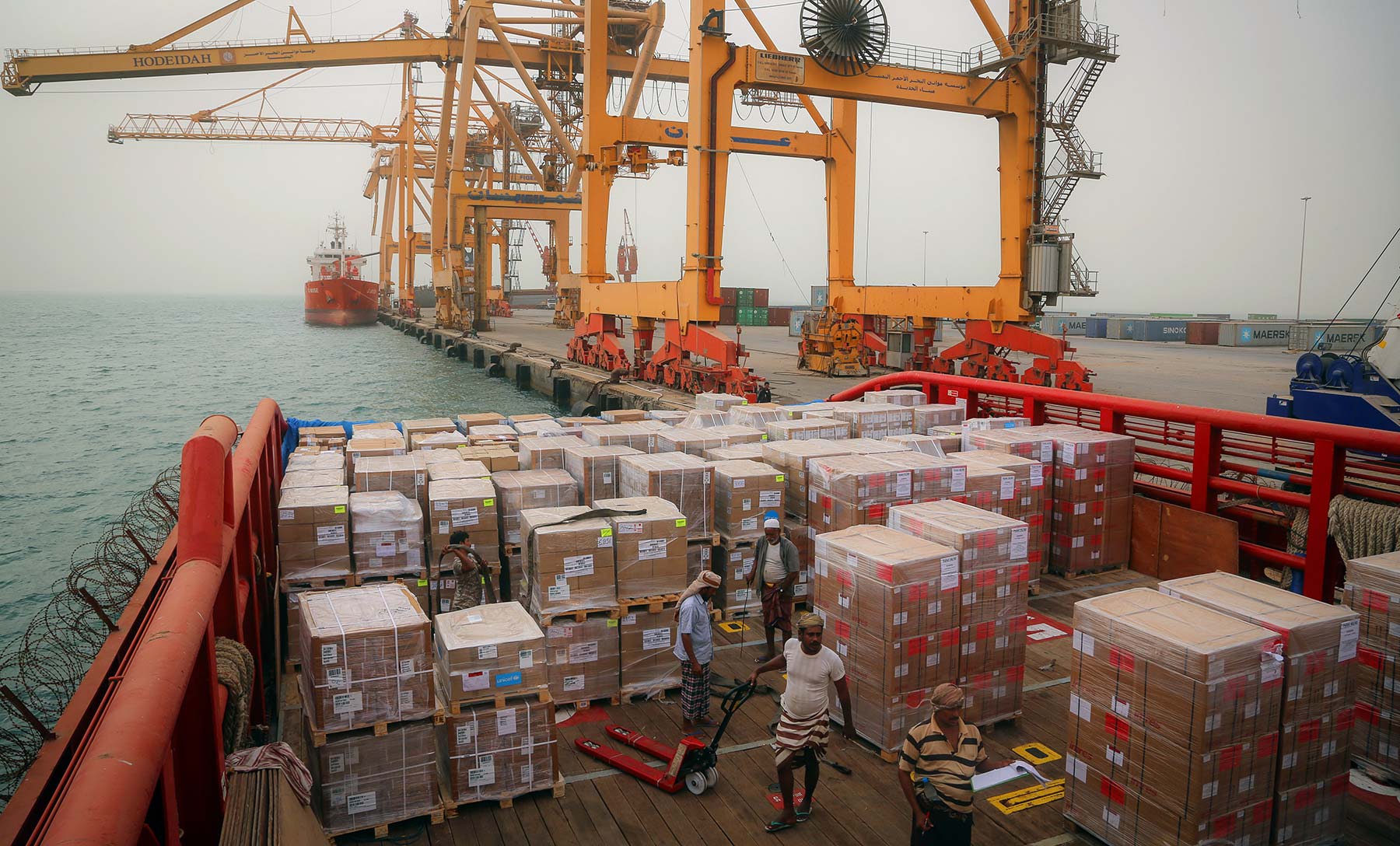 Famine
Chronic food shortages affecting 18 million people have increased the risk of famine. An estimated 400,000 children under the age of five will suffer from severe acute malnutrition this year.
Sources: (1)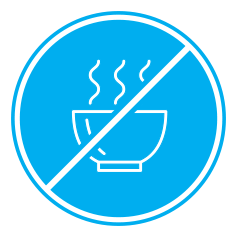 Cholera
With no fuel coming into the country, the systems that provide the public with clean, safe drinking water fail — leaving 16 million people without access, and increasing the risk of waterborne disease. Yemen is now home to the world's worst cholera epidemic on record, with 1.1 million suspected cases reported since April 2017 — 2,300 of them fatal.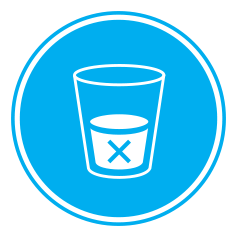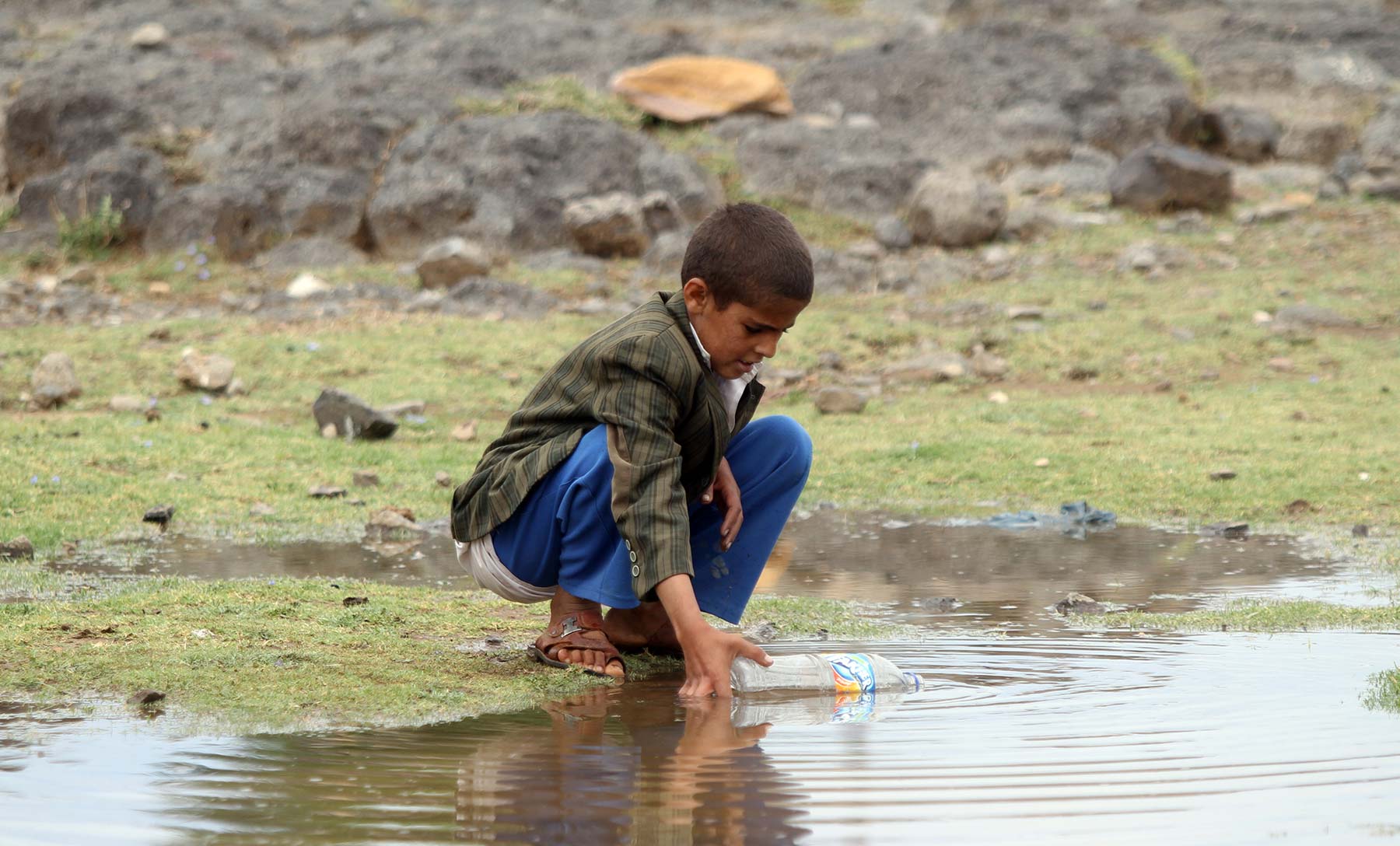 Closed Schools
More than 2,000 schools remain closed, having been damaged by airstrikes and shelling or deemed too risky for children to enter. Some schools have been turned into shelters or commandeered by armed groups.
Sources: (1)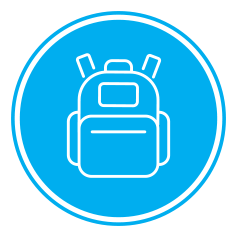 Displacement
The bombing of markets, schools, hospitals and residential areas left more than 6,000 civilians dead and over 10,000 injured. Another 2.3 million people are displaced from their homes.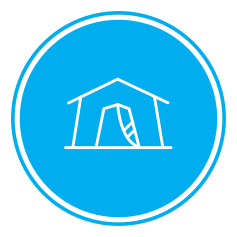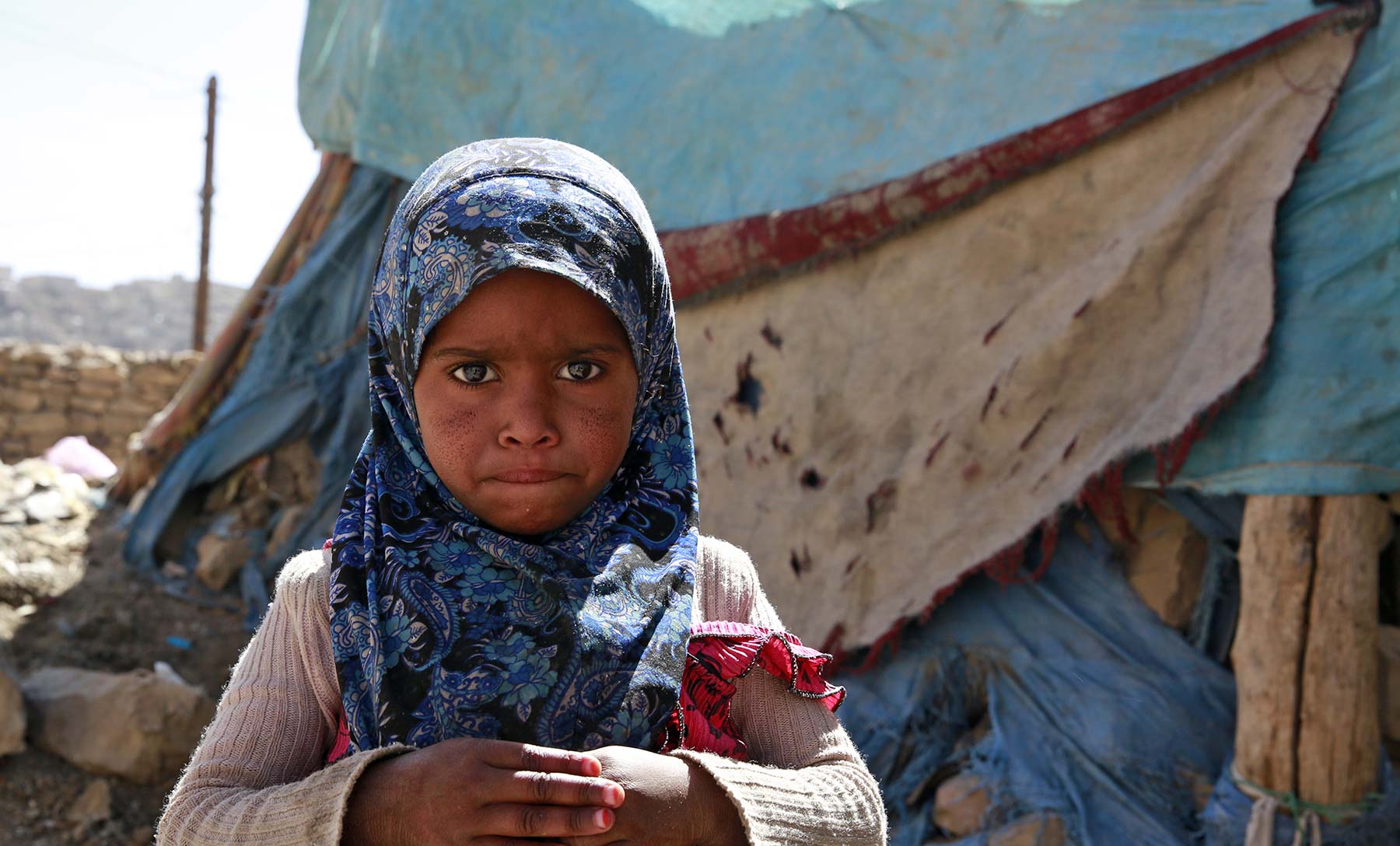 UNICEF Support
9 million people have received emergency cash assistance from UNICEF through a joint initiative with the World Bank Group; 4.6 million people can now access safe water and nearly 800,000 children have been treated for severe malnutrition.
Sources: (1)