In Photos: Fighting Ebola in Liberia
Since the beginning of the West African Ebola outbreak in March this year, our colleagues at UNICEF Liberia have been working day and night to fight the fear, denial and misconceptions that are fueling the spread of the disease. These photos show some of the ways in which they're reaching children and families with vital Ebola-prevention information.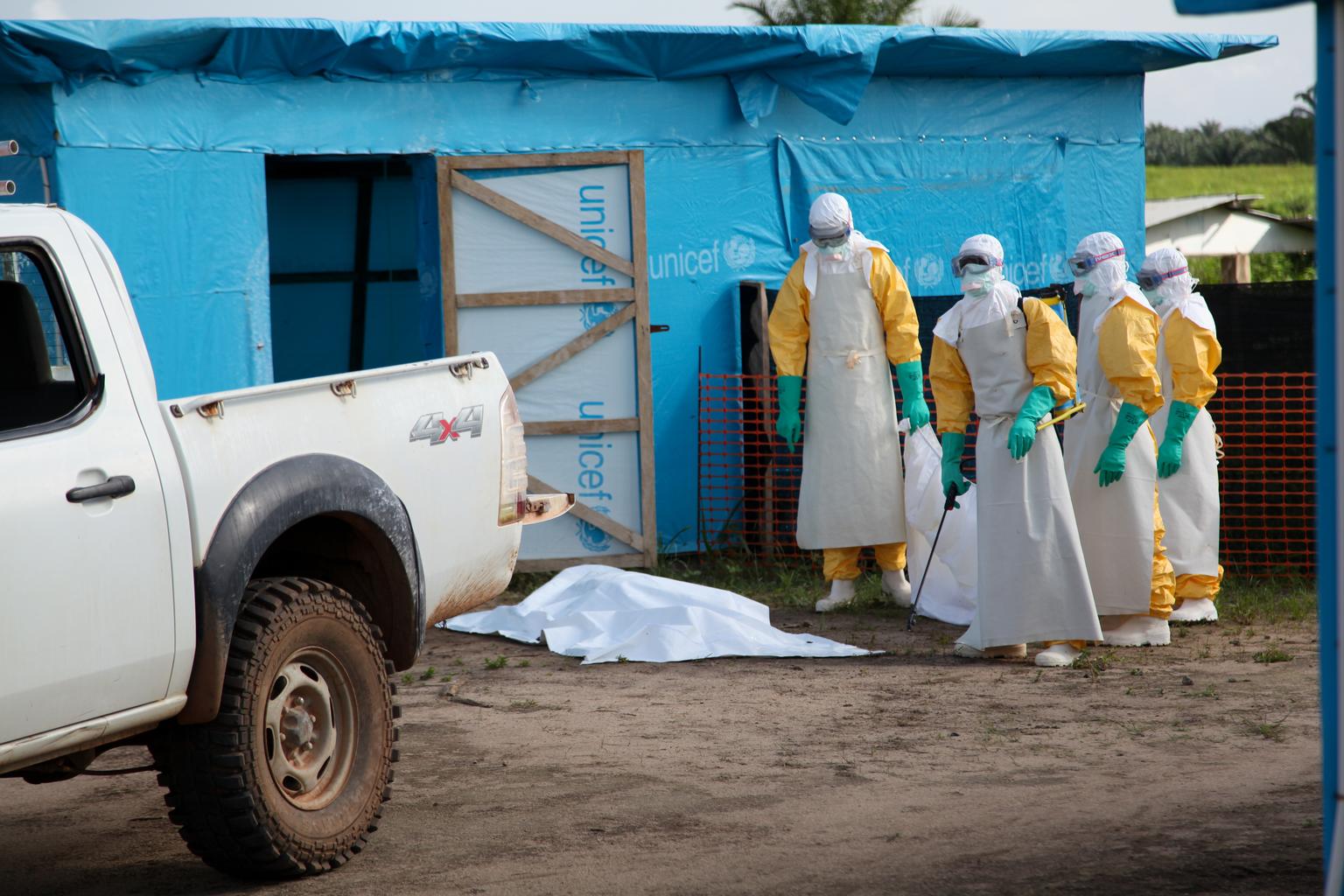 Health workers, wearing head-to-toe protective gear, prepare for work outside an isolation unit in Foya District, Lofa County.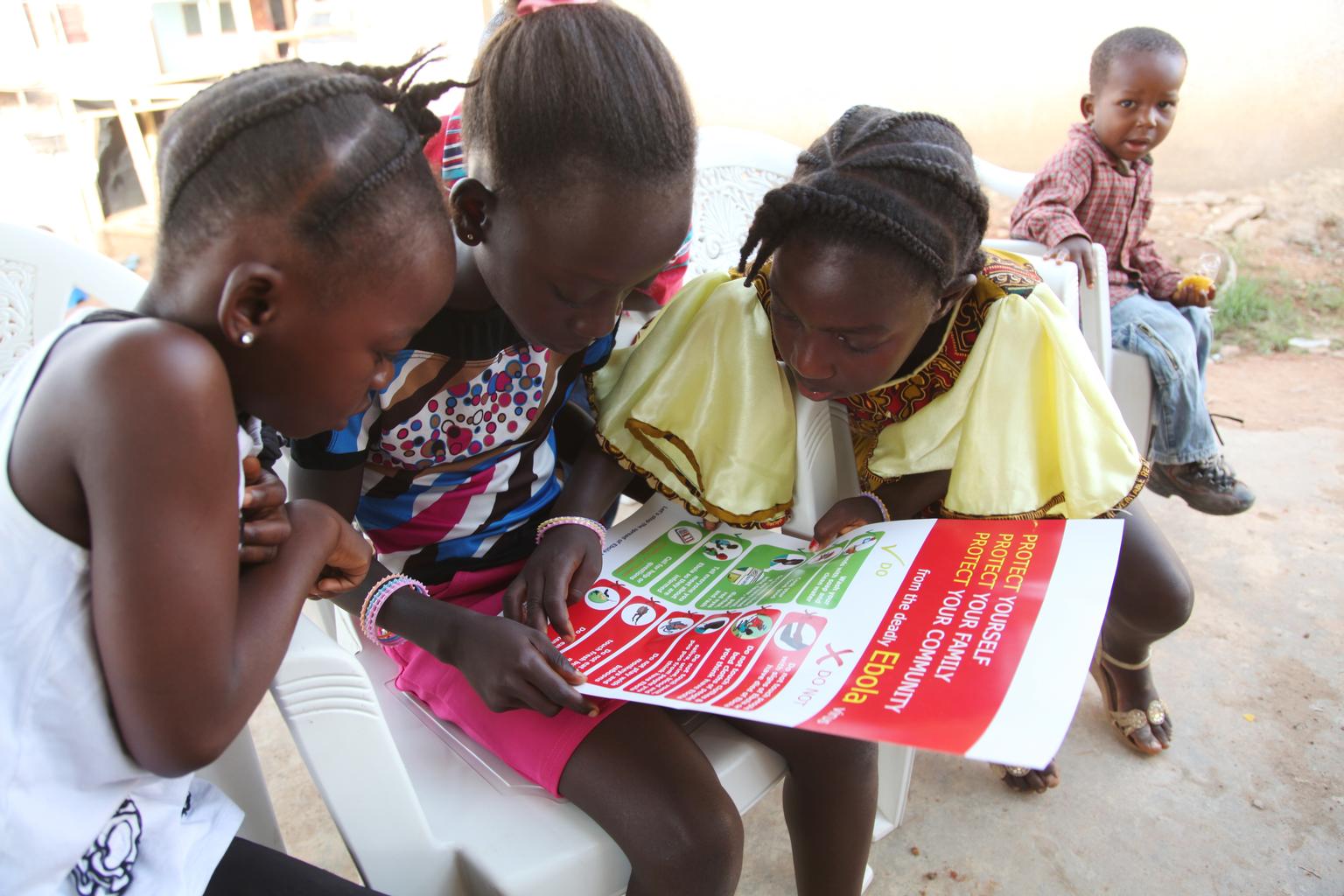 Girls in the city of Voinjama look at a poster, distributed by UNICEF, that displays information and illustrations about how to prevent Ebola's spread.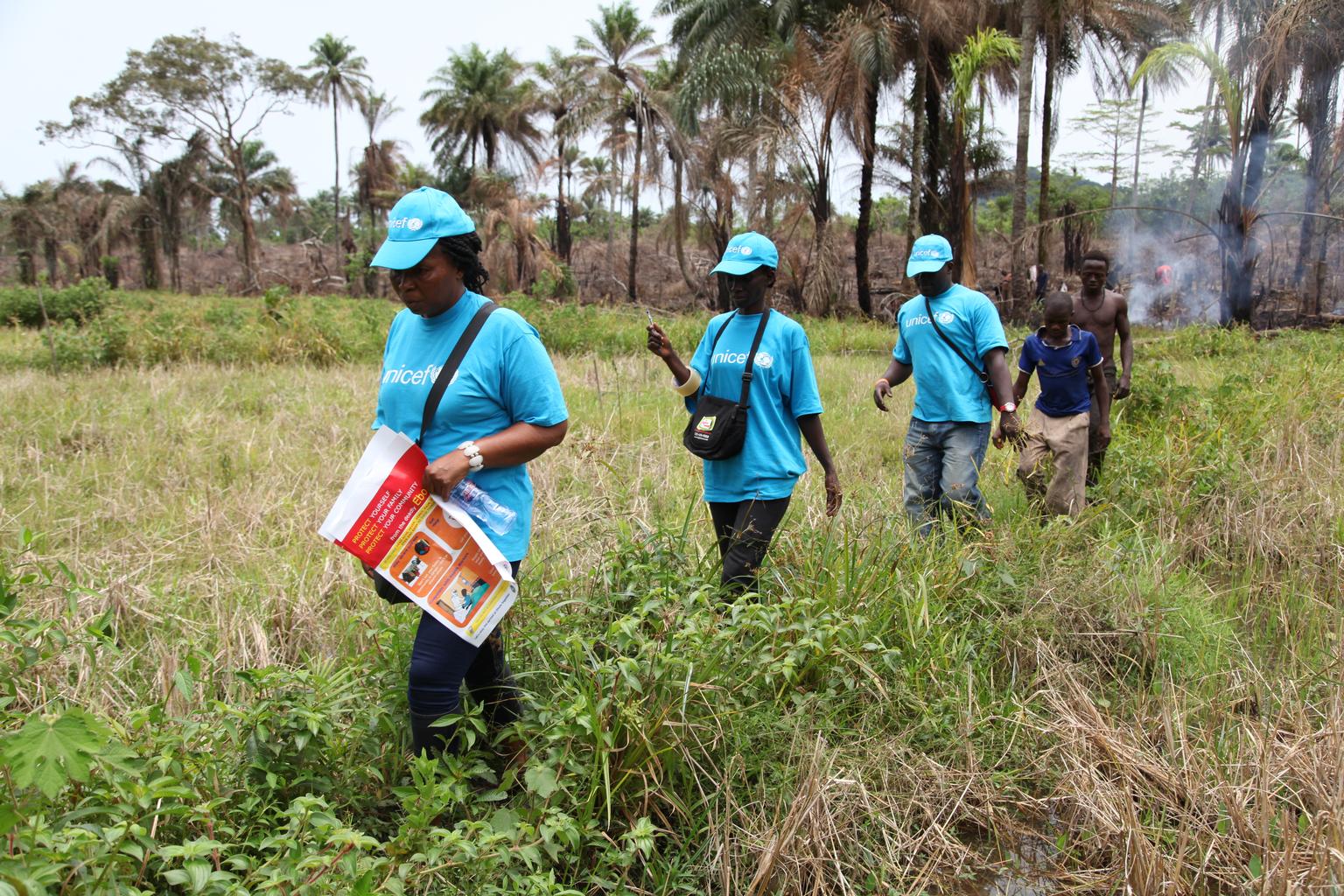 UNICEF workers travel by foot to reach plantation workers in a remote area where they will share information on the symptoms of Ebola.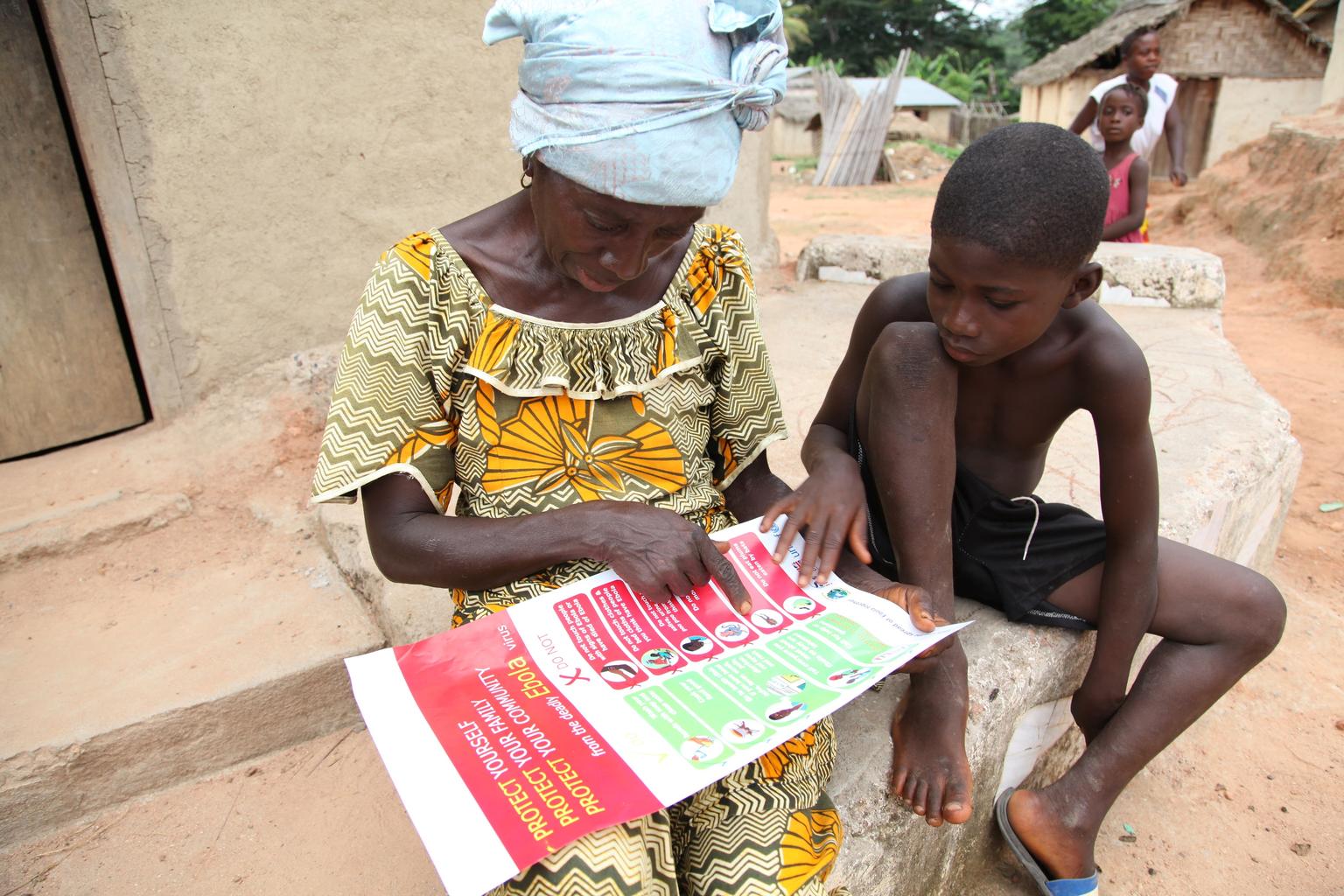 A woman uses a UNICEF poster to share information on the best ways to prevent Ebola.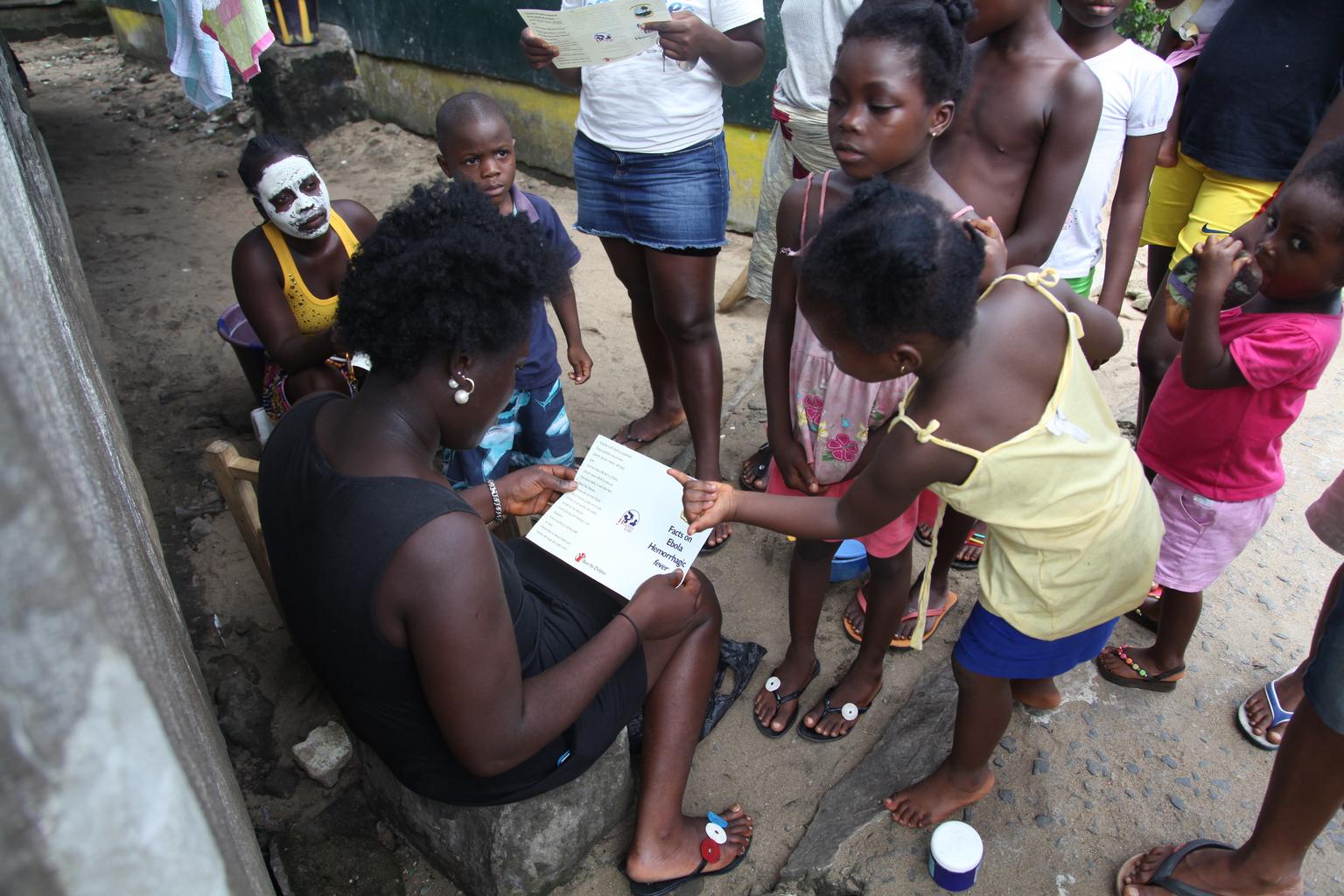 In New Kru Town, near Monrovia, the capital. a woman reviews a UNICEF Ebola awareness brochure.
This UNICEF Ebola awareness poster illustrates the best ways to prevent the spread of the virus.
 UNICEF has partnered with the Ministry of Health to develop key messages about Ebola to disseminate via mobile phone, a key form of communication in Liberia.
All photos: © UNICEF/2014/Liberia/Jallanzo