Welcome to UNICEF USA!
Stay informed on UNICEF's work saving and protecting children around the world
Since 2010, HSN, Inc., through its philanthropic arm, HSNi Cares, has been partnering with the U.S. Fund for UNICEF to put children first. Each year HSNi brands raise critical funds and awareness to help UNICEF save and improve the lives of children around the world by encouraging customers to make a donation, matching customers' donations and featuring select products sold in support of UNICEF. HSNi Cares, as a National Partner of Trick-or-Treat for UNICEF, has helped raise over $2 million to support UNICEF's work around the world.
This year, in support of UNICEF, HSN engaged 24 of their key partners and asked them to design a one-of-kind piece of artwork that helped capture what UNICEF meant to them. Each designer responded with their own unique image which have been brought together to make the HSN Cares Designer Quilt.  The quilt will be exclusively available on HSN and HSN.com from September 1 to December 31 for customers to purchase, for each purchase HSN will donate $15 to support UNICEF's life-saving programs.
We want to express our deepest gratitude to all of HSNs' partners who participated in this project and continue to join the U.S. Fund for UNICEF and HSNi Cares in putting children first.
Below we have featured a few of the designs and quotes from HSN partners that are included in the quilt. To see the full quilt or to learn more about how you can make a purchase on HSN to support UNICEF, please click here.
Adrienne Landau

My design, the peace symbol, reflects a partnership between two entities that inspire happiness, love and peace in everyone who encounters them.

Heidi Daus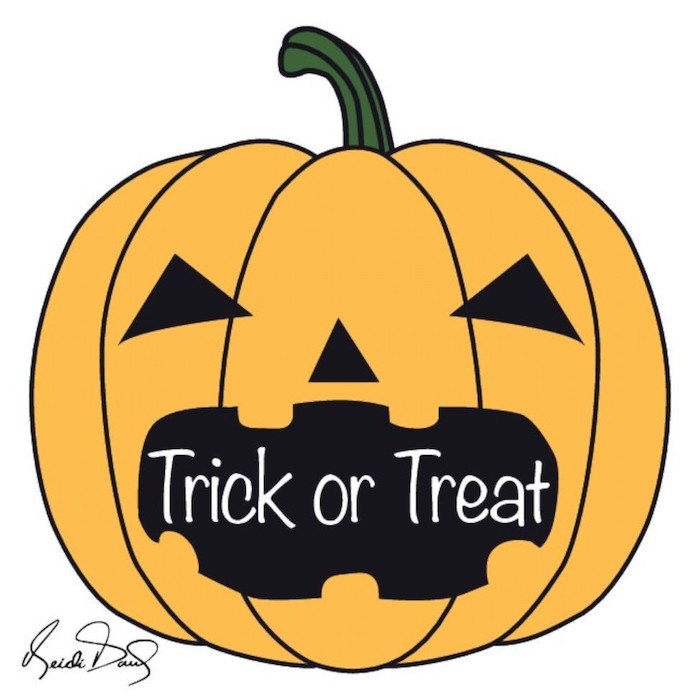 I am very proud to say that I have been a part of HSN Cares and the U.S. Fund for UNICEF for several years now. As a little girl Trick or Treat for UNICEF was always something that I participated in…I always had to fill up three boxes. The Jack-O-Lantern design that I made for this quilt was the obvious imagery to help this incredible organization reach families and children in need.

Joan Boyce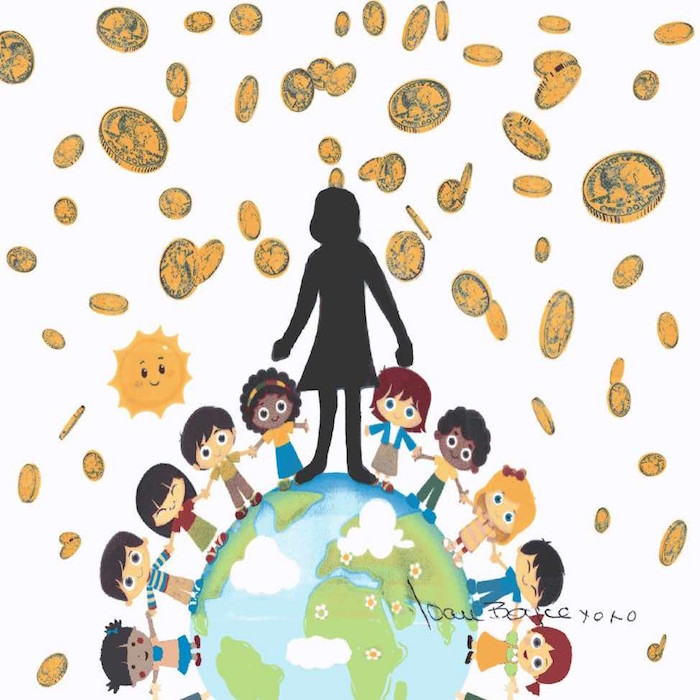 The U.S. Fund for UNICEF is known for raining love on all children of the world. Please help be a part of this movement by sending your extra love and care their way- together, let's take care of our future generations.
Jeffrey Banks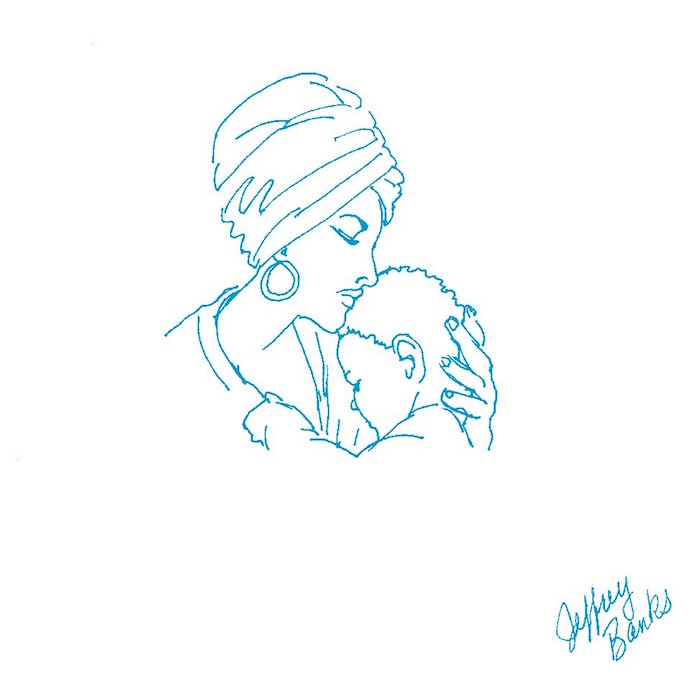 The United States is a country so rich in many resources; it is our moral responsibility to look after other countries in a world less fortunate, especially its children.
Sabrina Soto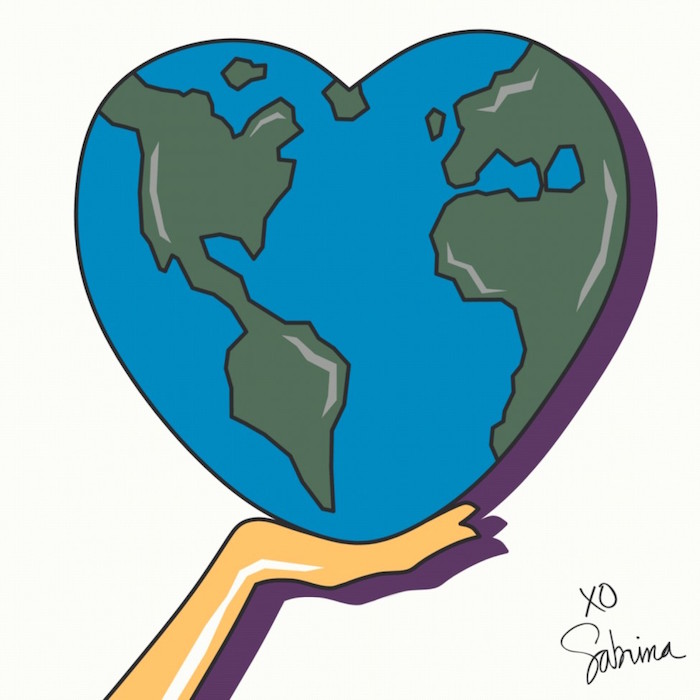 I believe we all have something valuable to give to the world, no matter who we are or where we come from. I've been so lucky to have a career where I can give back and hope that I've brought a little more love to every family and child that I've gotten to work with.