8 Photos, 8 Things You Never Knew — About How UNICEF Saves Lives
Michael Sandler
UNICEF does whatever it takes to save and protect the world's most vulnerable children.
Forty years ago, UNICEF figured out that simple, low-cost interventions like handwashing, breastfeeding and immunization were the best way to save millions of children's lives. Today, UNICEF works in more than 190 countries and territories providing nutrition, clean water, emergency relief, immunizations and more.
See the impact of the UNICEF community in the photos below. And if you want to do even more today, please consider making a tax-deductible donation (or even a monthly gift).
1. UNICEF has helped provide water to nearly 2 billion people   
From wells in remote Nicaraguan villages to generators and pumps in war-torn Syrian cities, UNICEF—with our supporters' help—leads the way in getting clean, safe drinking water to families and children.  Above: UNICEF helped reopen Tacloban's taps within days of Typhoon Haiyan's devastating landfall in the Philippines.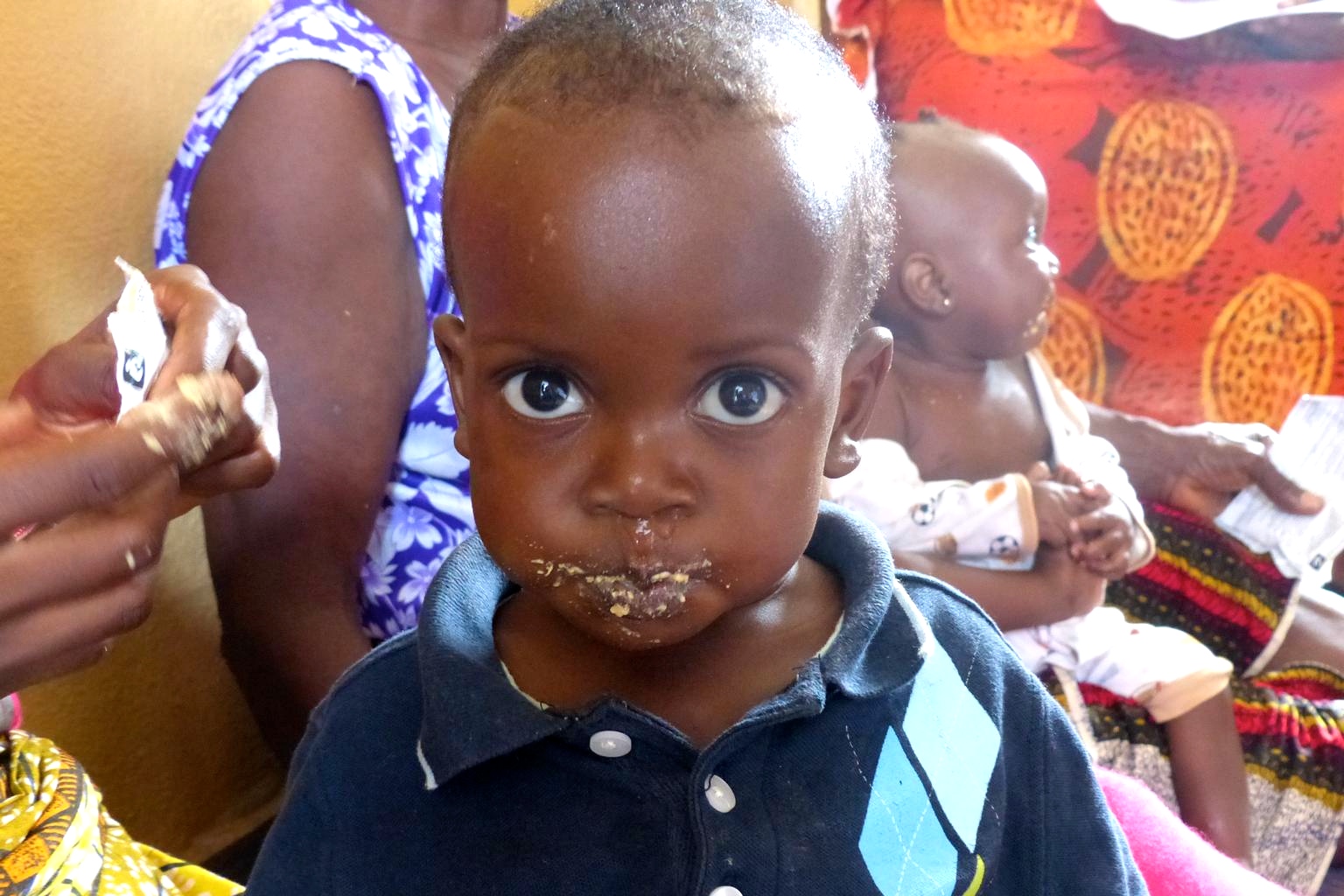 2. Ready-to-Use Therapeutic Food has saved millions of lives    
UNICEF is the world's largest provider of ready-to-use therapeutic food – a high-protein, high-energy, peanut-based paste for malnourished children. Requiring no cooking or handling, it is often called "the miracle food," and can mean the difference between life and death.  Above: It looks like Thomas in Liberia enjoyed his serving! And more importantly, it was key to his treatment for malnutrition. 
3. Polio cases have been slashed 99% in 25 years    
Through a relentless effort to immunize every child, this once feared crippler of children is now endemic in just three countries.  Above: Mongolian vaccinators traveled by reindeer to reach children of nomadic herder families in a UNICEF-supported polio immunization campaign.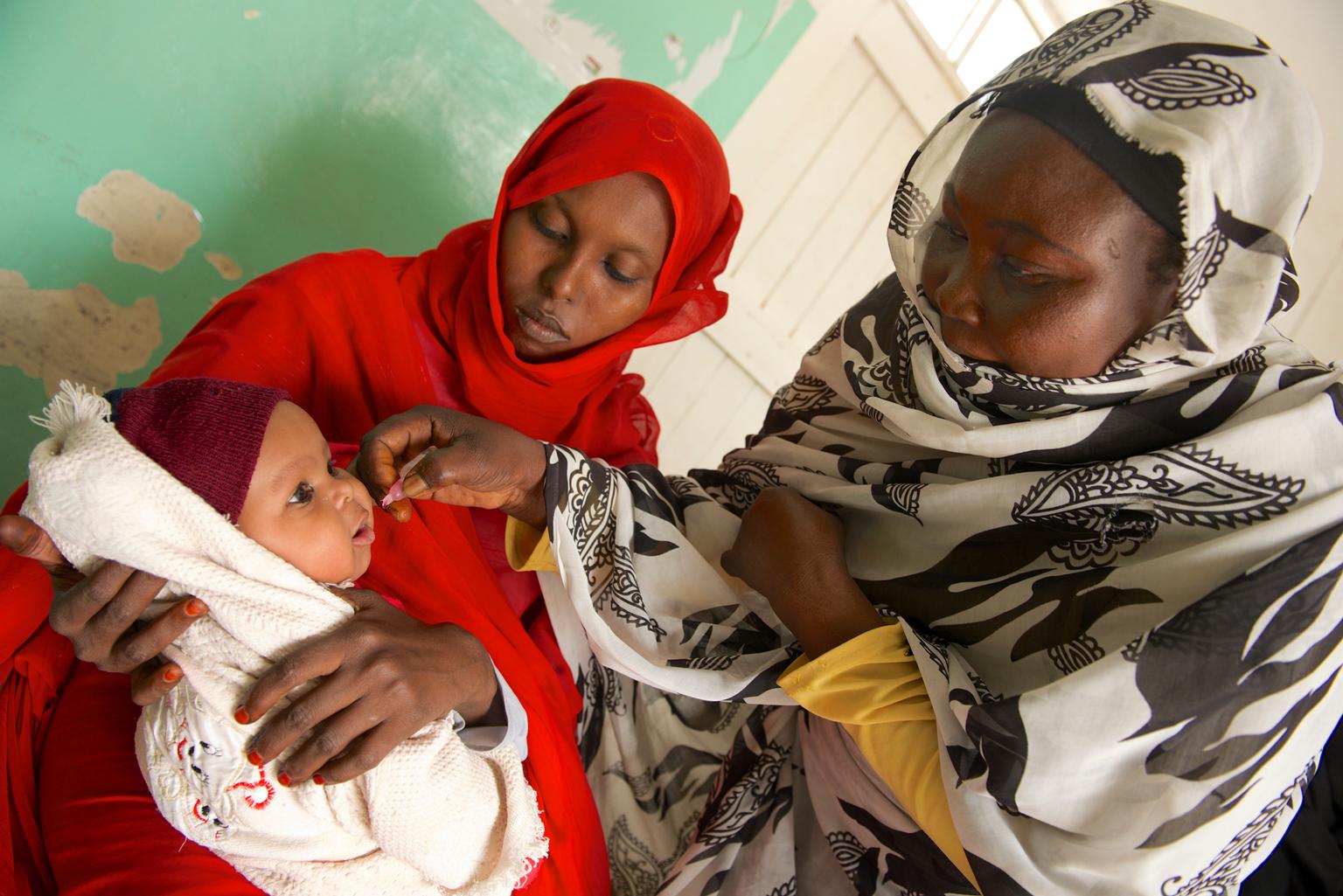 4. UNICEF is the world's largest buyer of children's vaccines    
UNICEF immunizes nearly 40 percent of the world's children, helping to save up to 3 million children's lives a year.  Above: A child in Sudan receives an oral vaccine at a UNICEF-supported healthcare clinic in Sudan.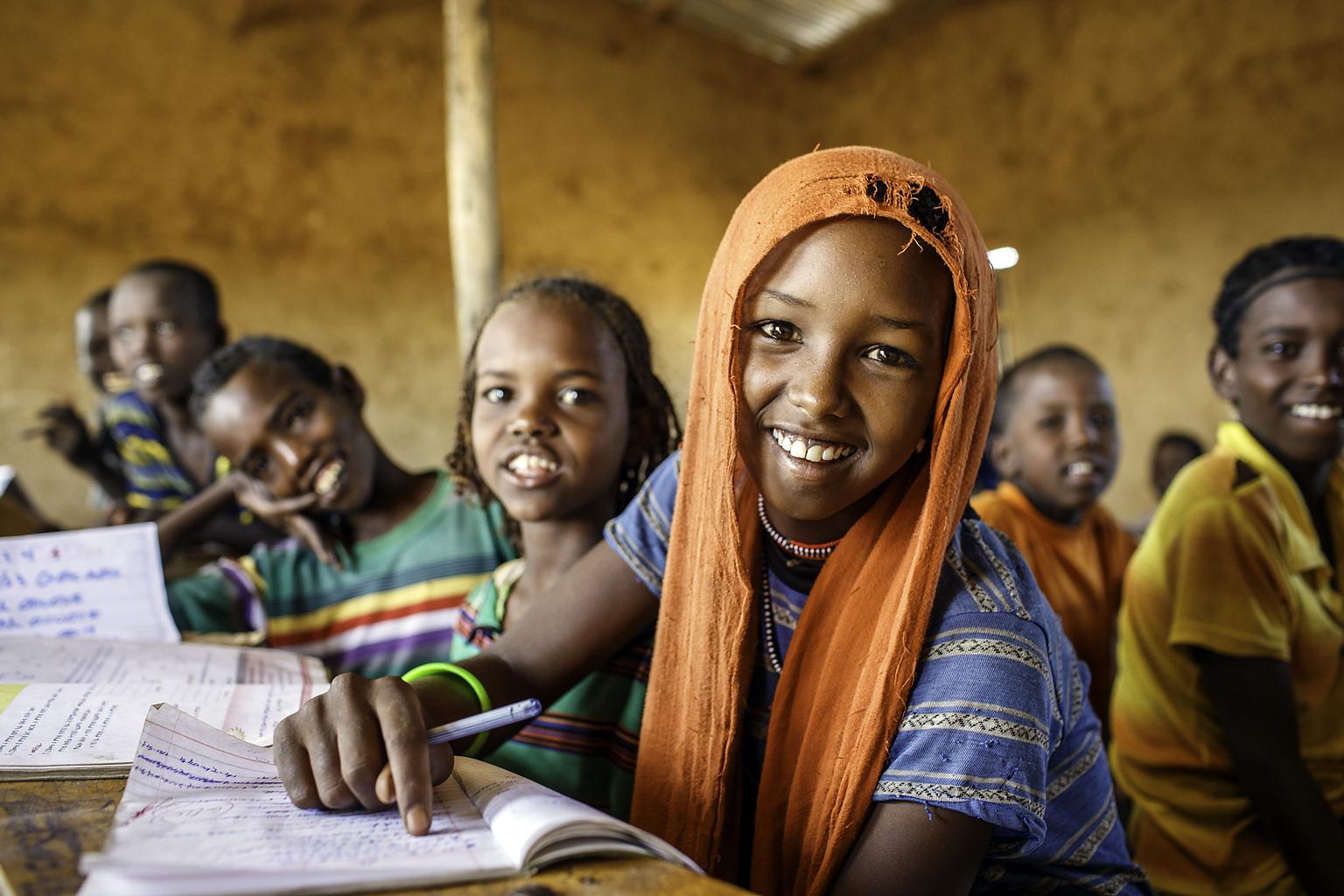 5. Child deaths have been cut in half in two decades    
UNICEF donors have helped reduce the number of deaths of children under five by 50% since 1990. The support given to UNICEF's innovative interventions and programs around the world has played a big role in saving 100 million children's lives—including those of 24 million newborns.  Above: : Esa Ali, 11, and classmates in an Ethiopian primary school. The country's child mortality rate has been cut by more than two-thirds since 1990.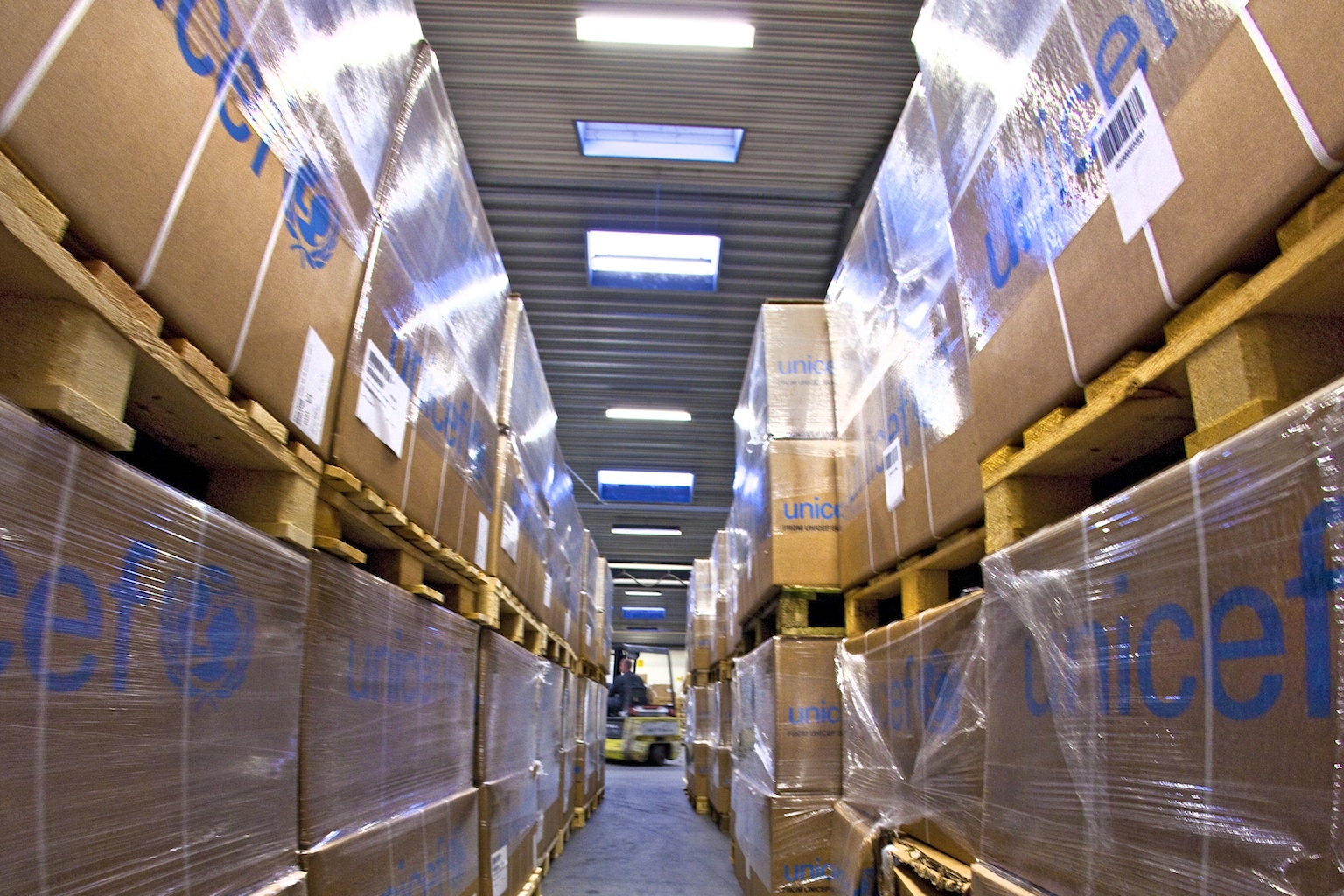 6. UNICEF can deliver lifesaving supplies almost anywhere within 72 hours 
With 350 warehouses globally; strategic transit hubs in Copenhagen, Dubai, Panama and Shanghai; and a 24/7 emergency operations center in New York, UNICEF stands ready to provide food, water, shelter and protection whenever a crisis arises.  Above: UNICEF's fully automated, 20,000 square meter supply hub in Denmark is crucial to our lifesaving work.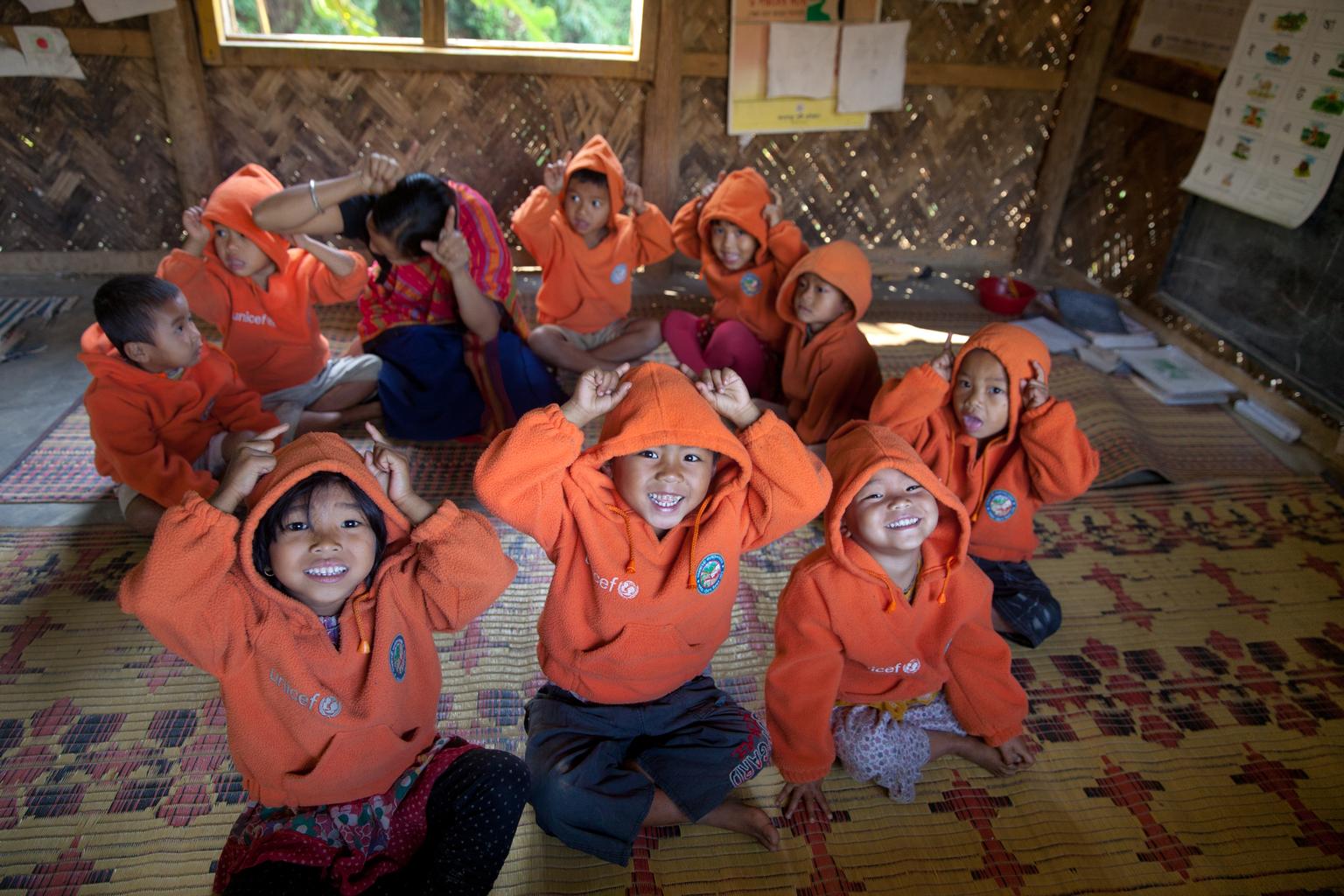 7. Education can transform a child's life    
 Whether it means building child-friendly schools, making classrooms mobile, or training teachers—UNICEF will do whatever it takes to support a child's right to education, fighting to get each of the world's 57 million out-of-school kids into the classroom.  Above: Children at a UNICEF-supported child-friendly learning space.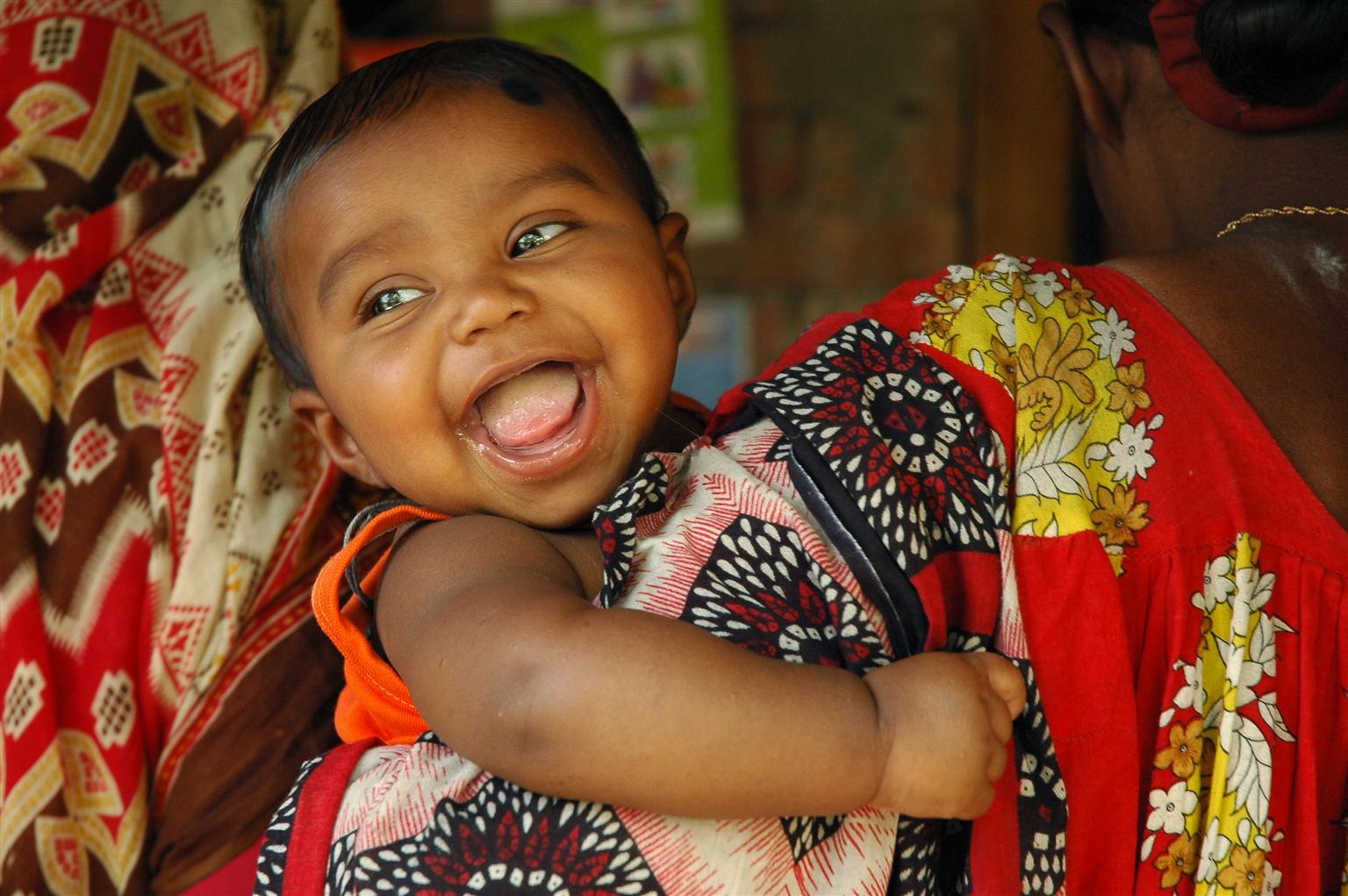 8. You make UNICEF's work happen    
Many children face unimaginable hardships across the world – but they are also resilient. When given the food, water, health care and safety they deserve, they thrive. UNICEF – and supporters like you – make that possible. UNICEF is funded entirely by the voluntary contributions of individuals, businesses, foundations and governments.  Above: A boy with his mother in Bangladesh.
Learn More Donate Now Become a Monthly Donor
All photos courtesy of UNICEF: From top: © UNICEF/NYHQ2013-1222/Maitem, ©UNICEF/PFPG2013P-0513/Maitem, ©UNICEF/UKLA2014-04951/Stephenson, ©UNICEF/NYHQ2012-1735/Sokol, ©UNICEF/SUDA2014-XX634/Noorani, ©UNICEF/ETHA_2014_00095/Ose, ©UNICEF/DENM2013-00259/ANRUF.dk, ©UNICEF/BANA2014-00602/Mawa, ©UNICEF/BANA2006-01297/Siddique
Want to make the world a better place? Help children thrive.
UNICEF Won't Stop until every child can survive and thrive.