Should you wish to make an impact for mothers and their newborn children, please use the donate button below.
Physician Moms Group (PMG) members, family and friends are coming together to make an impact on mothers and children around the world. Donations on this website go directly to support PMG's goal of raising $100,000 by April 2020 for UNICEF's maternal and neonatal tetanus (MNT) elimination program.
Together, the impact of one person, one family, and one community can affect moms today and their future newborns with the immunizations, care and resources needed for a healthy pregnancy and start to life.
Join PMG's community today to be a part of eliminating MNT in the remaining 12 countries. Just $3.00 can protect a woman and her future newborns, impacting generations of mothers and children.
UPDATE TO MNT ELIMINATION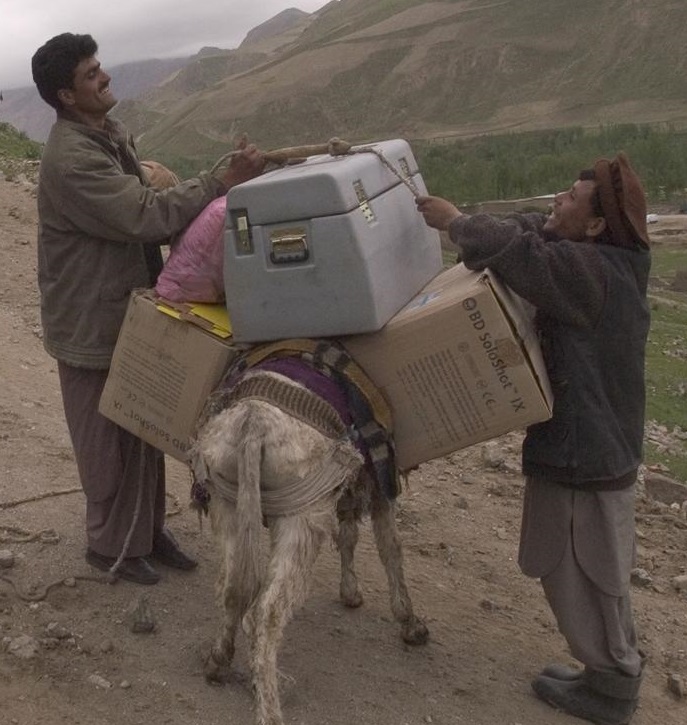 You can also mail checks to:

UNICEF USA
Attn: Global Cause Partnerships
125 Maiden Lane
New York , NY 10038

Make sure to include Physician Moms Group on the memo line.
Help Reach Our Goal of $100,000!
Raised To Date: