The Central African Republic (CAR) is one of the world's poorest countries. Due to years of civil conflict — which has destroyed everything from health care centers to places of worship — it is also one of the most dangerous places to be a child. Roughly 700,000 people in CAR have been displaced, or 1 in 4 people. Over 2.5 million people are in need of humanitarian assistance — including 1.2 million children.
For the past eight years, CAR has been wracked by a series of armed conflicts. Though 14 armed groups and the government signed a peace agreement in February 2019, attacks against the population continued in 2019 — with devastating consequences for children. There's been an alarming rise in children suffering from severe acute malnutrition — deadly if left untreated. Given the nation's weakened health system, the continuing spread of COVID-19 has medical personnel struggling to meet the needs of the most vulnerable.
An expected sharp economic slowdown could prove devastating for the nearly 55 percent of the population already living in severe poverty. Food prices have risen significantly, a dangerous trend in a nation where nearly 110,000 children under 5 needed urgent nutritional care and more than 350,000 children suffered from chronic malnutrition in the past year.
Meet Olivier Mirindi, chief of the UNICEF field Office in Bambari, a Central African Republic (CAR) town at the center of the ongoing violence between armed groups. Two thirds of the children in CAR require humanitarian assistance. Watch Mirindi talk about the tremendous challenges and rewards of helping children get the nutrition, education and protection they so desperately need.
Why Donate to UNICEF? It's the Smart Way to Make Your Money Go Further for Children in the Central African Republic
In 2019, UNICEF and its supporters provided critical lifesaving support to the children of the Central African Republic:
UNICEF and partners treated over 30,000 children suffering from severe acute malnutrition with Plumpy'Nut (Ready-to-Use Therapeutic Food), over 90 percent of whom recovered
UNICEF helped 700,000 people gain access to safe drinking water and over 250,000, basic sanitation 
As part of its response to 2019's polio outbreak, UNICEF and partners vaccinated over 1 million children
UNICEF provided emotional support to nearly 55,000 children at Child-Friendly spaces 
With UNICEF's support nearly 100,000 children — 44 percent of them girls — were able to go to school
Nearly 130,000 out-of-school children living in confict zones received learning materials 
Meet the Children of Central African Republic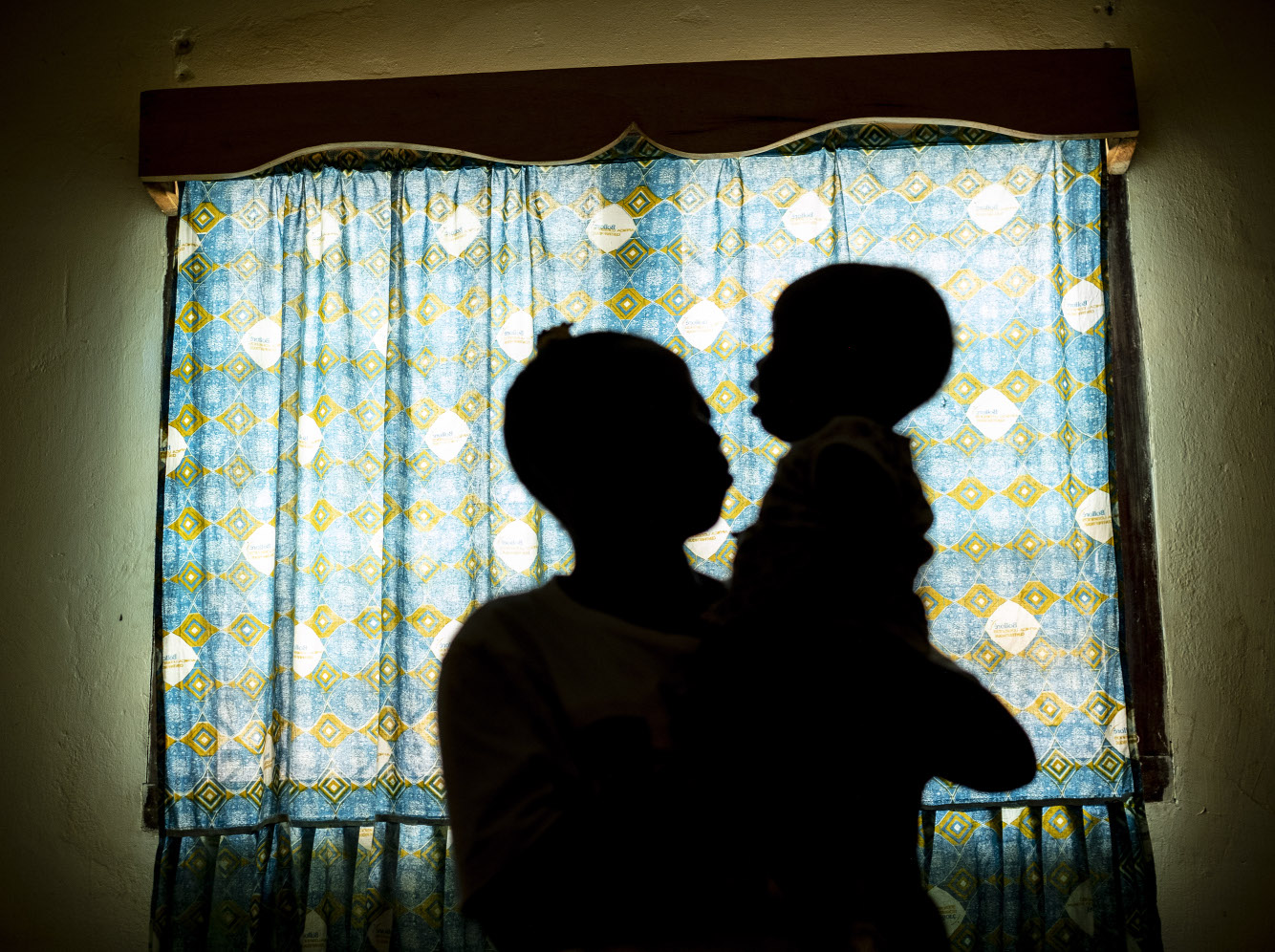 Esther's brutalization at the hands of an armed group is all too common in CAR. When her town was invaded last year, Esther, 17, was captured and told she'd be shot if she didn't stay quiet. She passed out but some time later awoke to her lower body covered in blood. Released by a passer-by, Esther went looking for her parents, then sought shelter with relatives, where she discovered she was pregnant with her rapist's child. Now mother to an 11-month-old, Esther is getting help from UNICEF to heal and move forward: "I don't want to suffer anymore," she says. "I want vocational training. And I want help taking care of my baby, because I have nothing."
When Prosper arrived at the health center, holding his 3 ½ year old son, Pierre, in his arms, the severely malnourished boy weighed only 19 pounds. On the 7-mile walk to get there, Prosper prayed: "I didn't know if I was going to get to the hospital with Pierre alive." With no job in a country ripped apart by conflict, Prosper struggled to find enough food for Pierre, but thankfully they got help before it was too late. Though Pierre was near death, doctors and therapeutic food provided by UNICEF brought him back to life. "It is bittersweet to see Pierre smiling again," says Theophile Basimba, UNICEF Nutrition Specialist. "Too many kids across this country are unable to get the care they so desperately need."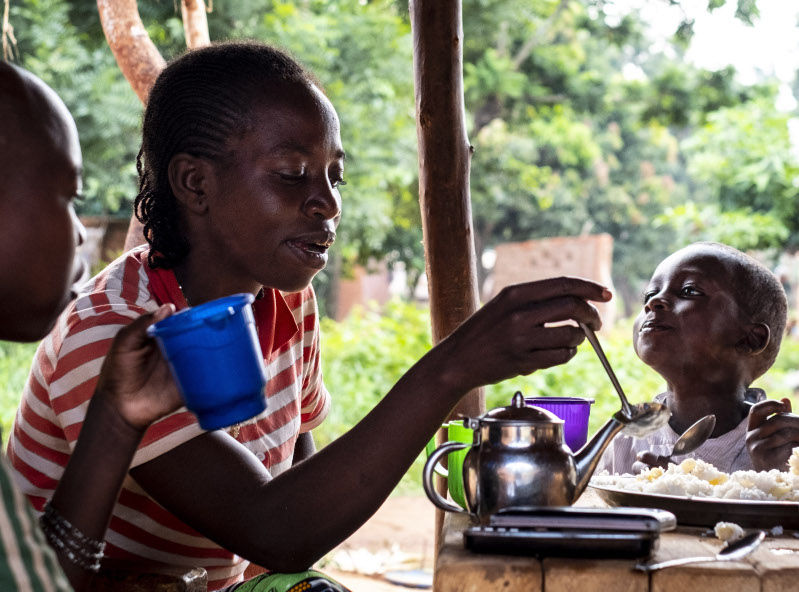 Seydou, right, is only 8, but already has a keen survival instinct. After his parents were killed, he walked over 30 miles by himself and lived on the street until he ended up at Esperance, a UNICEF partner now working to unite him with his extended family. Until they do, he's safe and well cared for by his host mother, Tanguy Mandakatcha, who has fostered 11 children. Because the crisis in CAR has failed to command the world's attention, there's no funding for the shelters and facilities needed to help children separated from their families. Instead, that burden falls to people like Tanguy, who, luckily for Seydou, sees herself as a protector of children: "We are in a moment of crisis. There are so many children who need help."
UNICEF and partners are working tirelessly in Syria, Yemen, South Sudan, Bangladesh and around the world to save and protect children. With a presence in 190 countries, UNICEF has helped save more children's lives than any other humanitarian organization in the world.

All photos: © UNICEF/Gilbertson VII Photo