Supporters from across Chicagoland gathered at the seventh annual UNICEF's Message of Hope Gala and third annual After Party on Friday, April 11th. Held at the Four Seasons Hotel Chicago, the evening brought together over 370 guests and raised a record breaking $1.19 million for UNICEF's work through The Eliminate Project! This is the first time a Midwest event has ever raised more than $1 million for UNICEF's work.
The event was part of a two-year Midwest campaign to raise $3 million for The Eliminate Project, a partnership between UNICEF and Kiwanis International to eliminate maternal and neonatal tetanus (MNT) from the face of the earth by 2015. The funds raised through Message of Hope will help to protect over 620,000 women and all of their future newborns against this painful disease.
Friday, April 11, 2014

Cocktail Attire
89¢ of every $1 spent directly helps kids
UNICEF USA receives Charity Navigator's highest ratings for accountability and transparency.
UNICEF Message of Hope Chairs
Gala Co-Chairs
Robert T. Brown
Carol Dawley
Linda Havlin
Wendy Serrino
For More Information
Please Contact:
Elisabeth Kasdorf-Torney • Senior Officer, Administrative Management and Special Events
U.S. Fund for UNICEF • 500 N. Michigan Avenue Suite 1000
Chicago, IL 60611
(312) 222-9121 • ekasdorf@unicefusa.org
highlights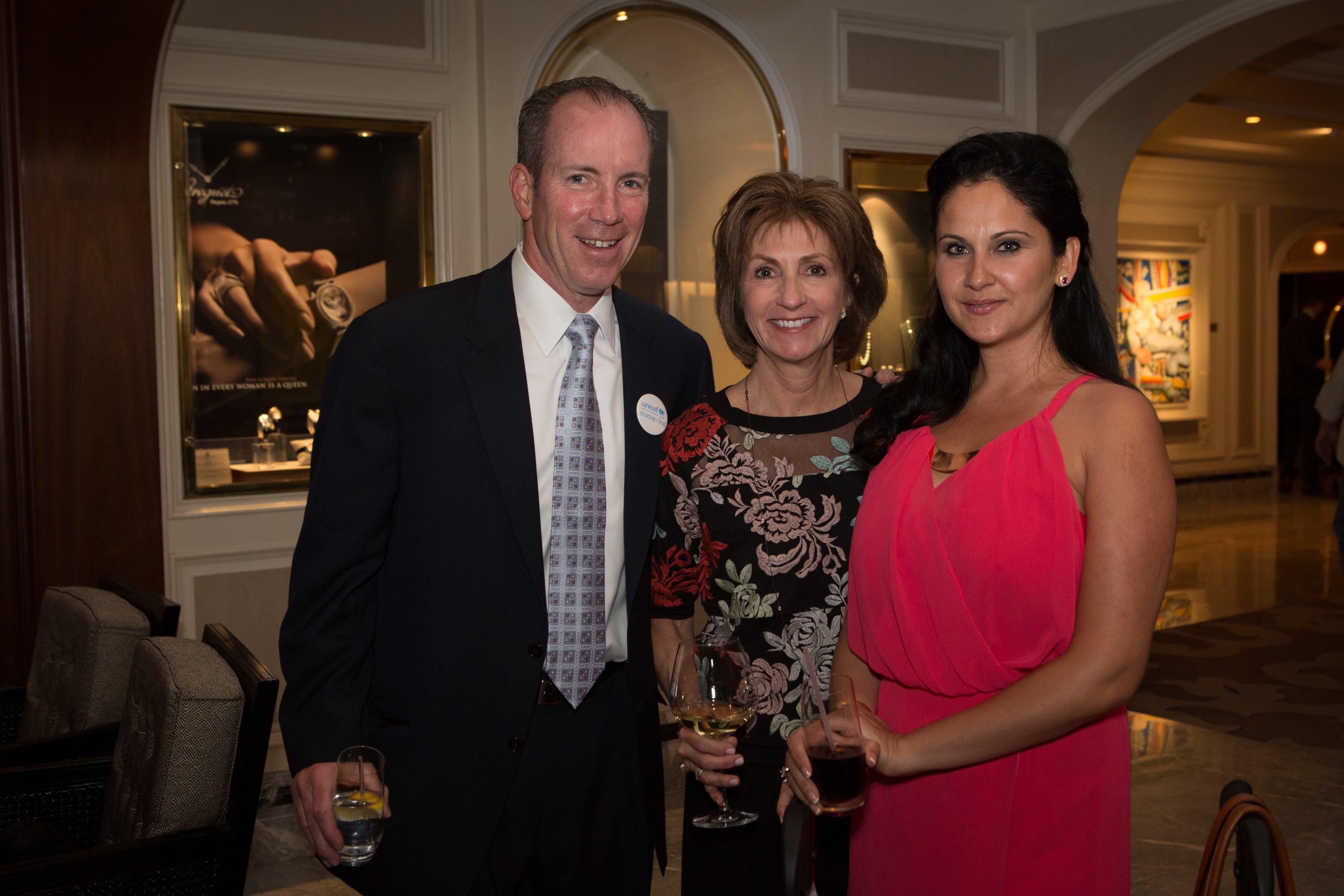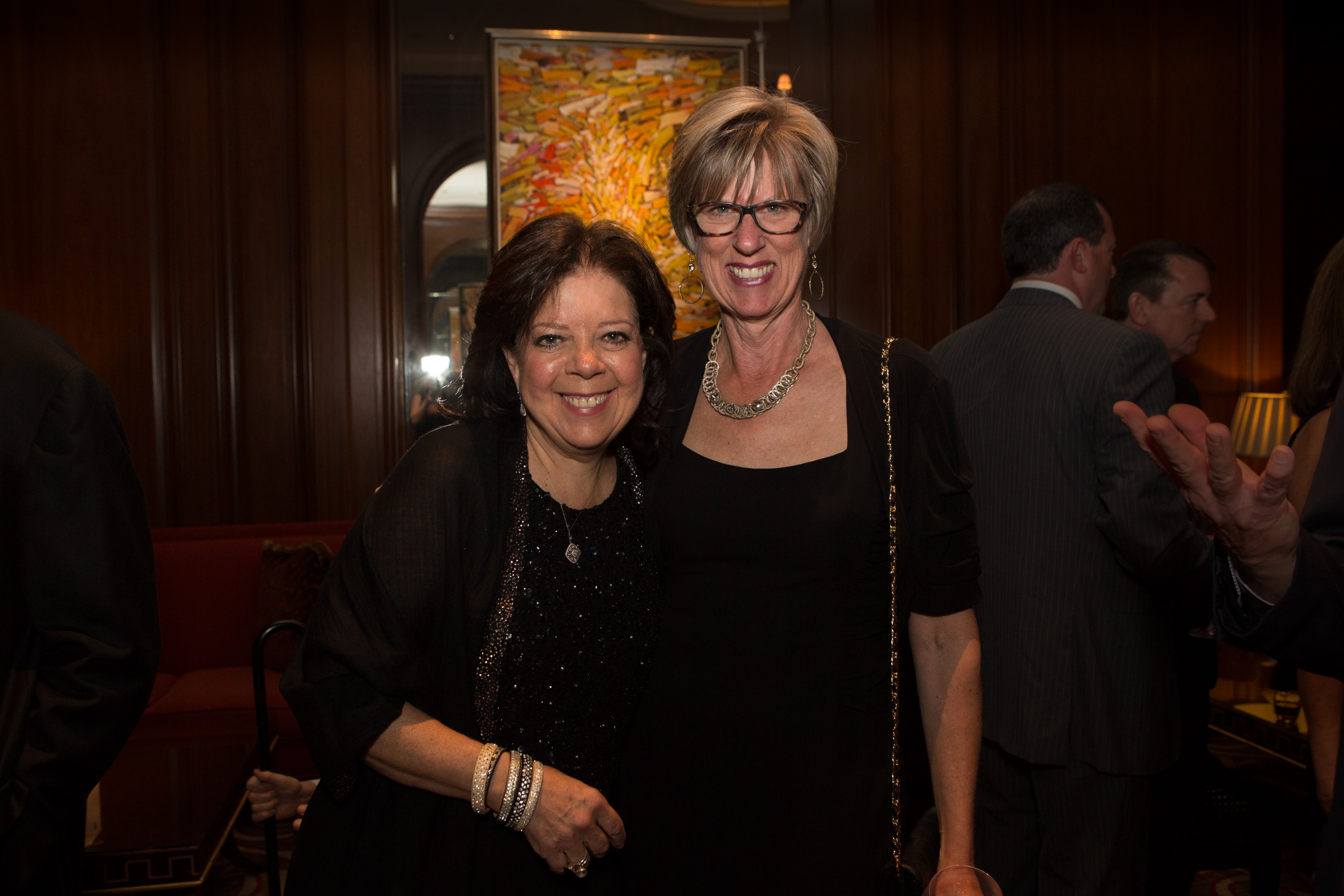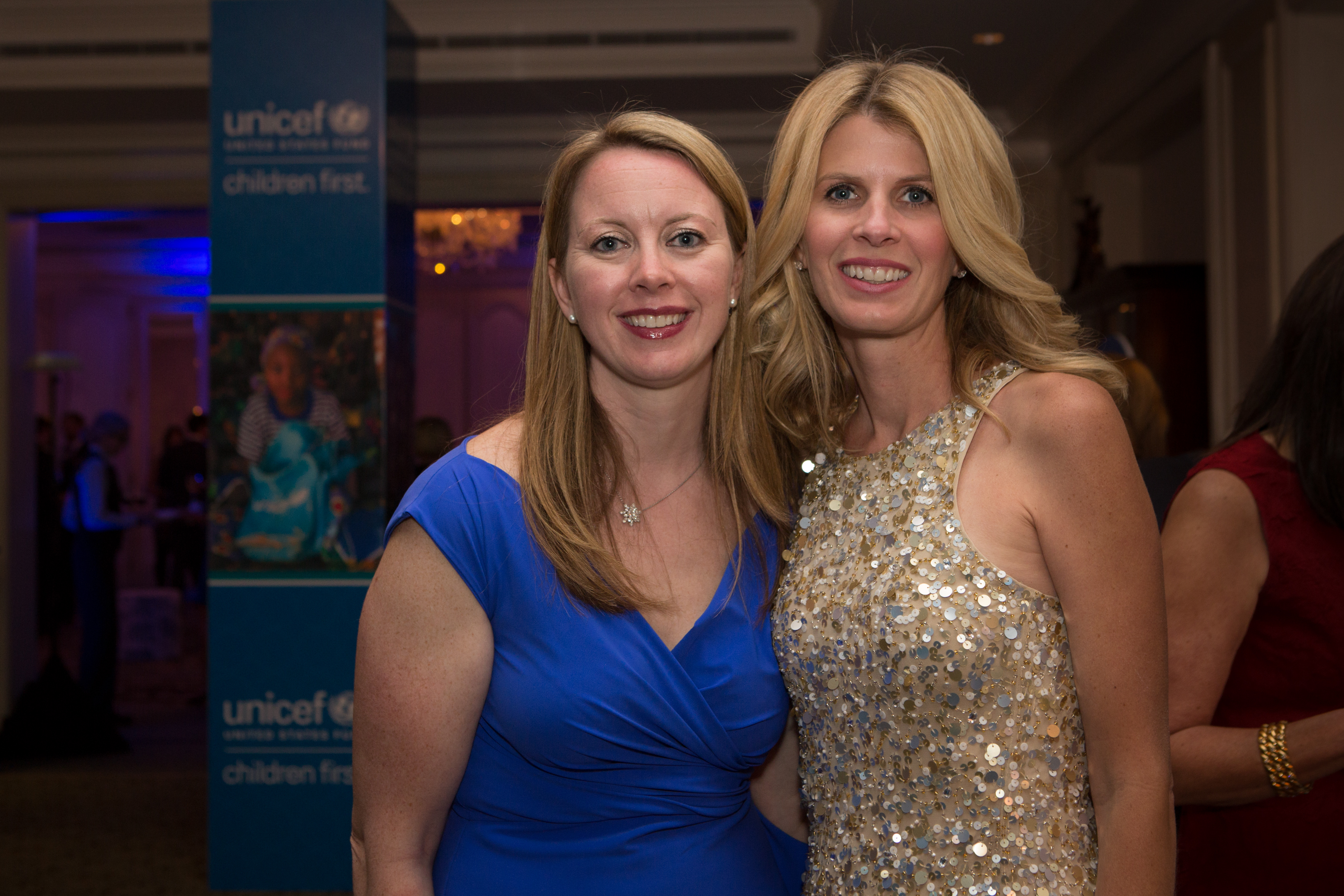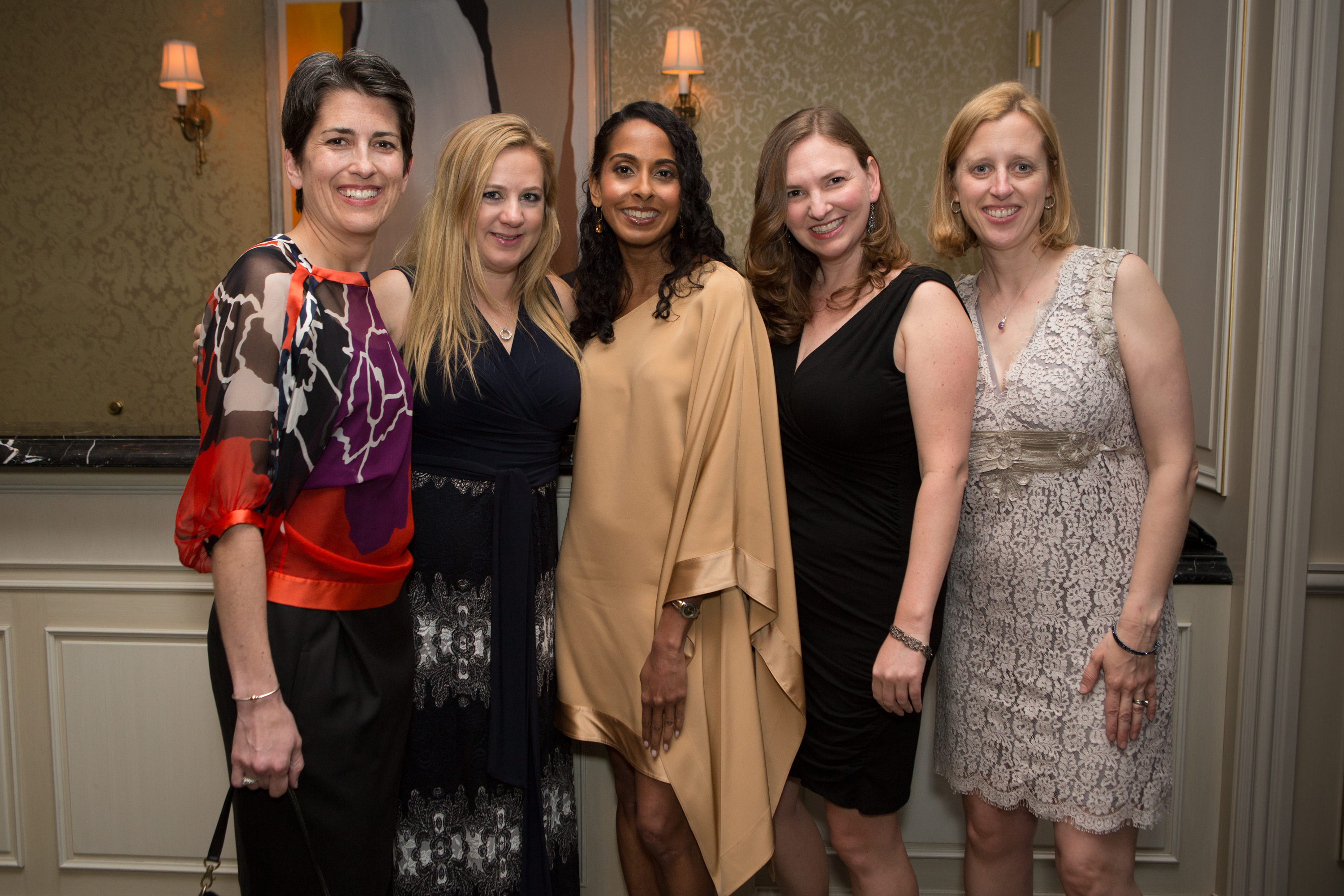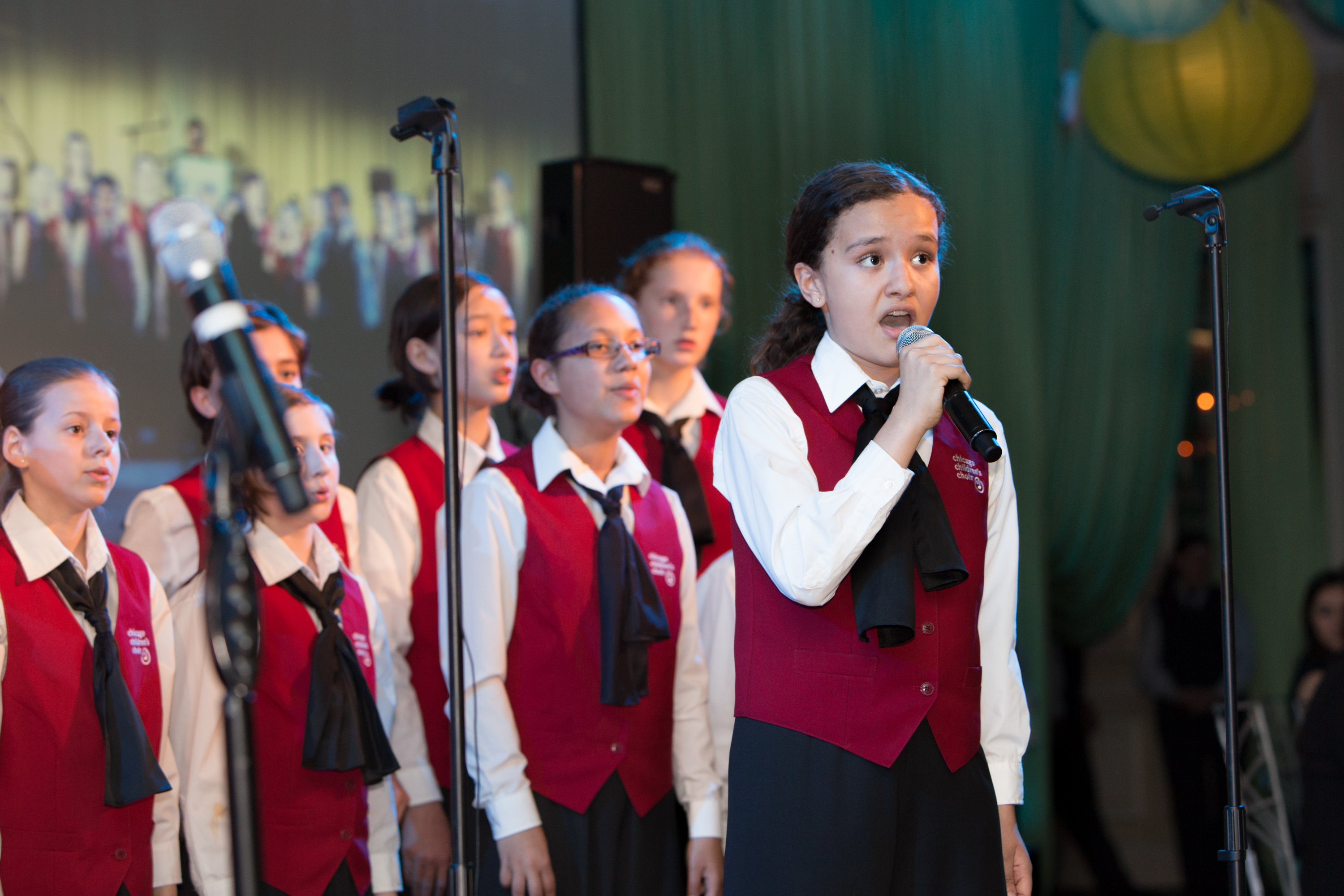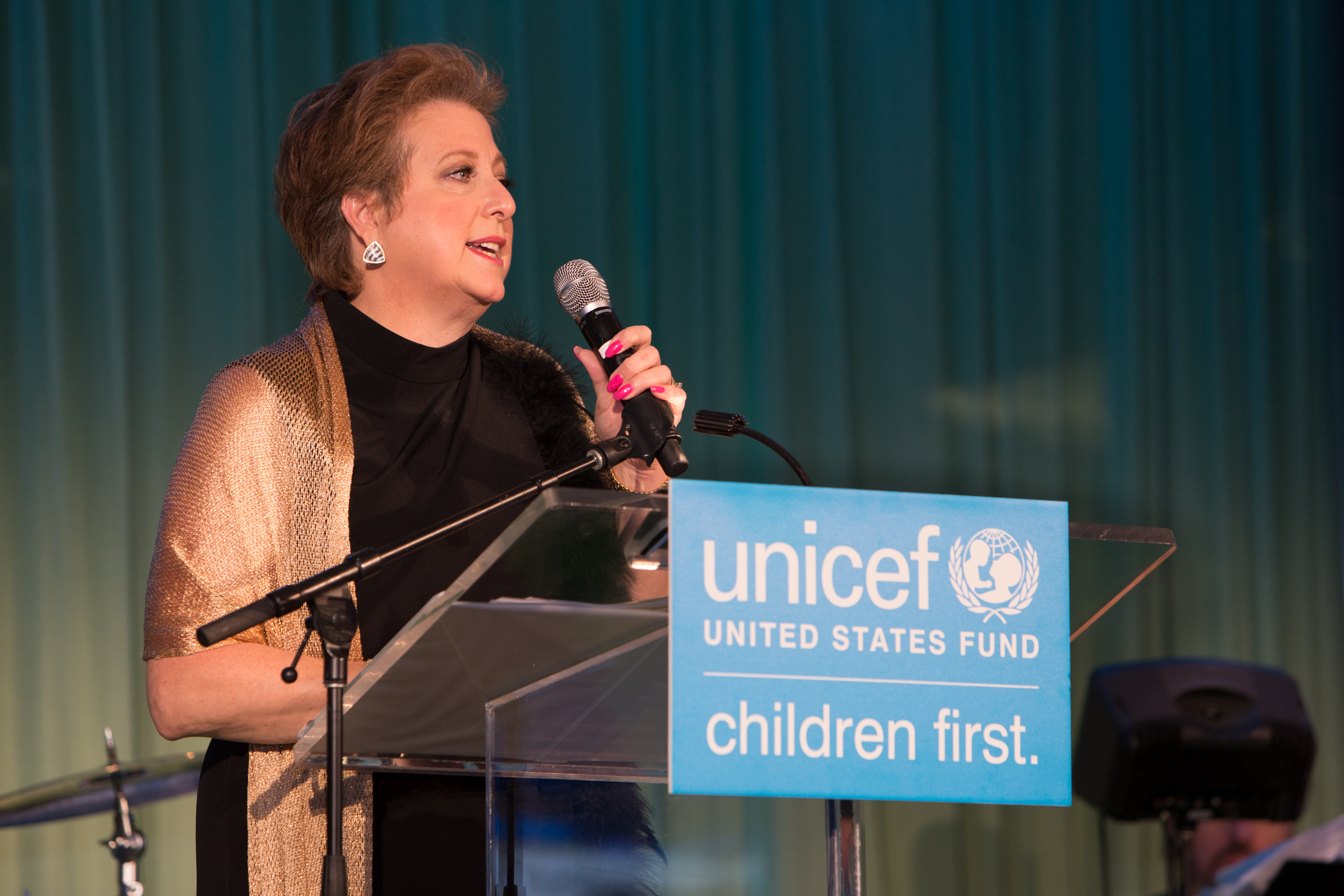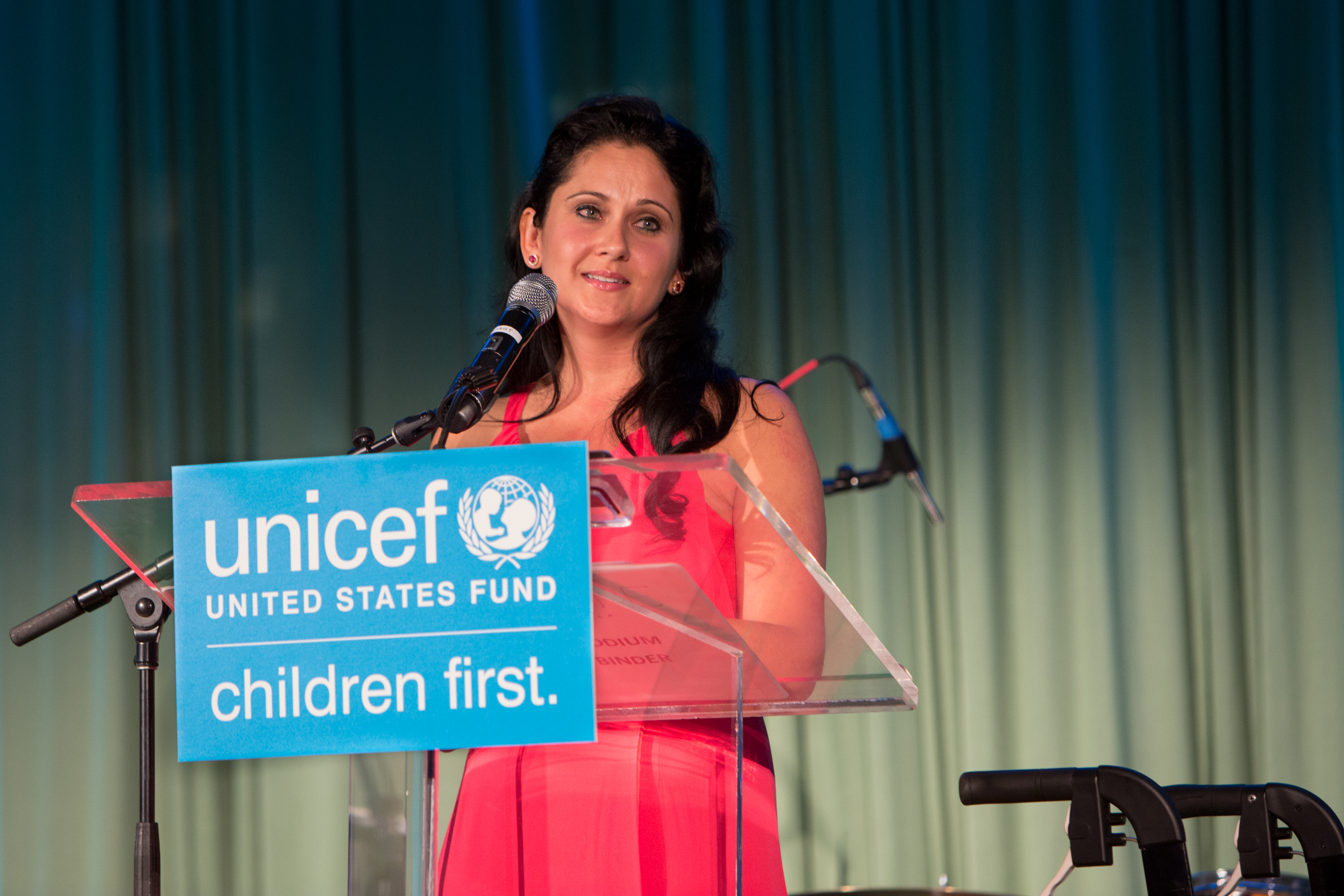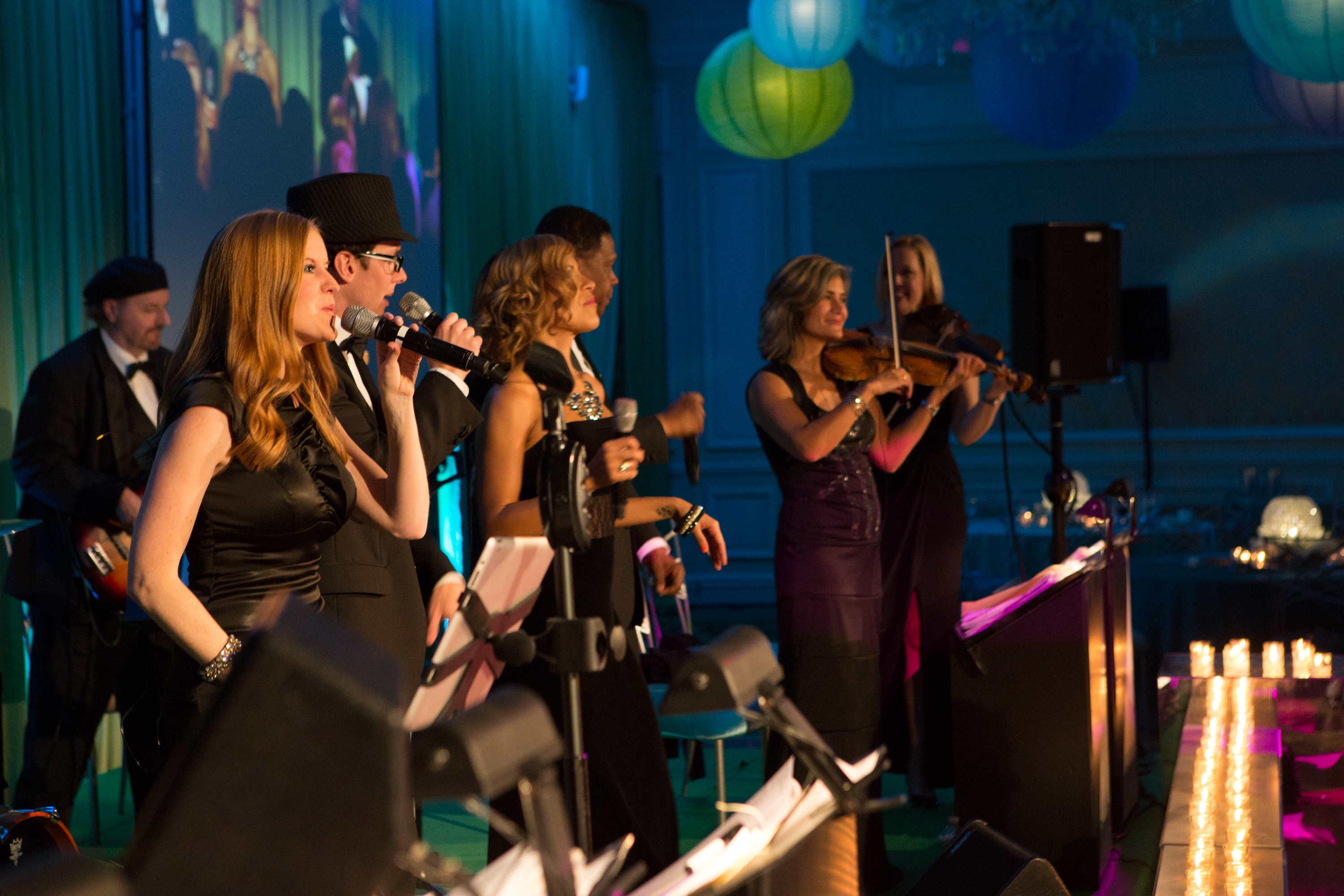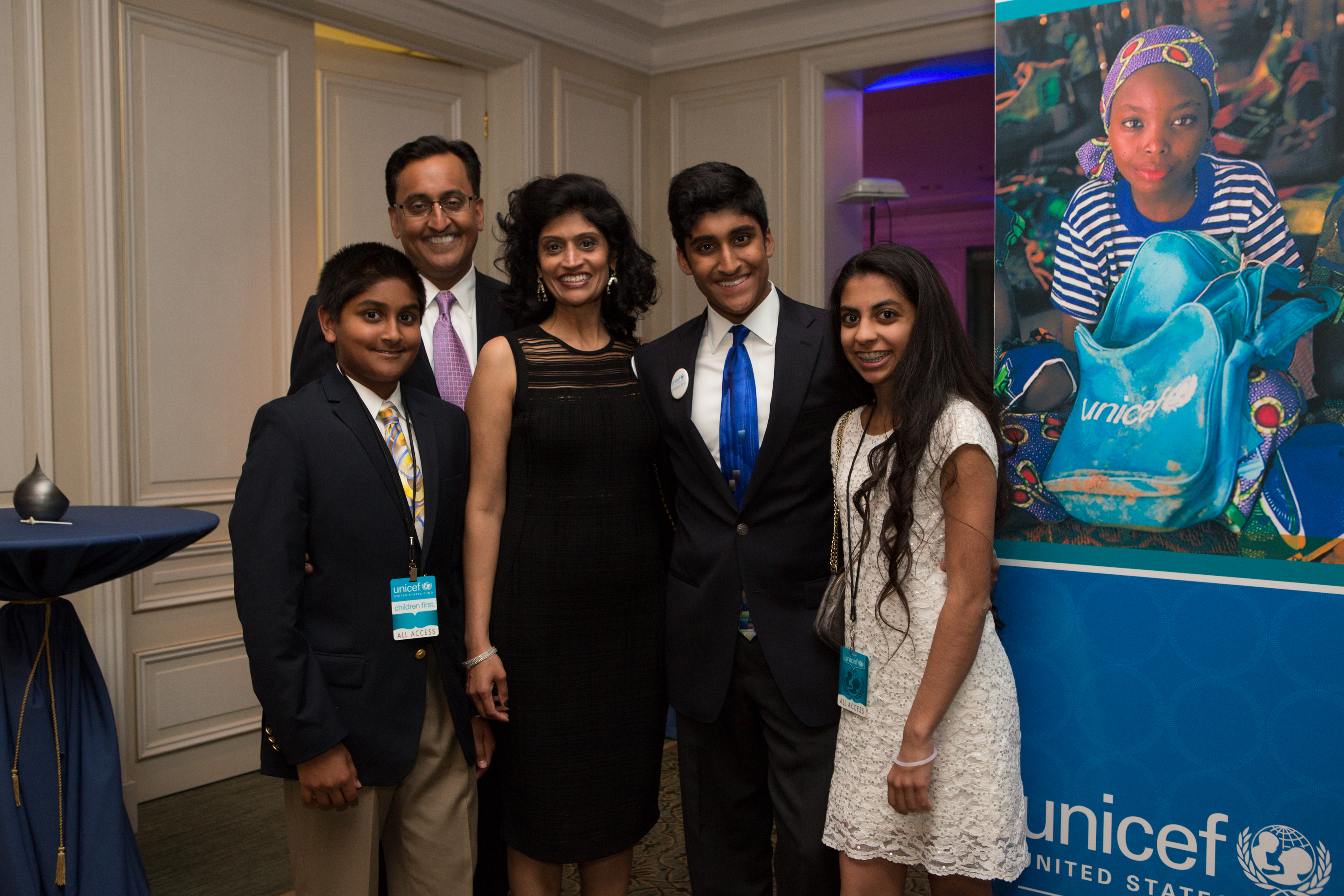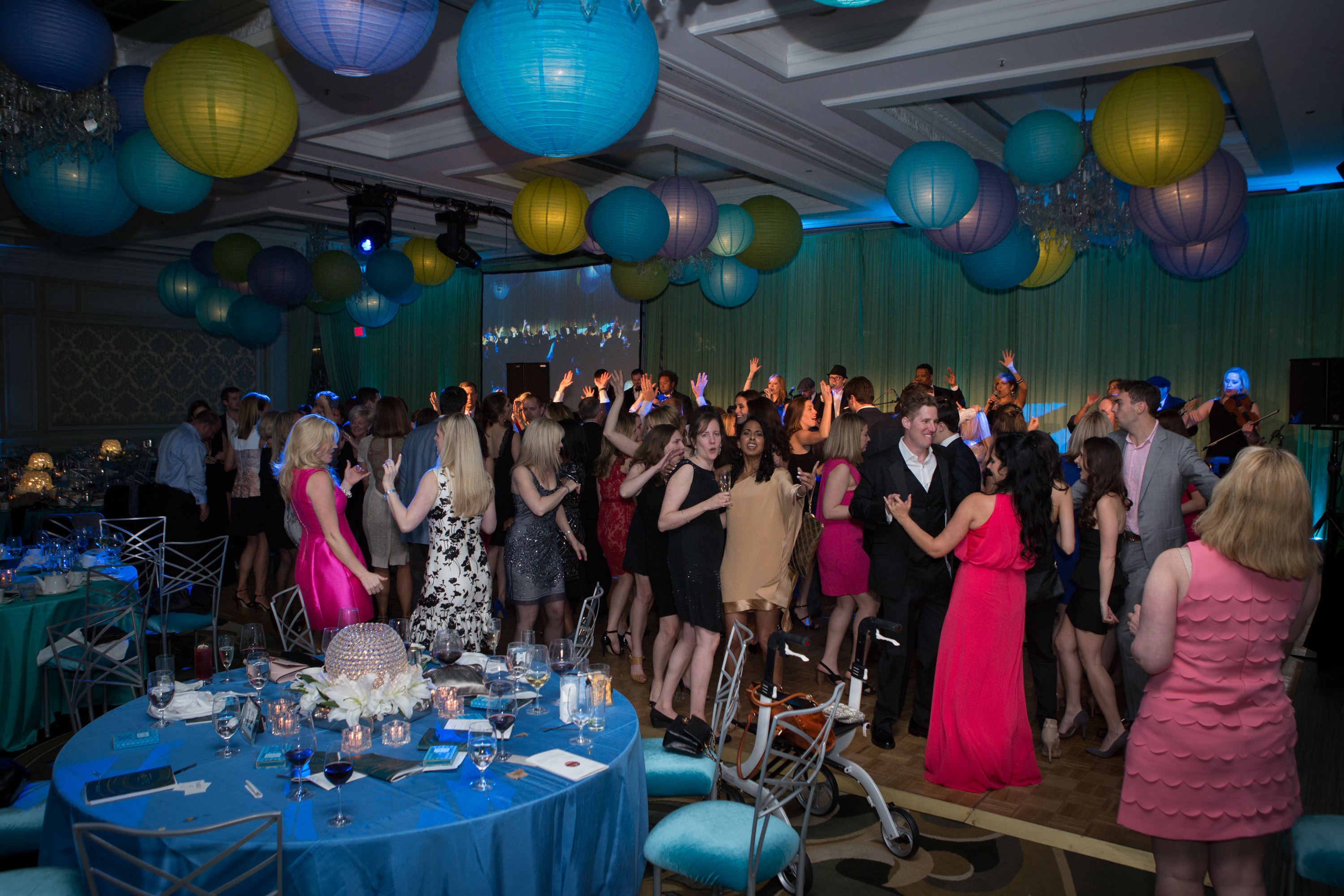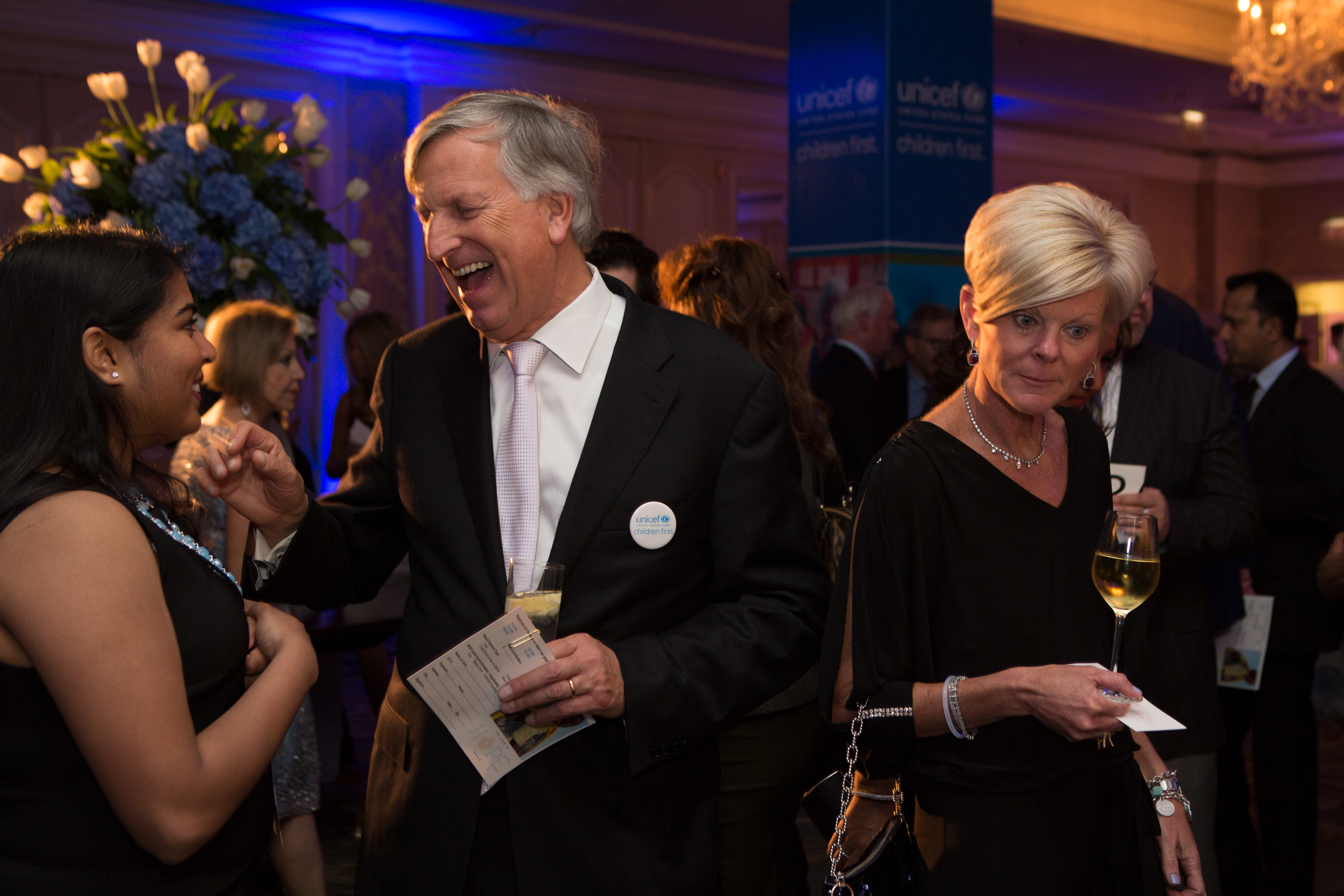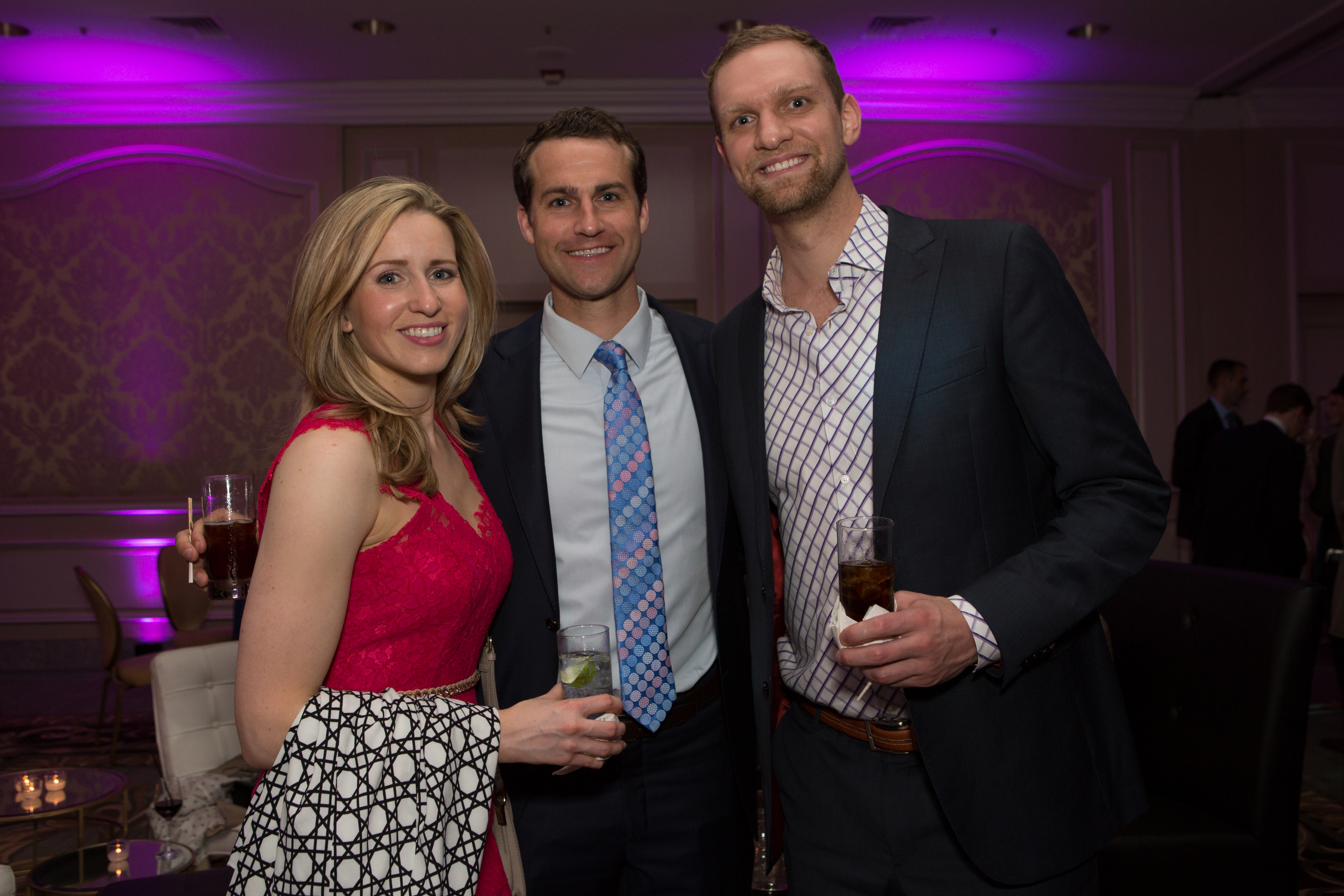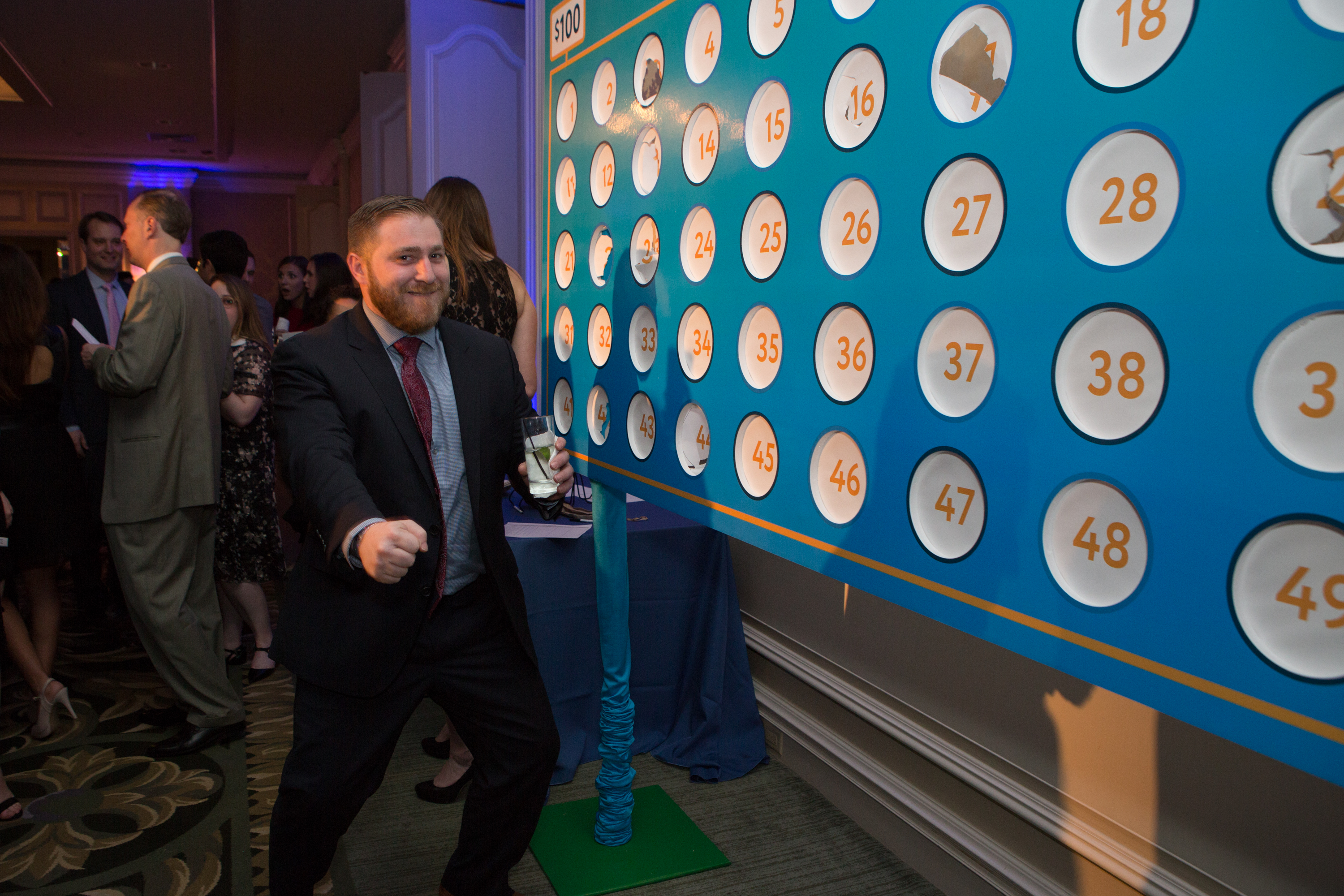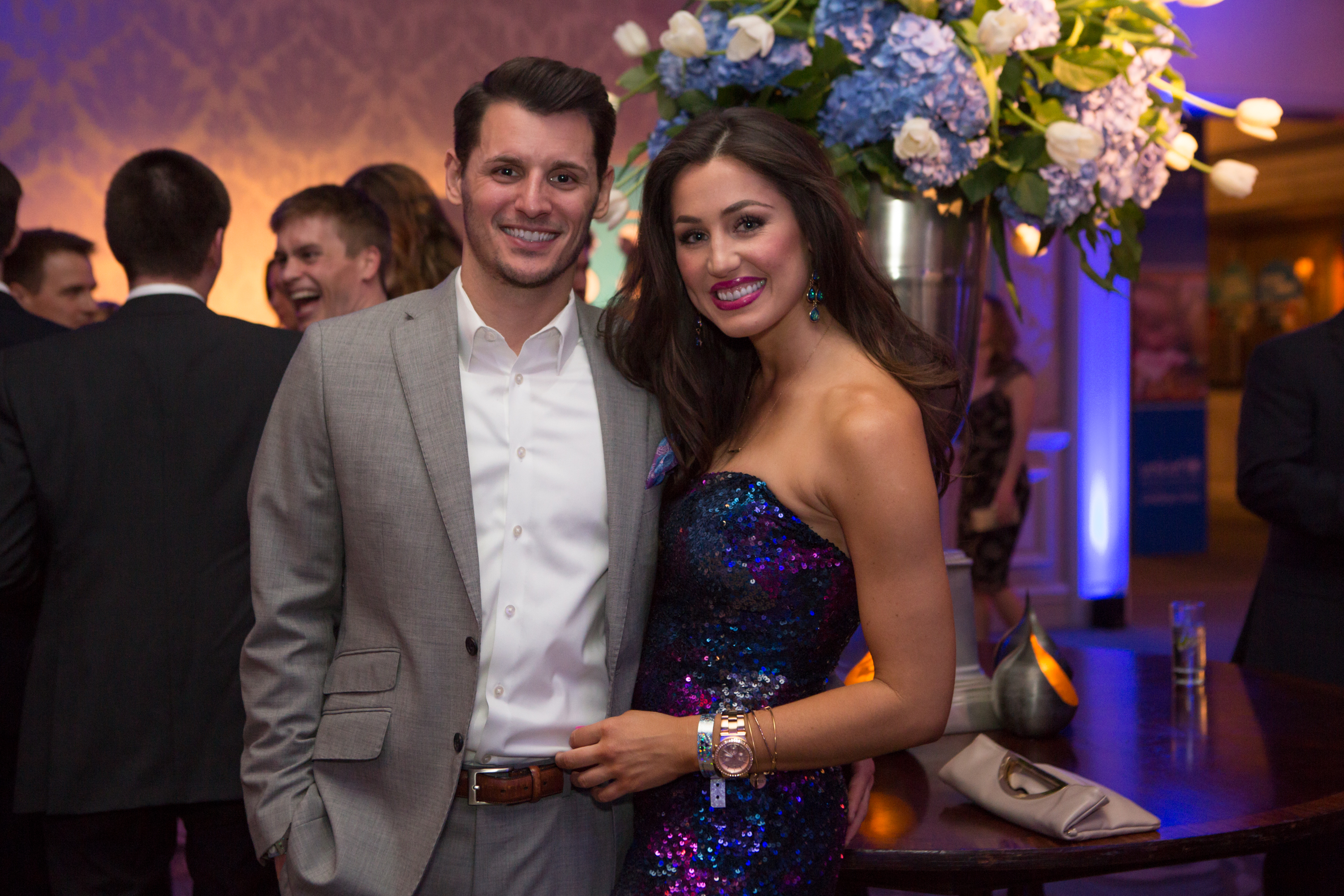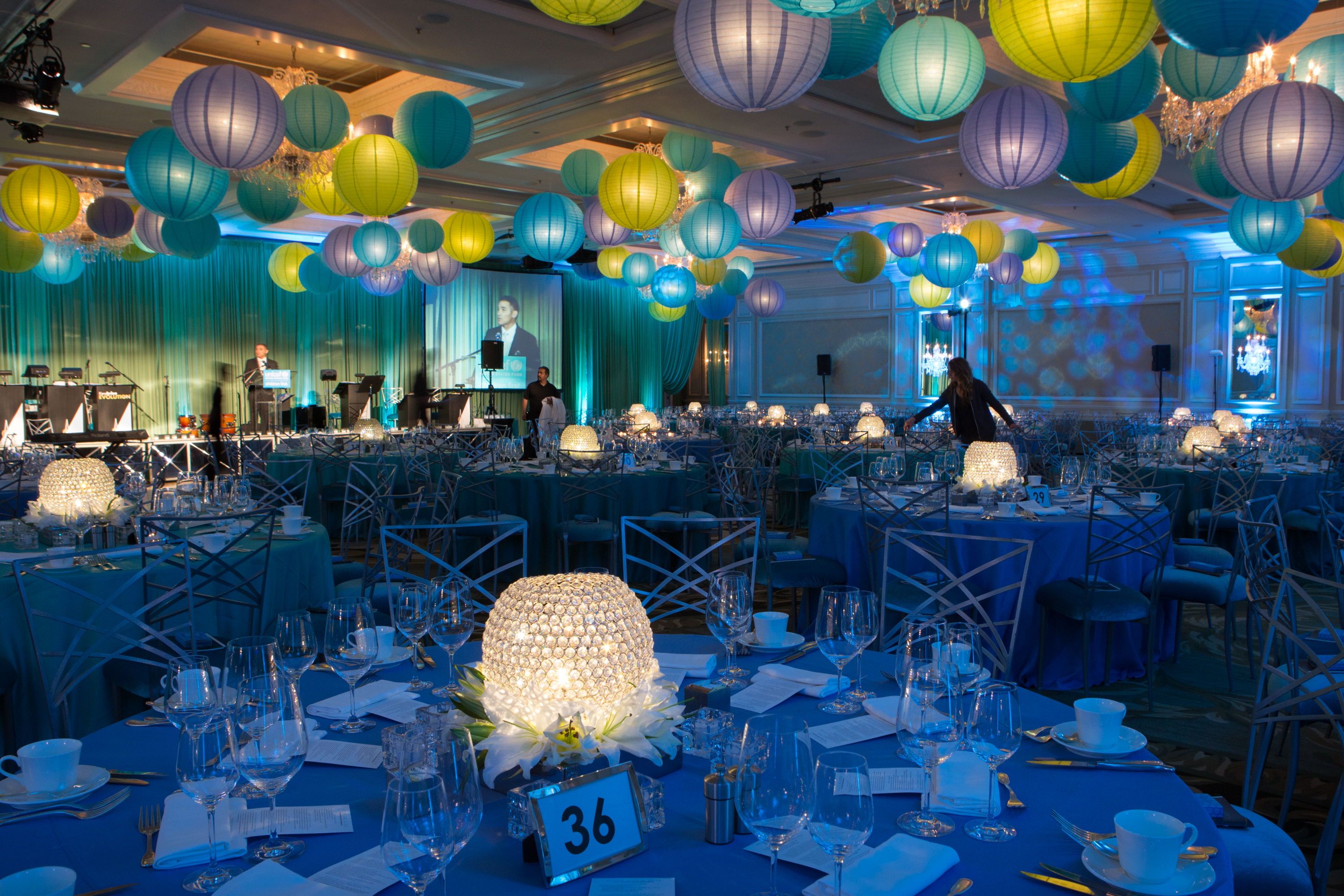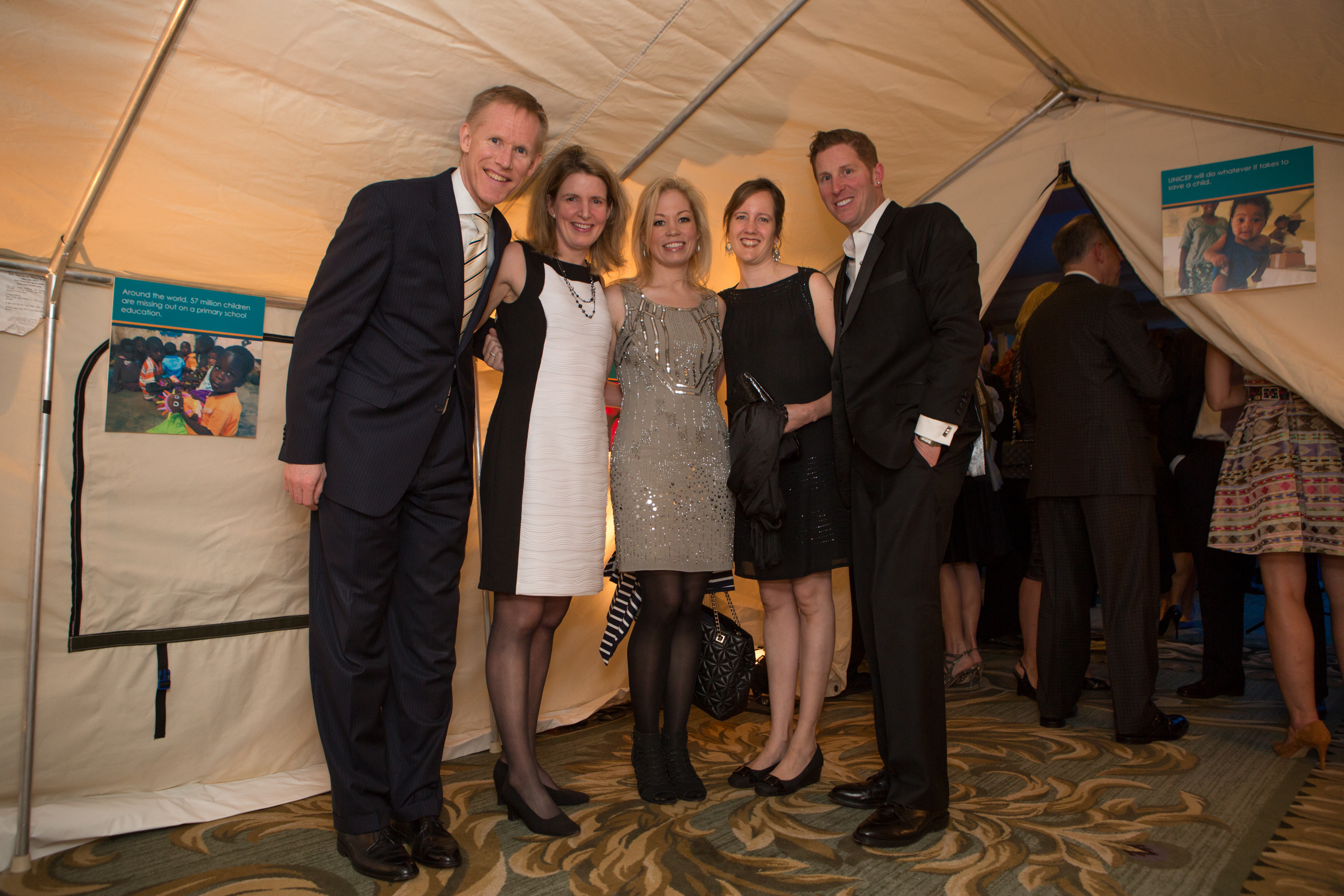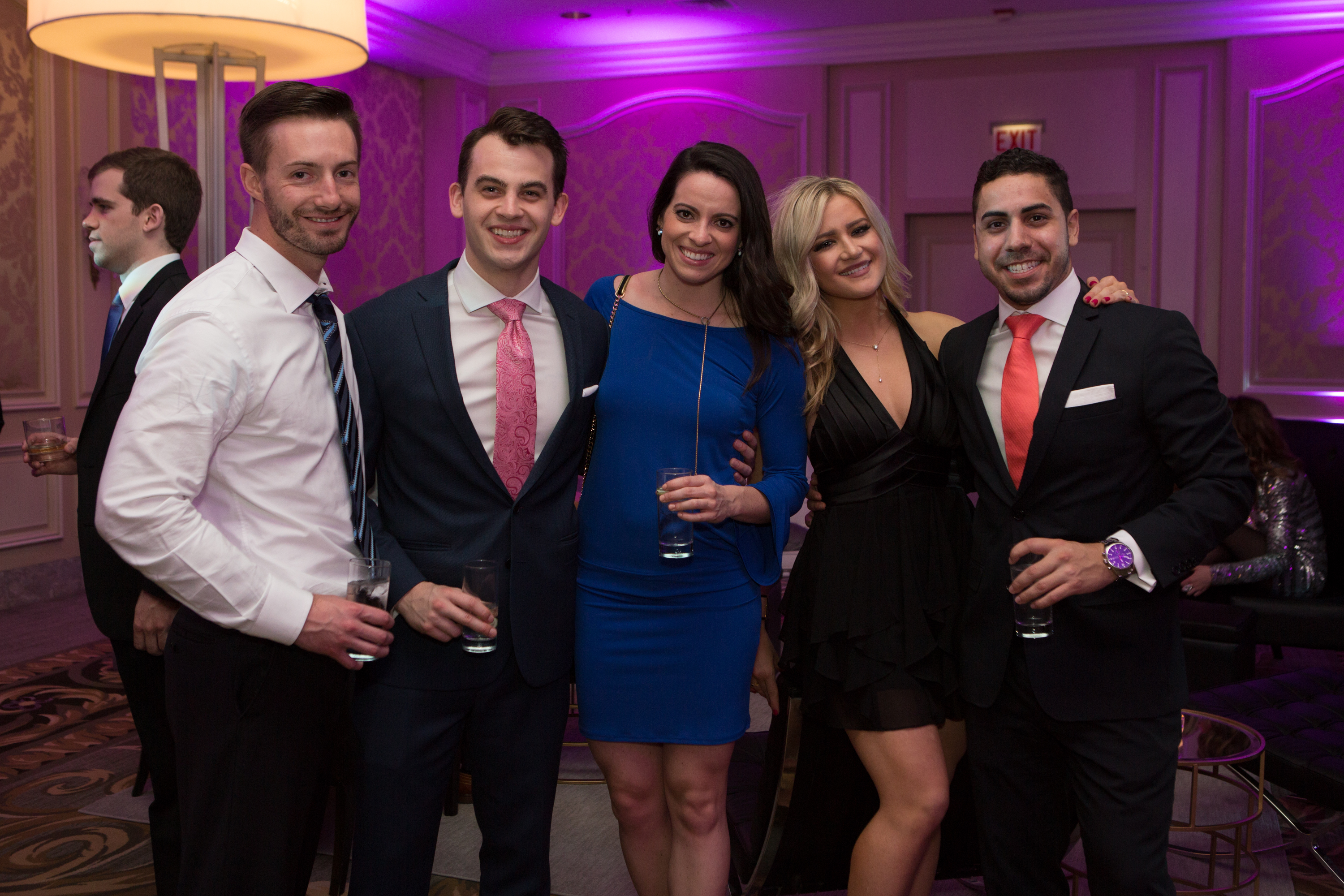 UNICEF's Message of Hope Gala Planning Committee
Martha Borie Wood

Amy Brown

Bill Dietz

Lainie Freer

Mary Lou Giustini

James W. Kelly
Barbara Melcher

Martha Metz

Laura Myntti

Susan Noyes

David Otte

Larry Rogers, Jr.
Susan Sholl

Jill Thompson

Tina Trott

Ann Vogl

Kenneth Zaugh
Message of Hope Sponsors
Thank you to all of the UNICEF's Message of Hope Gala 2014 sponsors. Below are our Business Innovator and Champion sponsors.
as of March, 2014
A.T. Kearney
Energy BBDO
GCM Grosvenor
Heartland Produce Co.
Hyatt Hotels & Resorts
Kirkland & Ellis LLP
Make It Better Media Tamara and Jay Dempsey
Bill and Cindee Dietz
Paul and Ty Harvey
Martha and Adam Metz
Alexandra and John Nichols
Wendy and Frank Serrino
Tina and Byron Trott
Jeff Ward and Dora Moore
UNICEF's Next Generation Midwest Steering Committee
Adam Gifford, Chair
Victoria Berg
Lena Clement
Gary Cwik
Nev Fazlioski
Jeffrey Feste
Erin Guffey
Ben Hewitt
Kevin A. Houlihan
Ben Lurie
Nathan Miller
Kristen Pieszko
Jason Rotter
Cathryn Smeyers
Mike Spitz
Mark Staub
Lisey Waters
James Ziniel