2013 UNICEF Children's Champion Awards Dinner
Thanks so much to everyone who worked to make this event such a success!
The U.S. Fund for UNICEF hosts its annual fundraising gala, the Children's Champion Award Dinner, in Boston, Massachusetts, to honor individuals who strive to help us reach the day when ZERO children die from preventable causes. We applaud this year's award recipients, Lauren Bush Lauren and David Lauren, for their enduring commitment to improving children's lives. Lauren and David join an impressive group. Past honorees include: Nelson Mandela; Queen Noor; Princess Caroline; the Red Sox's David Ortiz; the Boston Celtics; and, most recently, UNICEF Ambassador Trudie Styler and Sting.
The U.S. Fund for UNICEF is also proud to award Charlene Engelhard with the Helenka Pantaleoni Humanitarian Award this year. Charlene is an artist and philanthropist, who has used her talents, resources, and interest to provide therapy and healing to children and teens in conflict and resource poor settings through the Art-in-a-Box program partnered with UNICEF. A true role model, Charlene embodies the spirit of the Helenka Pantaleoni Humanitarian Award in her dedication to the children of the world.
Monday, June 10, 2013

Live Auction | Black Tie Attire | Menu by Chef Jody Adams
Honorees
Children's Champion Award
Lauren Bush Lauren and David Lauren
Helenka Pantaleoni Humanitarian Award
Charlene B. Engelhard
Committee Co-Chairs
Alli and Bill Achtmeyer
Barrie and Kevin Landry
Bryan Rafanelli
highlights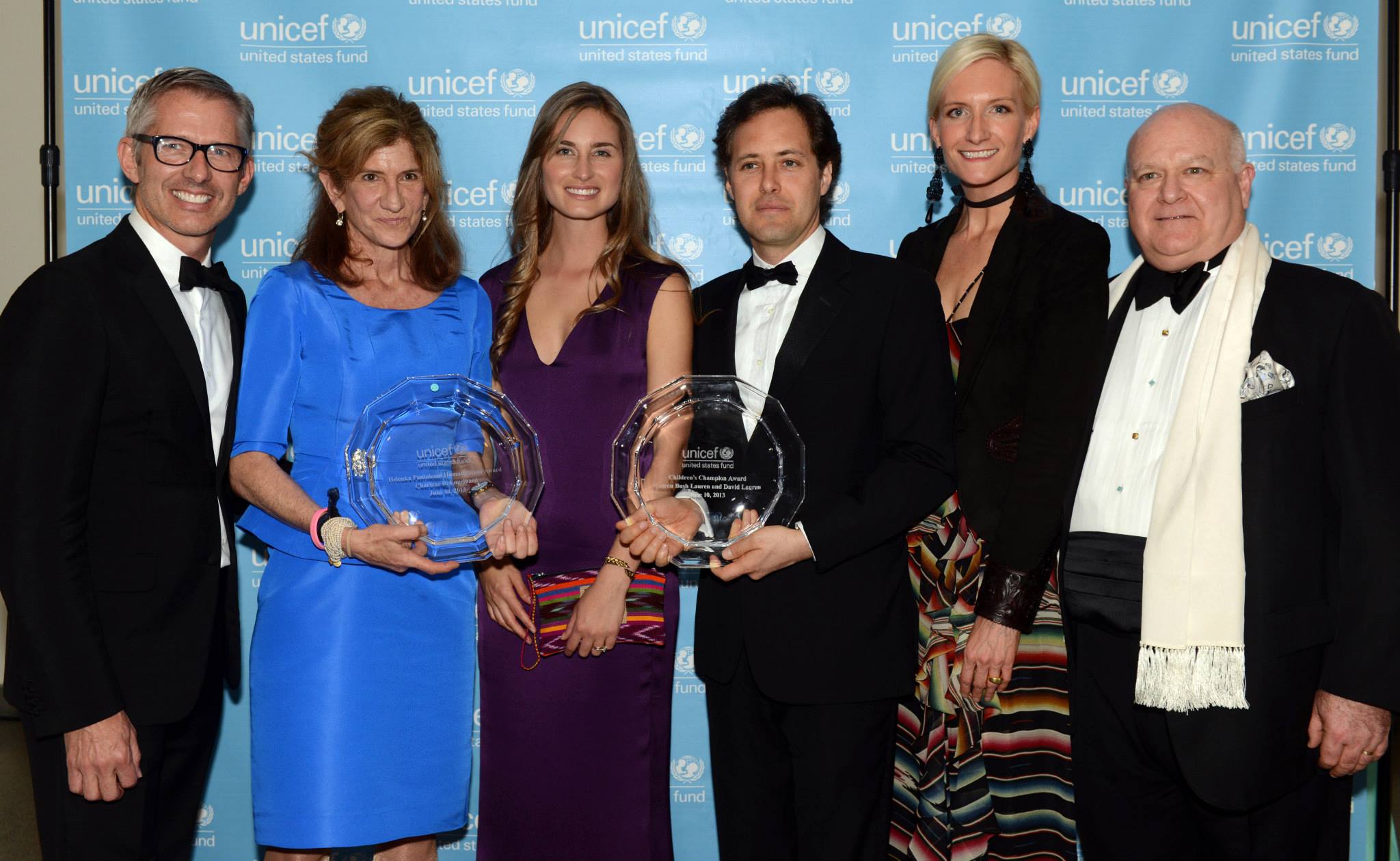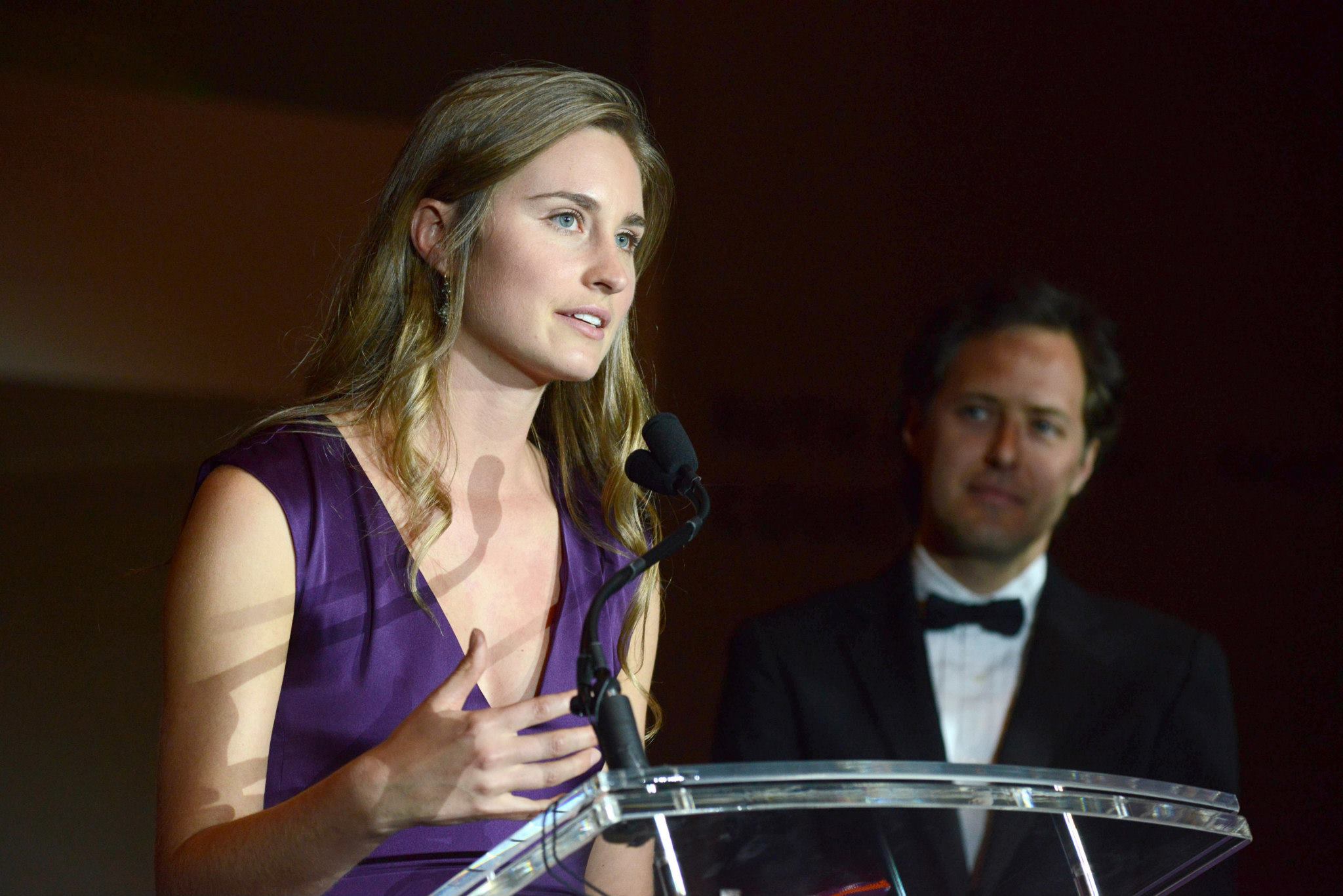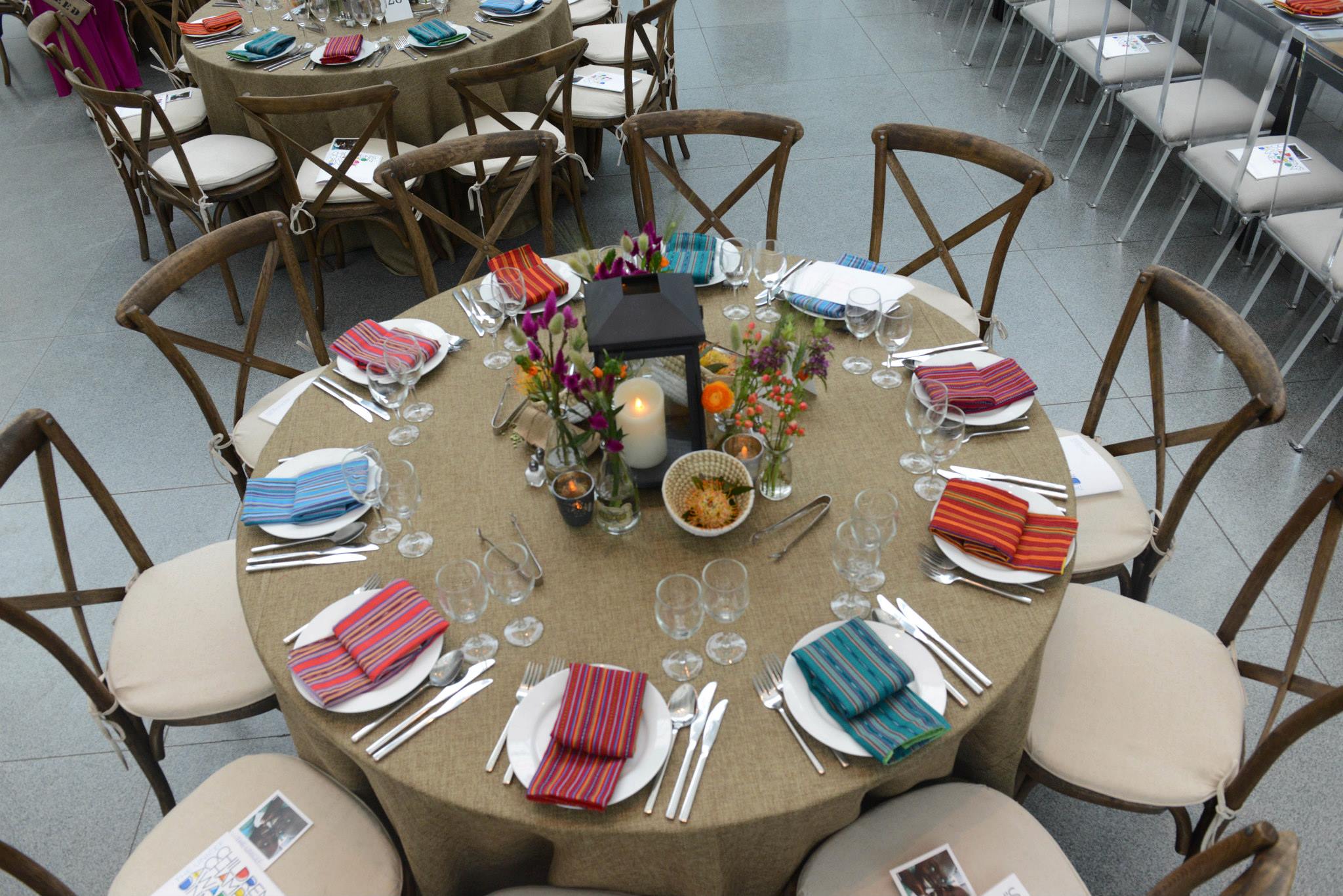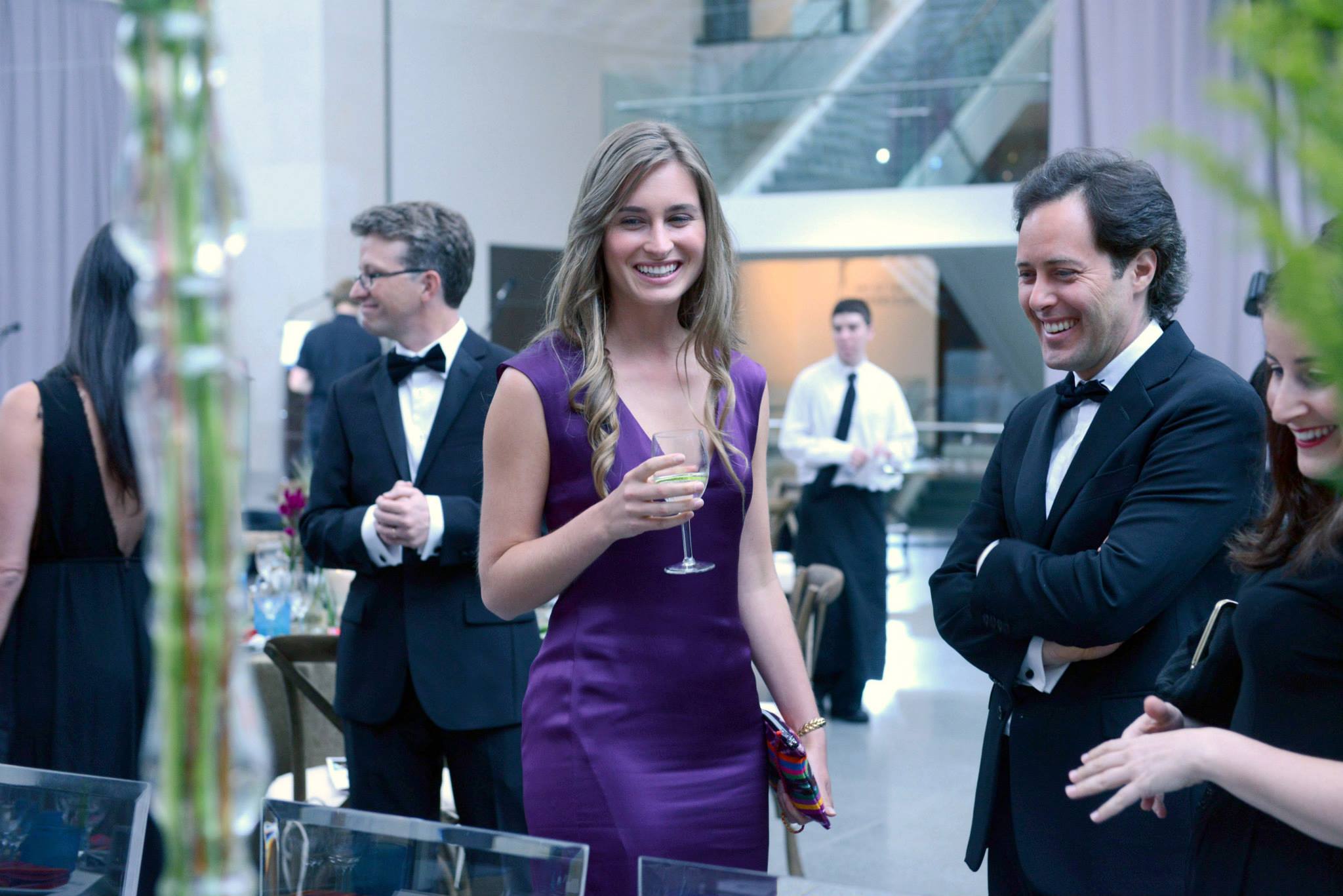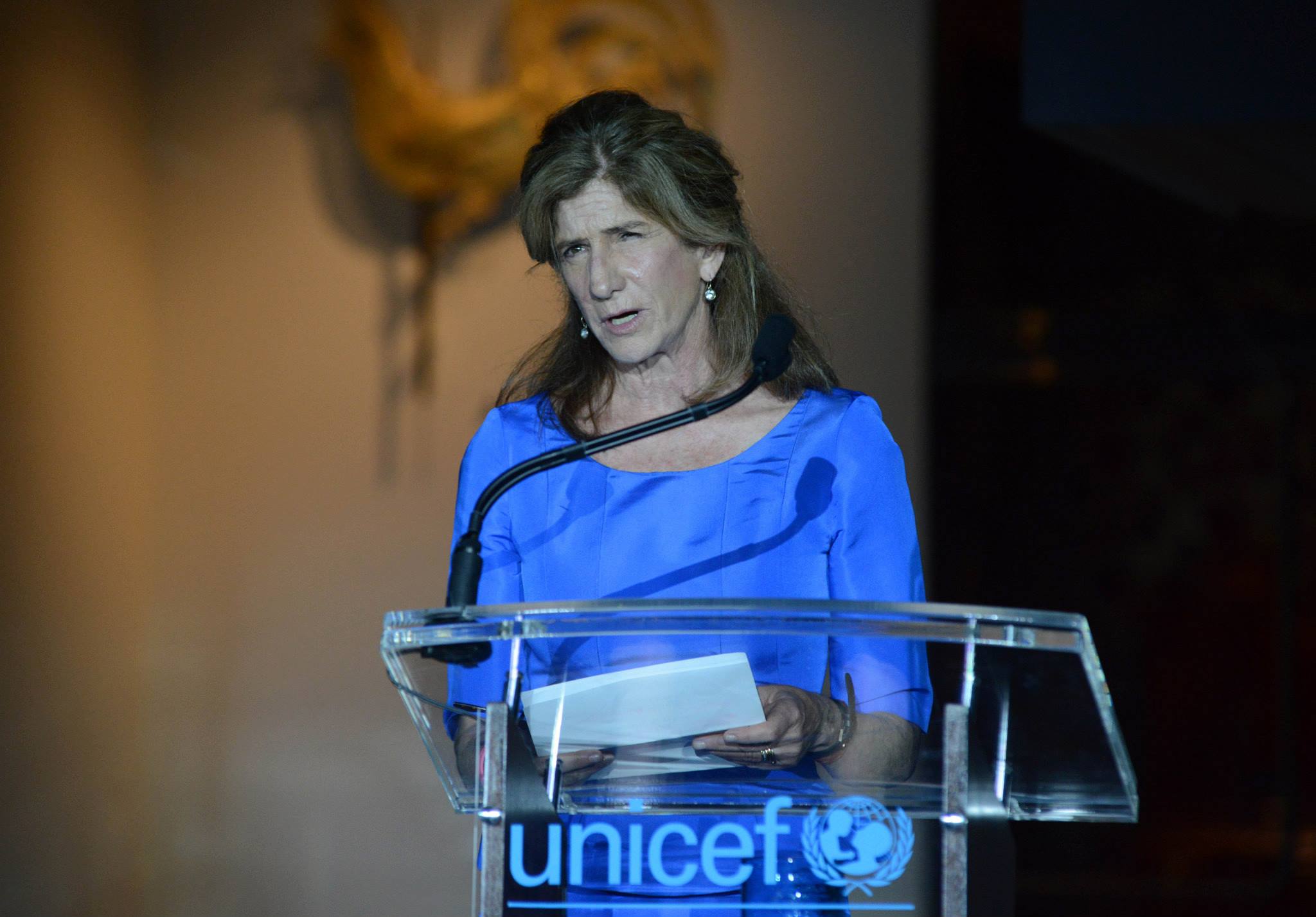 Committee and Sponsors
Gala Committee
Caterina Bandini Schwinn
Sally Fay Cottingham
Gitika Marathay Desai
Mary Dzurik DesPrez
Courtney Forrester
Janet Green
Annie Halvorsen
Wendy Handler
Jeannette Hsu-McSweeney
Yuko Hunt
Barbara Jordan
Harry Lange
Kathy Lasky
Alyson Lindsey
Susan Littlefield
Sharon Malt
Elena Matlack
Kaia Miller
Marianne Moscicki
Katherine O'Keeffe
Tiffany Ortiz
Carol Ostrow
Julia Owens
Laura Peabody
Marcel Quiroga
Patty Ribakoff
Gail Roberts
Jan Saragoni
Dina Selkoe
Kerry Swords
Immunization Sponsor
UBS Wealth Mangement/ Maurice Bradshaw
Barbara and Michael Eisenson
Harvard Pilgrim Health Care
Ralph Lauren Corporation
Kaia Miller and Jonathan Goldstein
Bryan Rafanelli
Gail Roberts
Education Sponsor
Allie and Mark Allyn
Karen Keating Ansara
Caterina Bandini and Dan Schwinn
Brown Advisory
Capital Formation Group, Inc.
Brian and Karen Conway
Diane Currier and Bill Mayer
Gitika and Amit Desai
Hill Holliday
Houghton Mifflin Harcourt
Jeannette Hsu-McSweeney and Todd McSweeney
Yuko and Bill Hunt
Julia Owens
Susan Littlefield and Martin Roper
Sharon and R. Bradford Malt
Luly and Maurice Samuels
Dina and Greg Selkoe
Emergency Sponsor
Alli and Bill Achtmeyer and The Parthenon Group
Barrie Landry Charitable Foundation
Clean Water Sponsor
The Charles Engelhard Foundation
Marianne and Richard Moscicki
Protection Sponsor
Michelle and Bob Atchinson
Blue Cross Blue Shield of Massachusetts
Beth Floor
Courtney and Mike Forrester
Susan Luick Good and Frederick Good
Nicole and Phil Haughey
Barbara Jordan and Bob Pemberton
Alyson and Jeff Lindsey
Elena and Tom Matlack
Katherine and Ian O'Keeffe
Laura and Bob Peabody
Ropes & Gray LLP
Bob Segal and Janice Sherman
Kerry and Brendan Swords
Tiffany & Co.
Kimberlea Tracey