Packed with Potential
Every UNICEF backpack comes with so much more than school supplies.
It comes with everything a child needs to become a #futuregenius
264 Million Kids
...won't go to school this year. That's 264 million great minds we'll miss out on.
1 Backpack
...could change the future
Every UNICEF backpack comes with so much more than school supplies.
It comes with everything a child needs to become a #futuregenius
Donate a Backpack
Most of these supplies aren't on your typical back to school list, but they open up a world of possibilities for children everywhere.
Back to School basics pack
Backpack
Vaccine
Notebooks
Pencils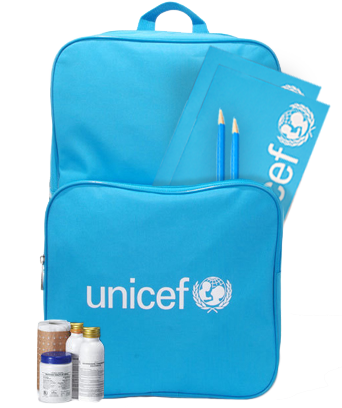 Survive and thrive pack
Backpack
School-in-a-box
(Classroom supplies for 1 teacher and 40 students for 3 months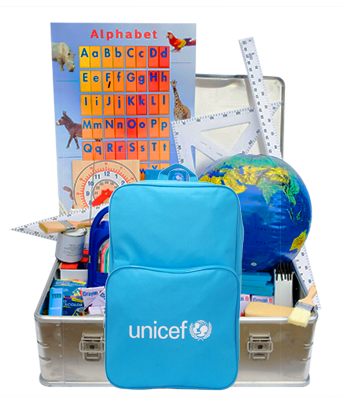 Brighter future pack
Backpack
Solar wind-up radio
Storybooks
Math Teaching kit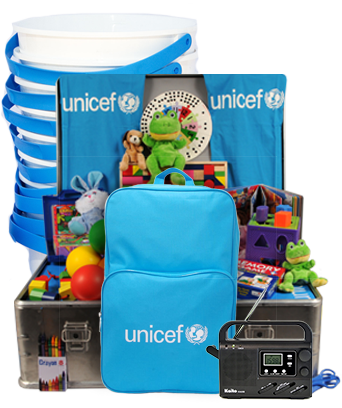 See the Potential in these kids...
And the genius they are displaying right now.