A Catalytic Fund That Enables UNICEF to Purchase Life Saving PPE
How does it work?
The Fast Fund is a Guaranty Facility that secures upfront payments made by UNICEF for COVID-19 supplies, protecting UNICEF while allowing suppliers to receive funds to begin production of livesaving PPE and oxygen concentrators for over 90 countries.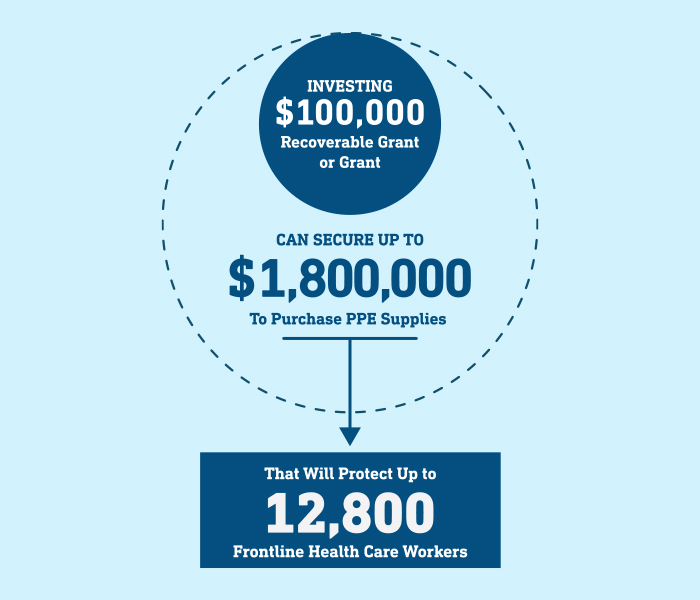 COVID-19 impacts everyone - that is why UNICEF USA and its Impact Fund for Children are working in partnership with UNICEF to buy critical PPE at scale through the Fast Fund.
Considering an investment?
To invest, donate, or learn more contact:
Michael Levine, Acting Managing Director, UNICEF USA Impact Fund for Children
(917) 720-1312
or
Cristina Shapiro, President, UNICEF Impact Fund for Children
(917) 653-0380