UNICEF's Hope Gala
Over 600 UNICEF Chicago supporters came together on Friday, April 17th to put Children First for the 8th annual Hope Gala. The event raised $1.2 million for The Eliminate Project. The evening featured a cocktail hour with silent auction and raffle, seated dinner and live auction. UNICEF's Next Generation Chicago hosted the After Party.
All proceeds from the Hope Gala went toward The Eliminate Project, UNICEF's partnership with Kiwanis International that supports the elimination of maternal and neonatal tetanus (MNT), a deadly disease that takes the life of one newborn every 11 minutes.
View all Hope Gala photos here.
Attend Our Next Event
UNICEF's Chicago Humanitarian Award Luncheon will be held on Friday, October 23rd, 2015 at the Ritz-Carlton, Chicago. Contact us now to attend the event and support children around the world.
Musical Performers
Ken Arlen Evolution Orchestra
Chicago Children's Choir ALBANY PARK NEIGHBORHOOD CHOIR
For More Information
Please contact:
Meghan Doetschman | U.S. Fund for UNICEF
500 N. Michigan Ave, Ste 1000

 | Chicago, IL 60611

T 312.222.9121 | mdoetschman@unicefusa.org
highlights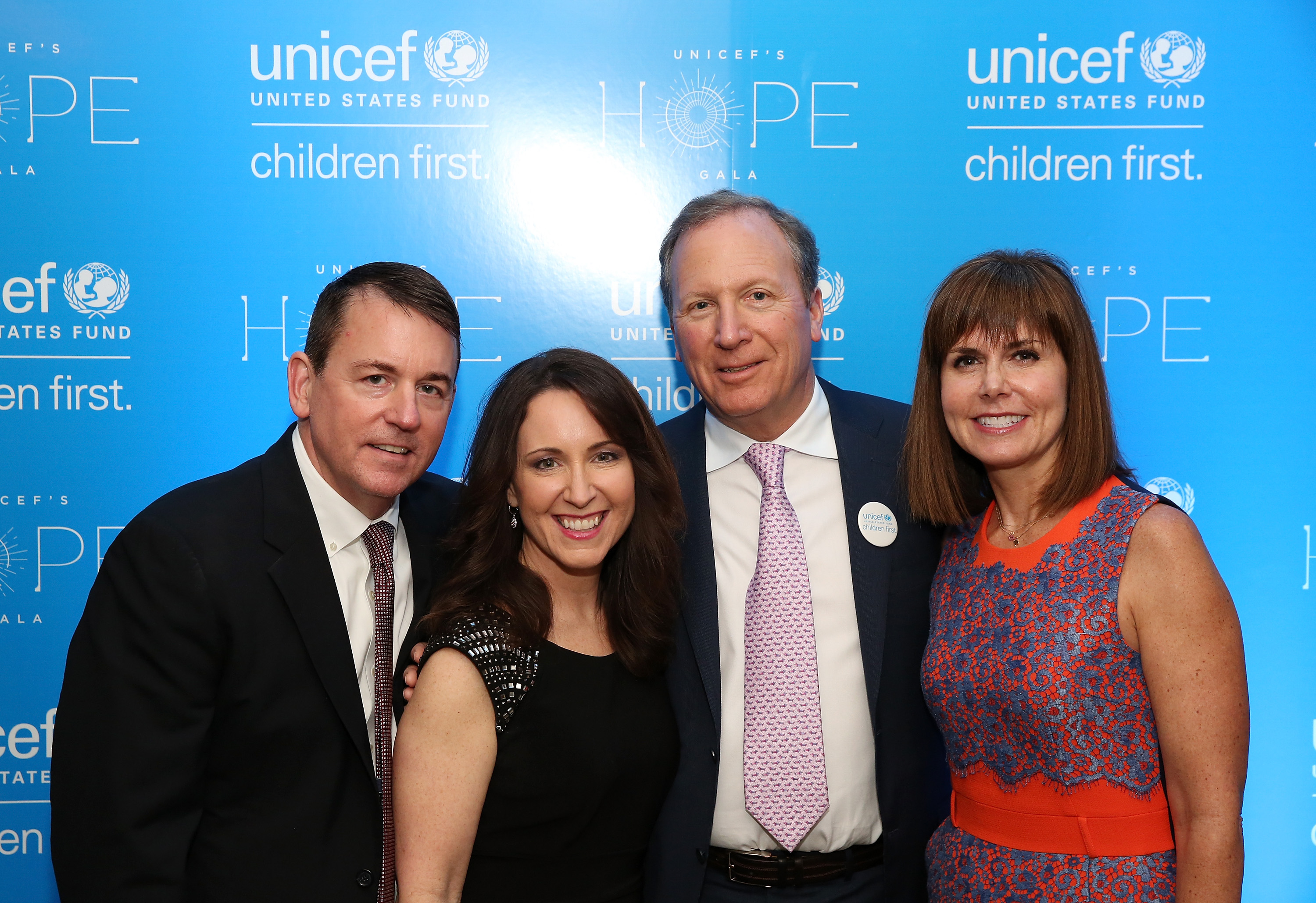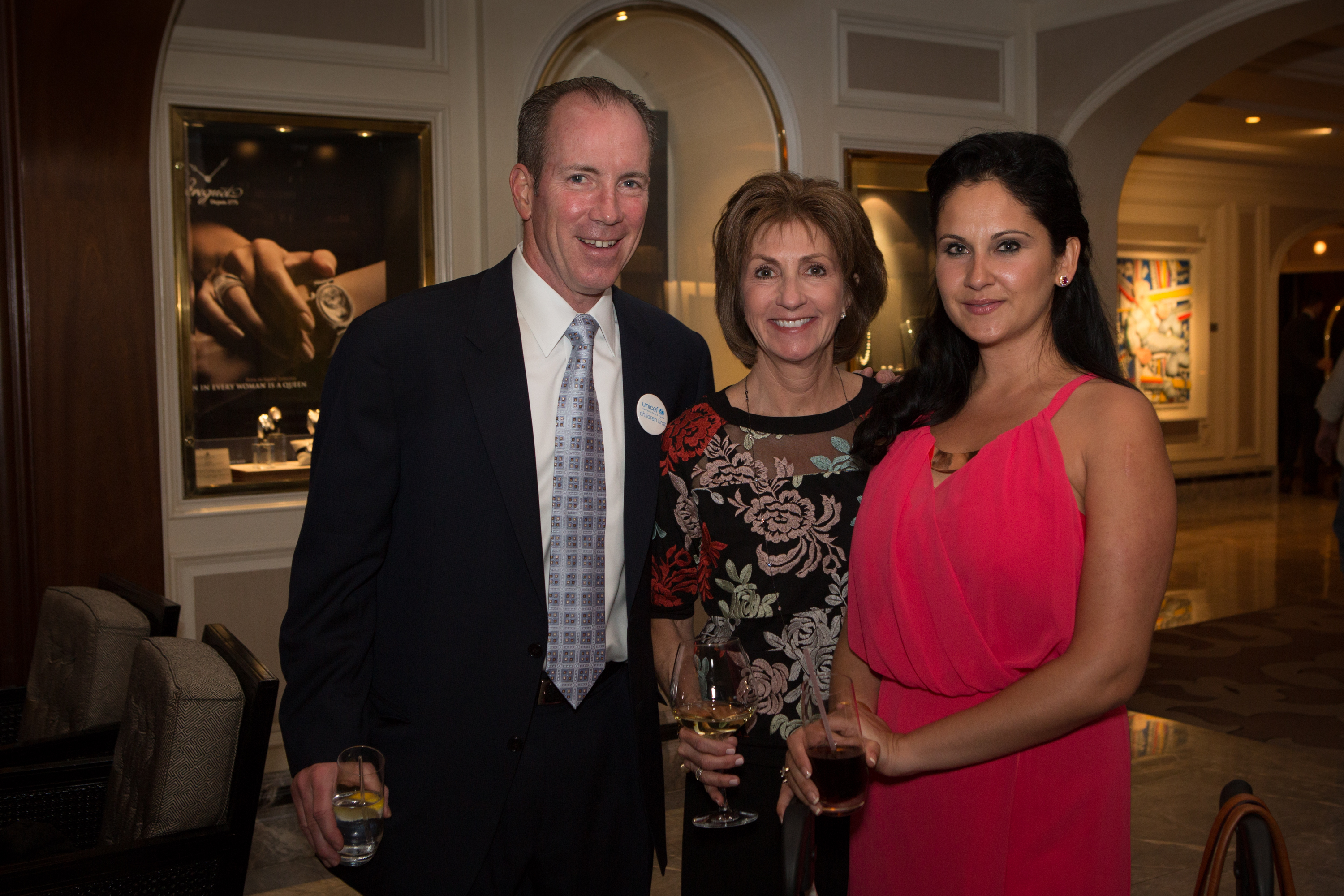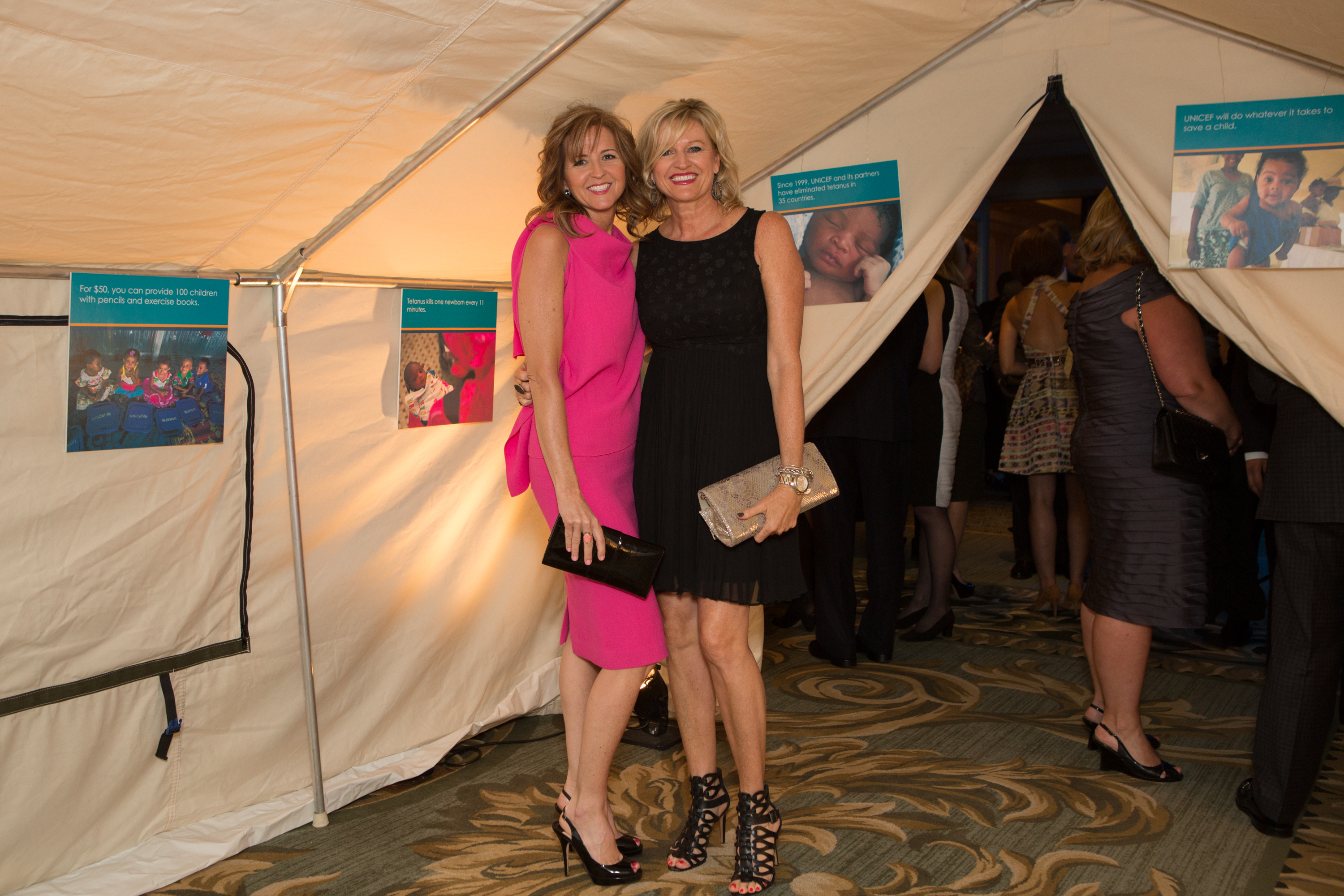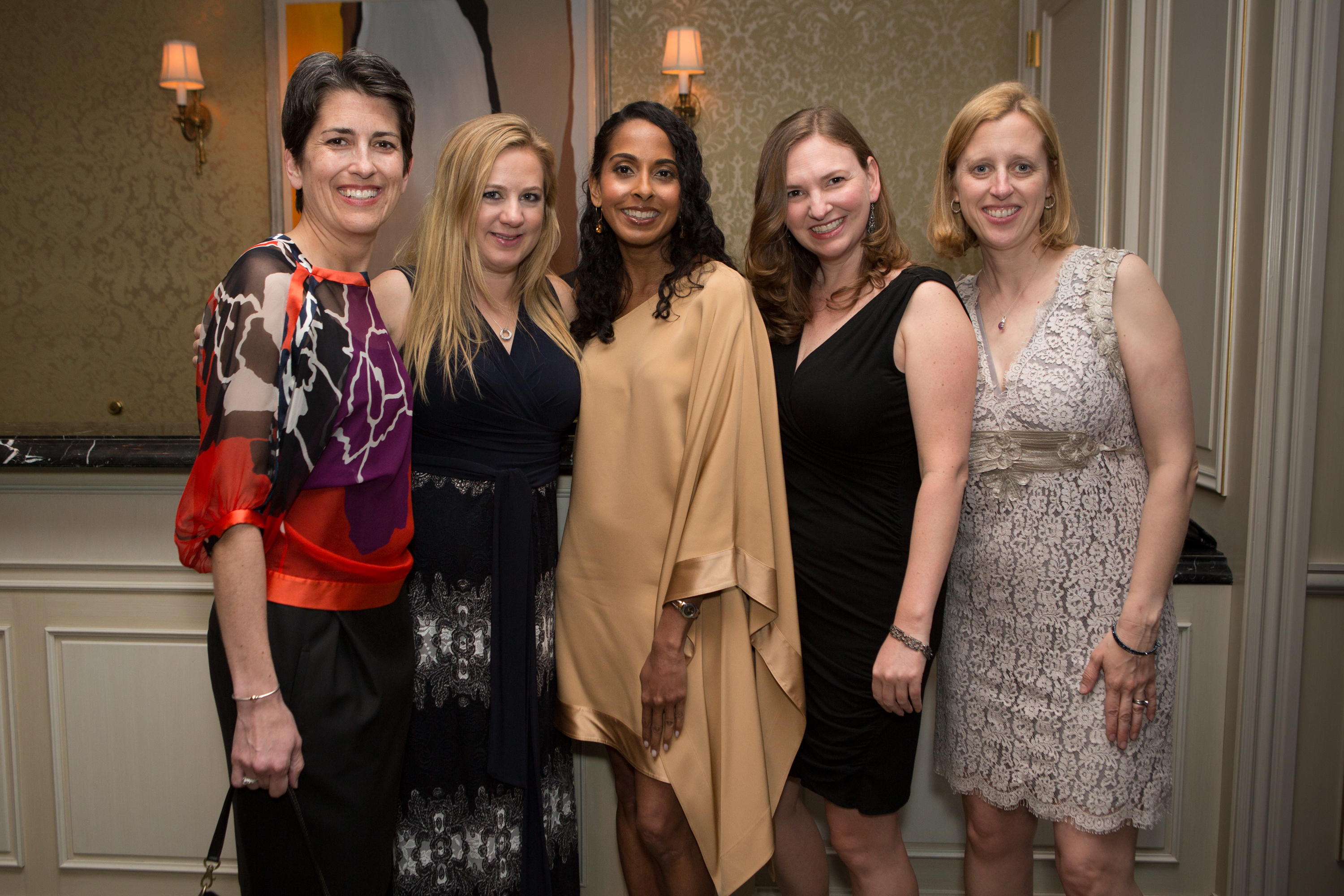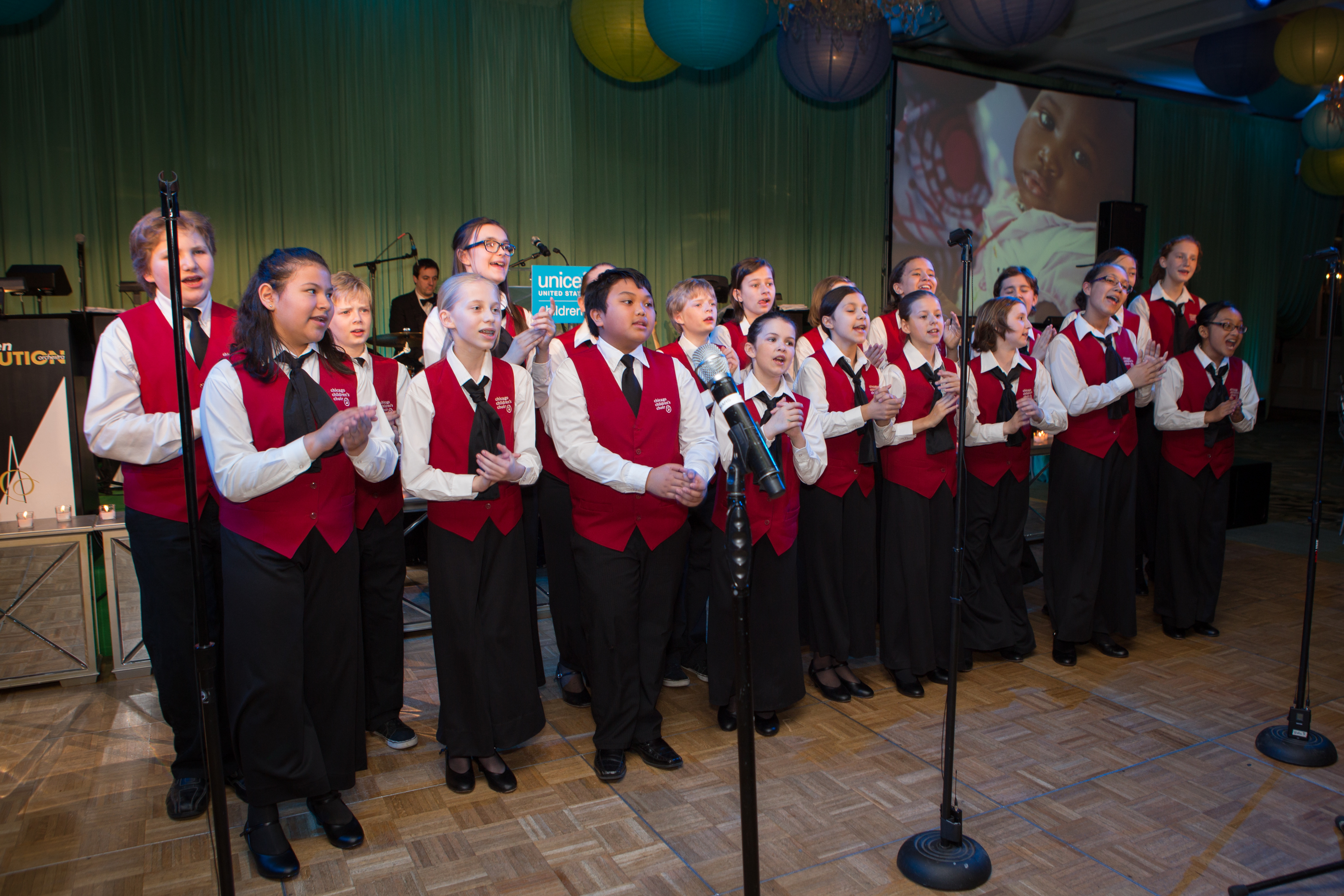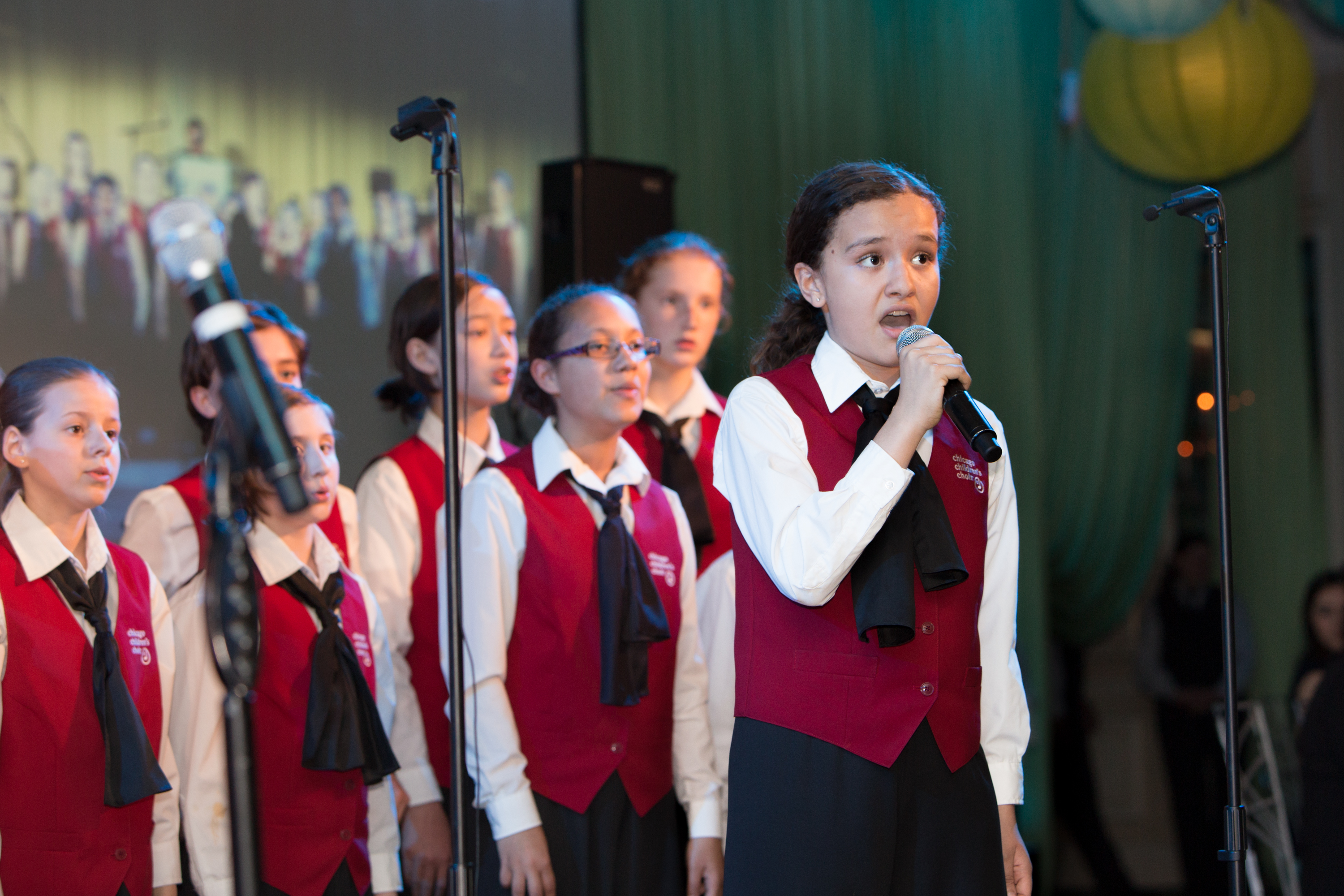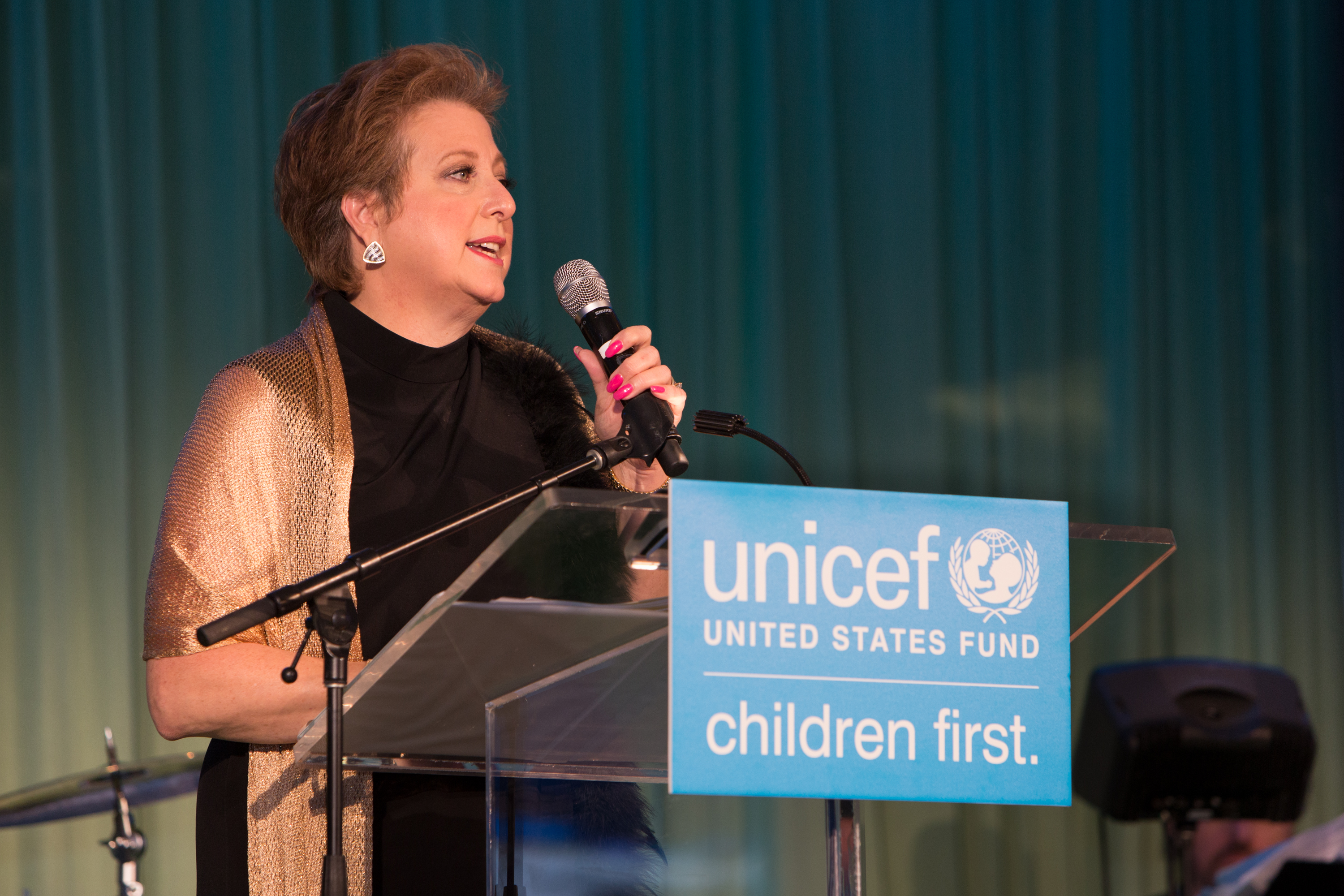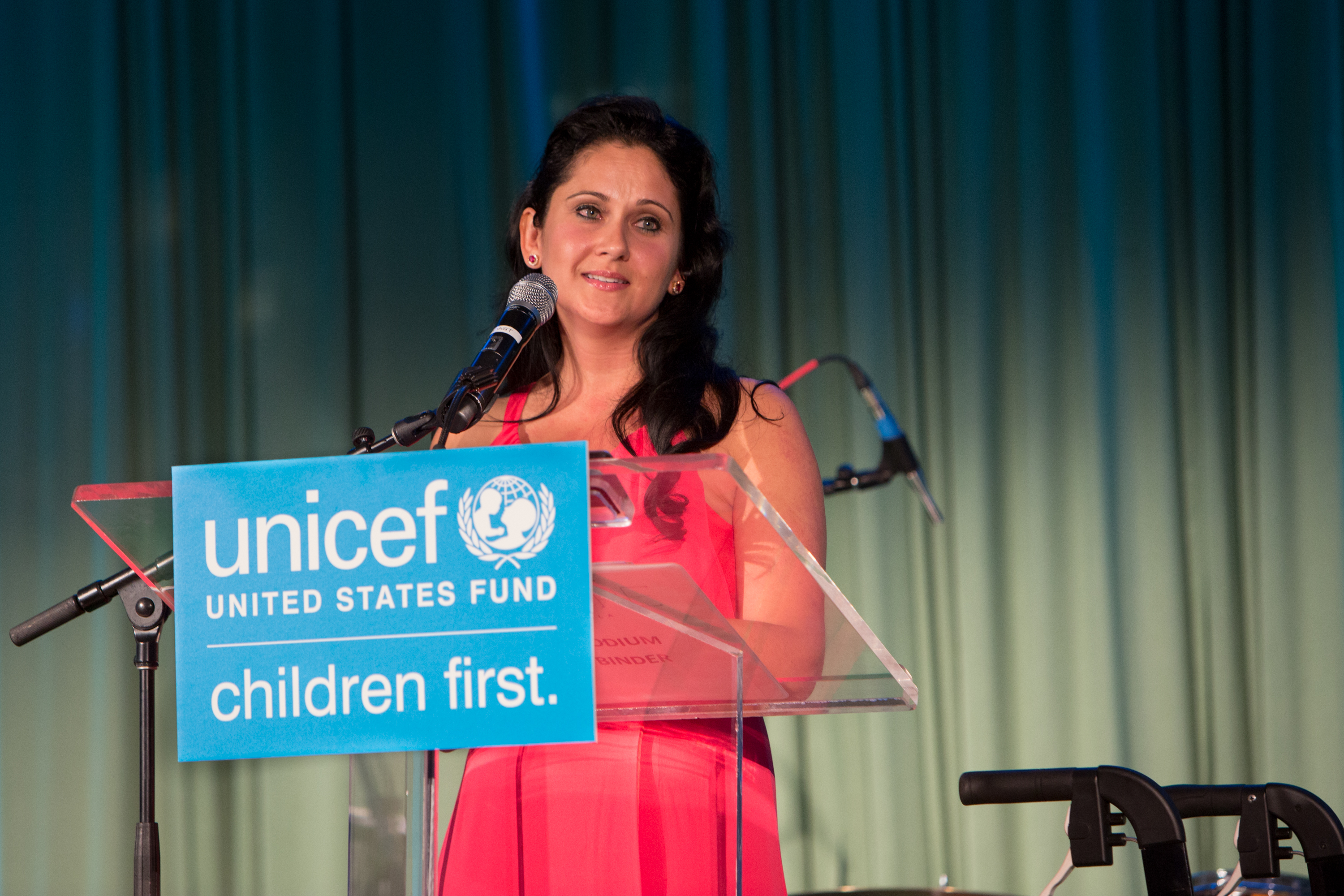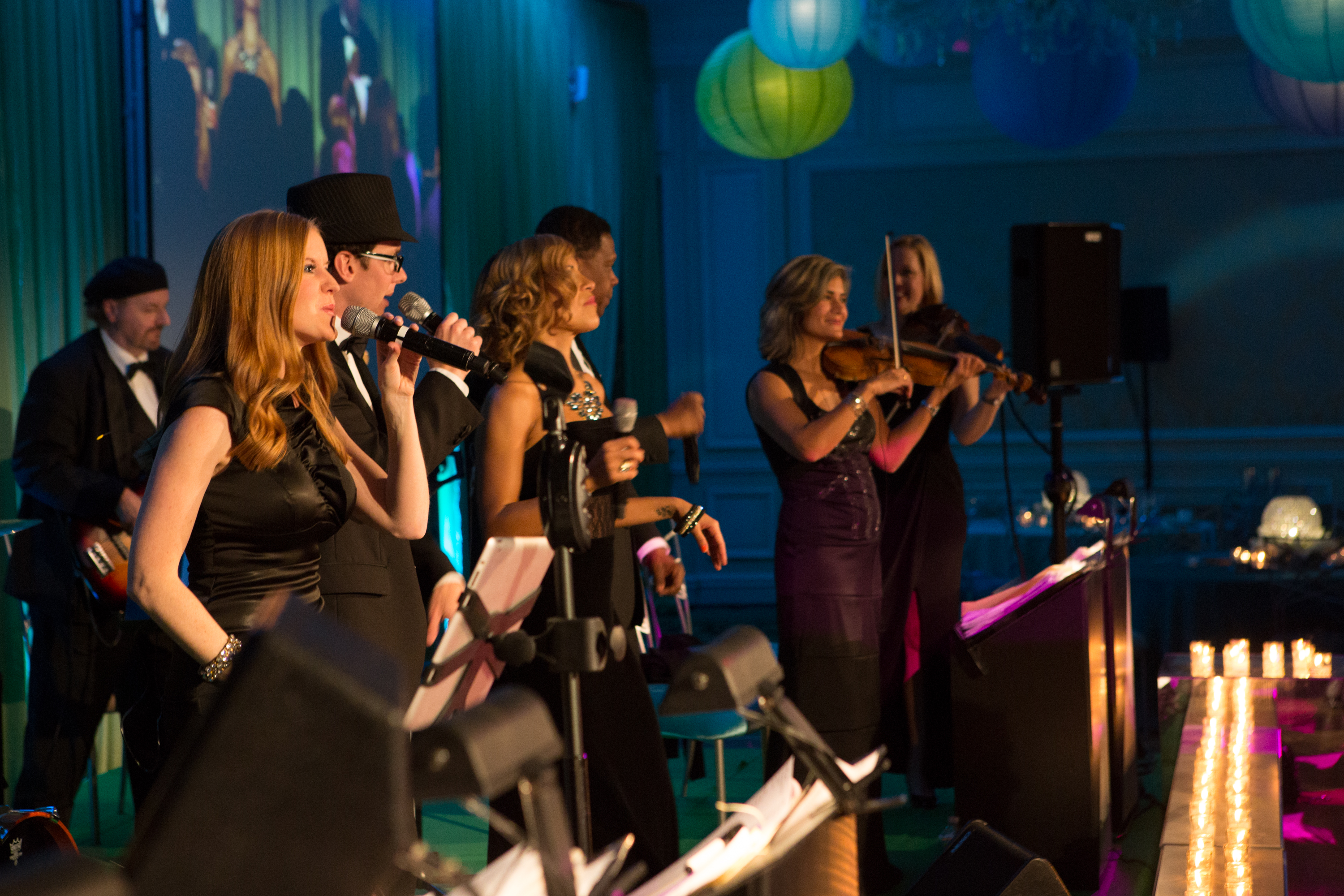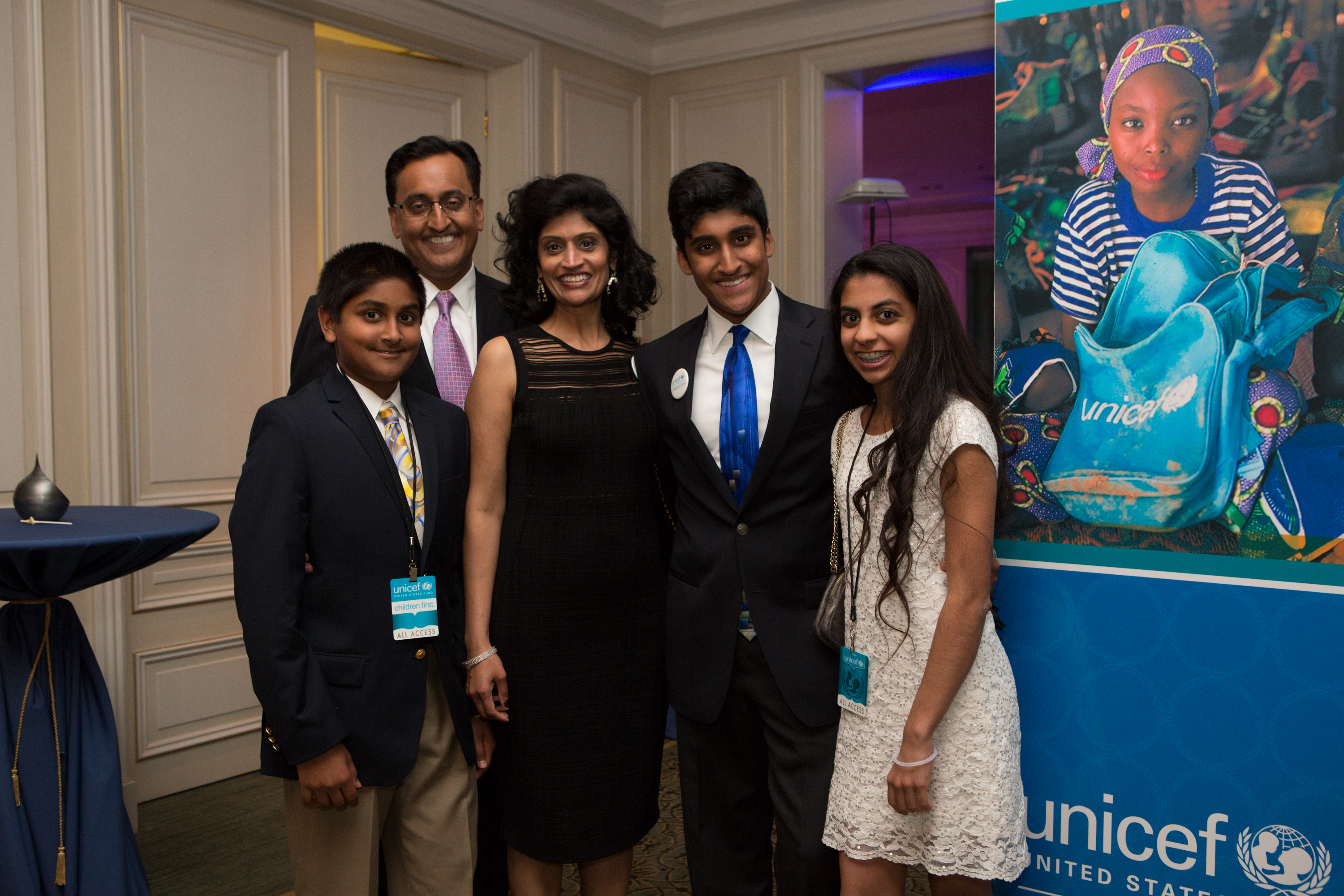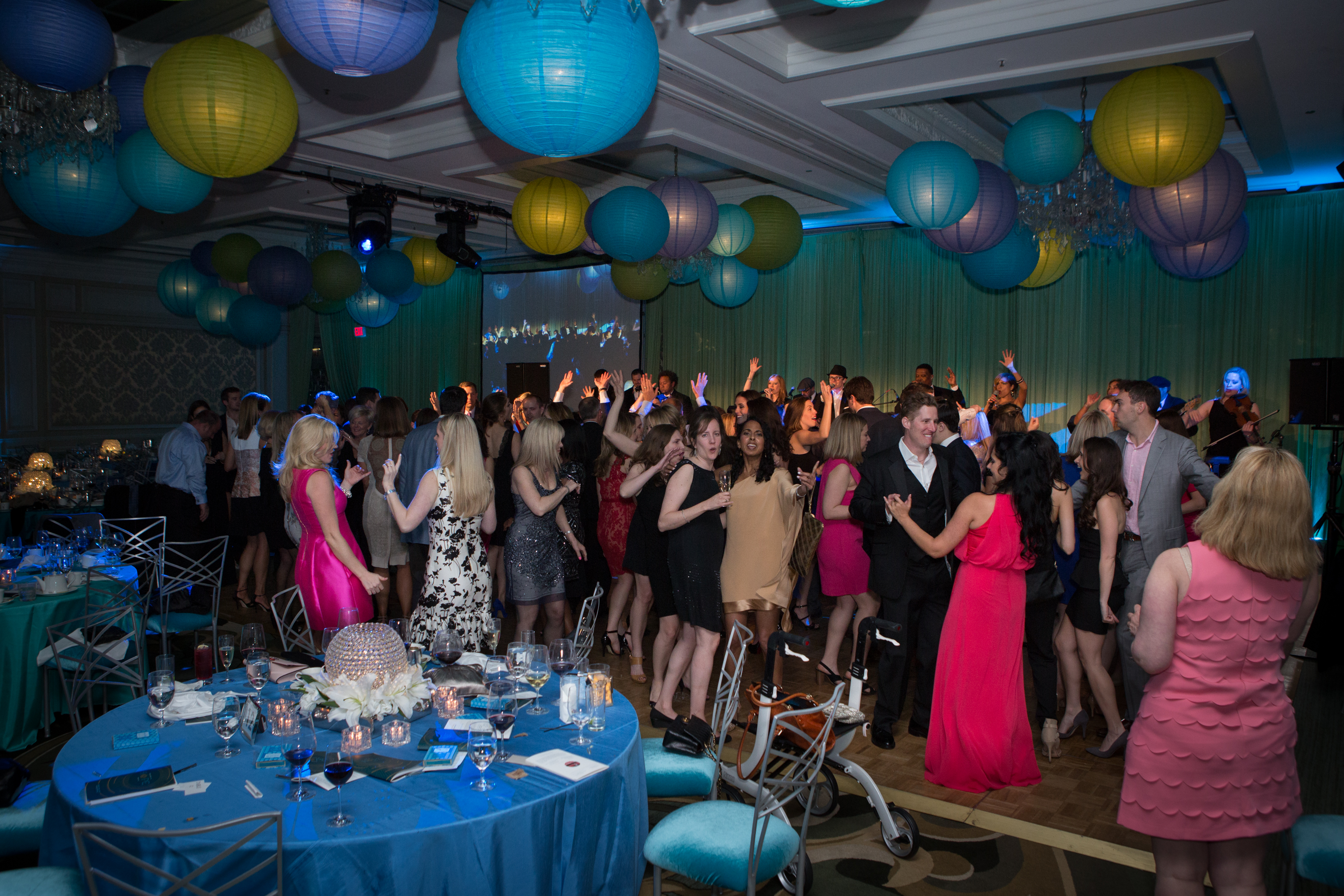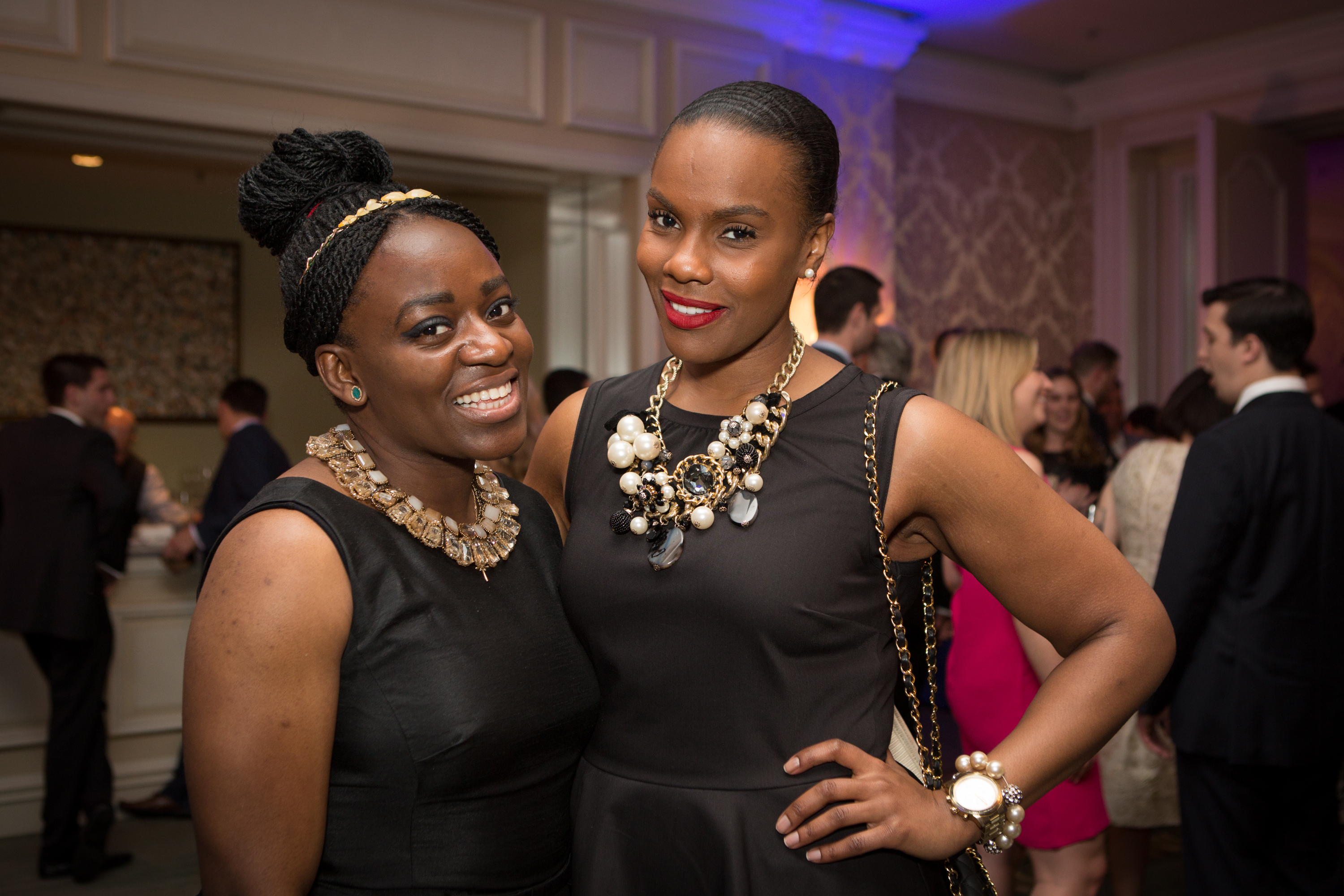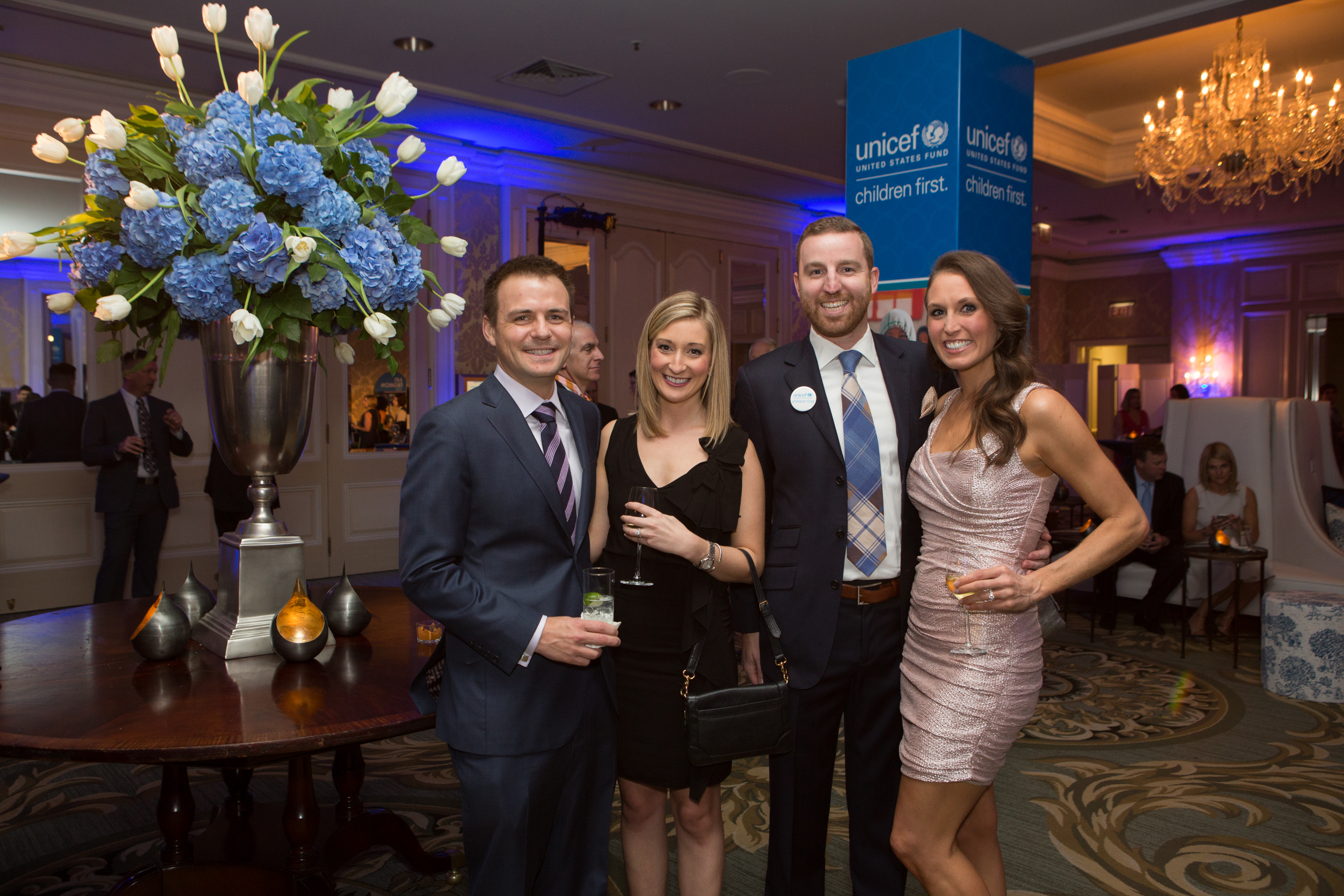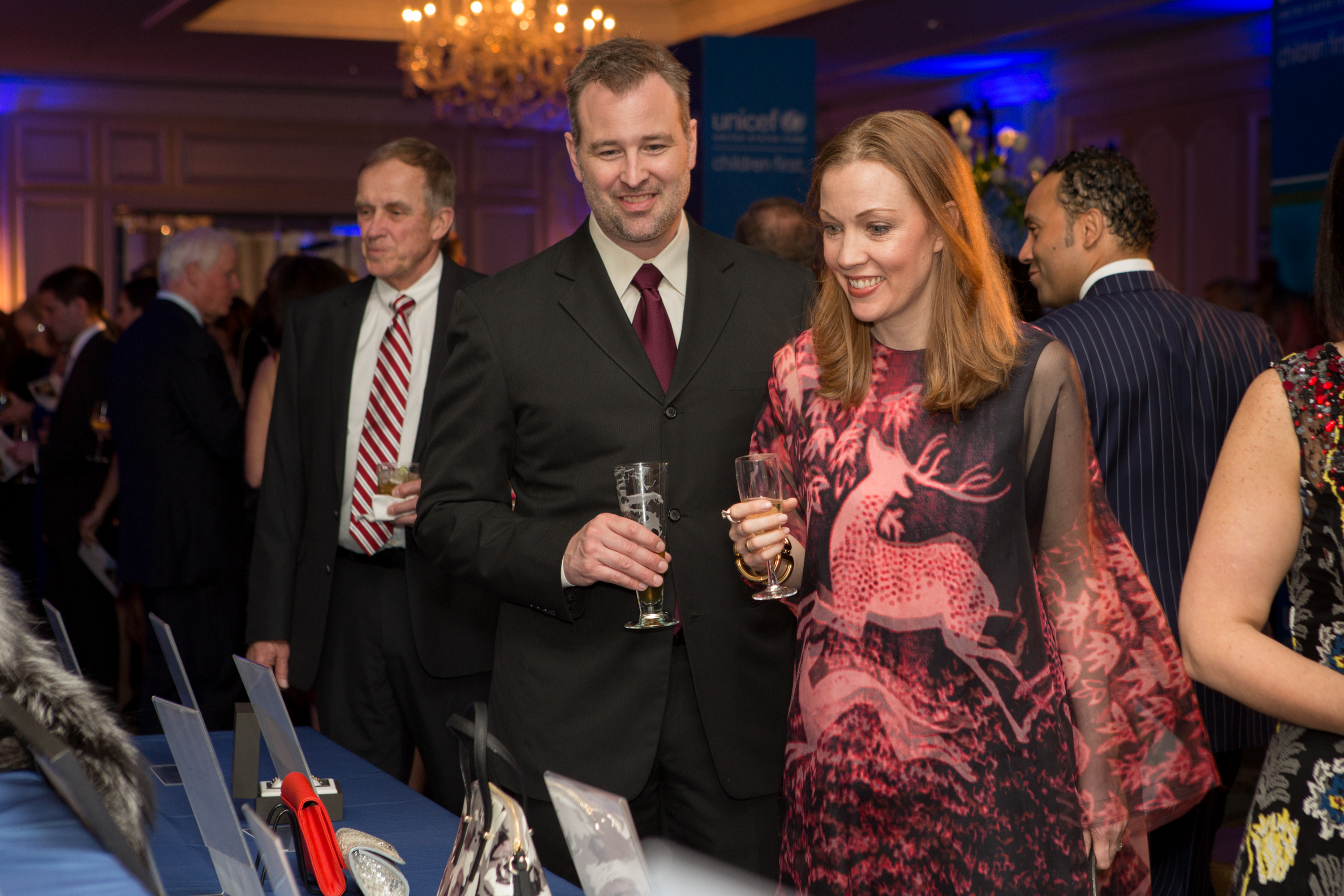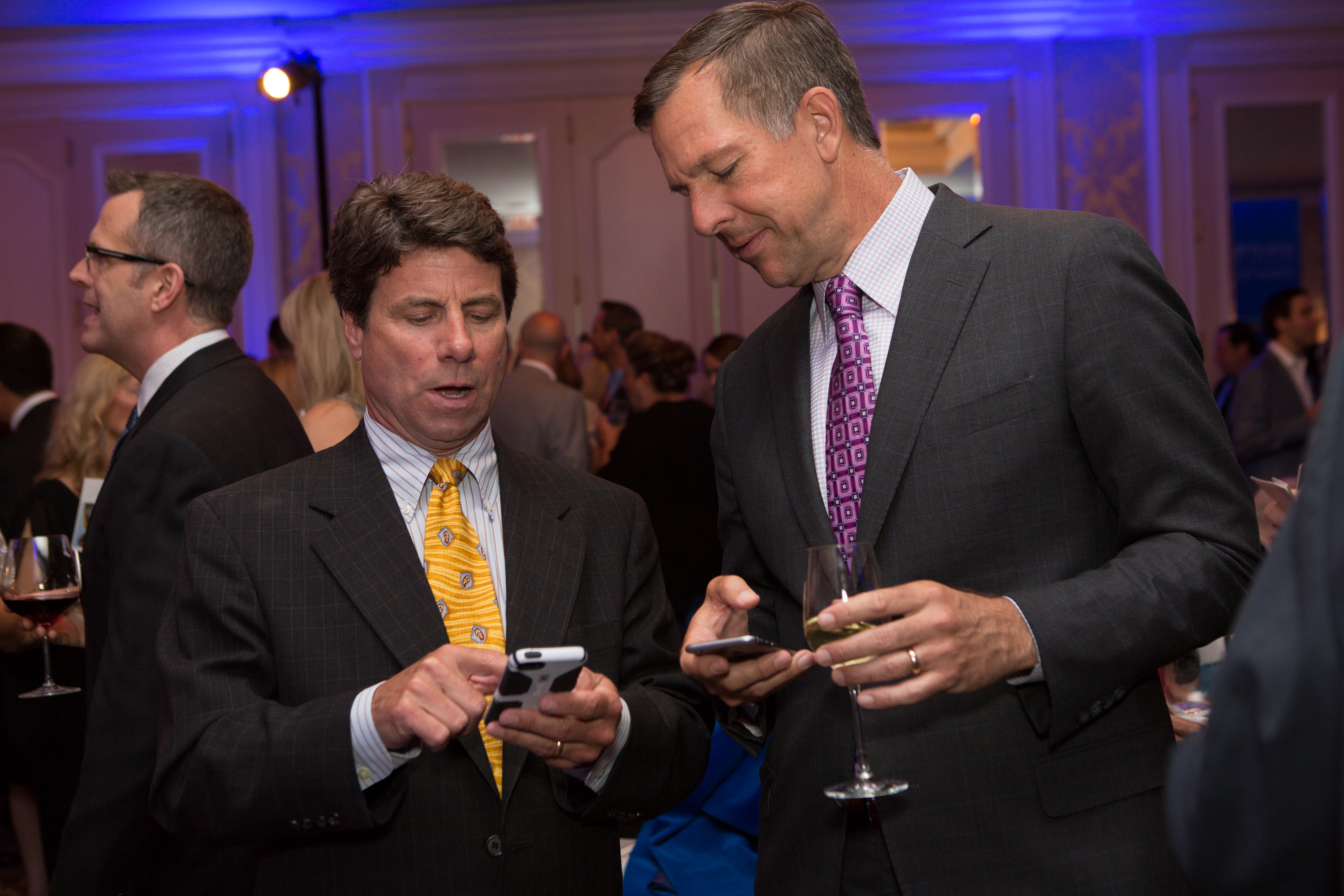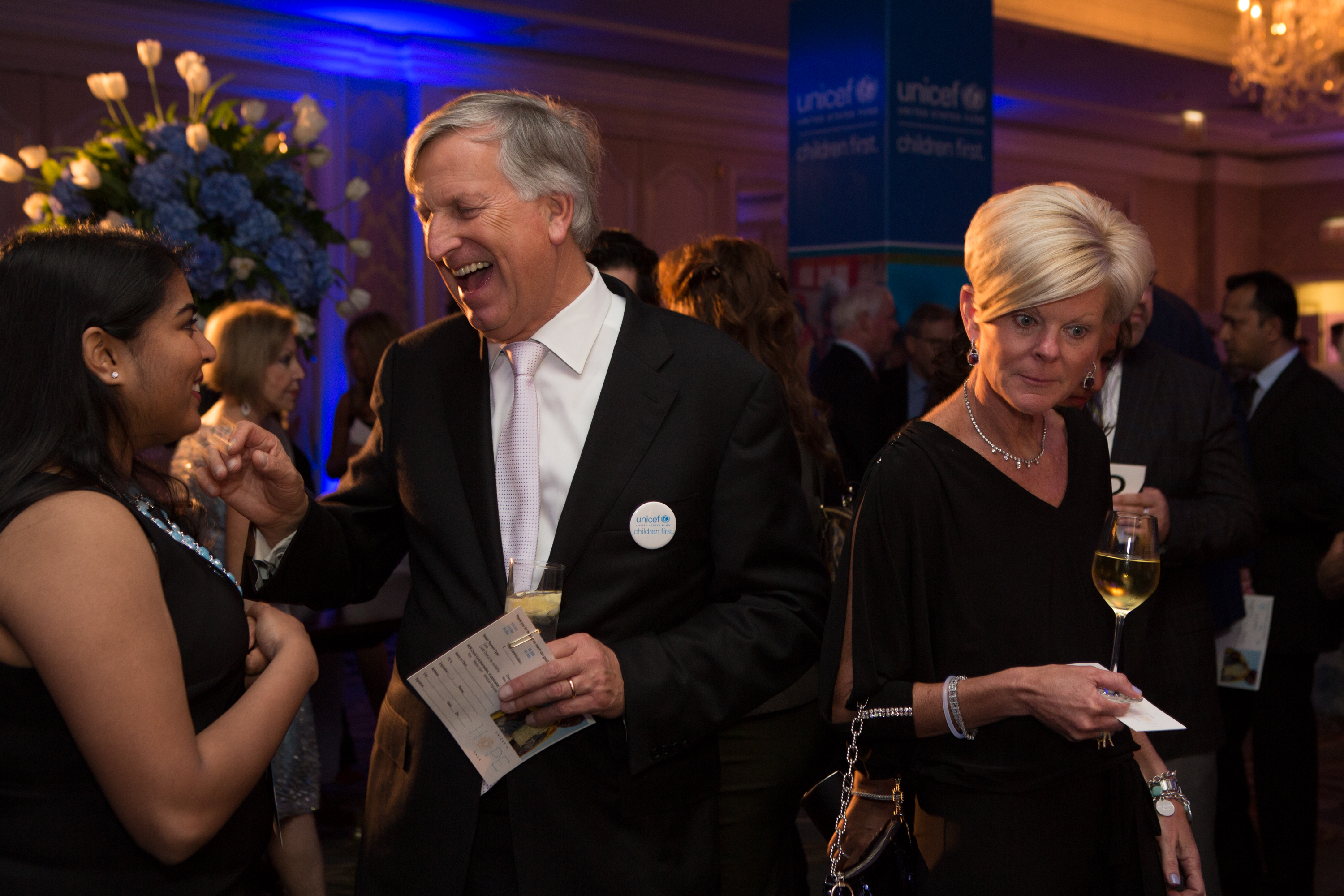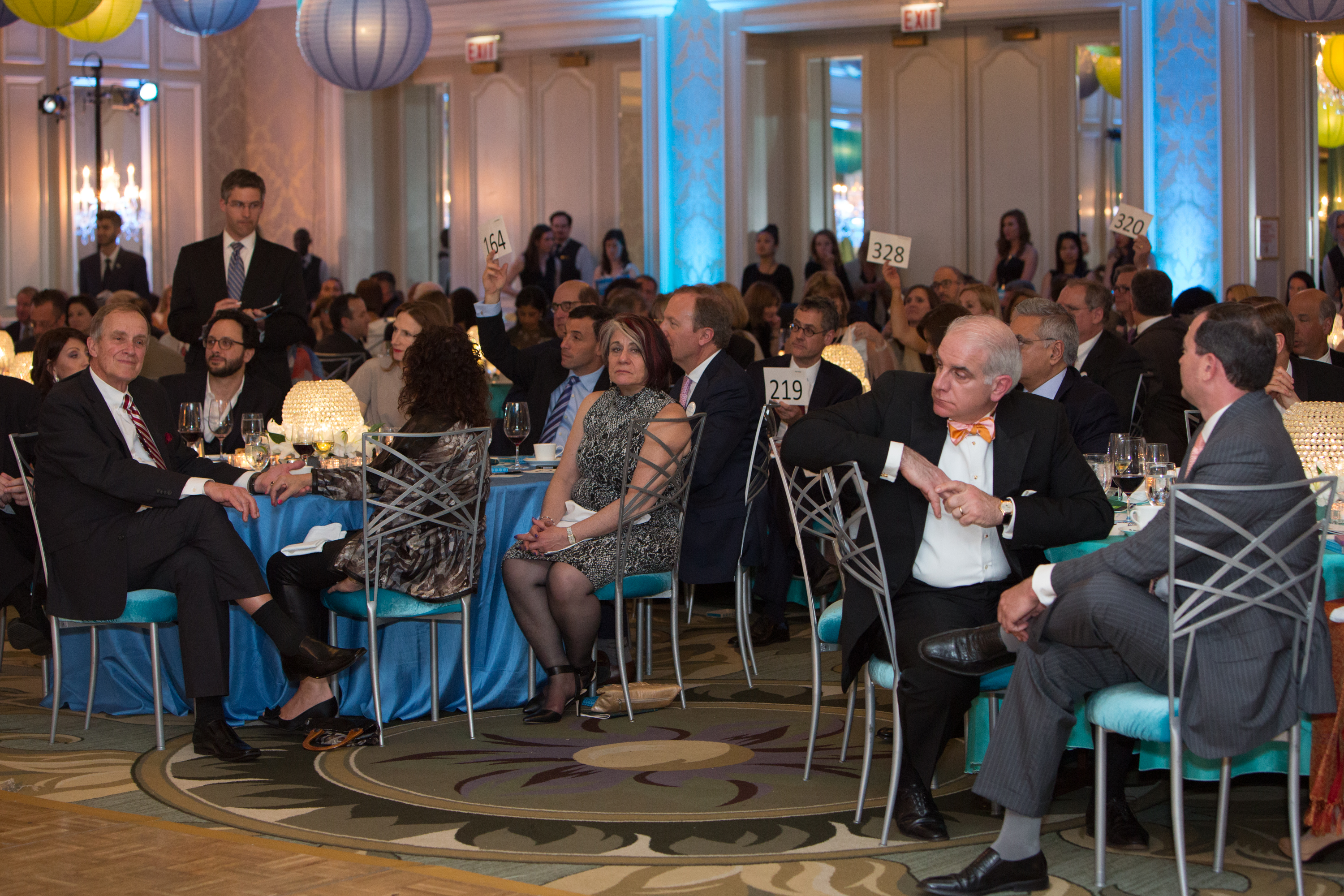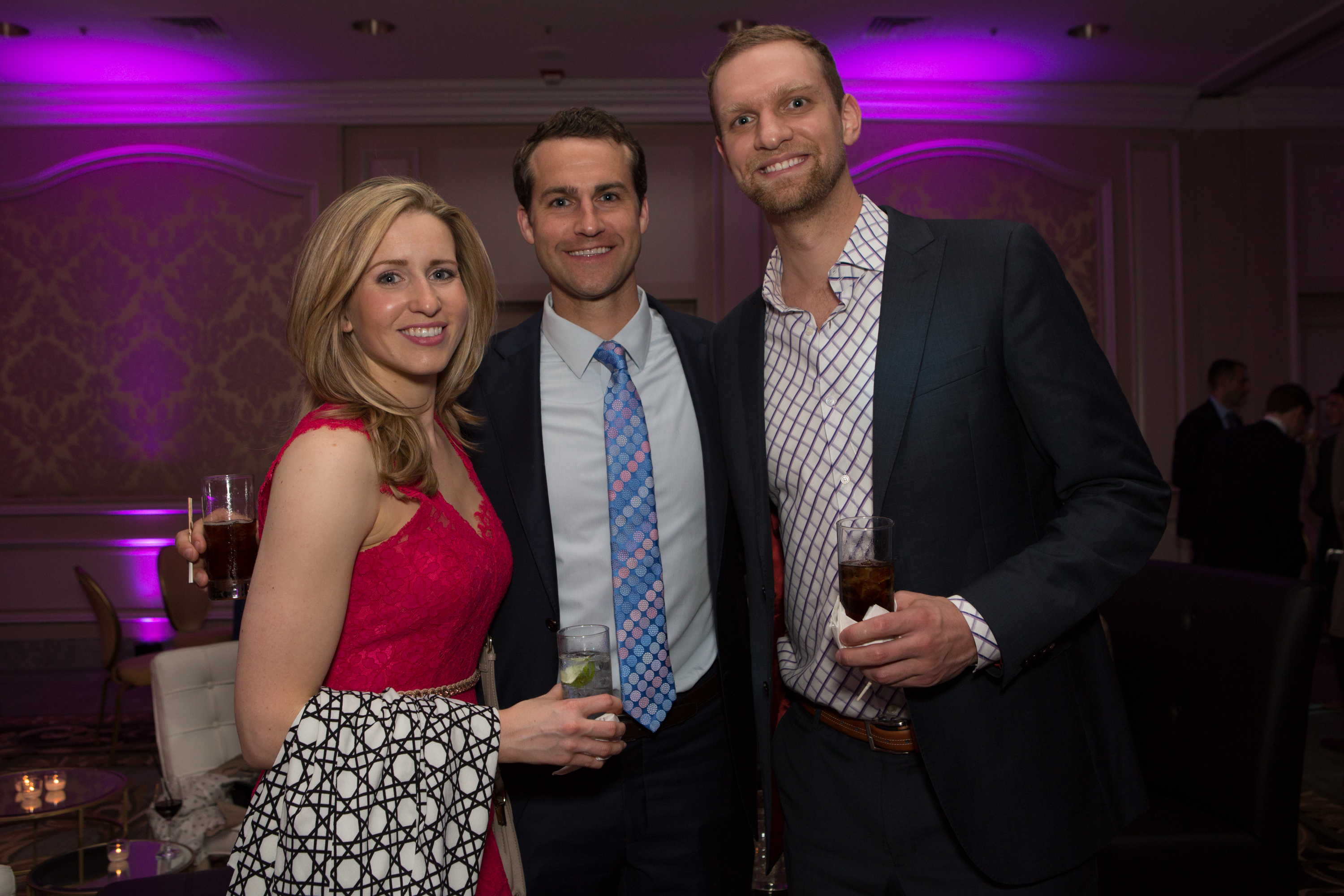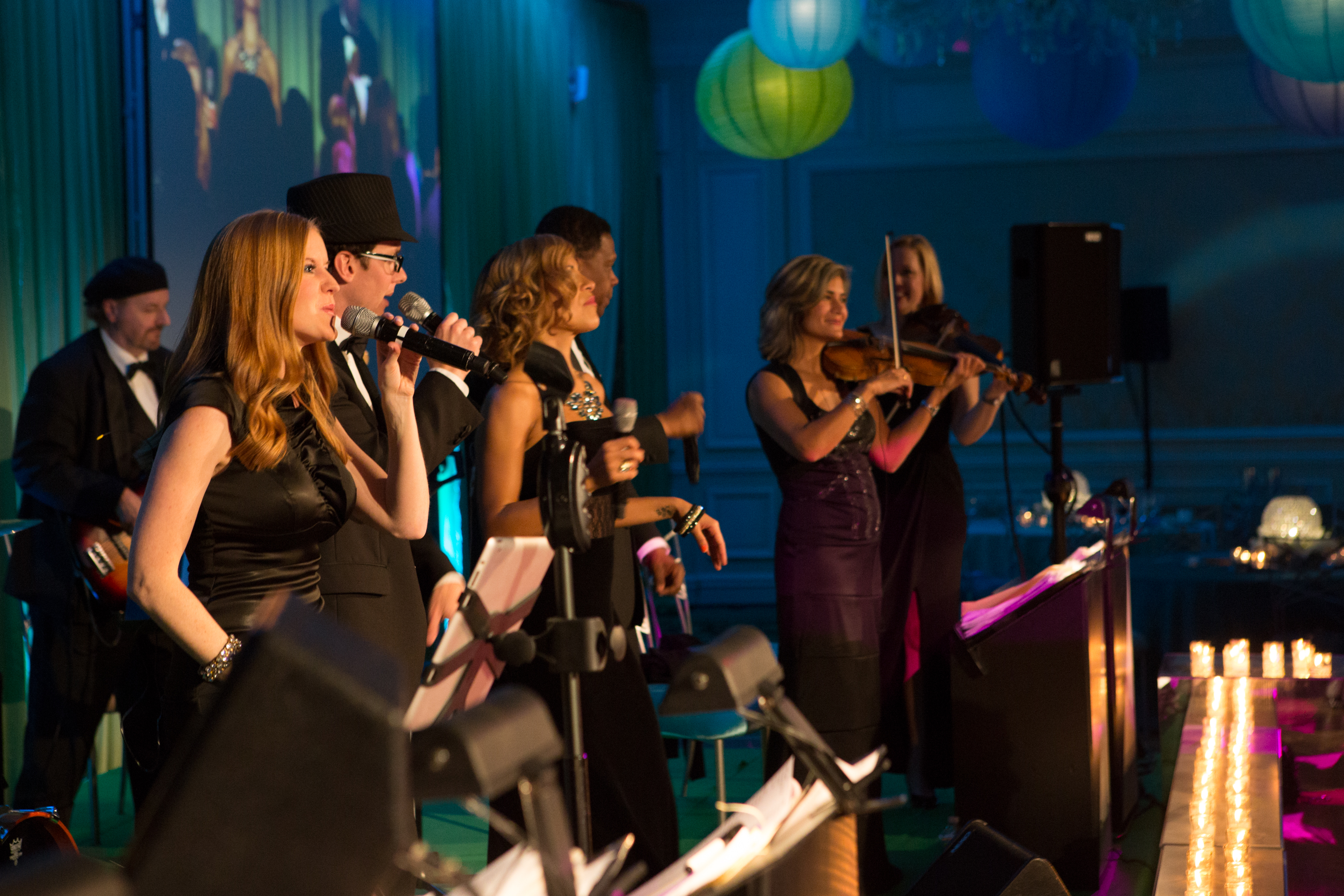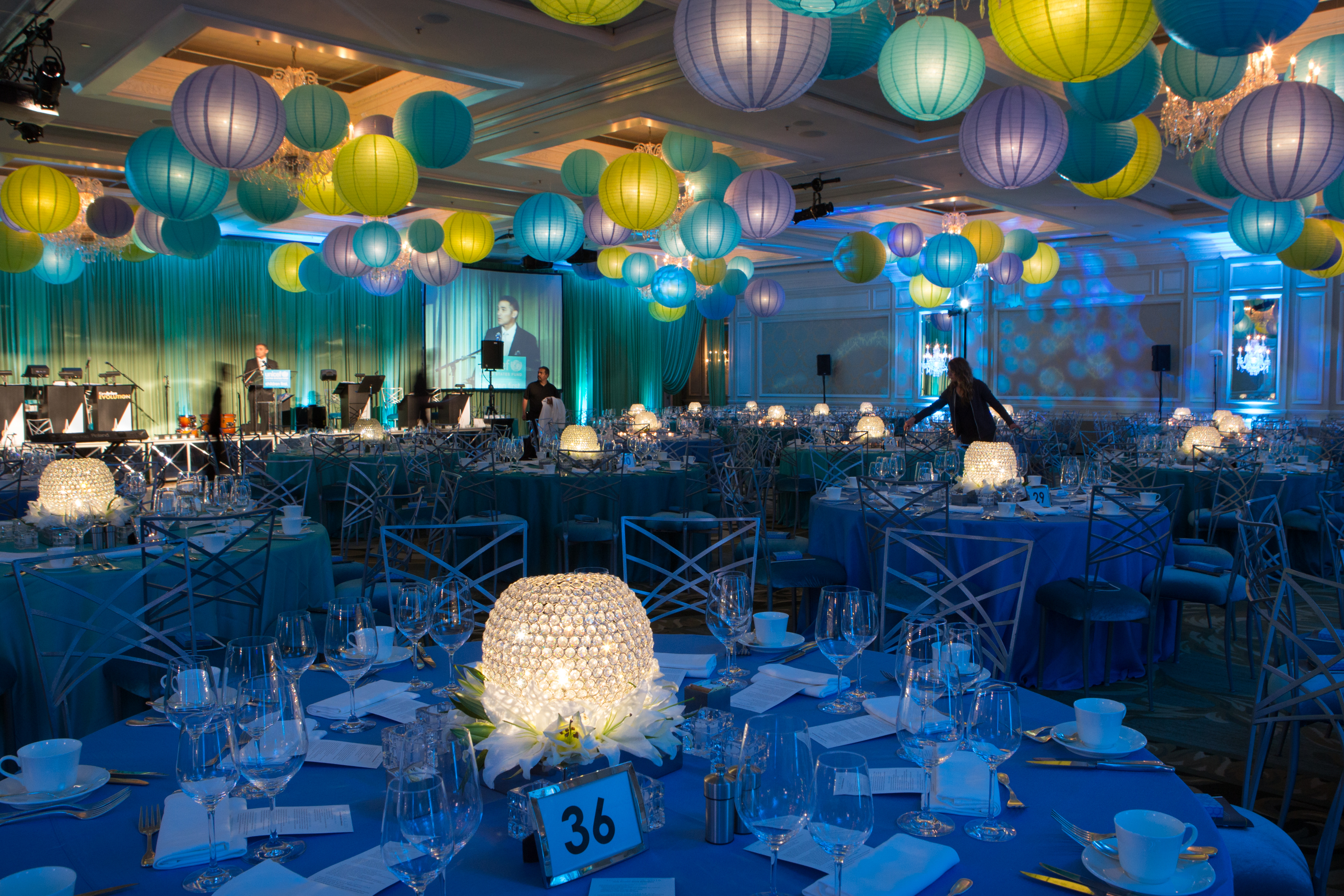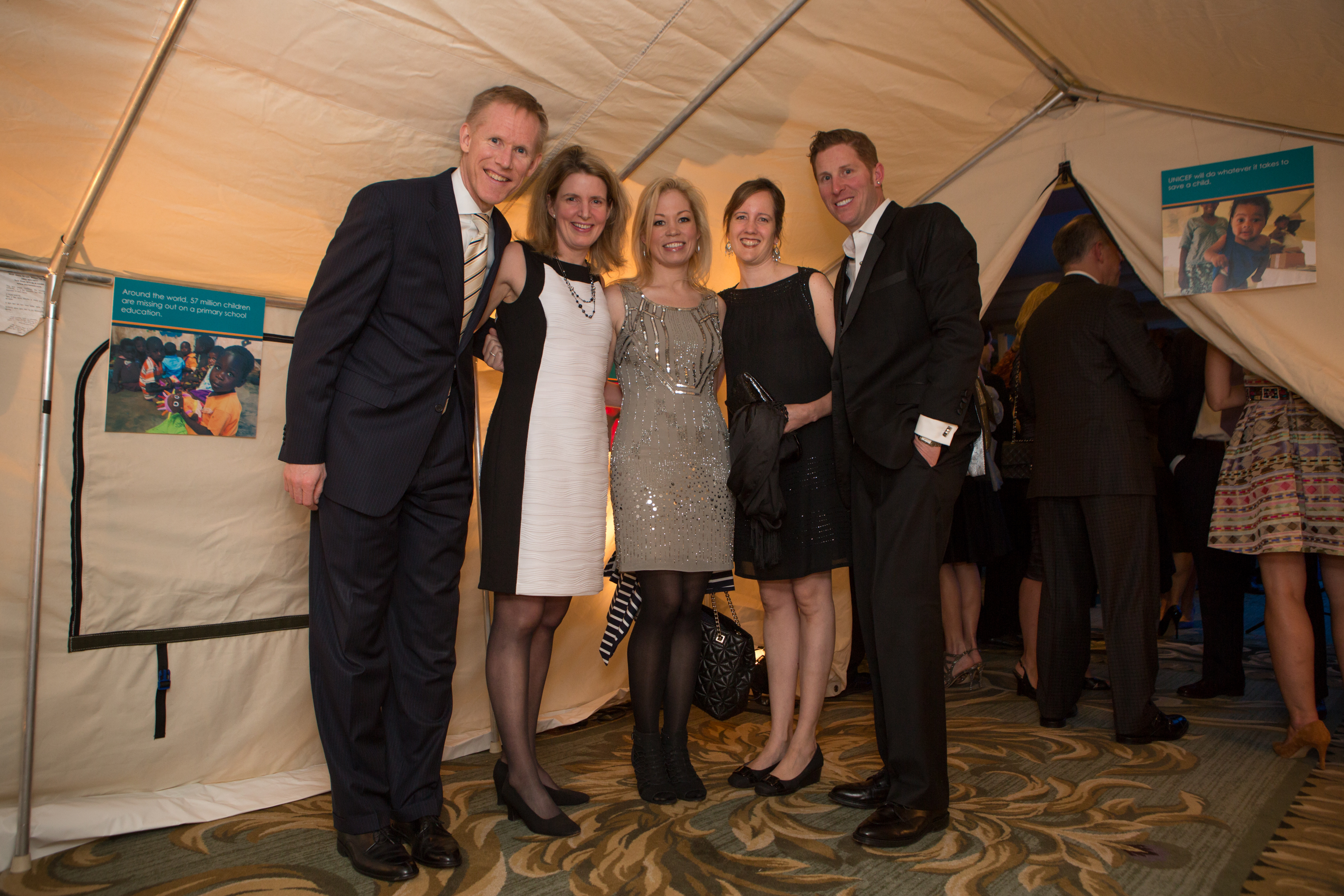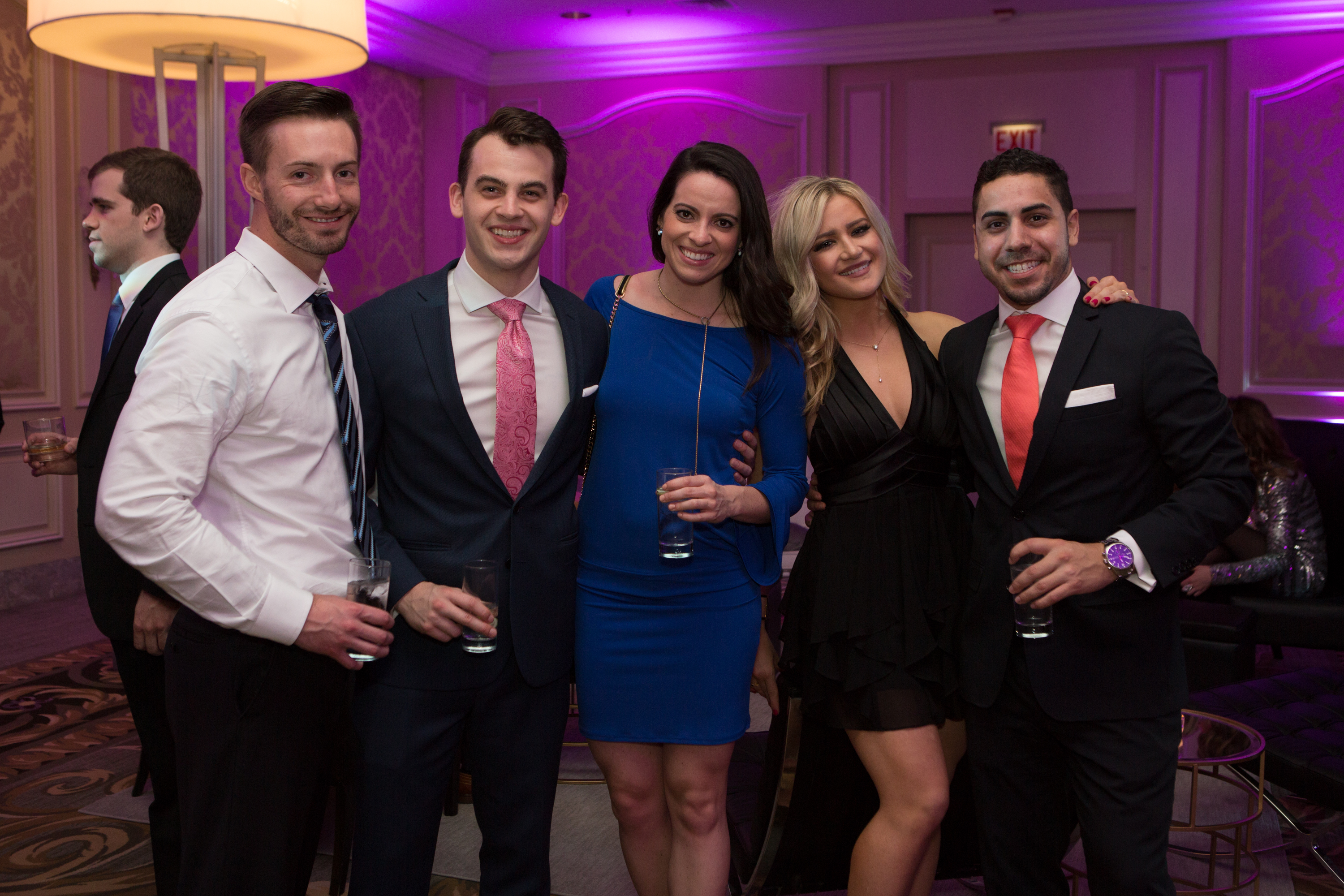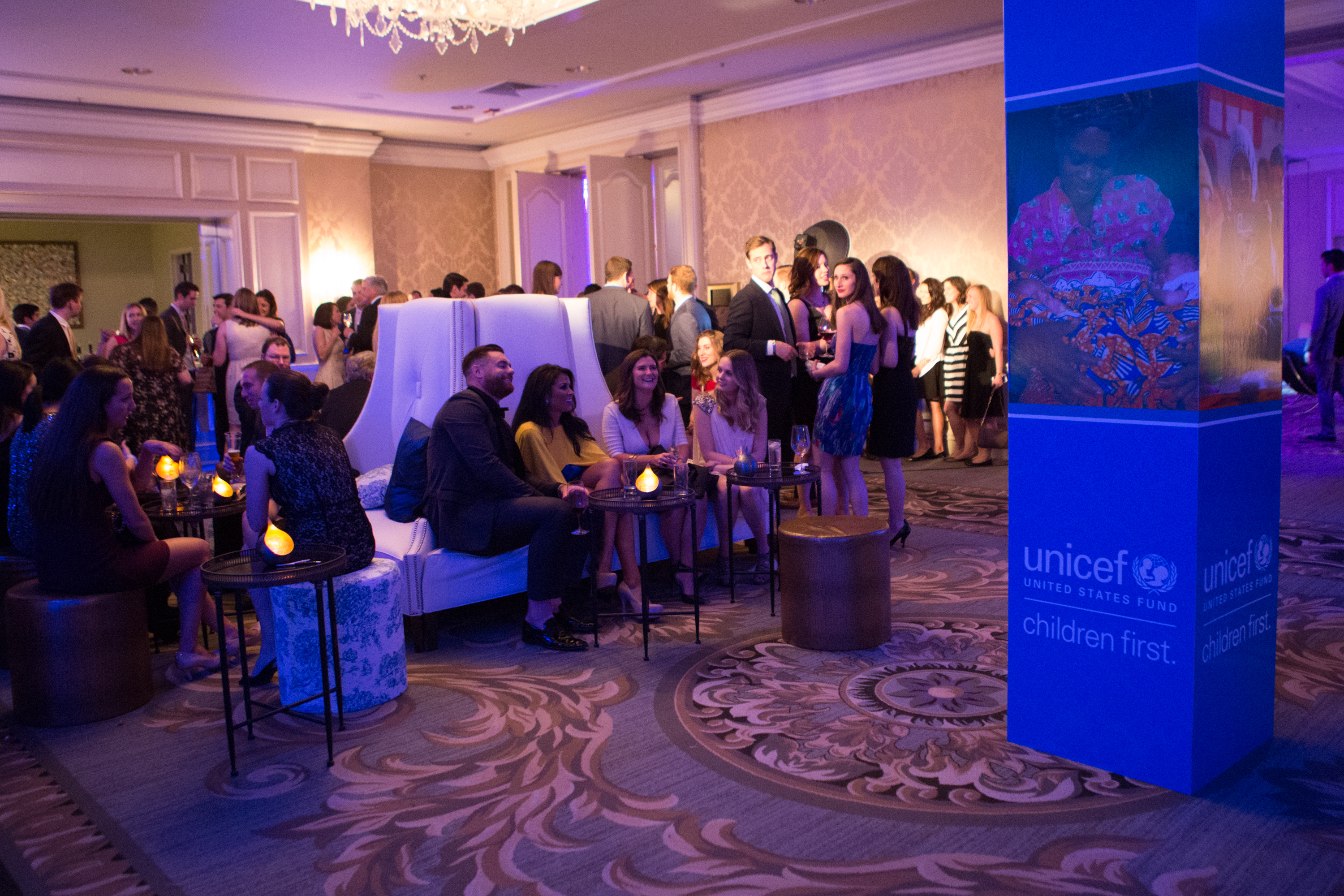 Event Chairs
After Party Co-Chairs
Lisey Barela
Jeffrey Feste
Hope Gala Committee
 Amy Brown
 Carol Dawley
 Lainie Freer
 Mary Lou Giustini
 Stephanie Harris
 Linda Havlin
 Mindy Kairey
 James W. Kelly
 Linda McGovern
 Martha Metz
 David Otte
 Yamandu Perez
 Larry Rogers, Jr.
 Trisha Rooney Alden
 Wendy Serrino 
 Tina Trott
 Kenneth Zaugh
Sponsors
Humanitarians
Bill and Cindee Dietz and Heartland Produce Co.
Wendy and Frank Serrino
Miller and Byron Vance
Media Sponsor
Innovators
Engergy BBDO
GCM Grosvenor
Paul and Ty Harvey
Linda Havlin
Kirkland & Ellis
Martha and Adam Metz
The Pritzker Pucker Family Foundation
Tina and Byron Trott
USG Corp
Champions
Abbott
BDT & Company
Chase Bank
Nancy and Steve Crown
Carol and Mark Dawley
Fresh Farms International Market
Stephanie and John Harris
Vince Hemmer
Camille and Natacha Julmy
Mindy Kairey and David Manion
Jim and Patti Kelly
KPMG LLP
Lavin Family Foundation
Leo Burnett
McGladrey LLP
Merrill Corporation
Alexandra and John Nichols
Larry and Ralonda Rogers, Jr.
Paul and Joan Rubschlager
Susan and Steven Sholl
Paula and Chad Smith
The Waters Family
Guardians
Jim and Wendy Abrams
Michael Bousis
John DeBlasio and GPD Charitable Trust
Mary Lou and Vince Giustini
Liz and Eric Lefkofsky
David and Stacey Otte
Troy and Christa Reichert
Latha Sundaram
Jeff Ward and Dora Moore
Kenneth and Jennifer Zaugh