The 2014 UNICEF Drive for ZERO Golf Classic
Don't just shoot for a hole in one:
Drive for ZERO.
The U.S. Fund for UNICEF is proud to announce the third annual UNICEF Drive for Zero Golf Classic this fall. The Drive for Zero Golf Classic — a name that combines UNICEF's belief in zero and a golfer's desire to shoot the lowest round possible — will raise critical funds for UNICEF's lifesaving work while providing a fun day of golf for players and spectators alike.
Check out last year's highlights:

September 22, 2014

Rain Date: Monday, October 20, 2014
Attend the Event
The Drive for Zero Golf Classic presents a variety of sponsorship opportunities; there are also many ways to participate in the tournament.
Special Guest Appearance

Belen Mozo
LGPA Tour Player
For More Information
Please contact:
Katherine Payne | U.S. Fund for UNICEF
125 Maiden Lane, 11th floor | New York, NY 10038
T 212.880.9139 | F 212.922.2516 | events@unicefusa.org
highlights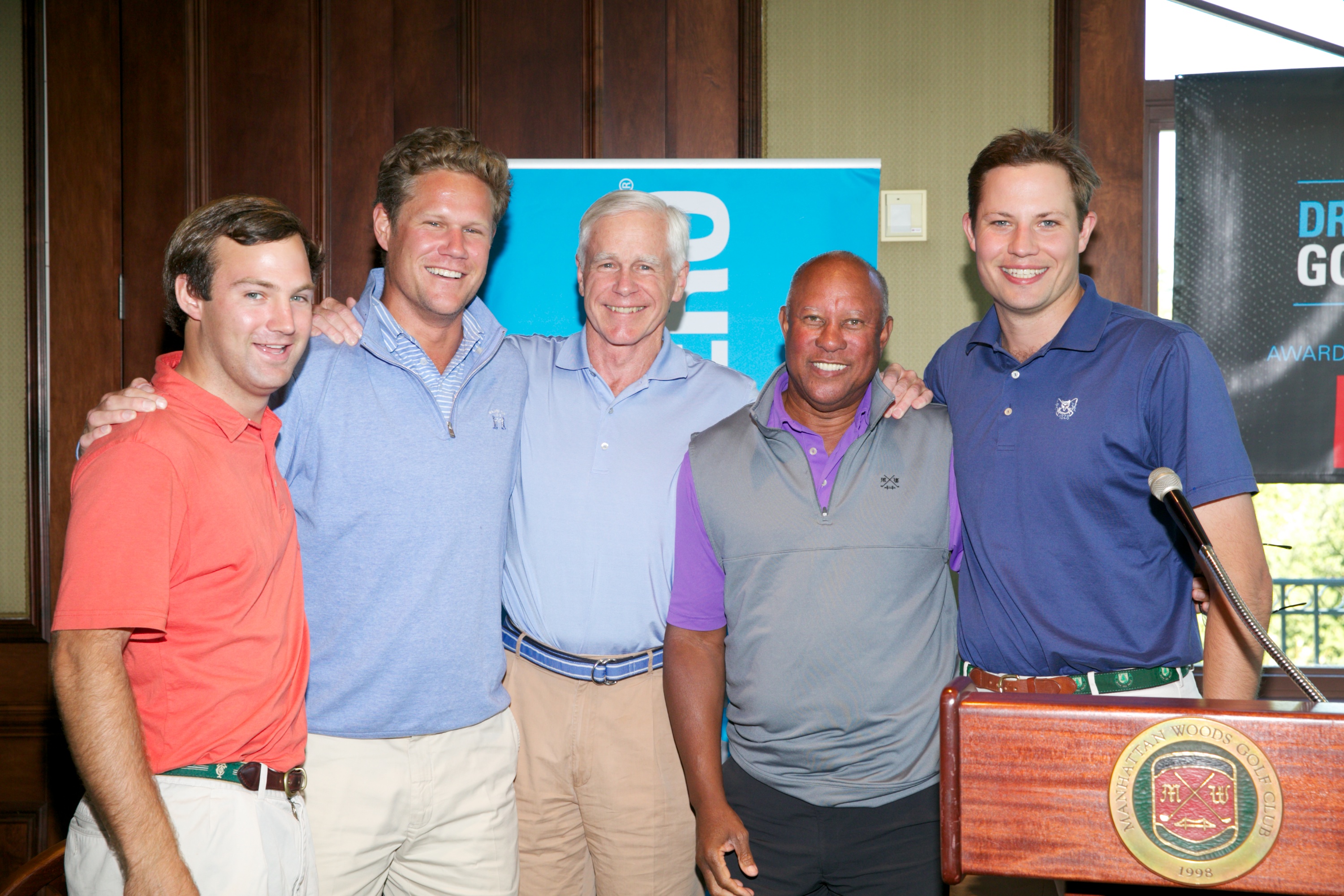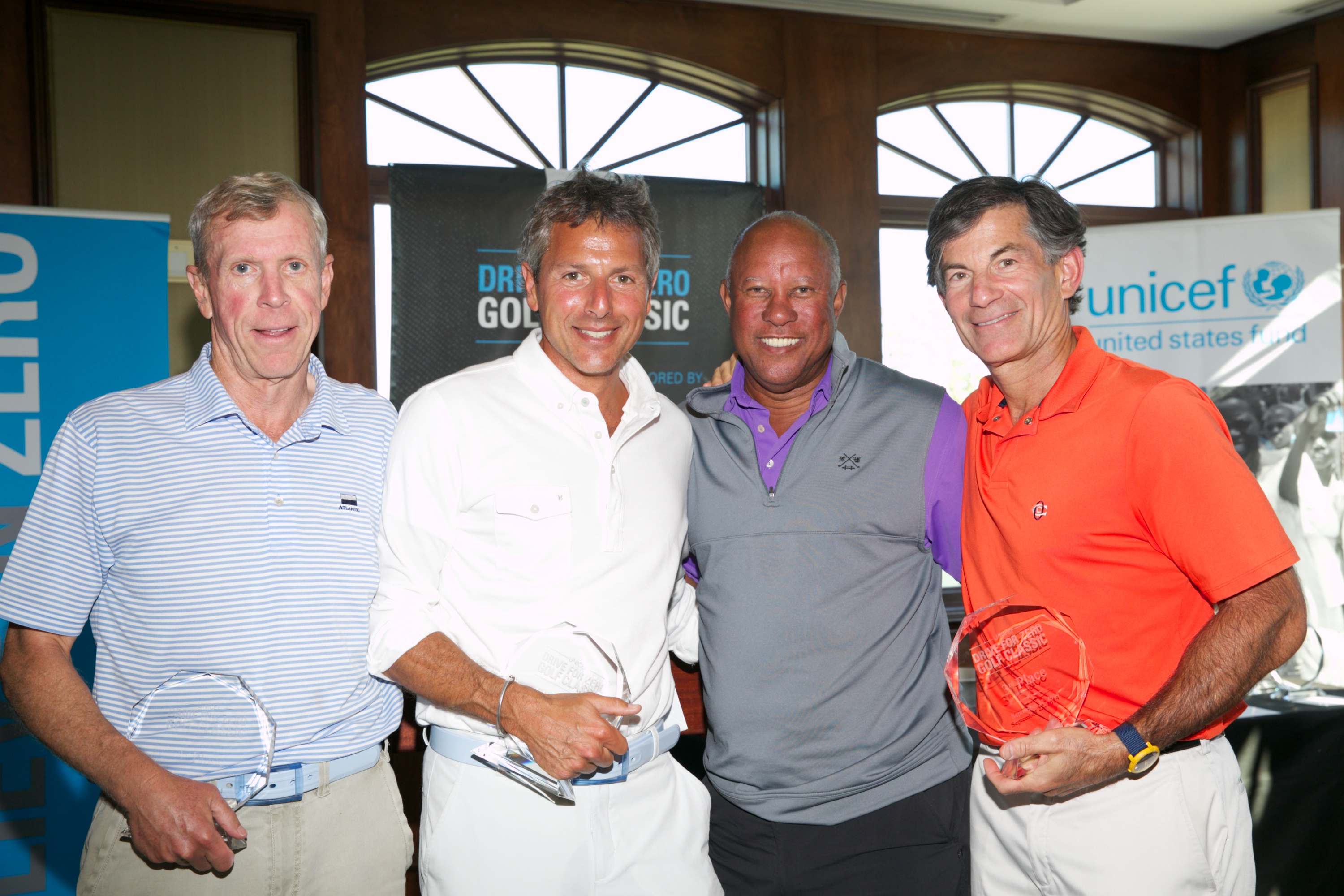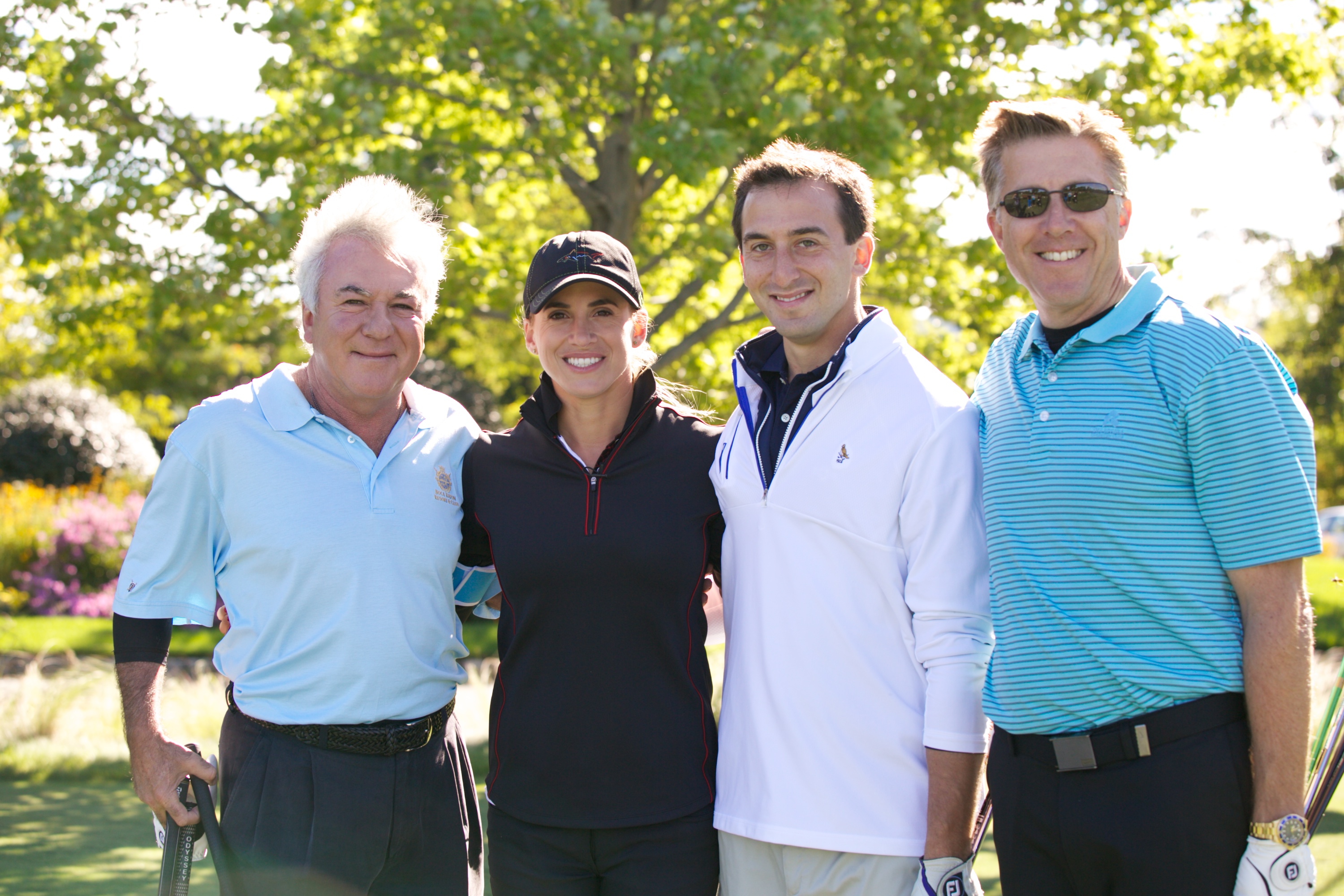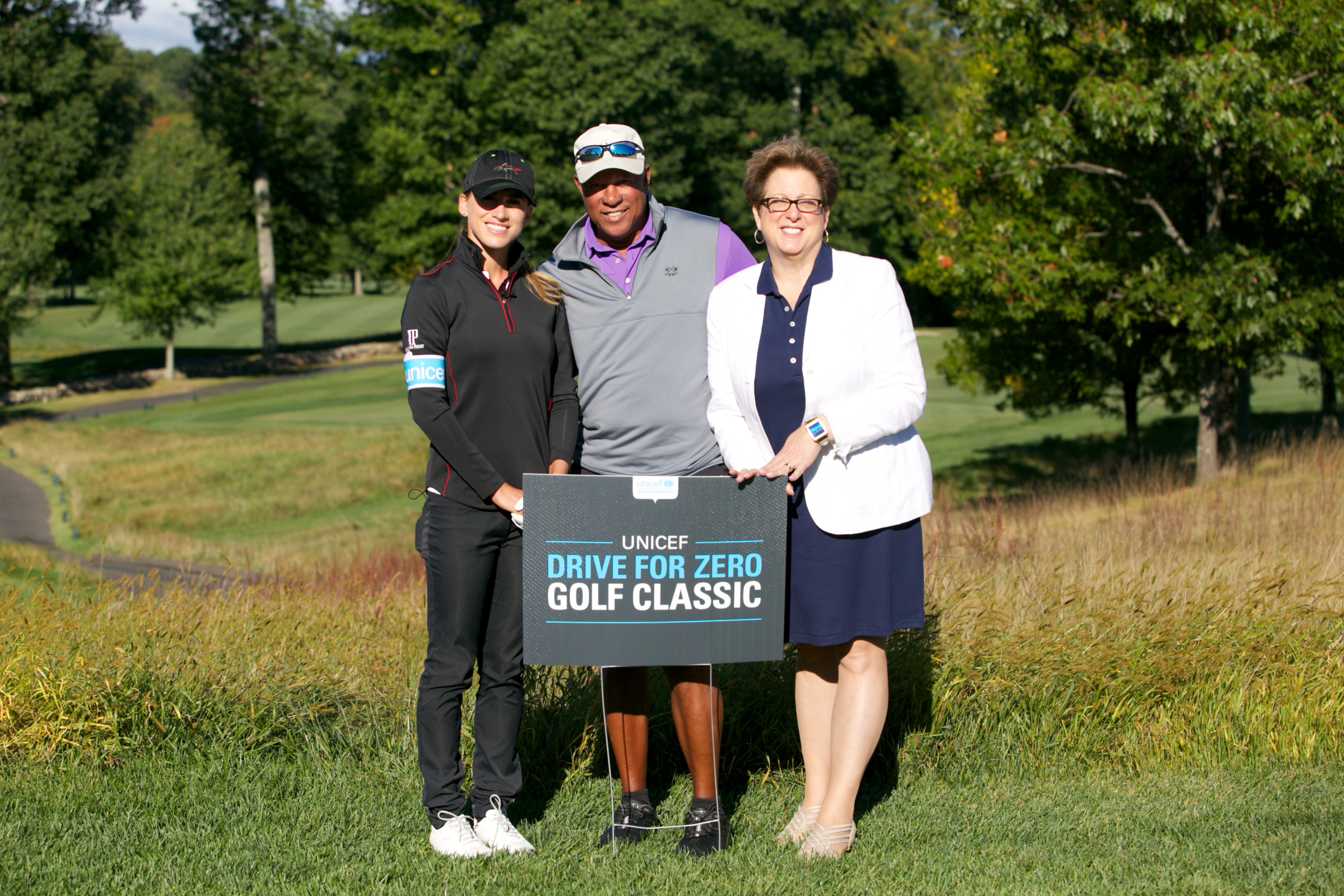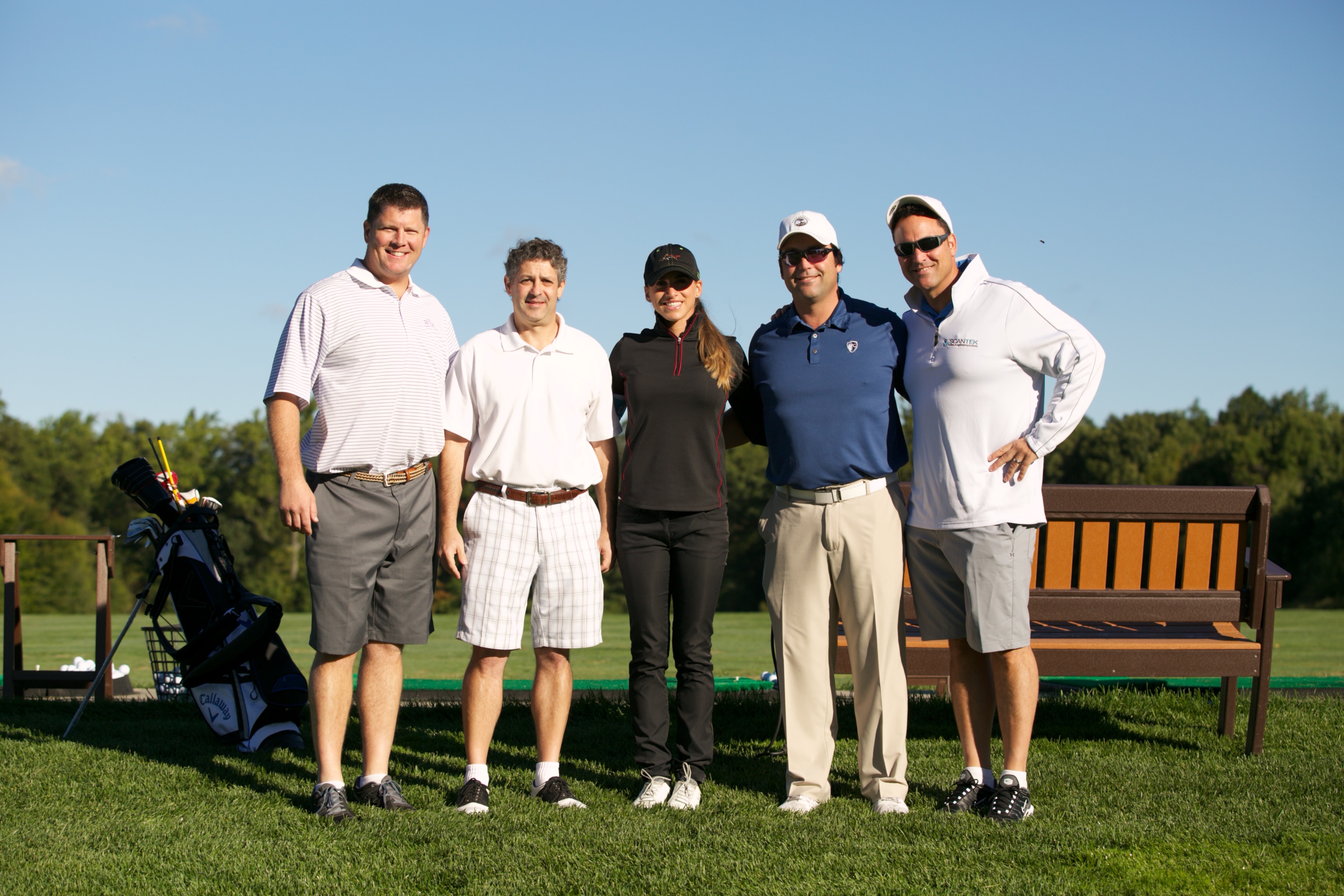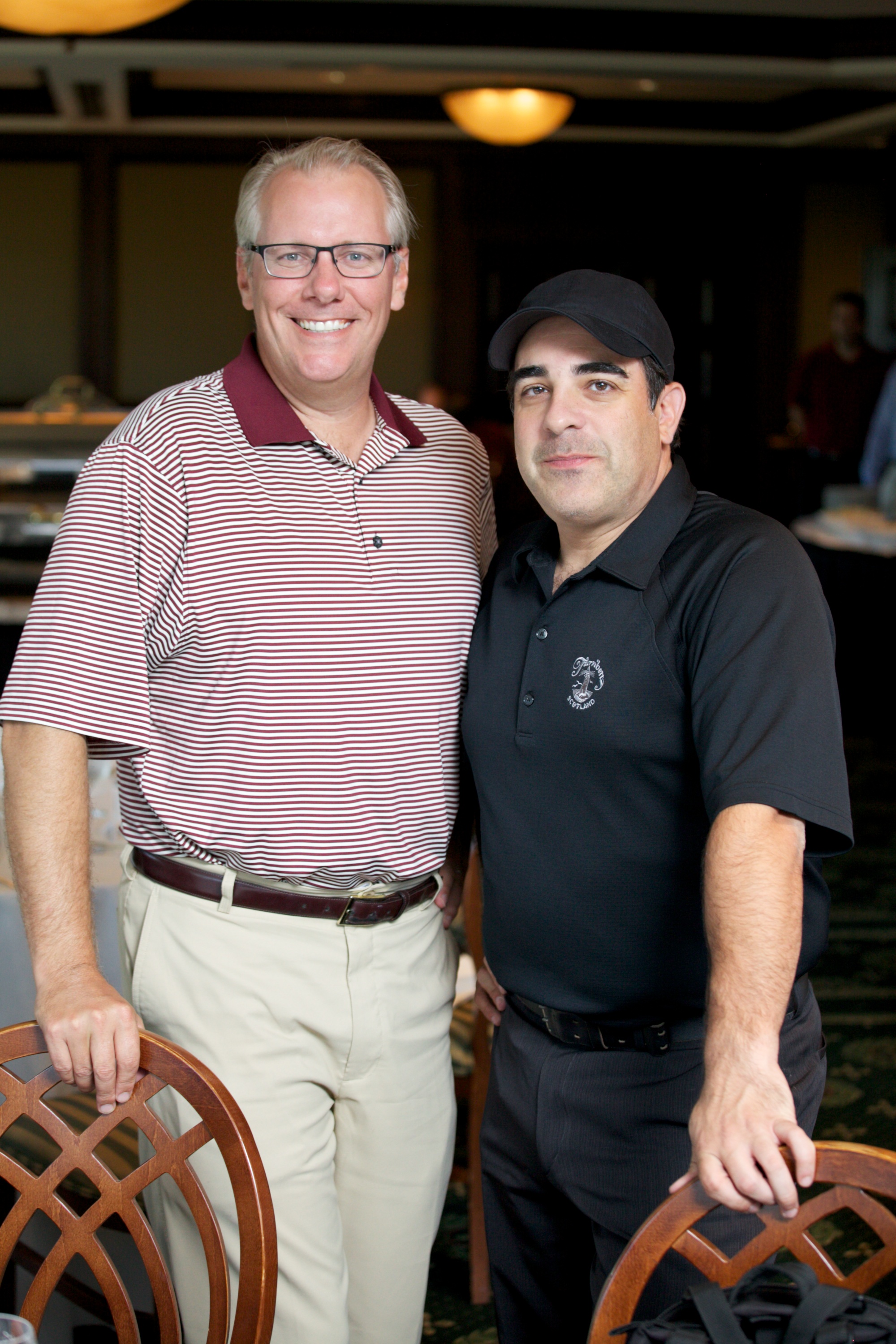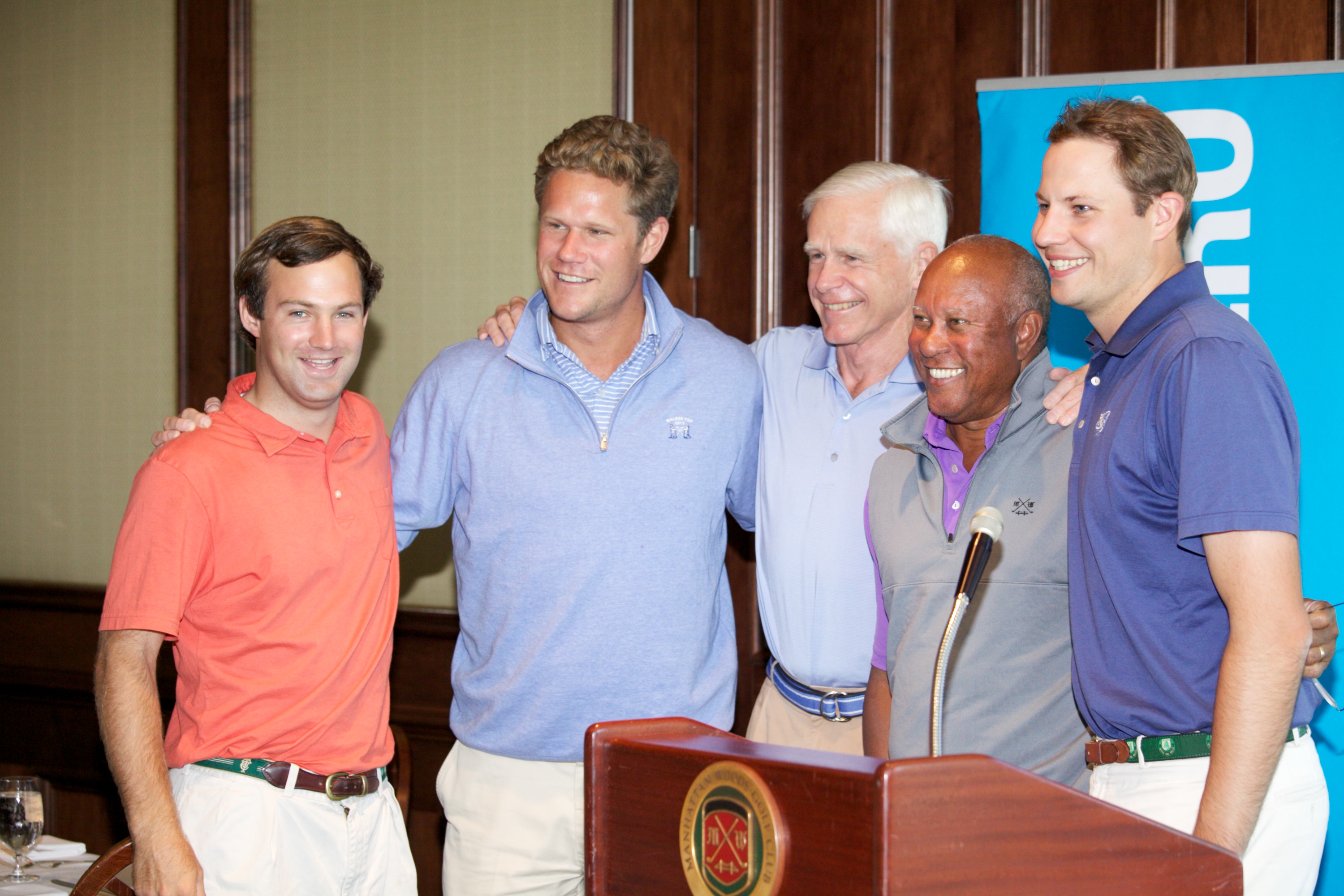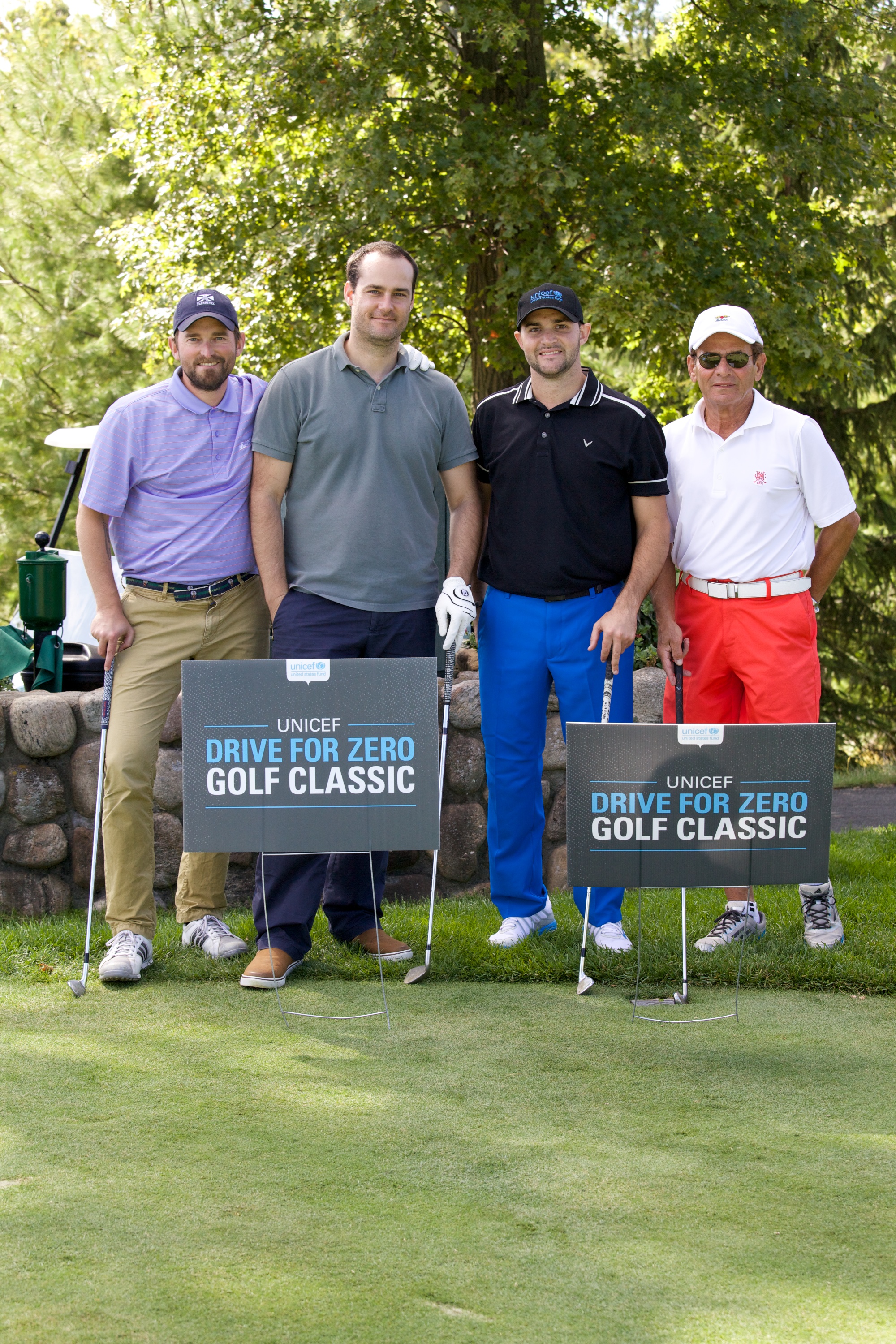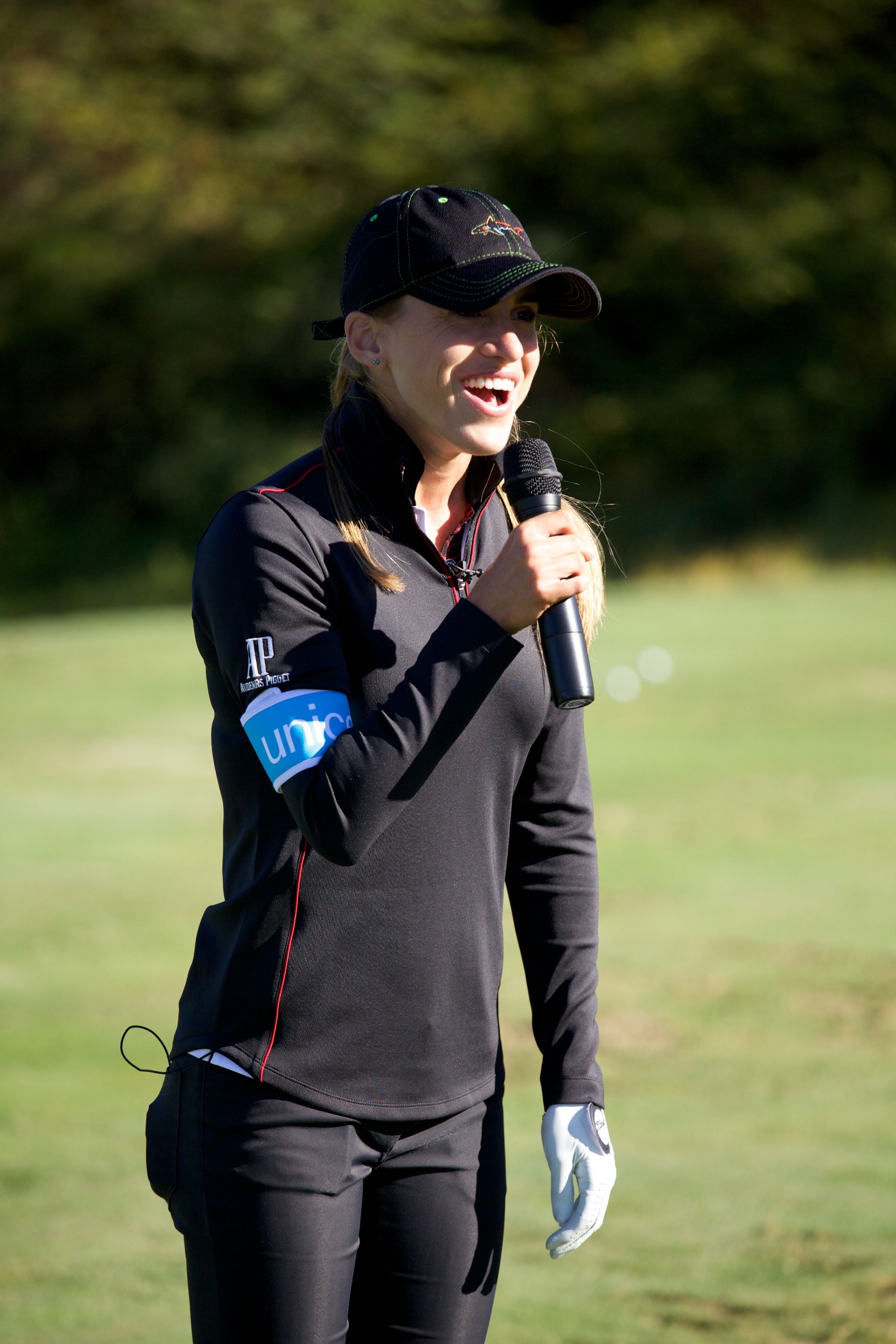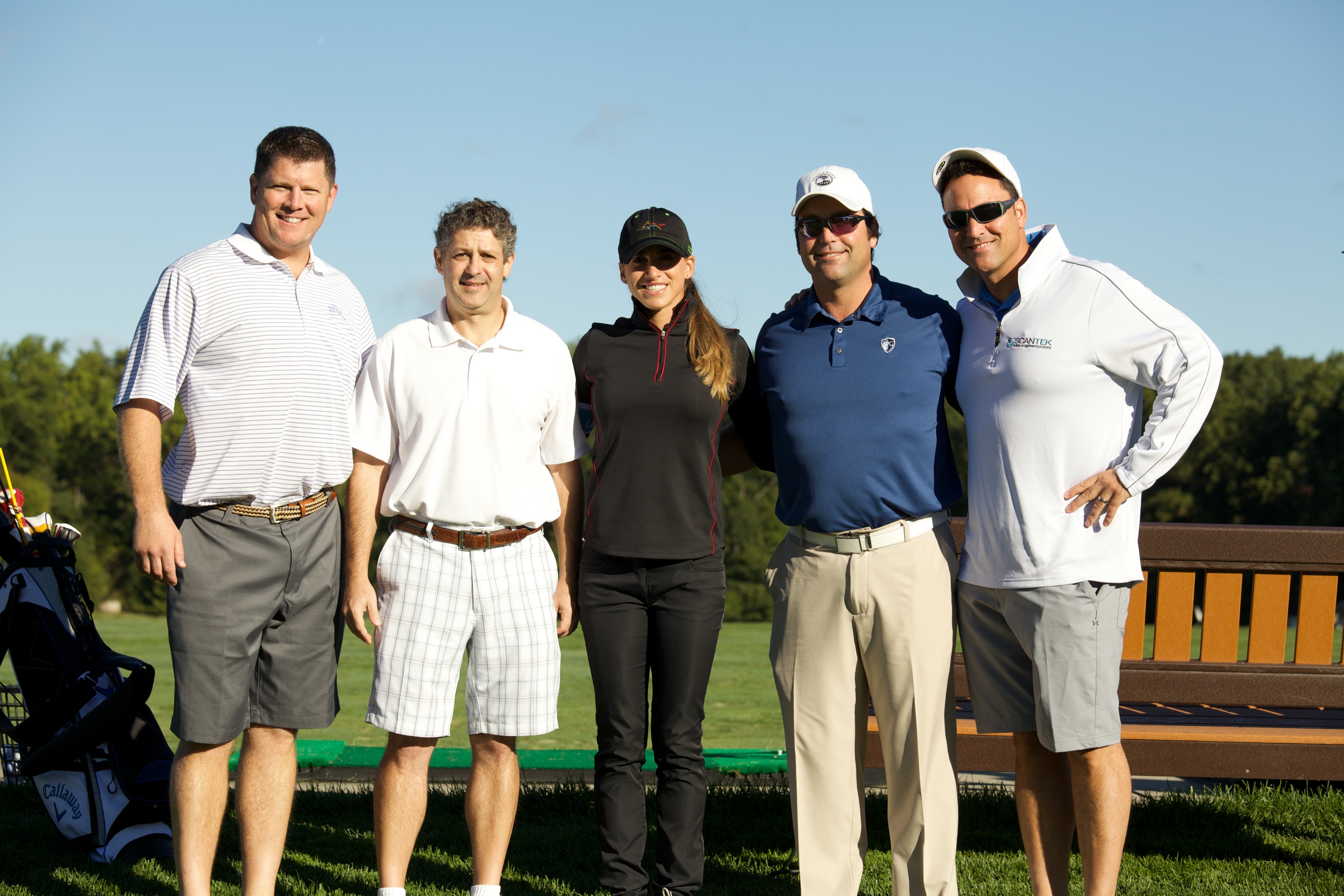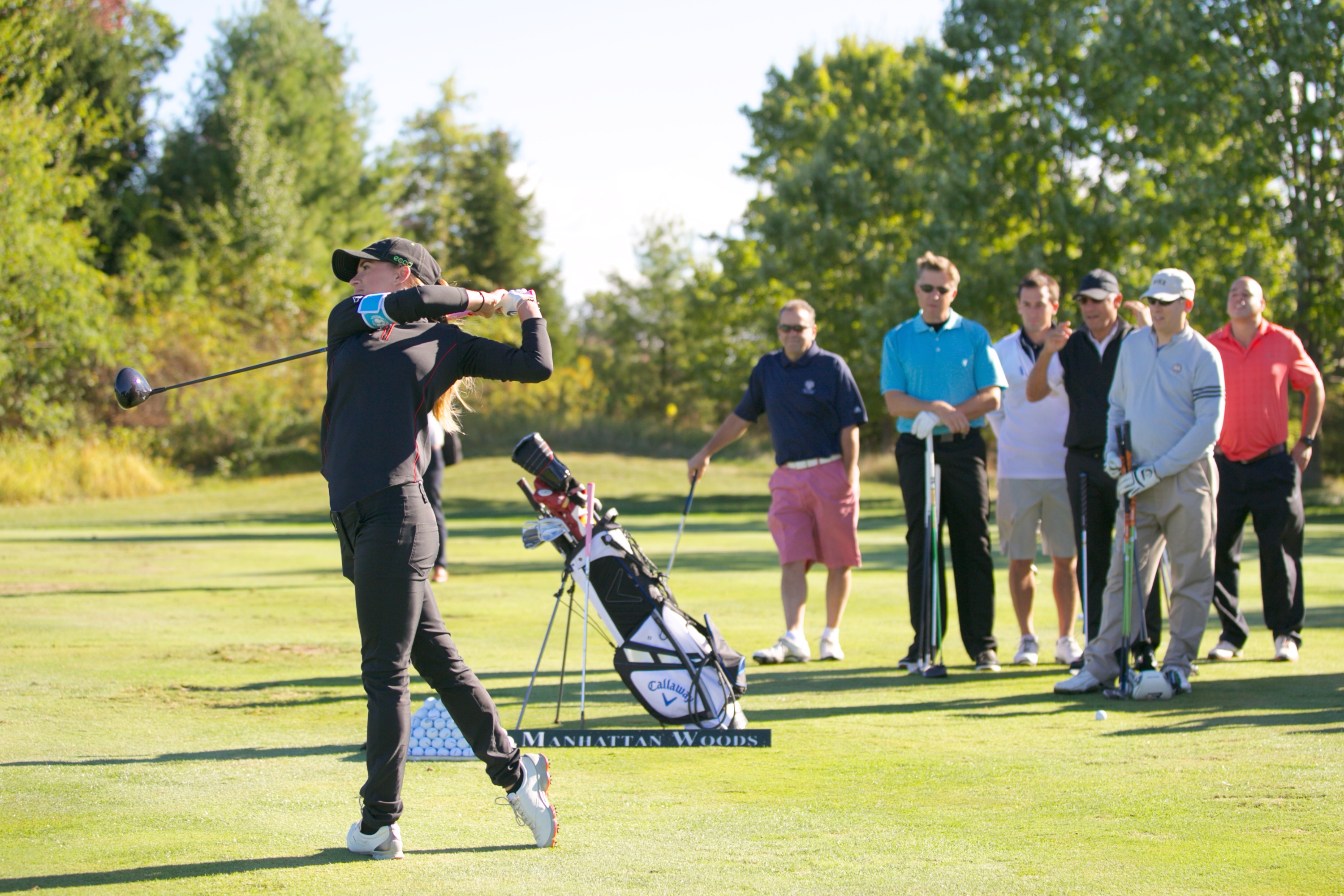 Event Committee
Co-Chairs
Philip Birsh
Christian Simonds
Lou Switzer
Host Committee
David Black
Richard C. Cucci
Joseph R. Giambo
Rob Habeeb
Téa Leoni
Edward G. Lloyd
Chuck Longfield
Morais C. Miranda
Ania Rachwal
Michael A. Sasso
John E. Simone
Sponsors
Awards Reception Sponsor
Merkle Response Management Group
Hole Sponsor
KPMG LLP
Peter Lamm
Téa Leoni
Carol Sutton Lewis and William M. Lewis, Jr. Charitable Foundation
Longfield Family Foundation
Tony Pantaleoni
Grant Thornton LLP
Putting Green Sponsor
S & J Entrance and Window Specialists
VIP Foursome